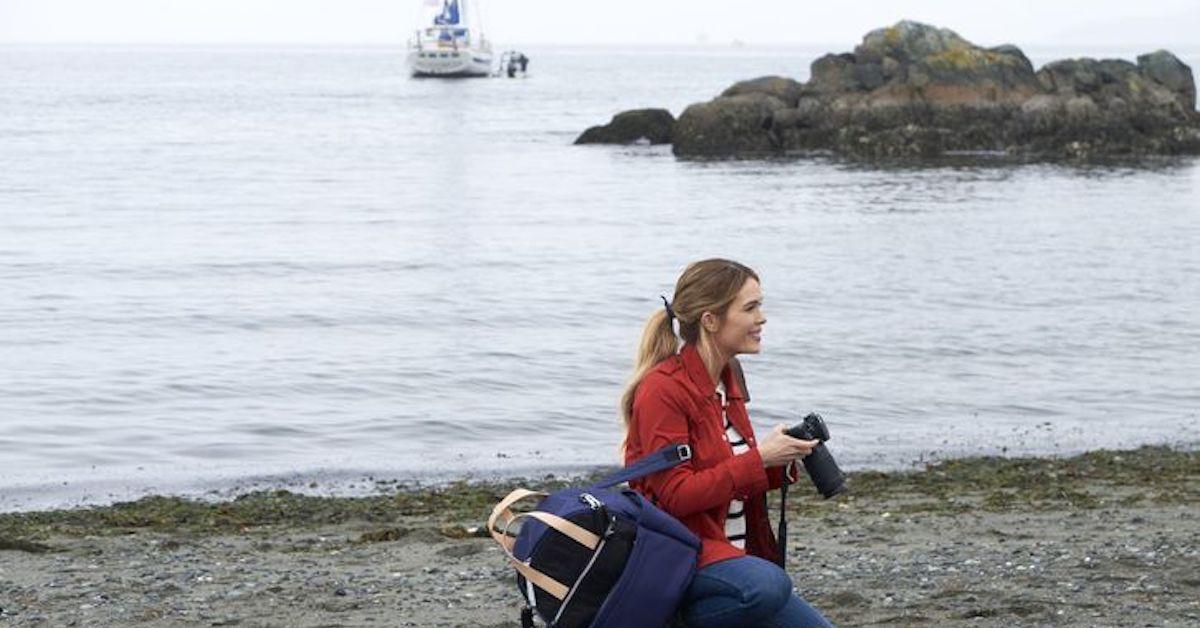 'Sailing Into Love' Takes Place on the Fictional Blue Island — but Where Was It Filmed?
We forgot it was almost summer — did you? Thankfully, the Hallmark Channel is here to remind us that summer is nearly upon us, as they begin to kick off their "Countdown to Summer" movie series.
Article continues below advertisement
First on the roster is Sailing Into Love, which brings together our passions for rom-coms, boats, and summertime.
The Hallmark movie is about a teacher named Claire who lives in a fictional town called Willow Bay and has an island right off of it called Blue Island, which might be getting sold for development.
Article continues below advertisement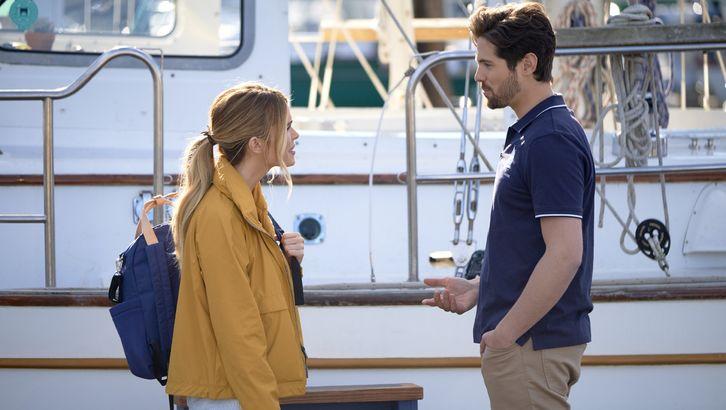 Where was 'Sailing Into Love' filmed?
Claire is fighting the good fight to reclaim the island on which she grew up, as she doesn't think any offer is worth selling off everything the island represents to her.
Article continues below advertisement
And over the course of her struggle, she comes to meet Captain Tom, who is eager to help. Of course, the two develop an attraction for each other and almost immediately fall in love.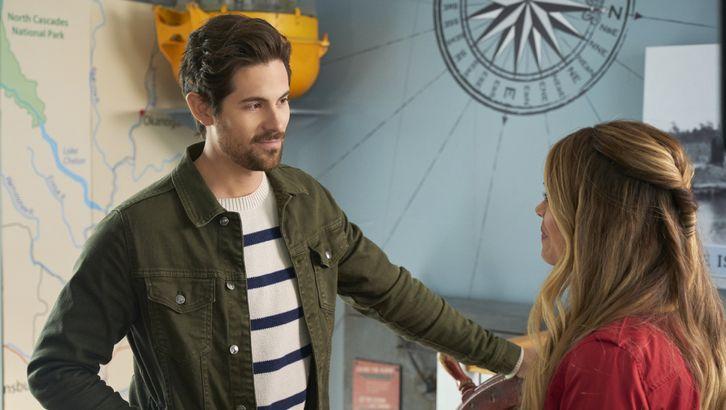 Article continues below advertisement
As actor Chris McNally, who plays Tom, explains, "Tom's got a great sense of adventure and wants to hop from city to city," but that all changes when Claire comes around.
Leah Renee, who plays Claire, speaks of Blue Island like it's "a character in the film" itself, and explains that it holds a huge significance for the teacher. "It represents everything: her past, her life growing up, her memories with her family, and her childhood," Leah says in a teaser.
Article continues below advertisement
Sailing Into Love is filmed in British Columbia's Victoria, in a small town that the cast immediately fell in love with. "I really like this city," says Chris behind the scenes. "Very charming little town."
Specifically, Hallmark posted up very close to the Fisgard Lighthouse, which features prominently in several shots throughout the film.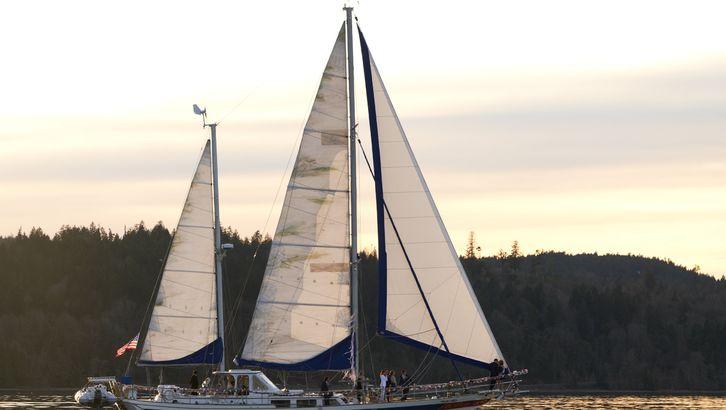 Article continues below advertisement