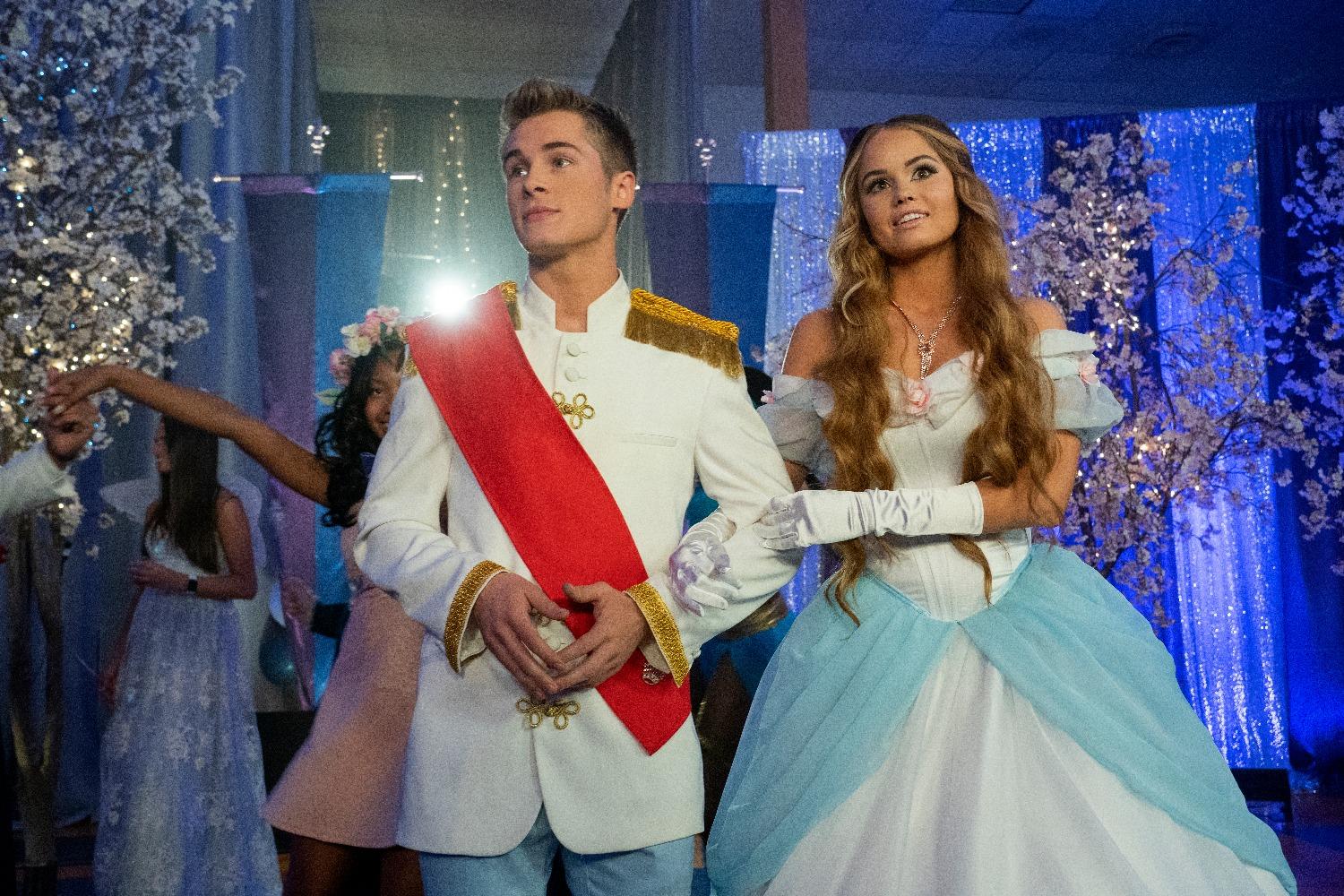 Netflix's 'Insatiable' Has Been Cancelled After Two Seasons
"Nothing tastes as good as killing feels." That's the dark lesson that viewers learned from Patty (Debby Ryan) in Netflix's second season of the controversial hit comedy, Insatiable. Season 2 dropped on Oct. 11 and fans were already eager to figure out what comes next in Patty's story.
Article continues below advertisement
With the second season having left off in a massive cliffhanger that saw Bob Armstrong (Dallas Roberts) framed for the murders done by Regina Sinclair (Arden Myrin), we're left wondering what a bloodthirsty Patty will do to get Bob out of prison and put Regina six feet under.
But, unfortunately, we will be left dangling off that cliff forever as Season 3 of Insatiable is not happening. The series will conclude with Season 2.
Article continues below advertisement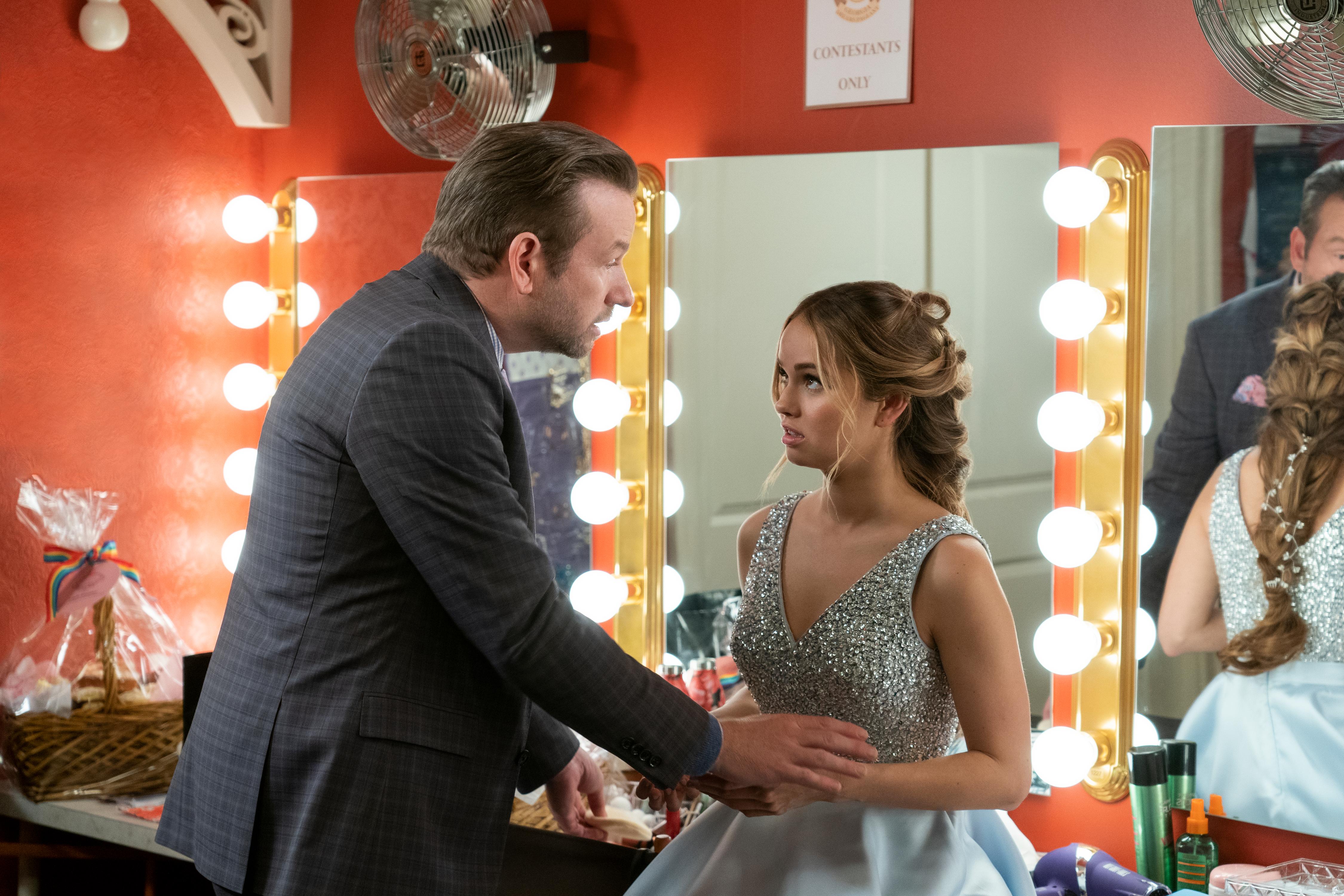 Alyssa Milano broke the news to Twitter that Insatiable Season 3 was cancelled.
Early in February 2020, Alyssa was speaking to a fan on Twitter about her role on Insatiable. But when another fan asked what we could expect from her character Coralee in the next season, she announced, "we will not be coming back, sadly." At that point, however, Netflix had not confirmed the cancellation to the public.
Article continues below advertisement
On Feb. 14, she took to Twitter again to more publically address that she was speaking the truth. Netflix had indeed pulled the plug. She even teased fans, asking who they thought Coralee's baby daddy was, considering that we will never actually be able to see the truth play out on screen.
Article continues below advertisement
So how did Insatiable end? Did they really plan to stop after Season 2?
The end of Season 2 was a whirlwind. And it seems safe to say that there were plans for another season, in which we would see Patty get even darker.
The show's creator, Lauren Gussis, spoke to The Wrap about what she wanted to come next for Patty. She believed the show was about "somebody who has the insatiability, that the hole is never enough" and "no matter what you're doing to reach outside to fill that hole...it's never gonna get filled."
Article continues below advertisement
It seemed that Lauren was paving the way towards a redemption arc. "I feel like it's not cut and dry in so far as that she is a bad person and likes killing and she's irredeemable," she said. "To me, it's more about exploring the shadow parts of one's self and how low can somebody go and still come back toward the light?"
Article continues below advertisement
It appeared that Season 3 would have us watch Patty head towards rock bottom, before climbing back out. We last saw Patty embrace her bloodlust. We likely could have expected a few more killings before she could really realize just how far she's sunk.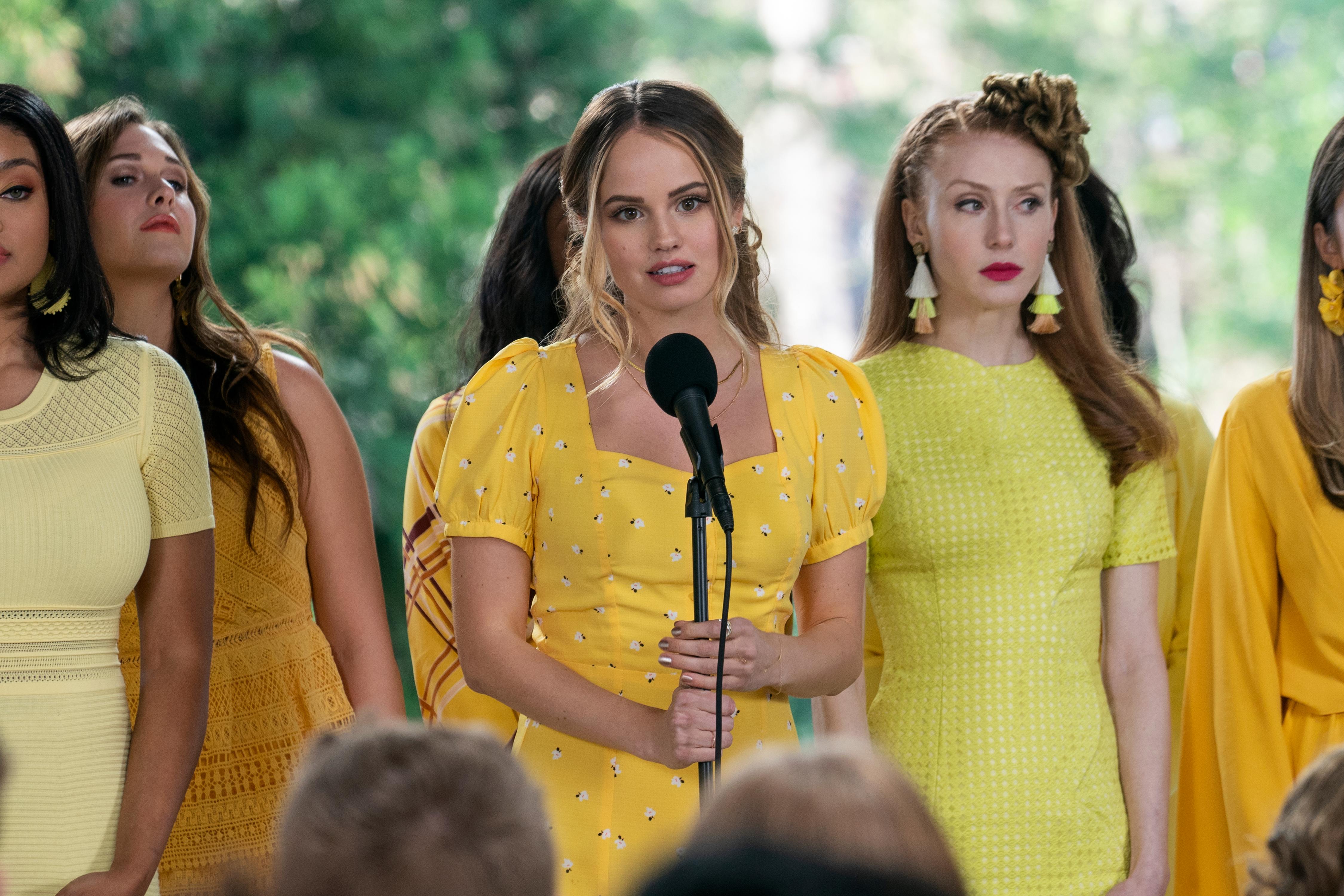 Bob, who is the only one who was really aware of how dangerous Patty was, was behind bars, which pretty much gave Patty free rein to wreak havoc. Which meant that we could have seen some truly crazy moments play out in Season 3. But, alas, it wasn't meant to be.