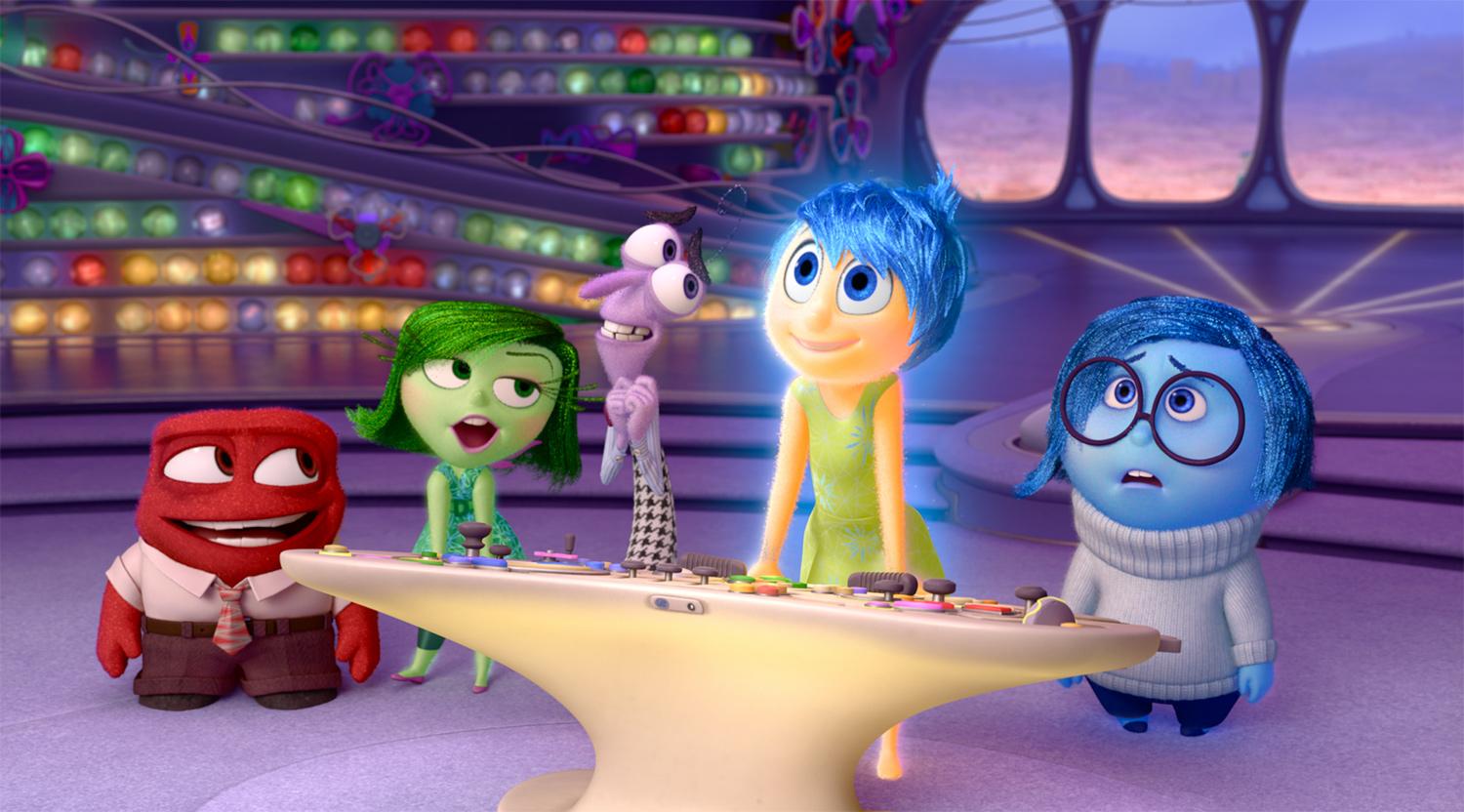 Prepare Your Emotions Because 'Inside Out 2' Is Officially in the Works at Pixar
Prepare to be in your feels again.
After much speculation on social media, Pixar officially revealed Inside Out 2 is in the works! The studio, alongside star Amy Poehler, made the surprising announcement during 's D23 Expo on Sept. 9, 2022.
Article continues below advertisement
Although the original Academy Award–winning film doesn't need a sequel, we can't complain if Pixar wants to come back for another emotional whirlwind. On that note, what can fans expect from the upcoming flick?
Keep reading because we have all the deets, including the Inside Out 2 release date and premise.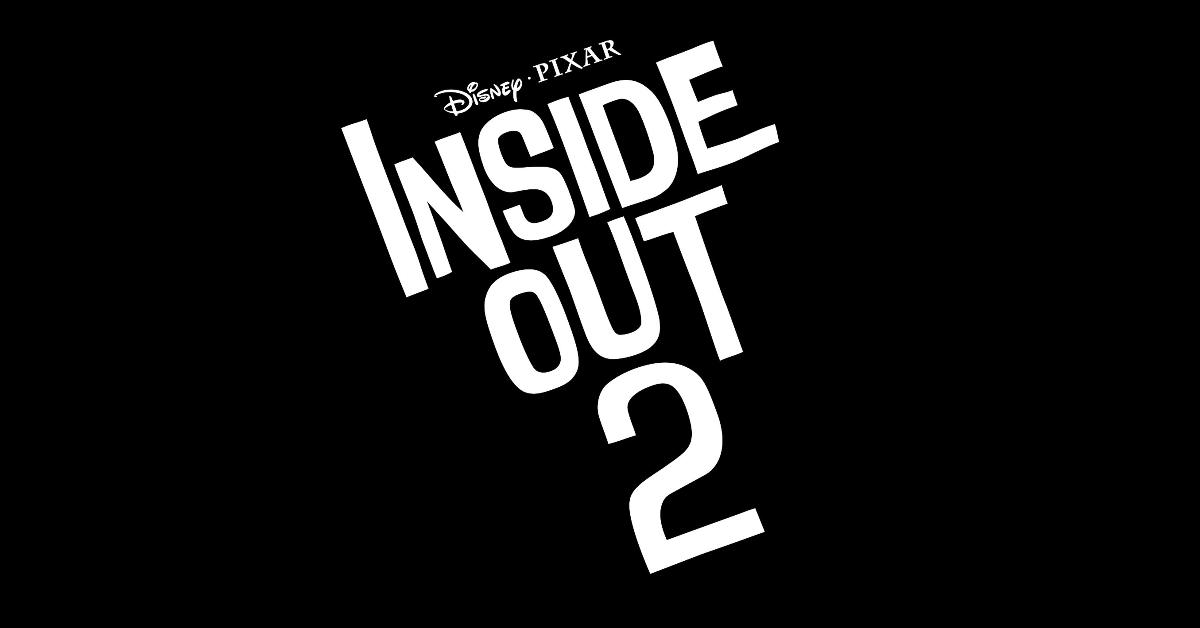 Article continues below advertisement
What is the release date for 'Inside Out 2'?
In its initial announcement, Pixar revealed that Inside Out 2 would be slated for a summer 2024 theatrical release; however, it's since been confirmed that the highly anticipated animation will hit theaters on June 14, 2024.
If you're as eager to see Inside Out 2 as we are, you'll be happy to know that, as of this writing, we're 641 days away from its release date — although that feels a lifetime away, the theatrical release window will be here before you know it!
What is 'Inside Out 2' about?
Following the D23 Expo announcement, actress Amy Poehler spoke with People and revealed the synopsis of Inside Out 2. The 50-year-old comedian, who will be reprising her role as Joy, told the outlet that the sequel tackles the teenage years of main character Riley as she goes through puberty.
Article continues below advertisement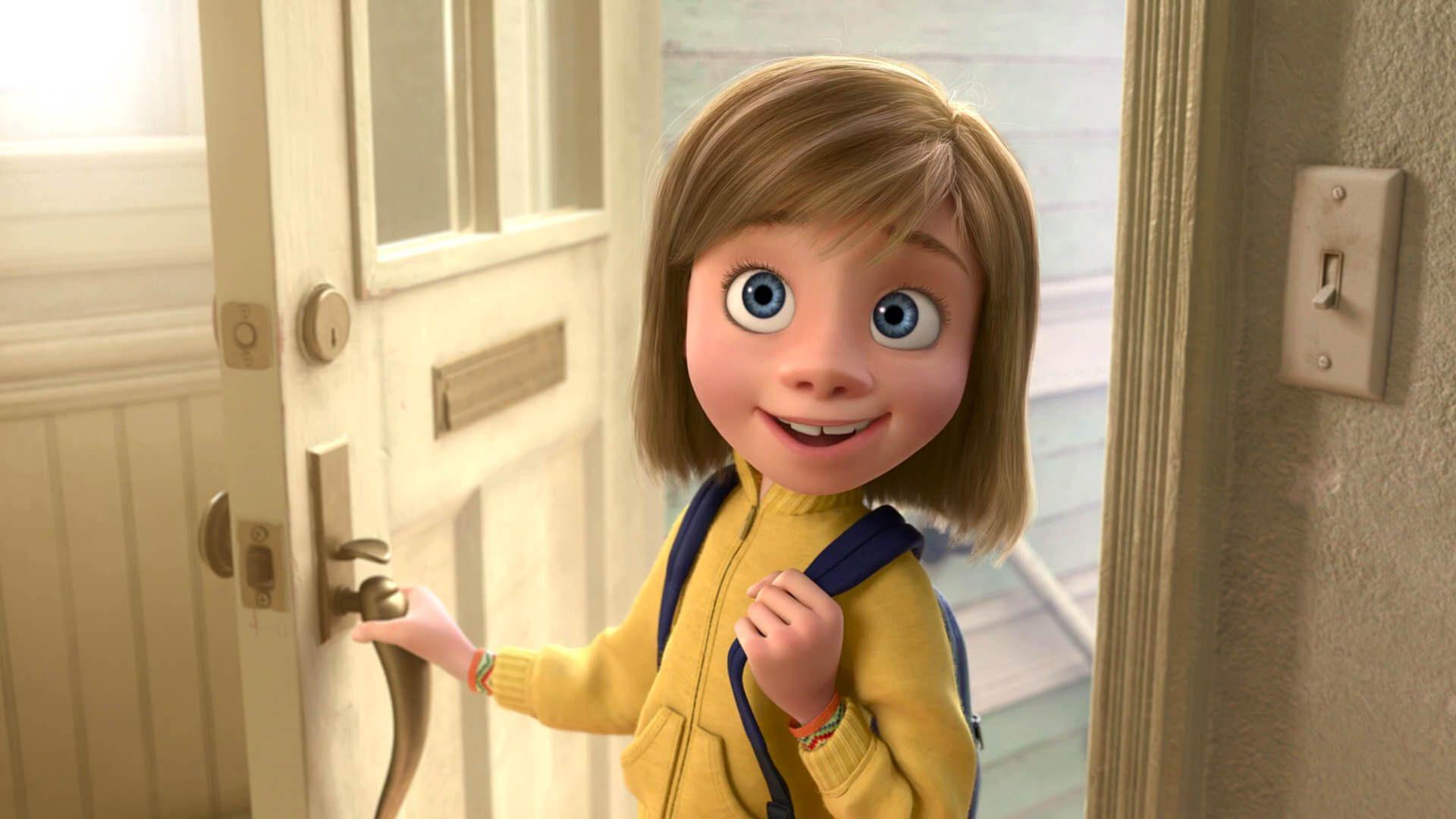 "At the very end [of] the original, Joy has that great moment where she's like, 'Finally, everything the way it's supposed to be.' Then we see that big puberty button, 'Should we press this?' We do press it in the second movie," Amy said. "In some ways, Inside Out set itself up for a sequel and we're going there."
"We're going to have what it feels like to be a teenager, the new emotions that live inside a young person's brain," the 23-time Primetime Emmy nominee continued. "In many ways, it was really exciting. We knew exactly where we were. We go to the teen brain and we see the madness that lives inside there."