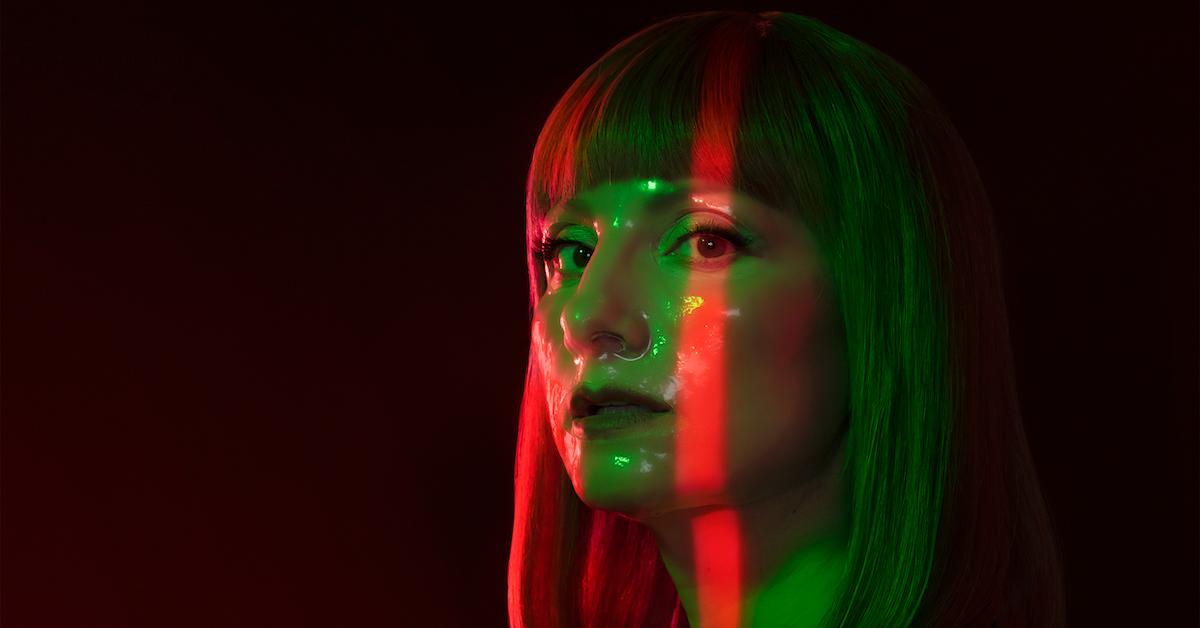 How Does Season 1 of the Experimental Reality Series, 'Insiders,' End?
By Shannon Raphael

Oct. 21 2021, Published 5:03 p.m. ET
Spoiler Alert: This article contains significant spoilers for Insiders Season 1.
Netflix has become a go-to destination for top reality competition shows with hits like The Circle and Too Hot to Handle. The streamer's latest experimental reality competition is Insiders — and there's truly no other program out there like it.
The Spanish-language series, which is dubbed in English, follows a set of contestants who believe that they are still in the casting phase for a reality show.
Article continues below advertisement
Most of the cameras are hidden. The goal of the show is to ensure that the competitors' guards are all down, and that they're being as authentic to themselves as possible. The finalists don't know it at first, but they are battling it out with one another for a €100,000 prize. So, who is the Season 1 winner of Insiders? Keep reading to find out more about the Netflix original.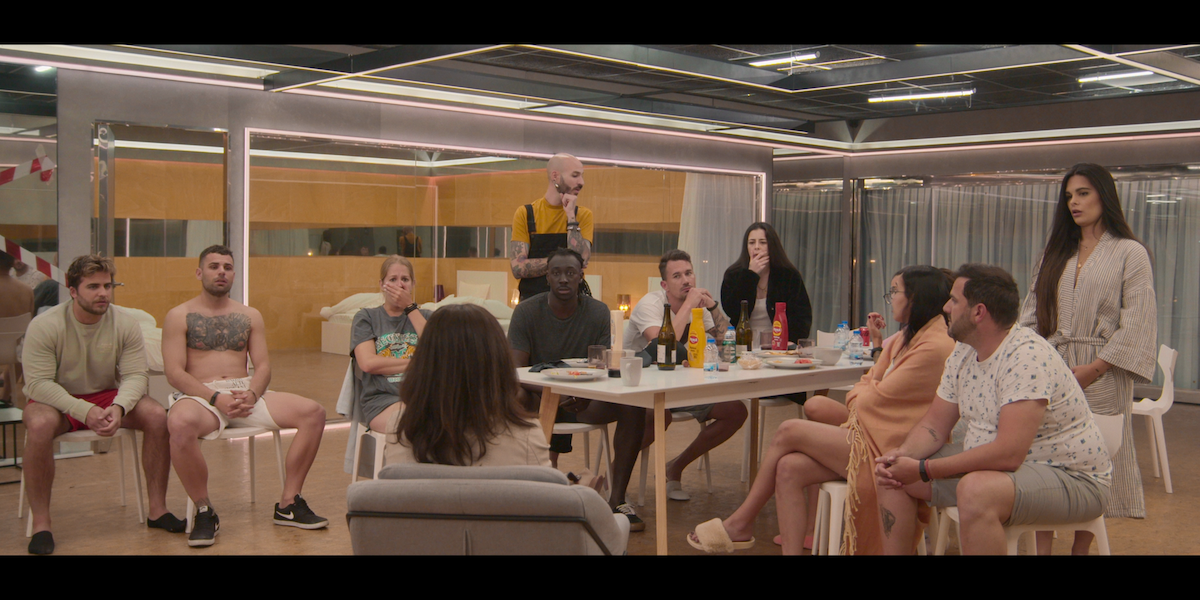 Article continues below advertisement
Who is the host of 'Insiders'? You've seen her on another popular Netflix series before.
The competition is hosted by Najwa Nimri, who many Netflix subscribers may recognize from her role as Alicia Sierra Montes in Money Heist (La Casa de Papel).
The 49-year-old is also a singer.
Who is the 'Insiders' Season 1 winner?
Before the Insiders stars understood that they were already competing on a show, Tatiana, Iván Míguez, Query, and Cynthia were sent home.
Once the contestants learned about the true nature of the series in the fourth episode, "Streaming Life," the pressure was on. The remaining nine contenders had seven days in isolation to prove that they were worthy of winning the prize.
Article continues below advertisement
Though she had disagreements with several of her co-stars throughout Insiders, including Iván Molina, Nicole was ultimately named the first-ever winner of the series. The 27-year-old social media star beat out Iván, Olaya, and Laura in the seventh and final episode of the season, "The Last Shall Be First" — and she now has more than €17 in her bank account.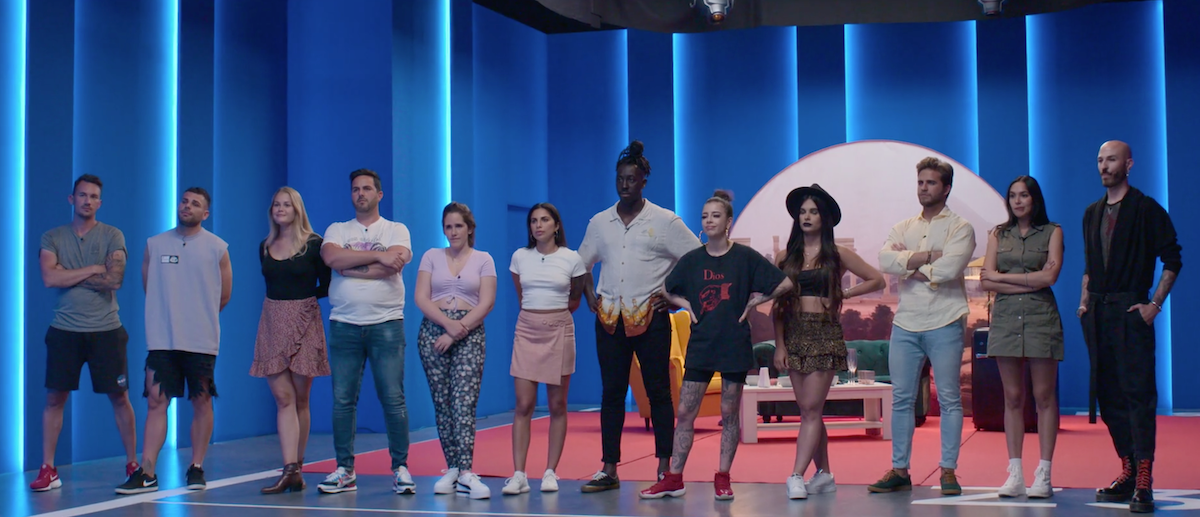 Article continues below advertisement
Will 'Insiders' return for Season 2?
Viewers who find themselves enthralled with the concept of Insiders will be happy to learn that the experimental show has already been renewed for a second season.
The second season has been filmed already as well, but it is unclear at this time when it will debut on Netflix.
In the final moments of the season, Najwa discussed the continuation of the show — and she shared a moment with the other finalist, Laura.
"Insiders is not over. They've woven a new plan. More complex, with new alliances. You've been chosen to help maintain the alibi for the new contestants," Najwa said. "Remember? They're all playing from the first day, without knowing. And you know."
Article continues below advertisement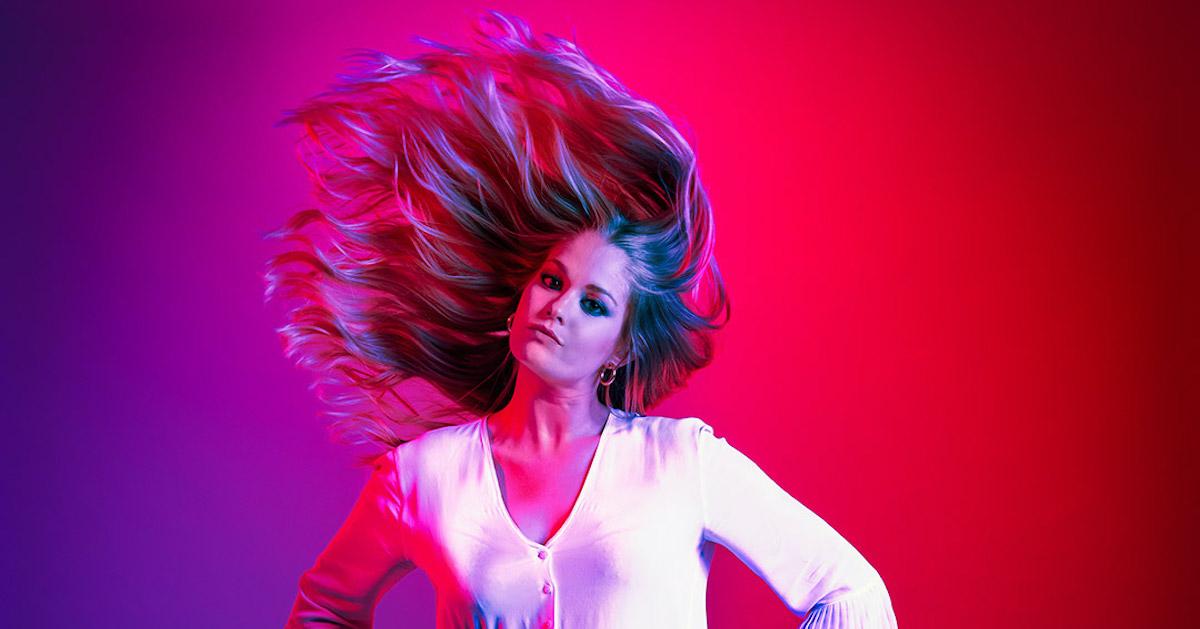 "If I tell anyone, I'm out," Laura responded.
"As you like," Najwa said. "You're already in."
What does this ending mean? We'll have to wait until Season 2 debuts to find out.
Season 1 of Insiders is available to stream on Netflix now.