Here's Where You Can Find the Cast of 'Instant Dream Home' on Instagram
The talented cast of 'Instant Dream Home' are transforming homes in 12 hours or less. Here's where you can find the cast on Instagram.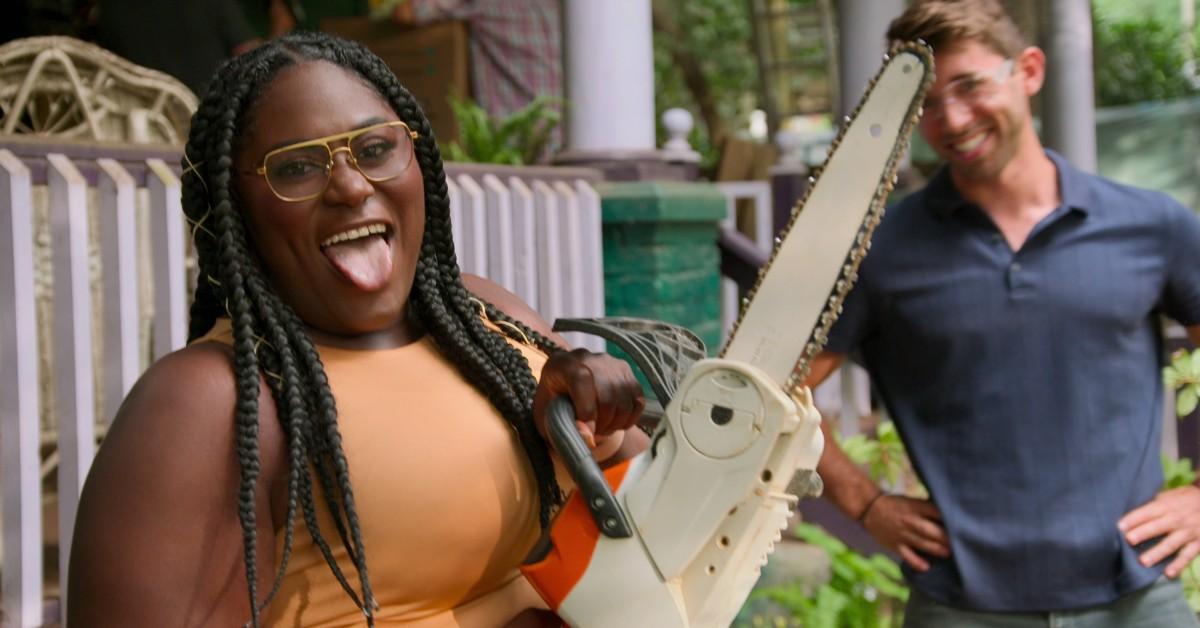 The cast of Instant Dream Home on Netflix are literally changing lives in 12 hours.
Host Danielle Brooks of Orange is the New Black fame and her team of home design experts surprise deserving families with complete home makeovers in less than a day.
If you're looking for home-deco inspiration yourself or just find that you want to learn more about the Instant Dream Home cast, here's how to find them on Instagram!
Article continues below advertisement
Danielle Brooks has 2.4 million Instagram followers.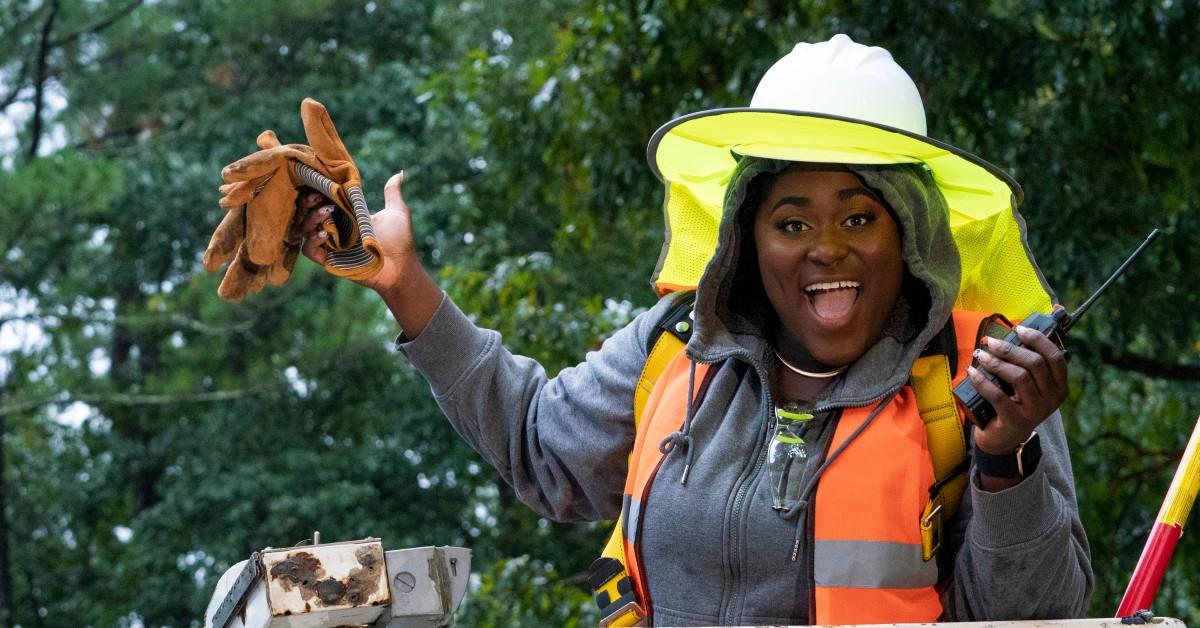 It's no surprise that Danielle (@daniebb3) has 2.4 million Instagram followers. The talented Tony-nominated actress radiates authentic joy on her account. Some of her wholesome content includes cute reels with her daughter Freeya, her sheer delight hosting Instant Dream Home, and more.
Erik Curtis posts carpentry reels on his Instagram.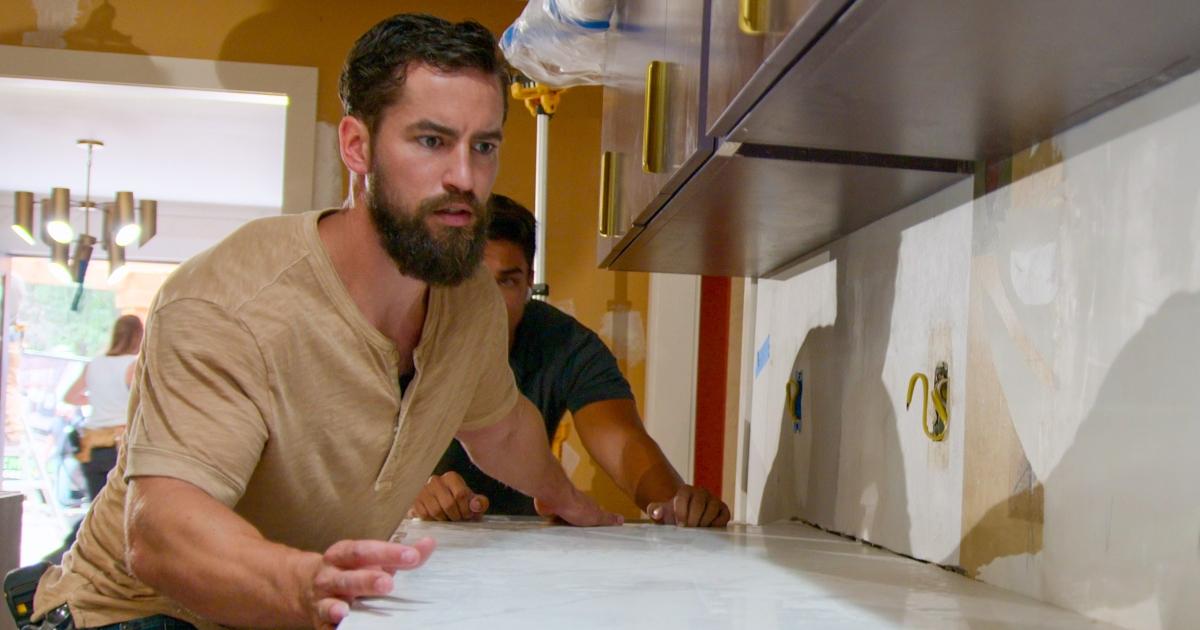 If you're searching for an Instagram that delivers on carpentry content, look no further than Erik Curtis's account (@encurtis). In addition to Erik's informative DIY reels, he also wrote this heartwarming note about his time on Instant Dream Home: "I submit this might be the most fantastic and meaningful project I've been a part of. Ever."
When he's not diligently cutting wood into pieces of interior art, Erik can be found camping or being an adorable uncle to his niece.
Article continues below advertisement
Did you know Paige Mobley used to be on 'America's Next Top Model'?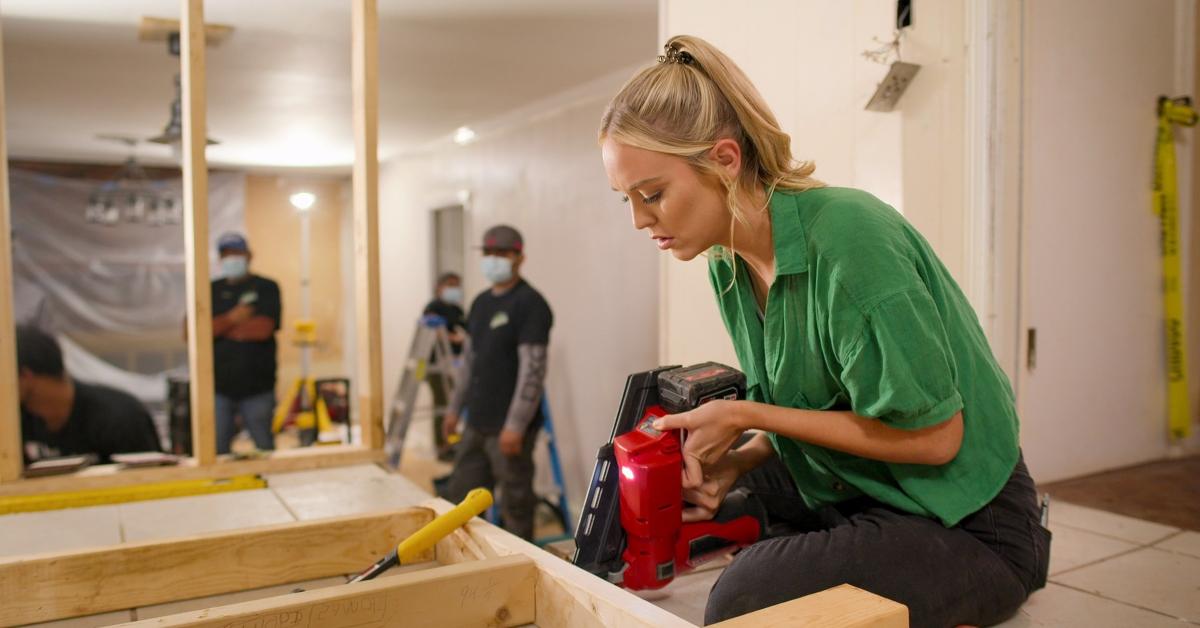 Paige Mobley (@paigemobley) traded in smizing for designing on Instant Dream Home! Back in 2016, Paige competed on Cycle 23 of America's Next Top Model, where she placed seventh.
She still posts a lot of professional modeling pics that would make Tyra proud, but what seems to make Paige truly feel fulfilled is helping the families on Instant Dream Home achieve their design dreams.
In one Instagram post promoting the show, she wrote, "Being in charge of the special projects for these builds was an emotional rollercoaster that I wouldn't trade for anything in the world."
Article continues below advertisement
Just call Nick Cutsumpas the Plant Dad Whisperer.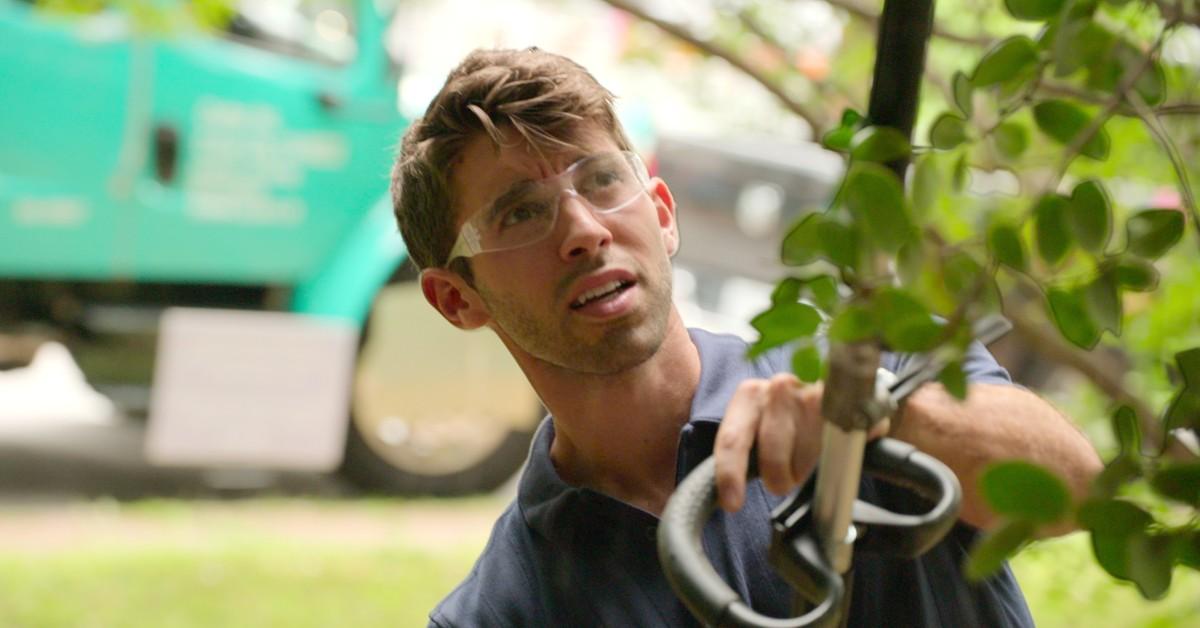 Nick Cutsumpa's Instagram (@farmernick) is a plant-lover's paradise. The expert landscaper frequently posts his plant-based projects on his Instagram, in addition to fun vegan recipe reels.
We dare you not to want to head straight to your nearest plant nursery after checking out Nick's page! After that, you'll probably want to check out Nick's book, Plant Coach: The Beginner's Guide to Caring for Plants and the Planet to achieve all of your green thumb goals.
Article continues below advertisement
Adair Curtis is a devoted interior designer, and a proud dad.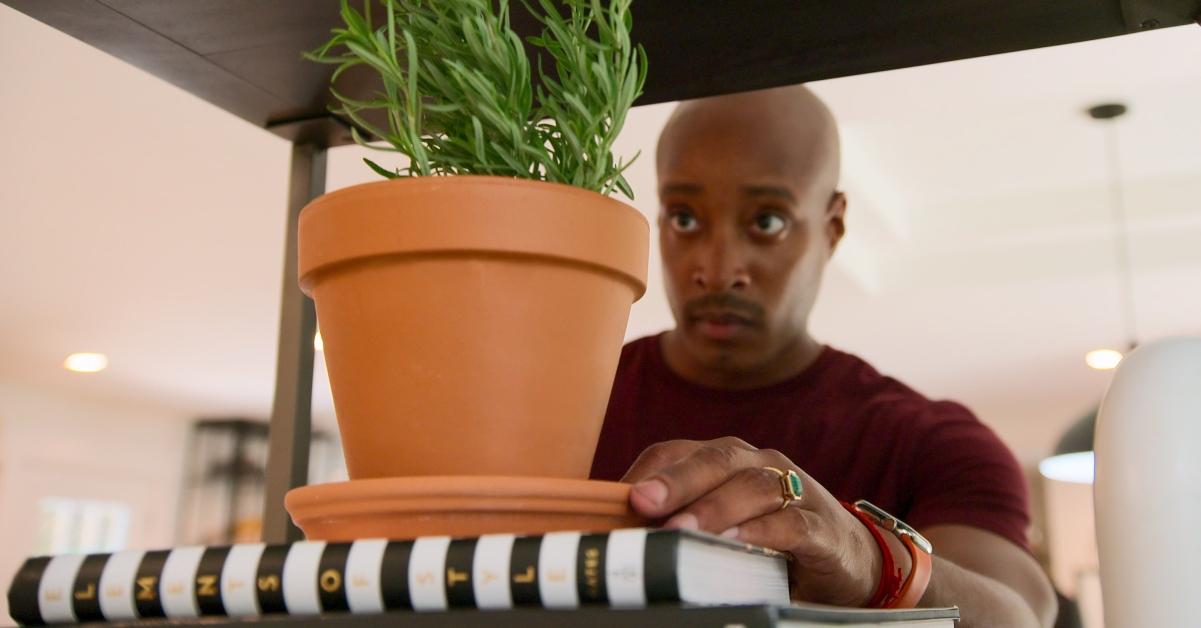 Adair Curtis (@adair_curtis) is a bonafide interior design extraordinaire, but he's also adorably obsessed with his adorable son, Arrow Fox. In other words, Adair is peak designer dad goals.
Another wholesome aspect of Adair's Instagram? His adoration for his husband, Jason. The dedication Adair gives to his work clearly extends to his personal life as well and we love to see it!
Article continues below advertisement
All eight episodes of Instant Dream Home Season 1 are available to stream now on Netflix.