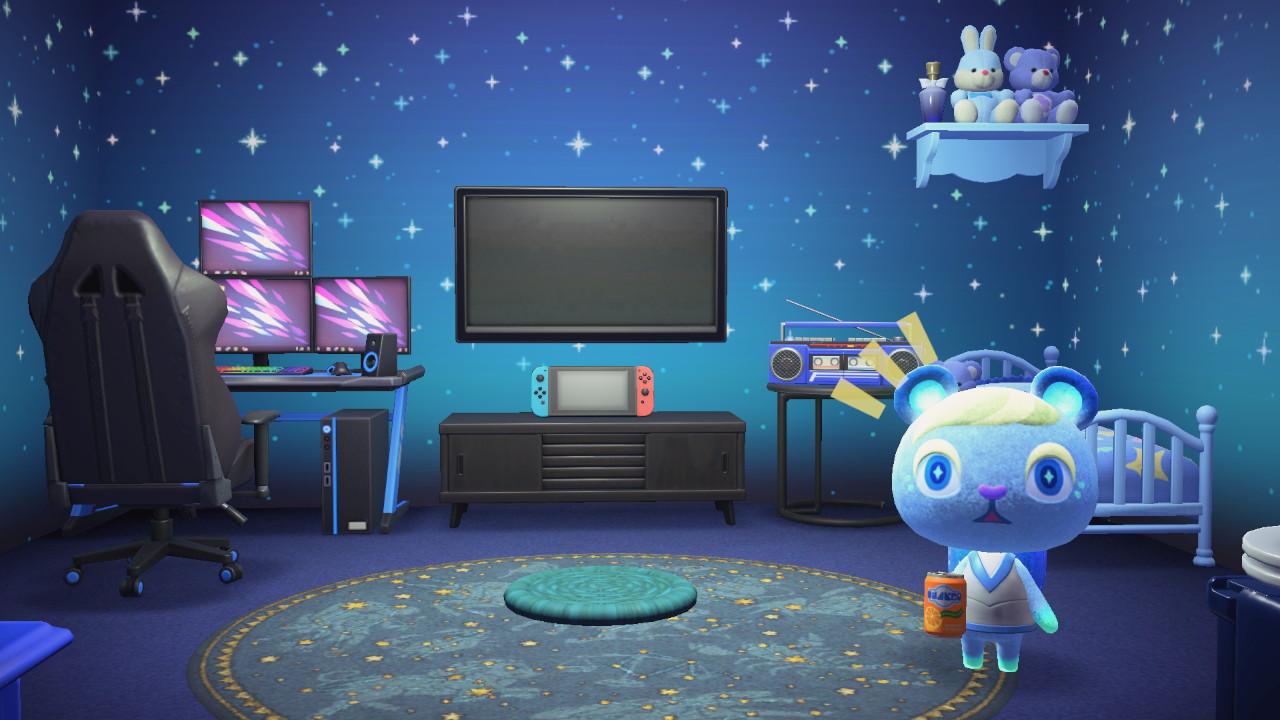 Ione Is the New 'Animal Crossing: New Horizons' Villager That Glows in the Dark
Players of Animal Crossing: New Horizons had been asking for many of their old favorite features to be brought back to the game, and with the 2.0 update that dropped in November (the game's last major free content update), players had many of their wishes fulfilled.
The new update brought with it Brewster, the ability to cook, new villagers, and so many other exciting features. A new DLC also launched for the game, bringing Happy Home Paradise to the game.
Article continues below advertisement
There were 16 new villagers added to the game with this update, some harkening back to previous international versions of the franchise that had never been seen before in the U.S. titles. One of these new villagers is the blue squirrel villager Ione — and she's a bit more unique than some of the others who have just been added to the title.
Here's everything you need to know about Ione before adding her to your collection of villagers on your island.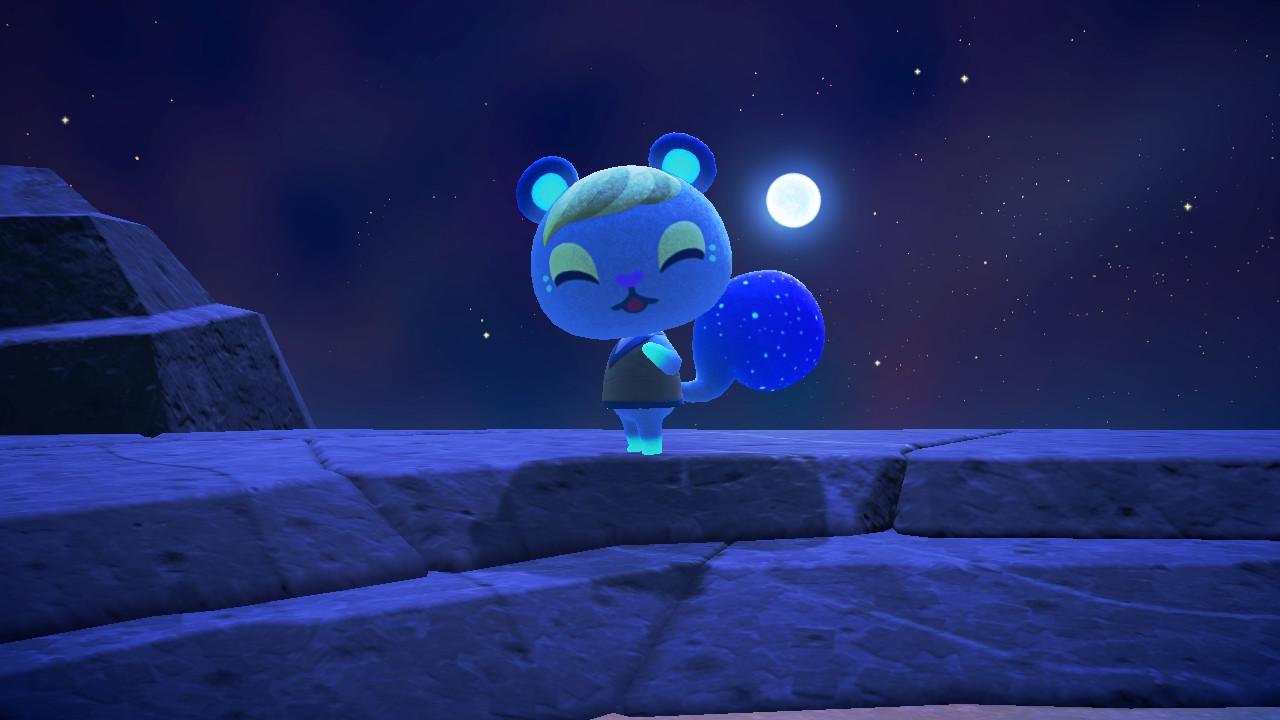 Article continues below advertisement
Ione is an entirely new character added to 'New Horizons' and 'Pocket Camp.'
While some of the new villagers introduced in the 2.0 update were brought to New Horizons from the Japanese version of the game, Ione is an entirely new villager introduced in this generation of Animal Crossing games. Following the announcement of the new update, Ione was added to Pocket Camp before coming to New Horizons.
Ione is a blue normal squirrel villager whose tagline is "I was born under a lucky star." Her birthday is Sept. 11 (making her a virgo) and much of her brand is astrology based. The inside of her house in New Horizons features a star wall and other planet-inspired paraphernalia.
While other villagers also have astro-inspired homes or names, Ione is especially unique to the game in more than just her background. She may not look especially unique, but players quickly discovered she's different than the rest.
Article continues below advertisement
'Animal Crossing: New Horizons' players noticed that Ione glows in the dark.
Besides Ione being one of the prettier villagers you can invite to your island, it didn't take long for players who requested her to move in to find that she even glows in the dark.
Ione's fur is all blue with lighter, cyan-colored ears, hands, and feet — but those cyan-colored parts of her glow in the dark, making her a very unique villager to have on your island.
When New Horizons players noticed that she glowed in the dark, they quickly took their discovery to Twitter to share this with other players.
"So you're telling me that not only is Ione adorable, but she also glows in the dark?!" one Twitter user said, while another proclaimed, "SHE GLOWS IN THE DARK?!"
None of the other villagers currently available for New Horizons glow in the dark, making her an especially unique one to have.
Like all of the new villagers, it may take some time to find her in your villager hunts, but if you don't already have an inordinate number of normal villagers on your island, you'll find her soon enough.