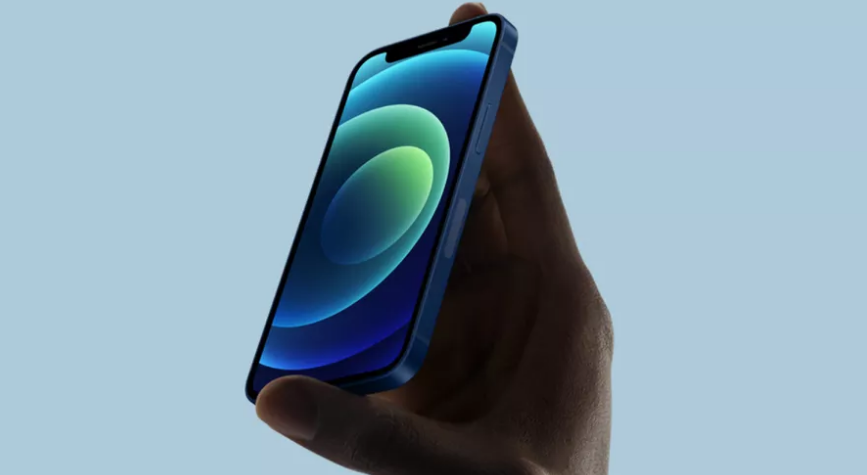 The iPhone 12 Mini Has Flagship Specs Packed Into a More Compact Smartphone
One of the biggest things that Steve Jobs maintained with the iPhone for years was a reluctance to expand its size to some of the more comically large designs that were flooding the market. However, more and more users were switching over to the Android when the iPhone's screen sizes weren't catching up, and it wasn't until the iPhone 6 was announced that "XL" versions of Apple's smartphone were introduced. But it seems we've come full circle with the iPhone 12 mini.
Article continues below advertisement
What size is the iPhone 12 mini?
It's crazy to think that a "mini" phone would have a 5.4 inch display, but in this day and age, bezels are becoming a thing of the past and edge-to-edge screens, especially on the type of premium devices that Apple sells, means that getting a larger screen doesn't necessarily mean that you're getting a physically larger phone. The iPhone 12 mini's dimensions have great implications for one-handed use.
Standing at 131.5 mm tall, it's almost a full 7 mm less than the current iPhone SE (which has an iPhone 7 body) but is still bigger than the previous iPhone SE model (which was basically the iPhone 5). It perfectly splits the difference between the two.
It's also not as wide as the 2020 iPhone SE. It's about 3 mm thinner. While that may not sound like a lot, it should have pretty big implications for one-handed usage.
Article continues below advertisement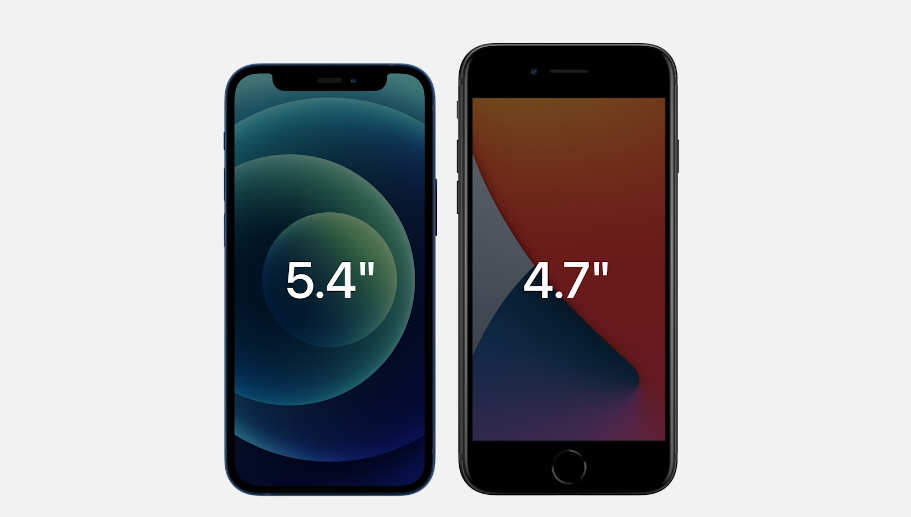 It weighs a solid 13 grams less than the 2020 iPhone SE as well and all of these physical specifications has lead Apple to claiming it's the smallest, thinnest, and lightest 5G phone in the world. It's only .1 mm thicker than the current iPhone SE which is an already svelte phone.
Article continues below advertisement
Despite the iPhone 12 mini's dimensions, it still has impressive technical specifications.
When looking for more compact versions of popular smartphone lines, it's difficult to find a package that doesn't sacrifice top-tier features. A lot of that just has to do with market demand — people usually think that bigger is better when it comes to screens and don't mind carrying around a tablet in their pocket.
Thankfully, for those of us who want smaller phones, the iPhone 12 mini pretty much has all of the specs of its bigger brother: the iPhone 12.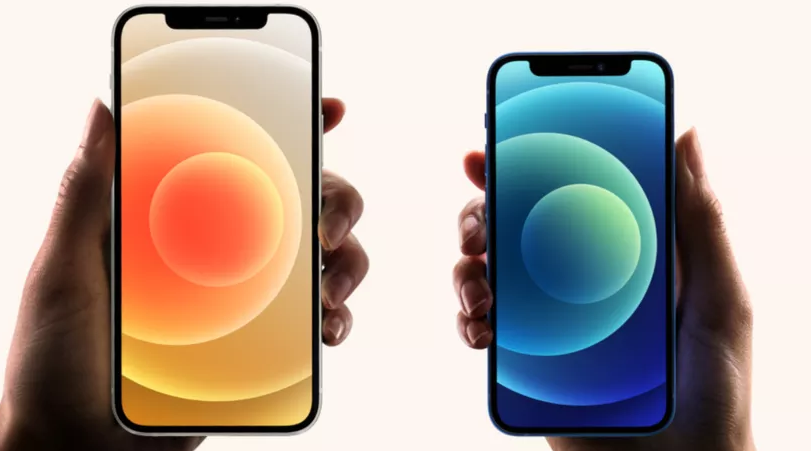 Article continues below advertisement
It's got the same powerful as heck A14 Bionic chipset, which has a six-core CPU that the Cupertino-based tech giant claims is 50 percent speedier than its previous model. The newest iteration of Apple's mobile CPU should also provide a console-quality gaming experience according to the $2 trillion consumer tech goliath.
What's great too is that even though the phones are still undeniably sleek, pretty, and powerful, they've also managed to become much tougher, too. The iPhone 12 mini's IP rating has been bumped up to IP68 (from 67), meaning falls into puddles of water shouldn't brick your phone, and the "ceramic shield" technology Apple's developed for the handset means that there's less of a chance of your screen shattering.
Article continues below advertisement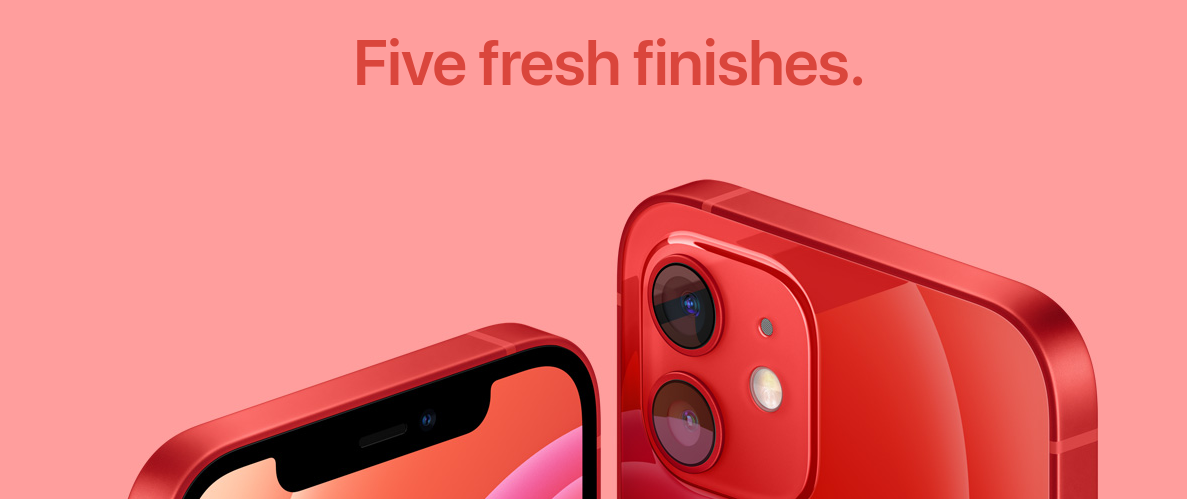 Maybe still slap a case on that bad boy, you know, to be on the safe side. The phone comes in 64GB, 128GB, and 256GB variants and, like pretty much all new iPhones, has face recognition as the only alternative unlocking option to punching in a key code. While a lot of folks have expressed concern over that given our new mask-heavy reality (the latest Pixel line of phones have gone back to the excellent and useful fingerprint sensor on the back of the phone), Apple's all-in on its face unlock.
Article continues below advertisement
And why wouldn't it be? It's still got the most secure and reliable face unlock software on any mobile device manufacturer. Here are some drawbacks to the device and where it falls behind the competition, however. You won't be able to "share" your battery with other devices or charge your AirPods case wirelessly with the back of your iPhone like you could on a Pixel or Galaxy device. It's also only capable of 18w fast charging, while other top end models easily do double that.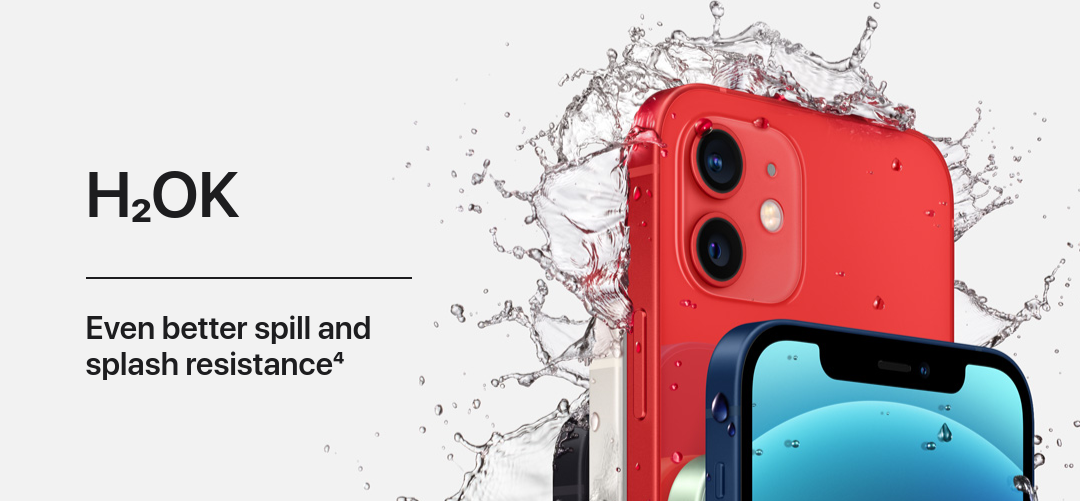 Apple does promise 50 percent battery life in only 30 minutes of charging, but that's probably with the screen off and you not using the phone. The mini also has the same exact camera as the iPhone 12 (not the Pro), but will cost $699 and come in five different colors: blue, green, red, white, and black.