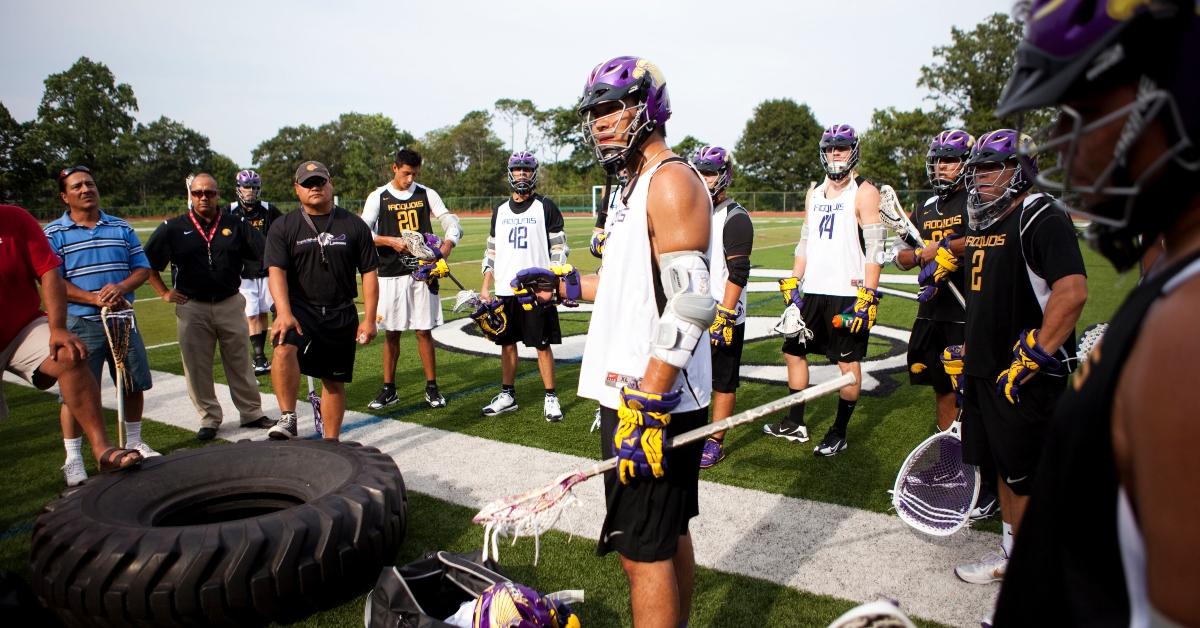 Ireland Lacrosse Team Drops out of World Games So Iroquois Nationals Can Play
By Robin Zlotnick

Oct. 2 2020, Updated 11:15 a.m. ET
Even though lacrosse originated in indigenous populations in the U.S., the Iroquois Nationals were left off the list of teams that were approved to compete in the 2022 World Games, set to take place in Birmingham, Alabama.
Article continues below advertisement
According to NPR, the team was told it could not participate because it is not from a sovereign nation. The team represents the Haudenosaunee Confederacy, the confederation who are the actual originators of the sport of lacrosse, which they call the "medicine game."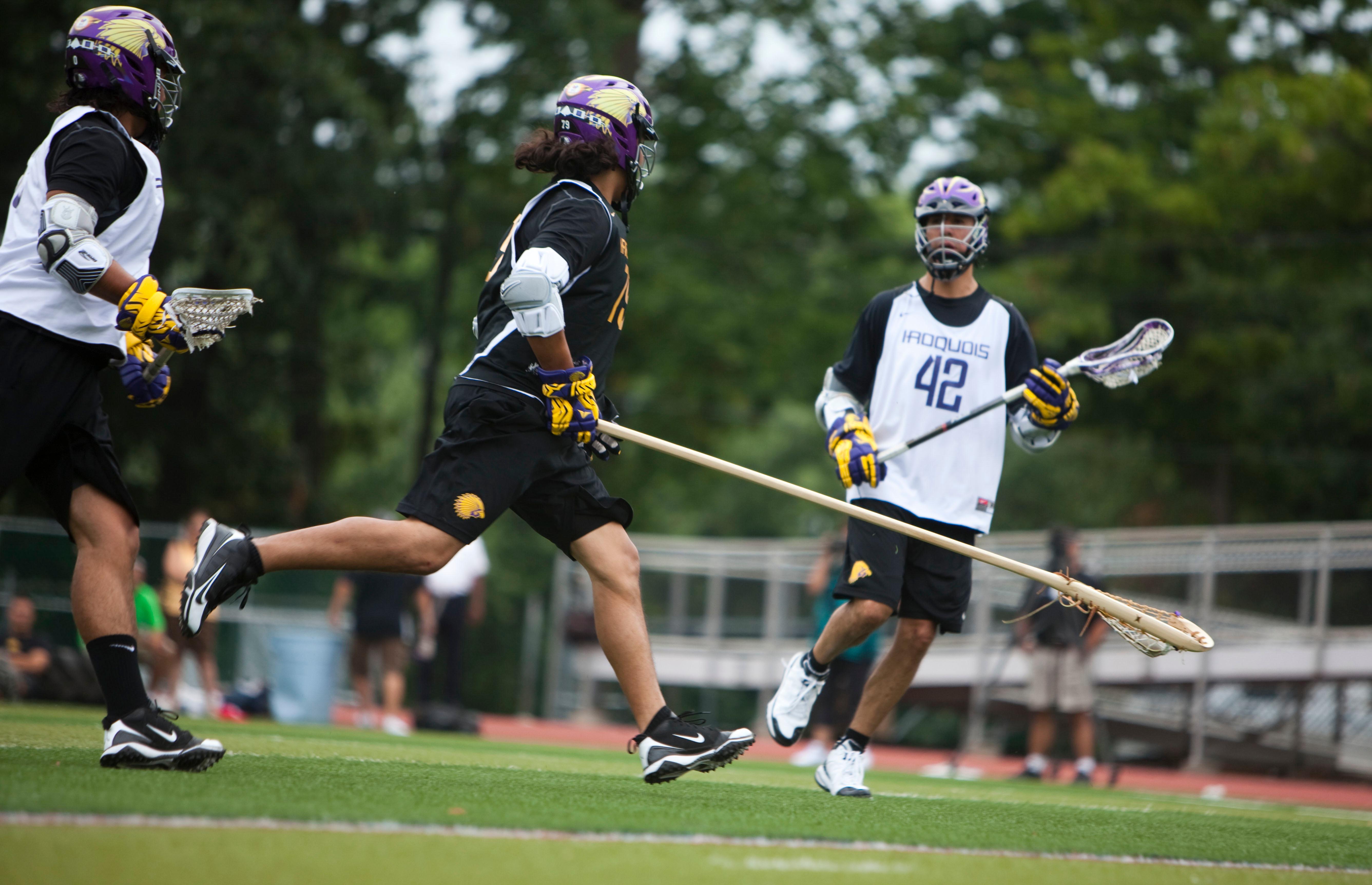 Article continues below advertisement
"It was a disappointment and sort of boiled my blood," said Lyle Thompson, one of the players on the Iroquois Nationals. "All my life lessons really come from the game of lacrosse. Playing in those medicine games, those traditional medicine games and using a traditional wooden stick."
A petition was started to reverse the decision to exclude the team from the World Games. The petition explained, "The Iroquois Nationals Lacrosse have been excluded in playing in the 2022 World Games which will include eight teams. 
Article continues below advertisement
"Qualifications for the World Games was based primarily on final placement in 2017 (women's) and 2018 (men's) World championships organized by the Federation of International Lacrosse, now World Lacrosse. The Iroquois Nationals men finished third and are full members like other countries included.'
"But they have not received an invite despite placing third. Teams ranked lower have been selected instead." More than 50,000 people signed the petition. 
Article continues below advertisement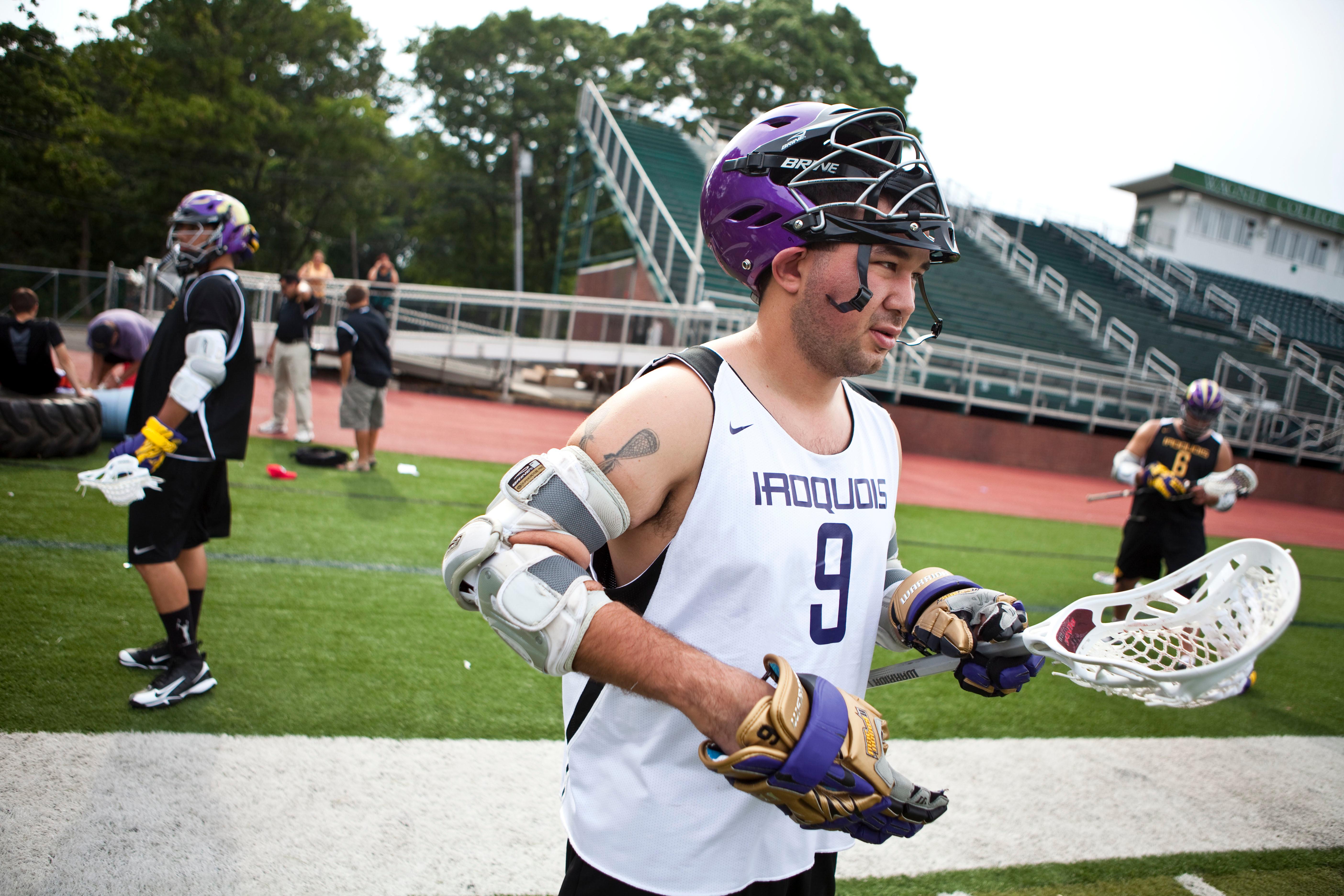 The organizers of the World Games eventually realized they had made a mistake, but there were already eight teams that had been chosen to compete. That's when Ireland's team stepped in. 
Article continues below advertisement
Sonny Campbell, a player for Ireland Lacrosse, said, "None of us would be going to Birmingham, Alabama in the first place if it wasn't for the Iroquois and giving us the gift of their medicine game."
So the team dropped out of the tournament in order to make room for the Iroquois Nationals to take their spot. "We support them, and if it means we'll give up our spot, then so be it. But the Iroquois, they need to be there," Campbell said.
Article continues below advertisement
The Iroquois Nationals were moved by this unexpected action. Thompson said, "A sense of me felt bad because they're sort of sacrificing and giving up their opportunity. But a part of me felt like this is the right move, and I do truly believe that."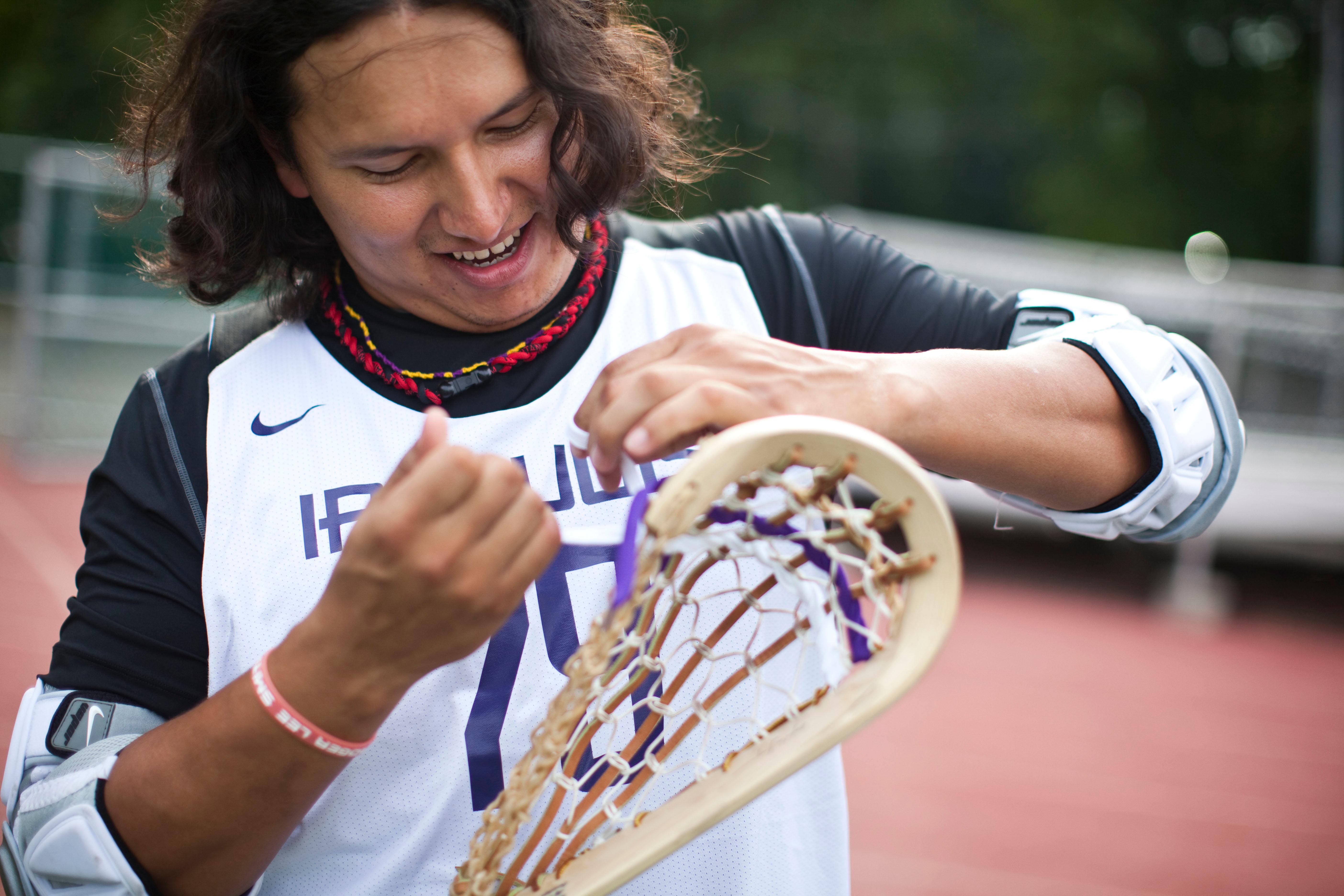 Article continues below advertisement
He continued, "The Iroquois Nationals are going to put together the best team the world has ever seen, and representing not just the Iroquois Nationals, but Ireland lacrosse also."
Come 2022, the Iroquois Nationals will be competing in the World Games against teams from Australia, Canada, Germany, Great Britain, Israel, Japan, and the U.S. All thanks to Ireland Lacrosse.