Who Is Irv Gotti's Ex-Wife? Social Media Users Are Empathetic Toward Her
Who is Irv Gotti's wife? After the entrepreneur shared his feelings about Ashanti and Nelly's relationship, fans are empathetic toward her.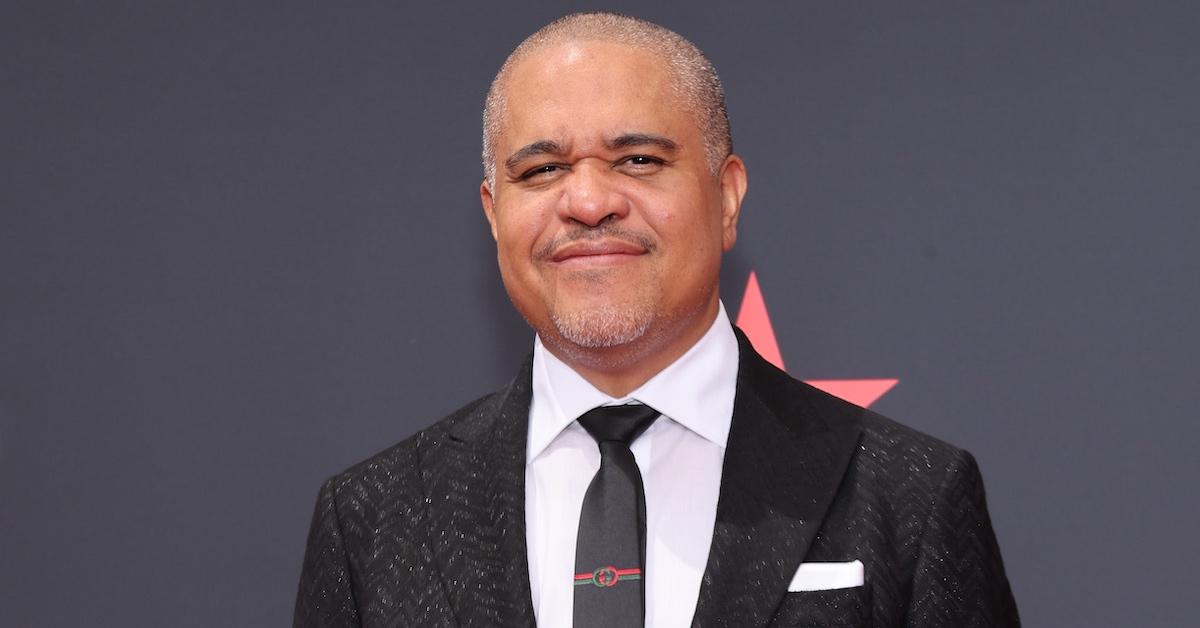 Hip-hop fans know Irv Gotti and his brother, Chris, as the co-creators of music label Murder Inc. Records. At the height of the label's success, Irv became a figurehead for the label as he helped catapult the careers of Ja Rule and Ashanti. Not to mention, Irv went on to add more titles to his résumé that include record producer, executive, and show creator.
Article continues below advertisement
Aside from Irv's many accolades, the entrepreneur has recently made headlines for his romantic life.
Many fans know Irv to have had rumored relationships with various women in the entertainment world. However, the 52-year-old recently recounted feeling heartbroken by a popular singer, which has left fans wondering about his marital status.
So, who is Irv Gotti's wife? Is the entrepreneur still married? Here's the 4-1-1.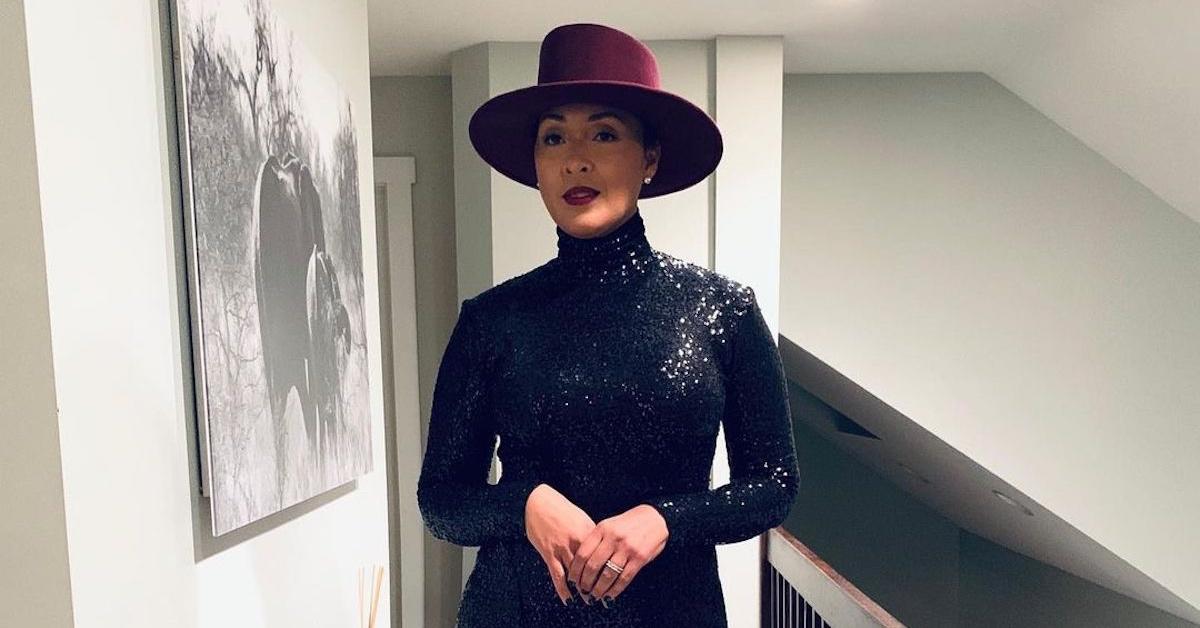 Article continues below advertisement
Irv Gotti was once married to Debbie Lorenzo, a notable hat designer.
Irv was always known to date a slew of models and hip-hop artists. The entrepreneur has also owned up to his philandering ways throughout his marriage. In a May 2019 interview on The Fierce Files podcast, hosted by Dr. Nicole Roberts Jones, Irv's ex-wife, Debbie Lorenzo, spoke briefly about their marriage.
Debbie shared that she and Irv were married for more than a decade and got divorced in 2013. Throughout their relationship, Debbie and Irv welcomed three children: Angie, Sonny, and Jonathan Wilson "JJ" Gotti.
Article continues below advertisement
Unfortunately, the couple's marriage failed to go the distance due to Irv's philandering.
On an episode of Growing Up Hip Hop: New York, Debbie shared in a confessional that Irv was infamous for cheating on her with multiple women while on the road. Debbie also spoke on Irv's "relationship" with Ashanti.
Debbie claimed that although she and Irv were still technically married at the time, they were separated when Irv was dating the singer.
Article continues below advertisement
Not to mention, Irv alluded to his cheating ways on a November 2019 appearance on The Wendy Williams Show. Irv recalled an incident where Debbie caught him cheating.
"Deb caught me when I was directing 'I Cry' in Baltimore," Irv told Wendy (per Complex). "Deb, being the vicious person she is, she came down unannounced, 'I'm Mrs. Lorenzo, give me the room key.' The door was latched, but she knows I'm in there. That's what broke me and Deb up."
Irv also made it a point to say that Ashanti was not a factor in the dissolution of his marriage with Debbie.
"No, Ashanti is not a homewrecker," Irv said. "Ashanti had nothing to do with me and Deb."
Article continues below advertisement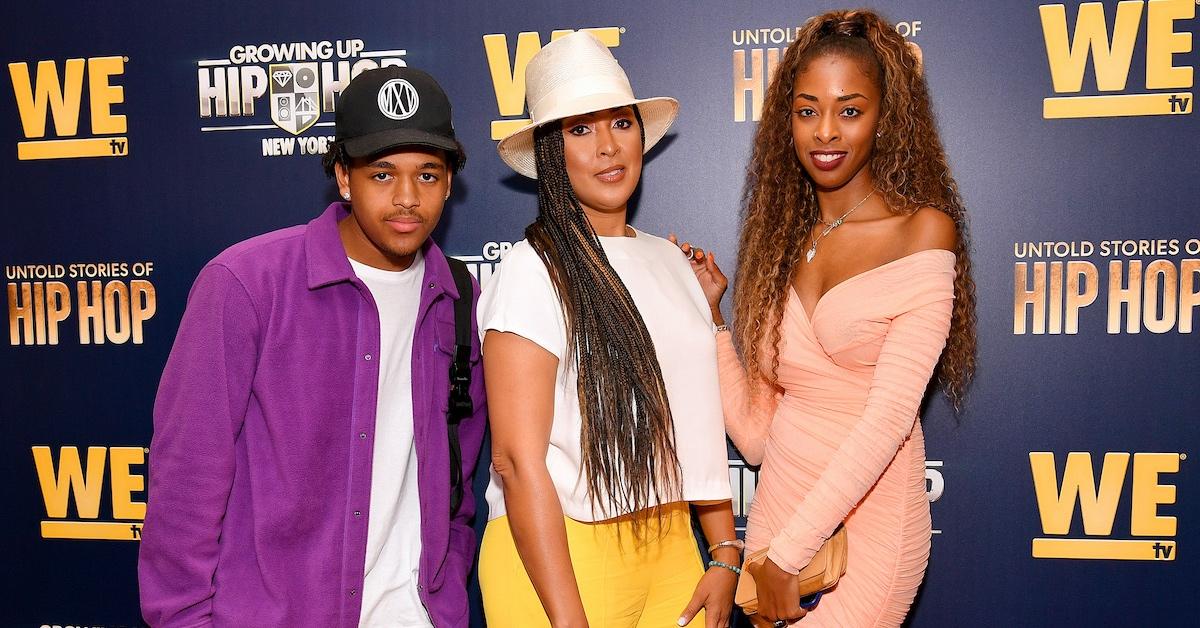 On the 'Drink Champs' podcast in August 2022, Irv Gotti admitted to being hurt over Ashanti dating Nelly.
These days, men have nothing but audacity. In a recent preview clip of Irv Gotti's upcoming appearance on the Drink Champs, the entrepreneur told hosts N.O.R.E and DJ EFN about discovering Ashanti and Nelly were a thing.
"I could get past you wanting to be with Nelly," Irv said in the clip. "Listen, at the time, it happens … any man is hurt. The chick that you f---ing are in love with is with this [n-word]."
Article continues below advertisement
Irv went on to share that he learned about Ashanti and Nelly dating while at home. He was apparently watching an NBA game where there was some commotion. And the commotion was that Nelly and Ashanti were entering the arena to watch the game.
Article continues below advertisement
Keep in mind, Irv is now saying that he and Ashanti were once a thing. Rumors have long made their rounds in the early 2000s of the two possibly dating. However, neither Irv nor Ashanti ever spoke on the rumors until 2013.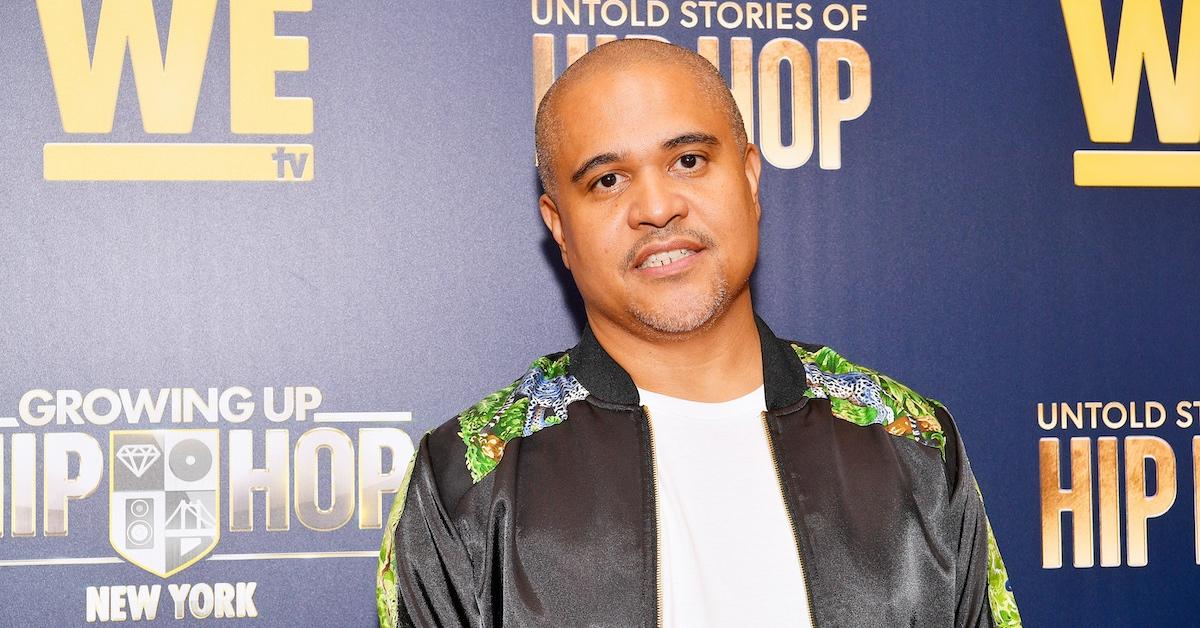 Article continues below advertisement
In a 2013 interview on The Breakfast Club (per MTV), Irv addressed the rumors and said that he and Ashanti were never an item.
"Here's the real ... Me and Ashanti have a unique and special bond," Irv told Charlamagne Tha God, DJ Envy, and Angela Yee. "OK? We made great music together ... No, we didn't have sex. I NEVER slept with Ashanti. Let me tell you about our relationship. Listen, we at Murder Inc. is like a family."
Article continues below advertisement
Keep in mind, Irv's 2019 interview with Wendy Williams consisted of the star alluding to him and Ashanti being an item. Additionally, Debbie also spilled the beans on Growing Up Hip Hop: New York about Irv and Ashanti's relationship. So, it appears that Irv's story is a bit shaky.
Article continues below advertisement
Even though Irv has become somewhat of a "chatty patty" — as Dame Dash would say — Ashanti has never claimed Irv as a past fling or partner. And since Irv shared how in love he was with Ashanti back when he was married, social media users have been reading him for filth. After all, Ashanti and Nelly dated from 2003 to 2013 and Irv was married until 2015. Just shameful!
Many people have accused Irv of trying to have power over the singer, while others are empathetic toward Debbie. How can a legally married man feel betrayed by a single woman? The world may never know.