'2 Hearts' Is Based on This Unbelievable and Heartbreaking True Story
Is '2 Hearts' a true story? The film, which stars Jacob Elordi and Tiera Skovbye, centers around the love stories of two different couples.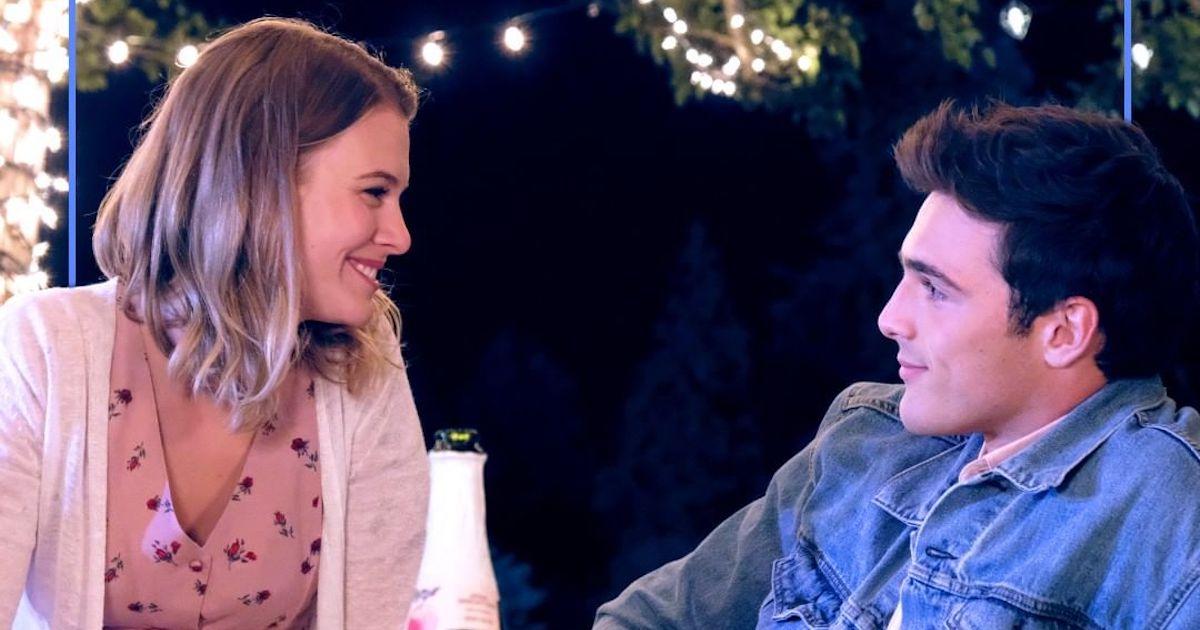 Warning: SPOILERS for 2 Hearts are ahead.
From The Notebook to Call Me By Your Name to A Star Is Born, viewers love to watch romance films that tug at their heartstrings. The latest tearjerker to be added to Netflix is the 2020 film 2 Hearts, which features two incredible love stories.
Article continues below advertisement
The plot focuses on couple Chris Gregory (Jacob Elordi) and Sam Peters (Tiera Skovbye) and pair Jorge Bacardi (Adan Canto) and Leslie Bacardi (Radha Mitchell). The duos fall in love in different decades, but they must all deal with health crises that bring them together.
As if viewers weren't emotional enough by the conclusion of the movie, the tears may begin to flow again when they learn that 2 Hearts is, in fact, based on a true story.
Read on to find out about what inspired the film.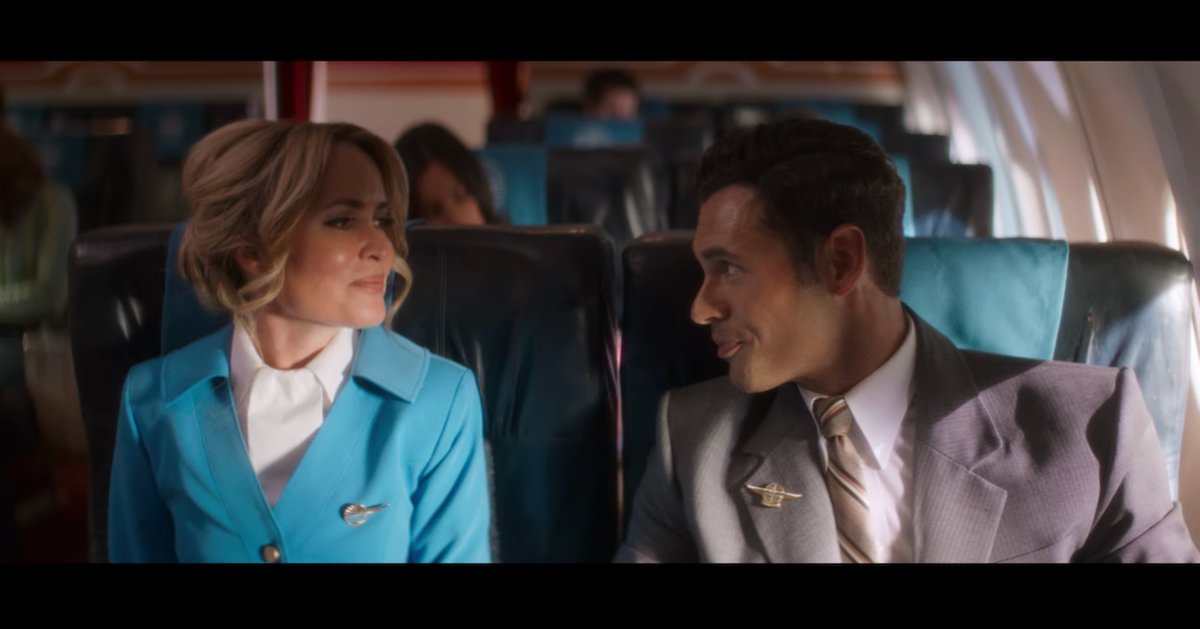 Article continues below advertisement
What is '2 Hearts' about?
Though 2 Hearts is partly a romance film, as viewers do get to see the two respective couples fall in love, it's also a story about how one person's hope can come at the expense of someone else's life.
In the beginning of the movie, viewers learn that Jorge (who is the heir to the Bacardi rum fortune) has a lung condition. Doctors didn't think he would live past the age of 20. Despite being limited with what he can exert physically, Jorge lives his life to the fullest.
In the '70s, when he's in his thirties and flying to Puerto Rico for business, Jorge meets a flight attendant named Leslie. The two fall in love, but they recognize that Jorge will ultimately need a transplant.
Meanwhile, in the '00s, when Chris is a freshman at Loyola University, he meets Sam. He decides to join participate in her sober car ride service, Safety Patrol.
After spending time together, Sam and Chris become a romantic item as well.
Article continues below advertisement
However, things shift when Chris collapses while at a friend's house. He's rushed to the emergency room, where he learns that he has a brain aneurysm.
Chris' health never really improves, and he soon has another health scare. During this trip to the emergency room, his family finds out that his brain is bleeding. They later learn that he is brain dead.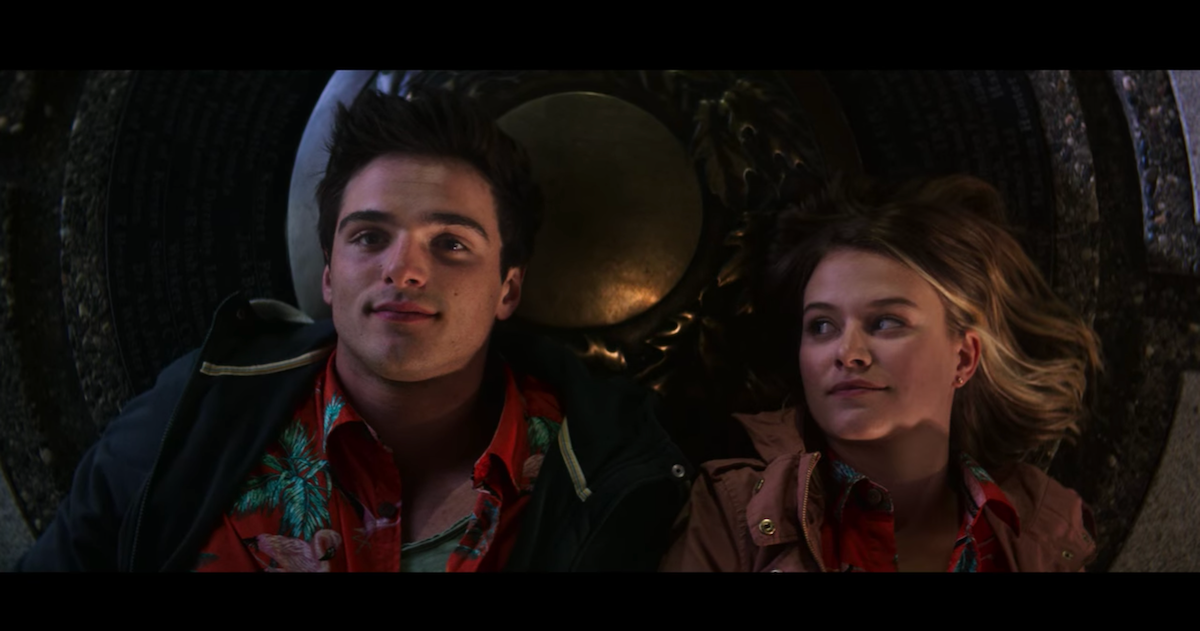 Article continues below advertisement
Meanwhile, Jorge's own health situation has become even more dire.
Because Chris had signed up to be an organ donor, several patients get calls that they will receive necessary transplants. Jorge ends up getting a lung transplant from Chris, who dies.
At the end of 2 Hearts, Jorge and Leslie begin to correspond with Chris' parents, Eric and Grace Gregory.
'2 Hearts' is based on a true story, but Chris' real girlfriend was named Jenn.
Much of the main plot of 2 Hearts is based on actual events, but there's one key difference.
The film is based on the 2017 book, All My Tomorrows: A Story of Tragedy, Transplant and Hope, which was written by Chris Gregory's father, Eric Gregory.
Article continues below advertisement
Jorge, Leslie, and Chris are all real people, while Sam is based on Chris' girlfriend, who is known as Jenn in the book. Leslie and Jorge were married for decades, long after the transplant took place.
The real Chris died in 2008 at the age of 19, when he was a freshman in college. The organ donation part of the film is true.
Article continues below advertisement
The real Jorge did have a lung issue, and he did end up receiving a transplant from Chris. In total, five people received organ donations from Chris.
The closing credits of 2 Hearts confirm that Jorge was so moved by Chris and his donation that he started the Gabriel House of Care in Jacksonville, Fla. The nonprofit facility offers those who are awaiting organ transplants a place to stay.
With the help of Chris' lung transplant, Jorge was able to live a long life.
Leslie and Jorge funded the film, and they remained close with Chris' parents, Grace and Eric.
Jorge passed away in September of 2020, and Leslie is currently living in Florida.
2 Hearts is available to stream on Netflix now.