Is '7 Women and a Murder' a Remake? The Italian Whodunit Boasts Similarities to Another Film
Is '7 Women and a Murder' a remake? The familiar story follows seven women who suspect each other of murder when the family patriarch is stabbed.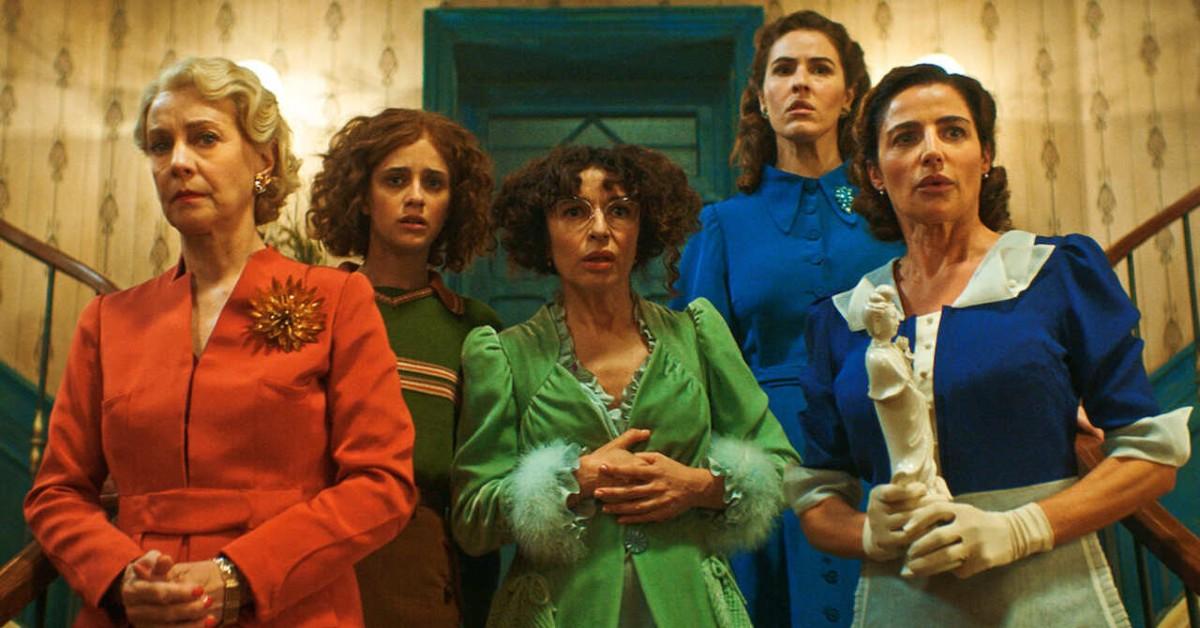 An Italian whodunit with an all-female cast? Guardiamo! From director Alessandro Genovesi, 7 Women and a Murder — or 7 Donne E Un Mistero — follows a family of women who are shocked to find that their family patriarch was stabbed. "Seven women, each with ulterior motives, become trapped together in a mansion to solve the puzzle of his murder," the official synopsis reads.
Article continues below advertisement
The film stars Ornella Vanoni (What a Beautiful Surprise), Benedetta Porcaroli (Baby), Diana Del Bufalo (Che Dio ci aiuti), Luisa Ranieri (Le Indagini Di Lolita Lobosco), Micaela Ramazzotti (The Best Years), Margherita Buy (Io E Lei), and Sabrina Impacciatore, who stunned as lesbian White Lotus Sicily manager Valentina in Season 2 of HBO Max's The White Lotus.
7 Women and a Murder can be compared to a handful of suspense flicks, but there is one comparison above all. Does that make it a remake? Indaghiamo.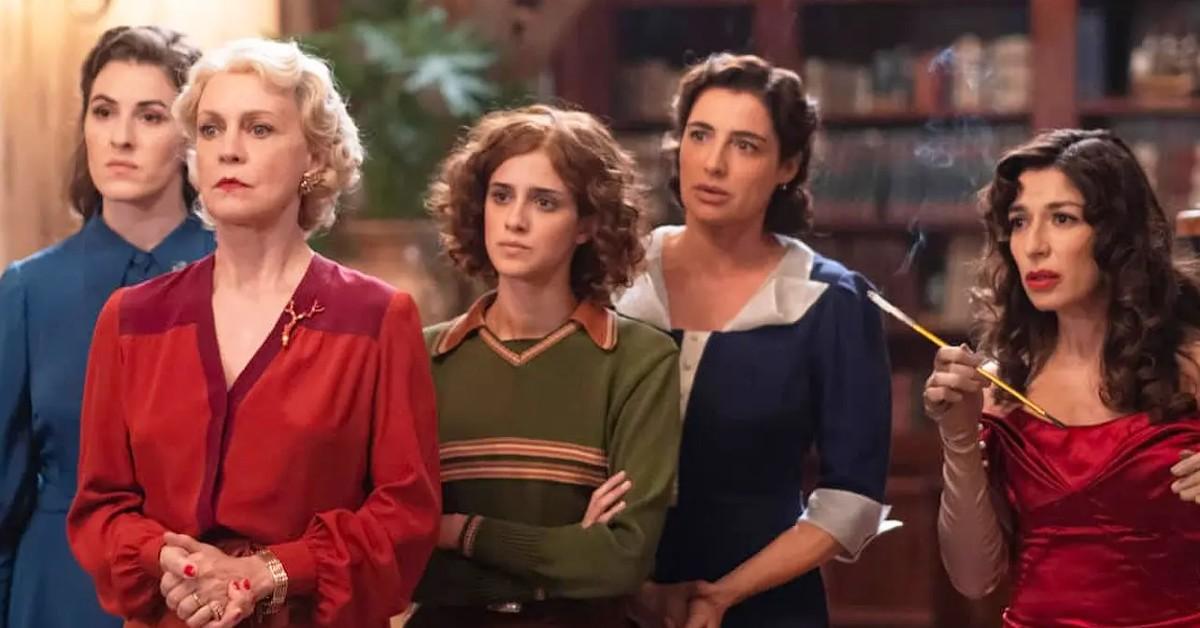 Article continues below advertisement
Is '7 Women and a Murder' a remake?
Yes, Netflix wrote that 7 Women and a Murder is a retelling of a "cult-favorite tale," said tale being 2002's French film 8 Women. Based on Robert Thomas's 1958 play Huit Femmes, François Ozon's musical film 8 Women sees a group of family members huddled together inside a remote mansion in France's countryside in the 1950s.
When the family patriarch is — gasp — murdered, everyone is a suspect. Eventually, secrets are aired out among the eight fabulous ladies, and a killer is revealed. Focus Features detailed that the comedic film was a box-office hit and received a Silver Bear Award for its ensemble cast at the 2002 Berlin International Film Festival.
As you might imagine, both 7 Women and a Murder and 8 Women boast a sense of campiness (à la a pink gun grip), Decider even calling the former flick a bit corny. "There are definitely details throughout that render it a little corny, as when Auntie Agostina repeatedly faints any time something shocking happens," the publication wrote in its review. But, of course, this is all intentional.
7 Women and a Murder is currently streaming on Netflix.