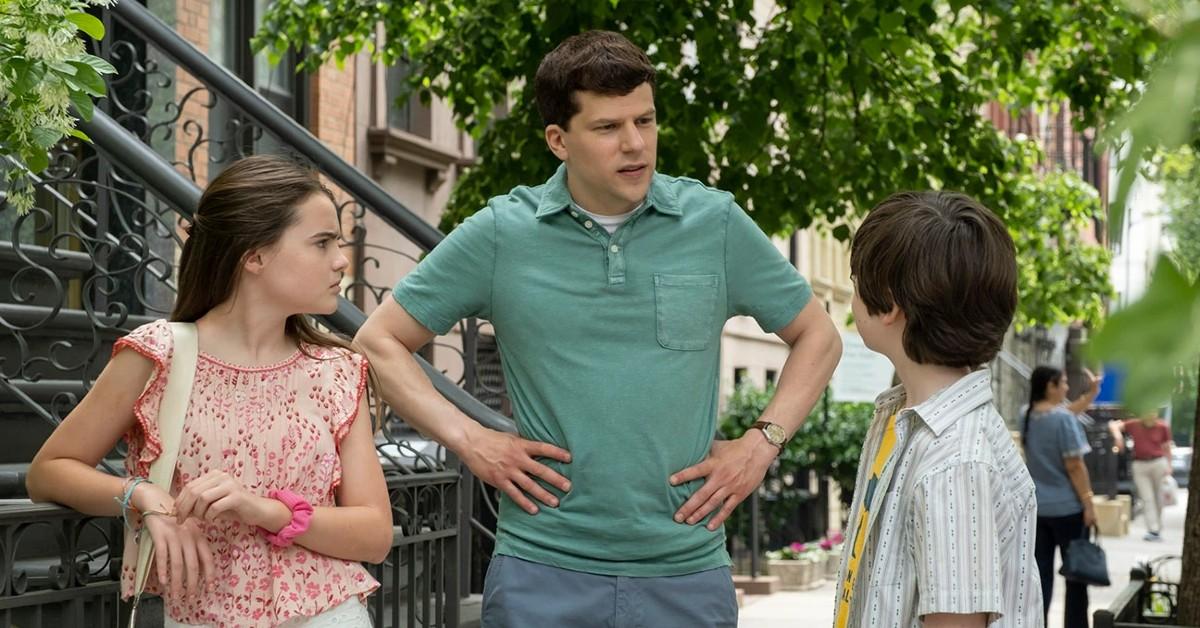 Will Jesse Eisenberg-led Drama 'Fleishman Is in Trouble' Get a Season 2?
Not only did Taffy Brodesser-Akner write the 2019 book Fleishman Is in Trouble (it being her debut novel), but she's the showrunner of the series of the same name.
The poignant, layered, somewhat-depressing tale follows Manhattan-based divorced liver doctor Toby Fleishman (Jesse Eisenberg) as he dives head-first into the world of app-based dating for the first time in his sad little life.
Article continues below advertisement
Amazed at how simple and effective dating apps can be, Toby begins to view himself as a sexy bachelor.
Unfortunately, Toby's youthful new world is turned upside down when his ex-wife, Rachel (Claire Danes), drops their two kids off at his apartment a day early. To his surprise, she subsequently vanishes.
Featuring the creeping horrors of a mundane, risk-free life, Fleishman Is in Trouble has earned an impressive critic-based Rotten Tomatoes score of 83 percent and an audience score of 88 percent since its Nov. 17, 2022, premiere. Overall, it's been well-received.
Though the endeavor was initially billed as a miniseries, will Fleishman Is in Trouble get renewed for Season 2?
Article continues below advertisement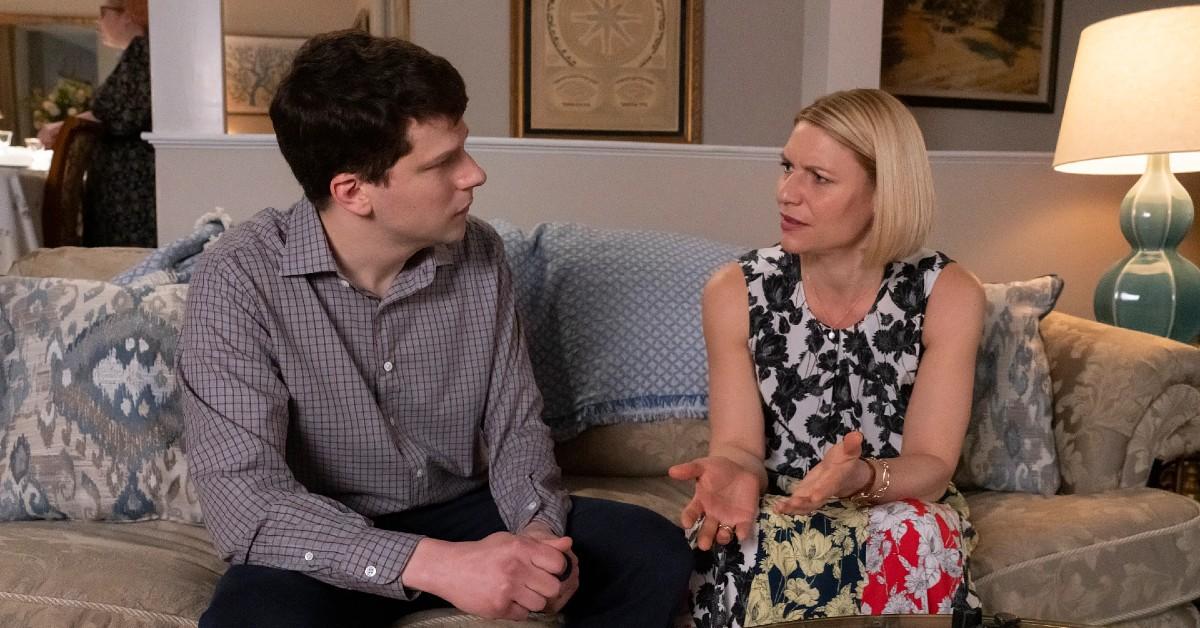 Will 'Fleishman Is in Trouble' get renewed for Season 2?
Fingers crossed that Fleishman Is in Trouble gets the Big Little Lies treatment. The HBO drama was also intended to be a one-season project, but, by popular demand, it got renewed for a second (and likely final) installment.
As of right now, Fleishman Is in Trouble has not been renewed for a second season. Sadly, hoping and praying may not be worth it, as Taffy Brodesser-Akner hinted that it'll likely end with the Season 1 finale (Episode 8).
Article continues below advertisement
"It's a limited series. This story is the breadth of the book, and I feel it's very complete," she told the Sioux City Journal, per Bustle.
So, considering all the material in the original novel will have been covered by Episode 8, a renewal isn't looking promising.
Article continues below advertisement
But wait! She continued, giving viewers a ray of hope.
"You never know," Taffy teased. "I'm also tempted to never let any of these characters go. It's sad. Whatever I write next will be a little less close to my bones than this, right? This was my first thing and my most essential thing I can still feel in my stomach."
Taffy continued to rile up fans on Twitter, tweeting "The second season of FLEISHMAN IS IN TROUBLE is predicated on the idea that the Fleishmans will be a legitimate family within five years."
Naturally, there was a follow-up to this. "Obviously I'm kidding and just watching GODFATHER II, which is not a Christmas movie but includes a chorus of children, which is very Christmasy to me. There is no second season of FLEISHMAN!"
Article continues below advertisement
Sigh. Well, at least fans can look forward to her upcoming 2023 book, Long Island Compromise.
All eight episodes of Fleishman Is in Trouble are currently streaming on Hulu.