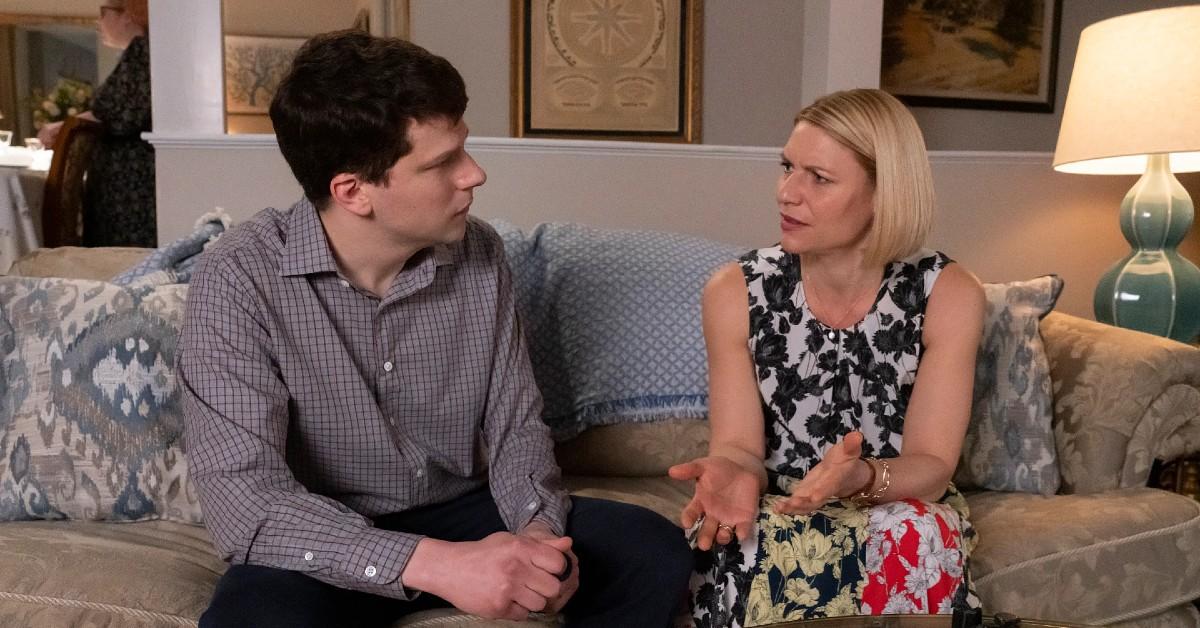 'Fleishman Is in Trouble' Is Set in the Big Apple — Was It Filmed There?
If you're a bubbly newlywed, floating on Cloud 9 subsequent to exchanging intimate vows at the altar, we don't recommend watching FX on Hulu's cynical comedy series Fleishman Is in Trouble. Any glimmer of hope you have for a long, healthy, fulfilling marriage will likely fade within minutes. Everyone else, however, should absolutely give the poignant, existentially painful mini saga a watch.
Article continues below advertisement
From showrunner Taffy Brodesser-Akner — who also wrote the 2019 book of the same name — Fleishman Is in Trouble follows the nuanced journey of divorced 41-year-old liver doctor Toby Fleishman (Jesse Eisenberg). As he explores the modern complexities of app-based dating for the first time, he's thrust into a sea of Manhattan-based bachelorettes. But soon enough, his abrasive ex-wife, Rachel (Claire Danes), vanishes, leaving him alone to care for their children.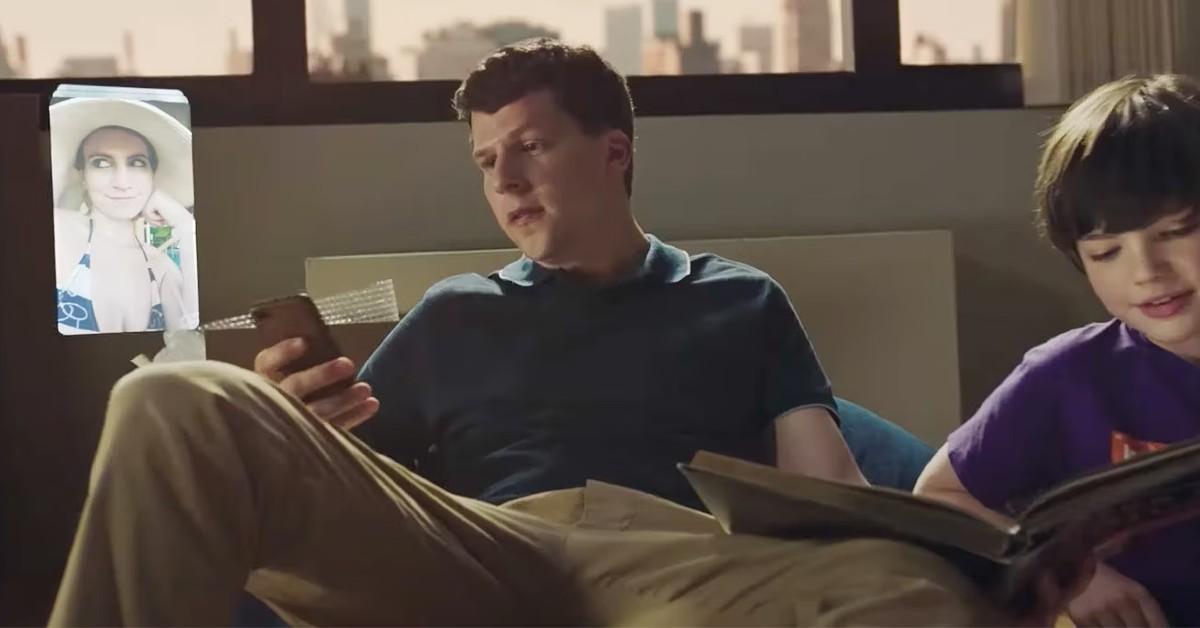 Article continues below advertisement
Given that Toby is a bit neurotic, it's fitting that the series is set in the hustle and bustle of the Big Apple. Was it filmed there? Read on for details on filming locations.
'Fleishman Is in Trouble' filming locations include
Per Daily Mail, stars Jesse (The Social Network) and Claire Homeland) were spotted carrying groceries and living room furniture while filming scenes for Fleishman Is in Trouble in Uptown Manhattan back in March 2022. The Cinemaholic further stated that the series was reportedly shot between late January and June 2022.
More specifically, filming took place on Lexington Avenue, Park Avenue, and in Central Park on Manhattan's Upper East Side.
Article continues below advertisement
Additional scenes were shot "in and around Madame Bonté Café at 1834 2nd Avenue, 92nd Street Y, Central Park West & West 73rd Street, 21st Street & 3rd Avenue, East 83rd Street, and East 86th Street," as written by The Cinemaholic.
According to its website, Madame Bonté Café "combines sophistication with convenience to bring you the best quality specialty coffee, artisanal pastries, & gourmet sandwiches the city has to offer." The cozy eatery offers unique beverages like beetroot lattes and Turkish coffee as well as various sandwiches and pastries.
Article continues below advertisement
Aside from shooting on location, Fleishman Is in Trouble took advantage of Kaufman Astoria Studios in Queens, N.Y.
Opened by Hungarian-American film producer Adolph Zukor in 1920, the production center offers "seven column-free stages including a mammoth 26,000 square foot stage" and features "the only outdoor stage facility in New York."
Renowned projects like American Horror Story, Succession, Sesame Street, The Undoing, and Ocean's 8 have all utilized Kaufman Astoria Studios's attractive filming spaces.
We challenge you tough, cynical, all-black outfit-donning, iced coffee-drinking New Yorkers to spot said filming locations while watching the FX on Hulu series adaptation.
New episodes of Fleishman Is in Trouble premiere on Thursdays on Hulu.