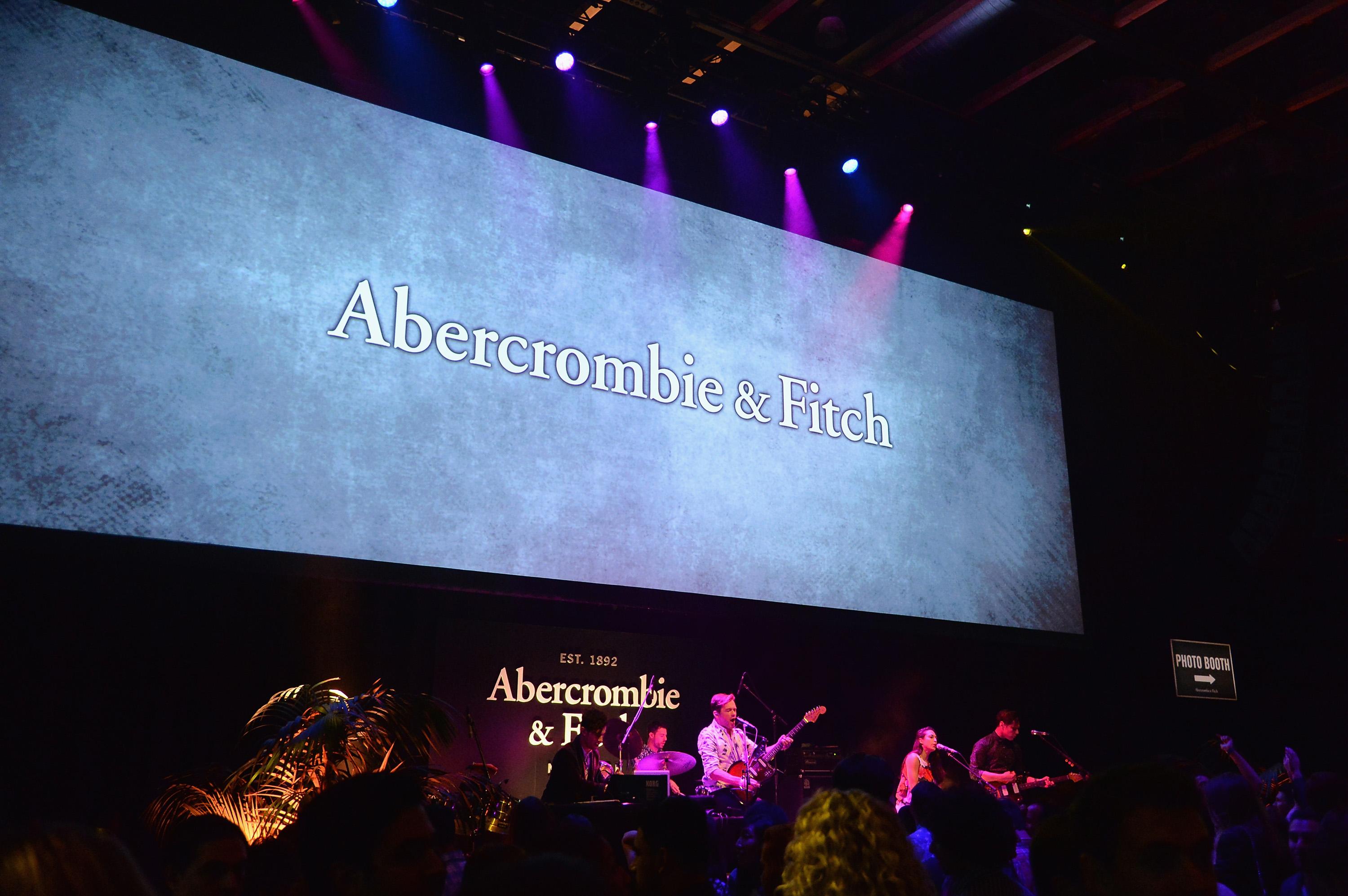 Remember Abercrombie & Fitch? Here's What's Happening With the Brand Now
If you can think back that far, the trends and fashion choices of the early and mid-2000s were ... interesting. A number of brands and styles we swore by back then are things we look back on and cringe at now. No brand encompasses the style of that moment in history more than Abercrombie & Fitch. It went from something everything wanted to what no one would touch after some questionable statements made by its former CEO Mike Jeffries.
Article continues below advertisement
If you are caught up in nostalgia and are wondering if Abercrombie & Fitch is still in business, you're not alone. So, we looked into it! You might be surprised about what happened to the brand and where it is now. Here's what we know.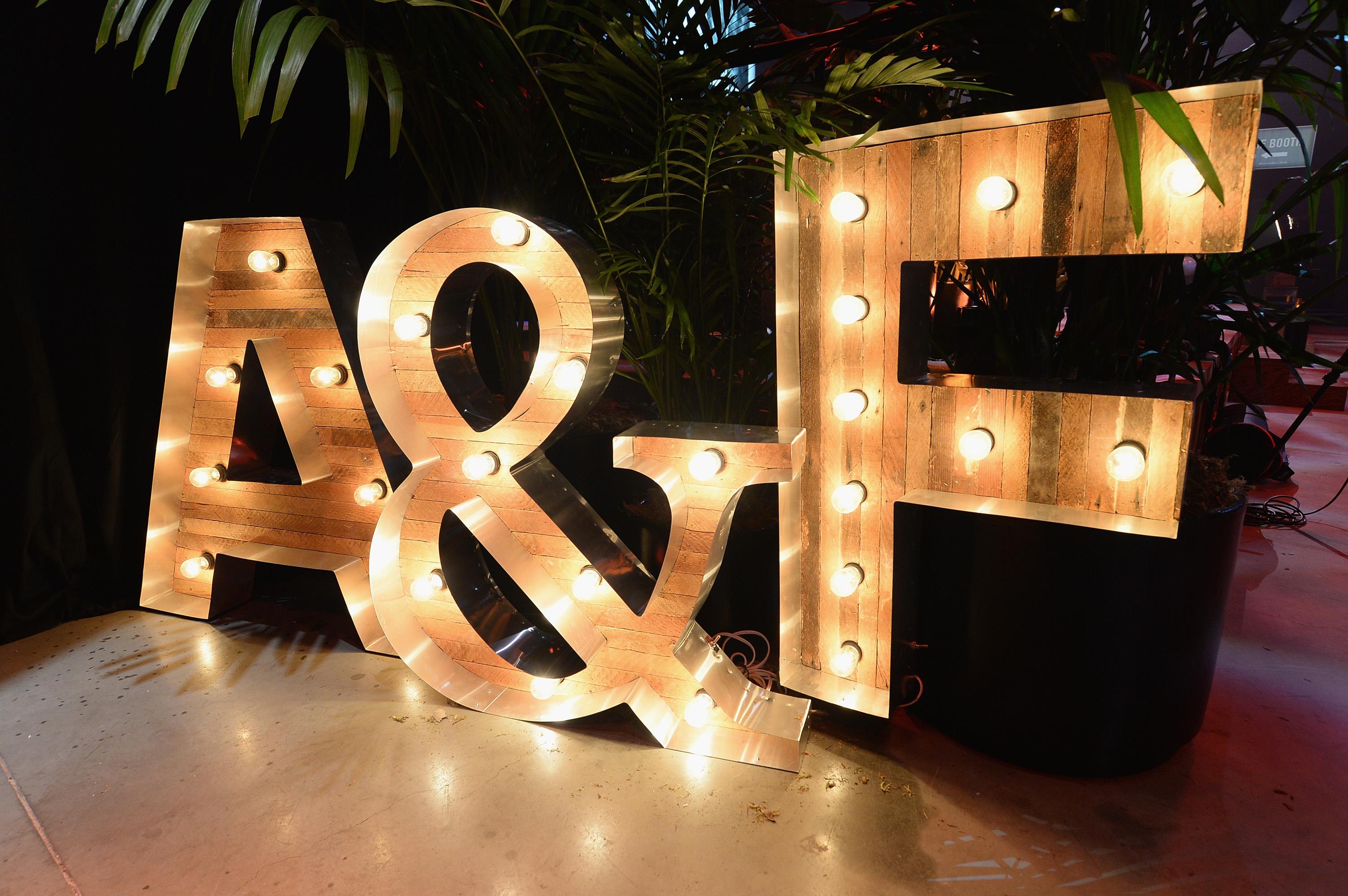 Article continues below advertisement
Is Abercrombie & Fitch still in business?
Yes, Abercrombie & Fitch is still in business and the clothing it sells hasn't gotten stuck in the early 2000s. Its website has a ton of basics like t-shirts, bodysuits, and more. Plus, there's always a pair of faded, light-washed jeans with rips in the knees. You can shop online but there are also storefronts all over the U.S., Canada, and the U.K.
Today, it looks like a great brand for people who like to keep things simple in their wardrobe. While Abercrombie & Fitch does have some bold, bright-colored pieces, it mostly sells things that work best for everyday wear.
Article continues below advertisement
At the top of the Abercrombie & Fitch homepage, there's a banner that says, "This is Abercrombie Today. Today — and every day — we're leading with purpose, championing inclusivity, and creating a sense of belonging."
This banner also has a button that links viewers to a different page where the brand says it's holding itself accountable for the controversial statements Jeffries said when he ran the brand.
When he ran the company, Jeffries spoke about the kind of people he wanted to wear Abercrombie & Fitch. One comment that sums up people's outrage is something he said to Salon, according to US Weekly.
"Are we exclusionary? Absolutely," Jeffries said. "Those companies that are in trouble are trying to target everybody: young, old, fat, skinny. But then you become totally vanilla."
Article continues below advertisement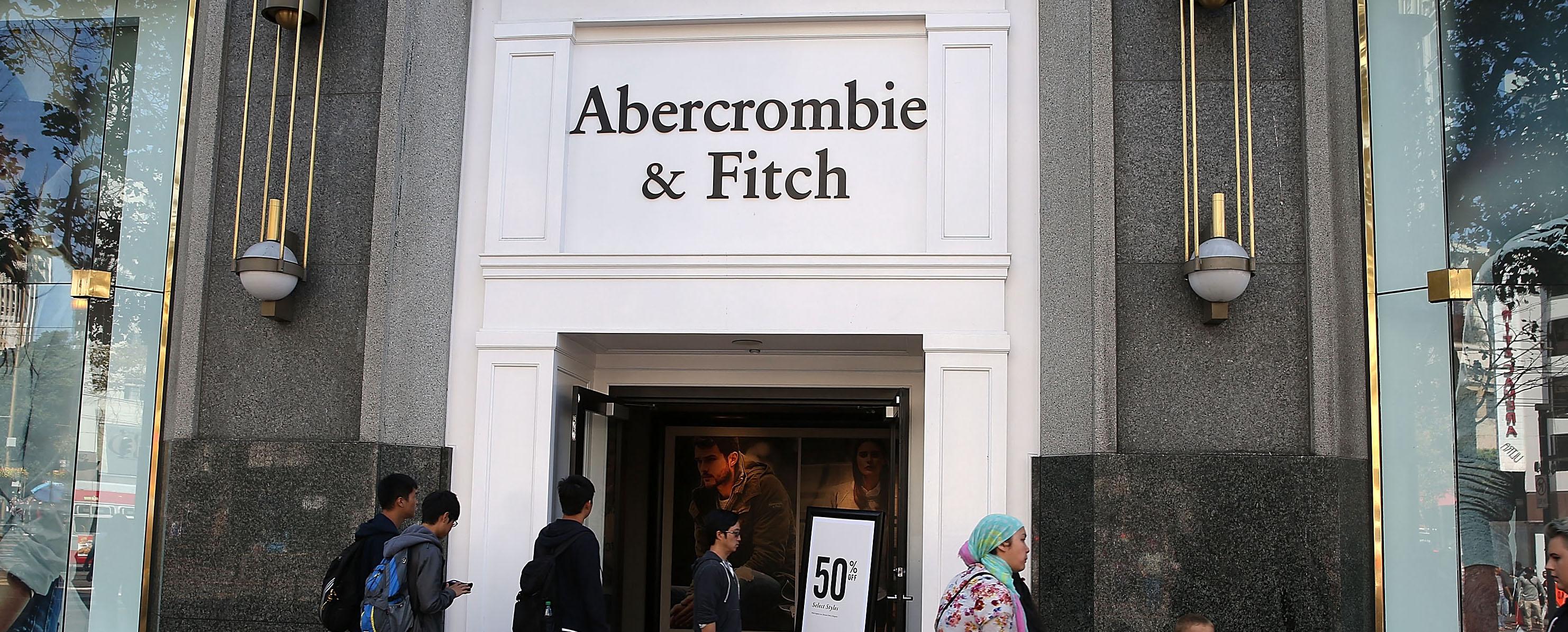 According to Jeffries, Abercrombie & Fitch only wanted cool, young, and thin people to wear their clothes. But the outrage about his comments led to him stepping down from the brand in December 2014.
Article continues below advertisement
What happened to former Abercrombie & Fitch CEO Mike Jeffries?
After Jeffries stepped down from Abercrombie & Fitch, he kept a low profile. For a while, he was only in the public eye when he was trying to sell his NYC home.
According to WWD, Jeffries's home was first put on the market for $19.5 million in 2016. Newsweek reports that it sold two years later for $12.9 million.
Article continues below advertisement
A documentary about everything that happened with Abercrombie & Fitch was released on Netflix. In it, people who worked at their storefronts, former models, people who worked on the corporate end, and more talk about their experiences with the brand in that time period. You can watch it now.