Fans Question Addison Rae's New TikTok Video: "You Do Know the Meaning of This Song"
Is Addison Rae bi? Fans question the TikTok star's sexuality after she posted a new lip-sync video. Here's what fans had to say about the clip.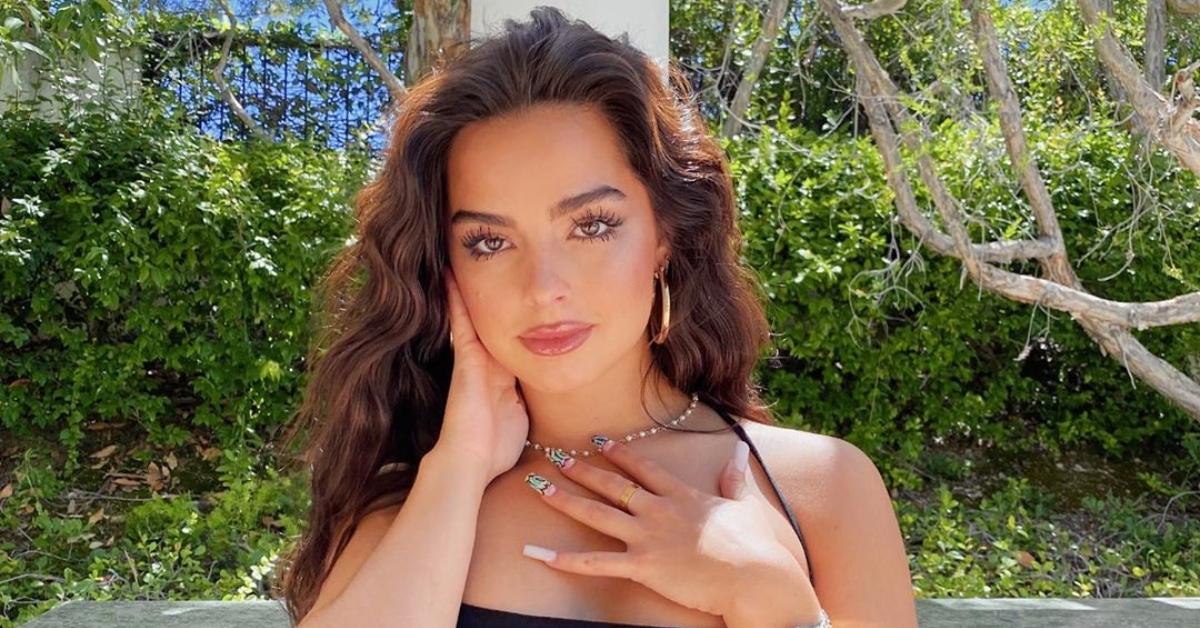 TikTok star Addison Rae has recently received a lot attention ... and not just for her viral videos. The 19-year-old has recently been the victim of pregnancy rumors, death rumors, and earlier this month received major backlash from fans after a resurfaced video comment saw the southern belle promoting an "All Lives Matter" post.
Article continues below advertisement
After taking a two-week hiatus from her social media channels, the Hype House member is back. And, it seems the Louisiana native is causing another viral discussion on the internet after she uploaded a video of herself singing to what some fans call a "lesbian anthem." Keep reading to find out more!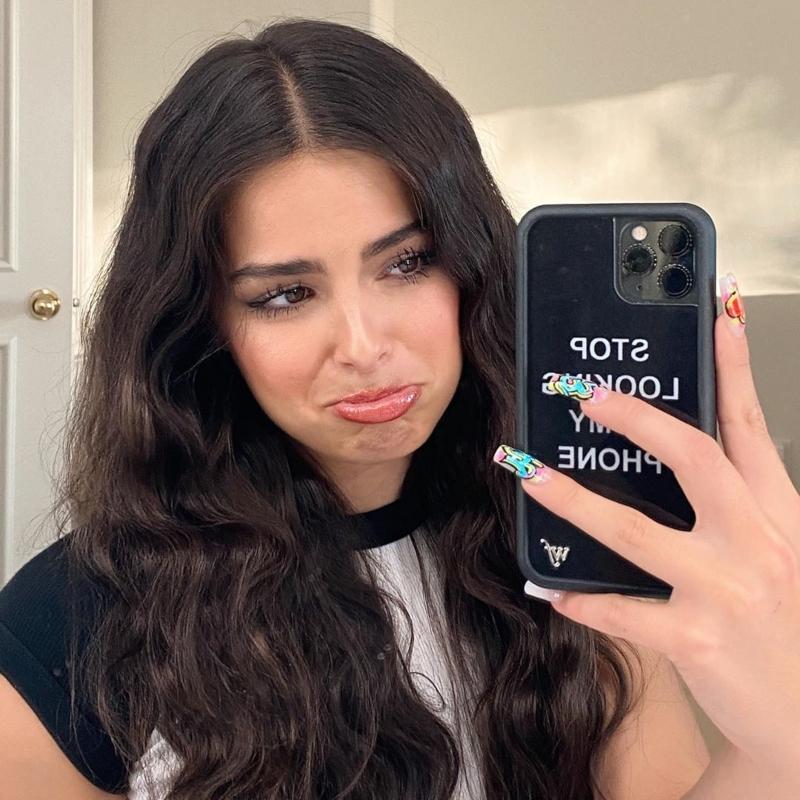 Article continues below advertisement
Is Addison Rae bi? Fans react to the TikTok star's new lip-sync video.
In a new video posted to the social media star's second TikTok account, Addison lip-synced to an unreleased song by rapper ppcocaine, which is reportedly titled "For That Cash."
The video received mixed reviews by fans, and some even took it as a sign that the singer was coming out as bisexual.
"This song is about being a lesbian," one fan posted. Another wrote, "Addison hun you do know the meaning of this song?" A third posted, "MAY WE HAVE NOTHING???"
While some fans seemed upset with Addison for the lip-sync video, others defended the star.
Article continues below advertisement
"Uh- it's literally just a song- if y'all wanna cancel her for this then cancel everyone else who made a tiktok to this sound who is straight too," one person commented. Another fan wrote, "It's a song lol anyone can sing a song!!! why would a music artist want to limit people who have a different sexuality from using their music. especially people like Addison."
Article continues below advertisement
Addison Rae is currently single, right?
The TikToker has garnered over 50 million followers in just one year, and to celebrate her anniversary on the Gen Z-popular app, she enlisted the help of her ex-boyfriend Bryce Hall to recreate her first video. The Sway House member kisses Addison on the cheek, which many fans took as a sign that the two rekindled their 2019 romance.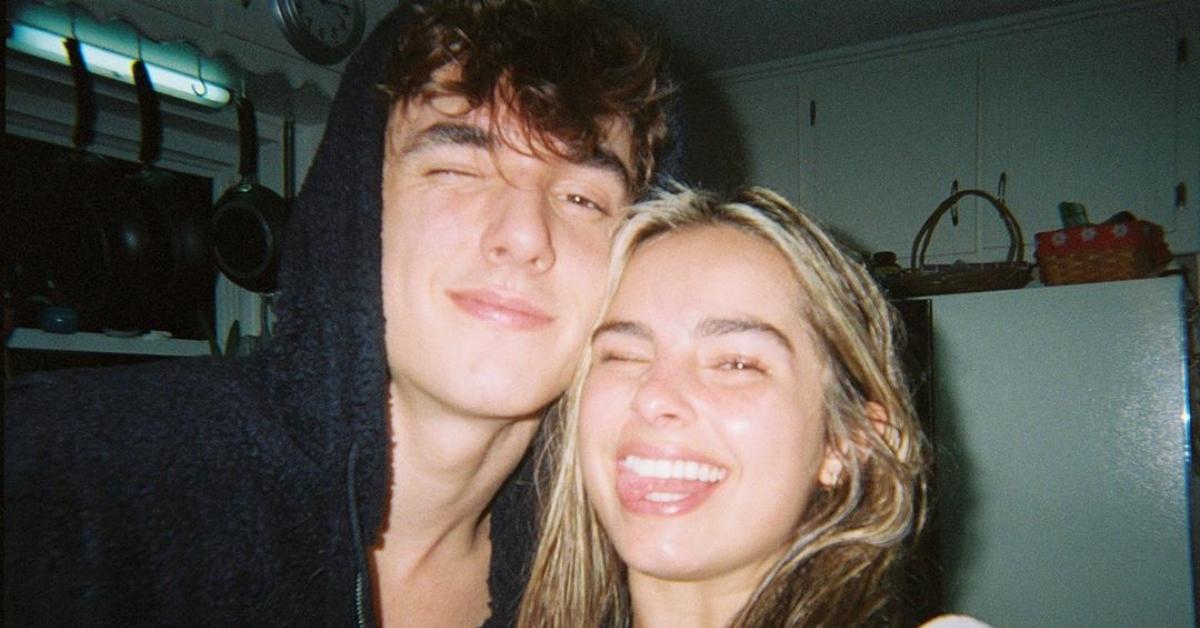 Article continues below advertisement
Additionally, Addison's ex recently attended a party at Jake Paul's house. A girl who attended the event went live on TikTok and told followers that Bryce was telling people at the party that he was not single. However, the influencer appeared on this week's episode of "Tea Talk," revealing that he and Addison are just friends.
"No, we're not dating," he clarified. Bryce explained that he told people at the party he had a girlfriend so girls would be less inclined to strike up a conversation and start flirting with him.
Though the two are seemingly just involved in a completely platonic relationship, we wouldn't be surprised if the pair reconciled. Seriously, have you checked out their social media pages recently? Addison and Bryce are not shy about leaving flirty comments on one another's pictures.
Basically, we totally ship #Braddison!