Addison Rae Addresses Previous All Lives Matter Tweet
Previous posts of Addison Rae's have been circulating, including a tweet that suggested she supported the All Lives Matter Movement.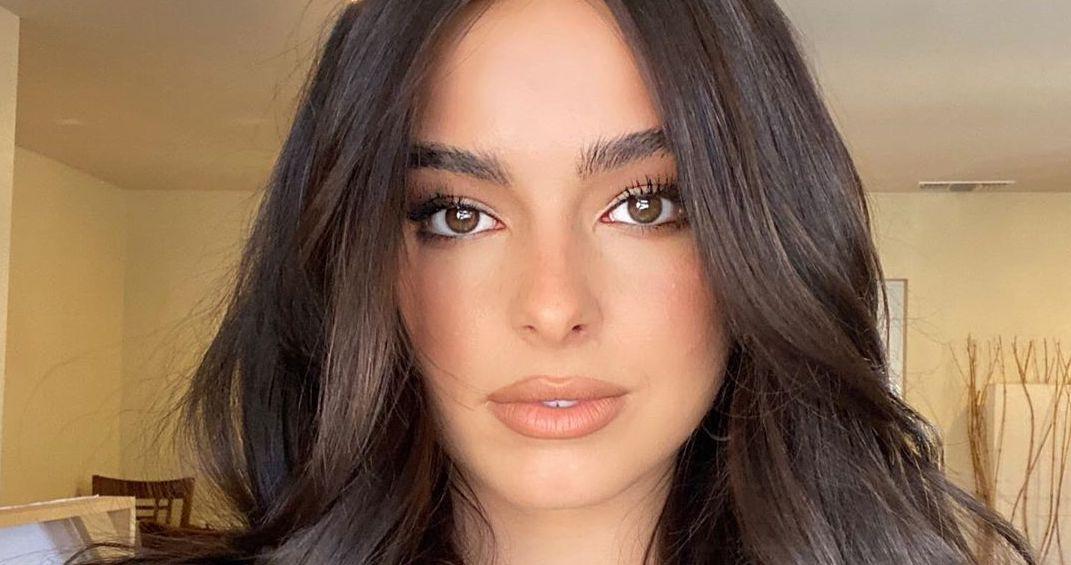 Popular TikToker Addison Rae has found herself in some hot water. Despite being one of the most-followed influencers on the platform, she's been unusually absent from social media the last few days.
While some of her followers have been worried about her, wondering if she's pregnant or in the hospital, others are frustrated by her silence. Recently, previous social media posts from Addison have started circulating, and some think she's using her break from social media to avoid the controversy.
Article continues below advertisement
What did Addison do?
A few of Addison's previous posts have come into question, countering her recent support of Black Lives Matter. The specific posts were outlined by YouTuber Daniella Perkins, in her video titled "becoming addison rae ft. shawty the baddest."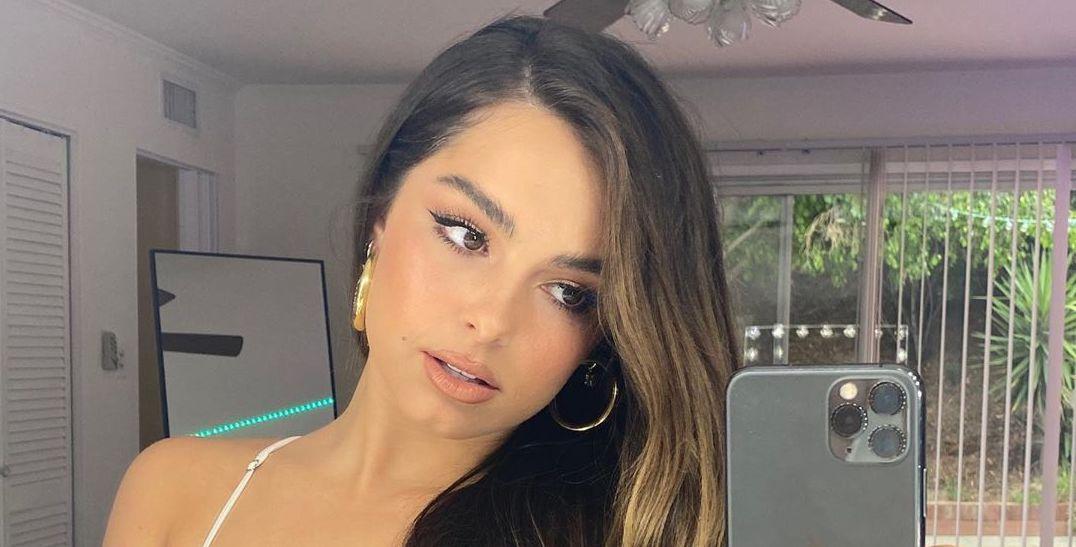 Article continues below advertisement
In the video, she shares that Addison previously shared a YouTube video of a Black woman supporting All Lives Matter over Black Lives Matter. There's also a video of Addison whispering the n-word to her friend, fellow TikToker Kio Cyr, and a photo of her in dark makeup that some are saying is "blackfishing," or a form of Blackface.
"I love Addison. This video is not meant to hate on Addison in any way, shape, or form. I think she's a gorgeous girl. I think she's super talented. She has f--ked up though," Daniella said in the video.
"I was a really big supporter of her and I'm kind of hurt by all of this stuff because I didn't know any of it and now I'm like, oh my god," Daniella said after outlining all of the controversial posts.
Article continues below advertisement
Her biggest problem, though, is that Addison had remained silent about the posts, not addressing them as they came to light despite her recent posts in support of the Black Lives Matter movement.
Article continues below advertisement
"Addison, please just say something about everything that's going on about you," Daniella said. "Because at the end of the day, if you want to stay silent and you don't want to respond to drama, I get that, but at the end of the day, your supporters need to know that you support them. You have supporters of color, and they need to know you stand with them and you're fighting for their life."
Article continues below advertisement
Addison finally breaks her silence.
After a long break from social media, Addison recently returned to address her previous posts, releasing a statement that was shared by the drama Instagram account @tiktokroom.
"I owe all of you an apology," she wrote. "Four years ago, I reposted a video which included a woman sharing her thoughts on Black Lives Matter and All Lives Matter that I should not have. Because of my privilege, I didn't understand and wasn't educated enough on the social injustices facing the Black community. All lives CANNOT matter until Black lives do. The Black community was and continues to be oppressed and damaged by systemic racism."
Article continues below advertisement
Addison continued the post, explaining that she plans to do better with her platform and understands why what she did was hurtful to some of her followers.
"I am truly sorry and I am committed to using the platform you all have given me to work on becoming a better ally. And I love you all endlessly," she concluded.
If you are looking for ways to donate your time or money to Black Lives Matter and other antiracist organizations, we have created a list of resources to get you started.