Is 'Alaska Daily' Based on a True Story? Here's What We Know About the New ABC Series
The new ABC series 'Alaska Daily' features a canceled journalist trying to resurrect her career. Is 'Alaska Daily' based on a true story?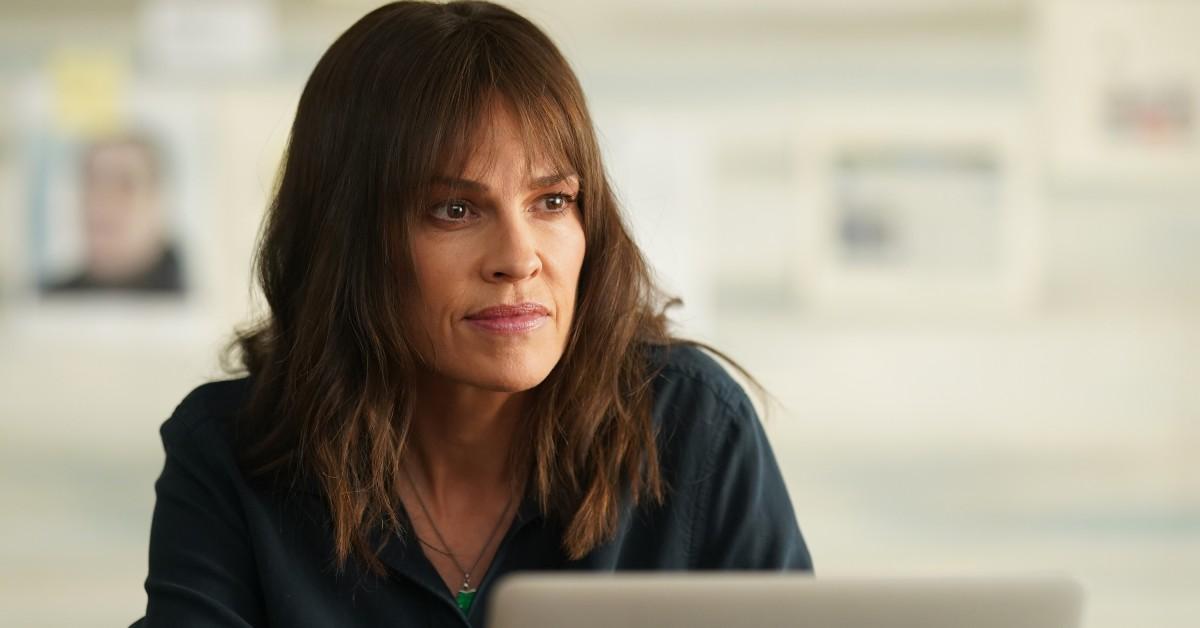 A journalist with a tarnished career tries to salvage her reputation after the sole source on her groundbreaking feature piece turns out to be a fraud? We need the scoop on this new television show!
That's the premise of the newest ABC drama series Alaska Daily, starring Hilary Swank as Eileen, the cancelled reporter in question.
Article continues below advertisement
Is Alaska Daily based on a true story? Was the show based on what happened to a journalist in real life? Here's what we know about this new intriguing series.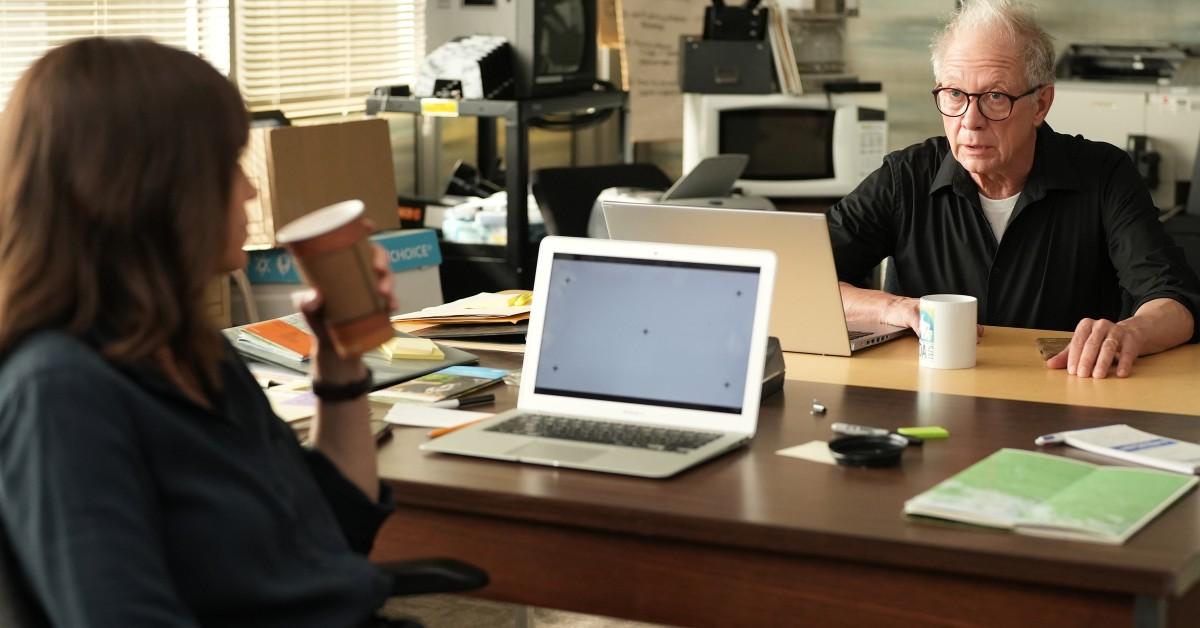 Article continues below advertisement
Is 'Alaska Daily' based on a true story?
The answer? Somewhat. Hilary told Newsweek that Alaska Daily does draw from a real life investigation that a real news outlet covered. Which outlet you ask, and what investigation?
Alaska Daily essentially draws from the Anchorage Daily News's investigative reports into the unfortunately very real cases of sexual assault and violence against indigenous women in Alaska. Hilary said she was convinced to join the show based on the fact that Alaska Daily was shining a spotlight on a real-world issue.
To make it very clear though, the main characters of Alaska Daily are not based on real people. Eileen the reporter does not exist in real life. Hilary said in the same Newsweek interview that, "The characters are fictionalized, all of the journalists that are portrayed, so I'm not planning her off of [someone], or acting off of anything other than [what has been written] with the pen."
Article continues below advertisement
How many episodes will there be in 'Alaska Daily' Season 1?
Another important detail about Alaska Daily is the fact that two of the writers on staff are indigenous — Lingít playwright T'set Kwei Vera Starbard and Andrew MacLean, who is Inupiat.
Article continues below advertisement
MacLean told the Anchorage Daily News that not only did they have to write their own scripts, but they also had to educate other Alaska Daily writers and producers about the many different indigenous tribes in Alaska, "So many different communities. So many different peoples and tribes and ethnicities. And so many different lived realities. It can be overwhelming...It probably causes us to lose the most sleep."
Article continues below advertisement
Referring back to the Newsweek article, Alaska Daily's first season will have ten episodes in total. The series premiere is Thursday, Oct. 6th, 2022 at 10 p.m. EST on ABC. Like other ABC shows, fans of Alaska Daily will be able to stream new episodes on Hulu they day after they air live on Hulu.
Alaska Daily hasn't been renewed for a second season so it's likely that ABC will wait for ratings before deciding to renew or cancel Alaska Daily after the first season.
Hilary told Newsweek that what was more important than anything was the story Alaska Daily had to tell — "that's just the thing, being a storyteller we get the opportunity to shine a bright light on these stories that matter and, in doing so, help give voice to them and start a conversation, and hopefully ignite change."