Former Bravo Star Albie Manzo May Soon Be off the Market for Good
Is Albie Manzo married? The 'Manzo'd with Children' star finally introduced fans to his girlfriend amid engagement rumors.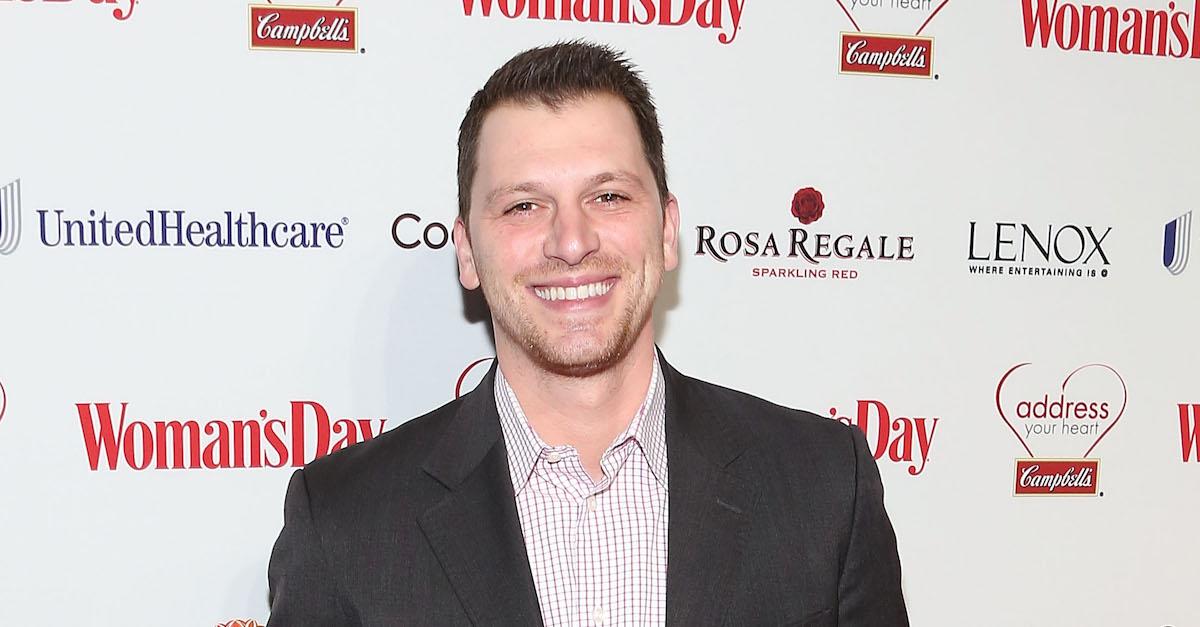 Back in November, Real Housewives of New Jersey alum Caroline Manzo shocked fans by hinting that her eldest son, Albie Manzo, "might be getting engaged soon."
The news came as a surprise to the 33-year-old's social media followers, who hadn't heard a single thing about this mystery woman. So, is the famous bachelor ready to settle down and get married? Here's what we know about the Manzo'd with Children star's love life.
Article continues below advertisement
Is Albie Manzo married?
The TV personality has yet to tie the knot, but he might be getting close. After his mom dropped the potential proposal bombshell, Albie began sharing photos of his new flame on Instagram. "I heppi now," the entrepreneur captioned one pic in December while still keeping his girlfriend's name under wraps.
On Jan. 28, he posted a birthday tribute to the brunette beauty. "How wonderful life is while you're in the world. Wishing a very Happy Birthday to the girl who showed up & made it all make sense," he wrote.
Article continues below advertisement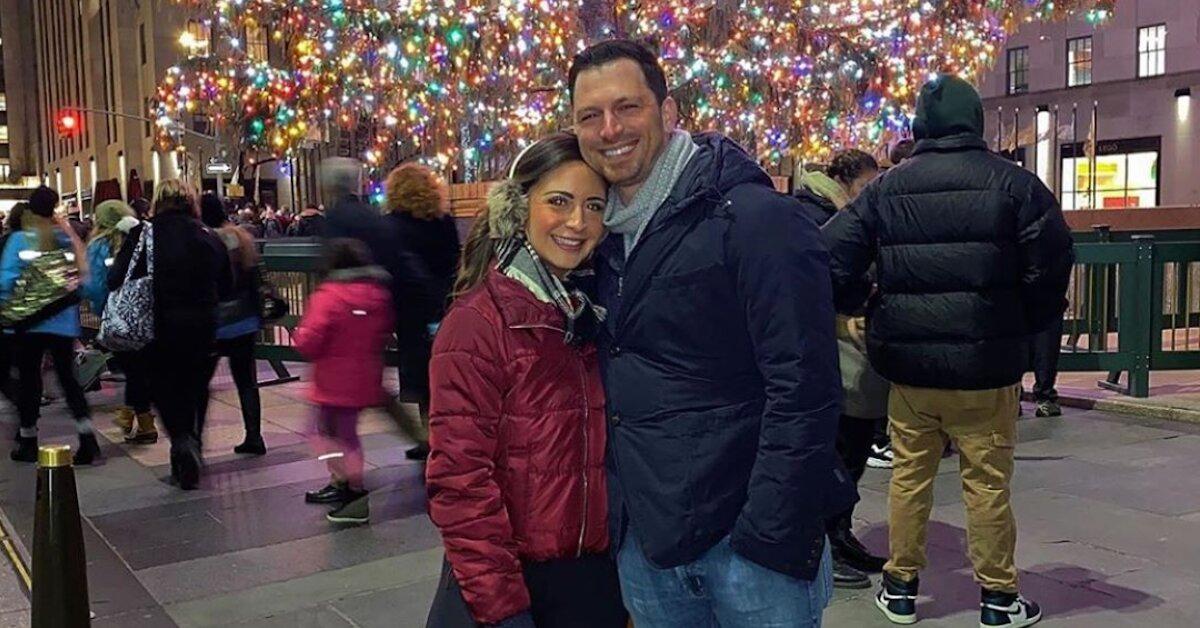 The mushy message is a complete 180 from where Albie's head was at in April 2019. "I'm single at the moment. Just kind of one of those things that, again, like, focusing on work is the big thing," he said in an interview with The Daily Dish.
"Everything that I do, I want to have go well, and I put a lot of time and effort into it and I want to get back what I put in, so until that happens, like I don't want to take the focus off of the other things that I'm doing because frankly, like, it's a lot," he admitted. Looks like a certain someone changed all that!
Article continues below advertisement
Who is Albie Manzo's girlfriend?
The former restaurateur is currently dating photographer Chelsea DeMonaco, claiming she's the reason he's been posting less on social media. "Took all of about 2 seconds for me to feel like a Caribbean clown," he said in reference to her far superior snaps during the couple's Jamaican vacation in February.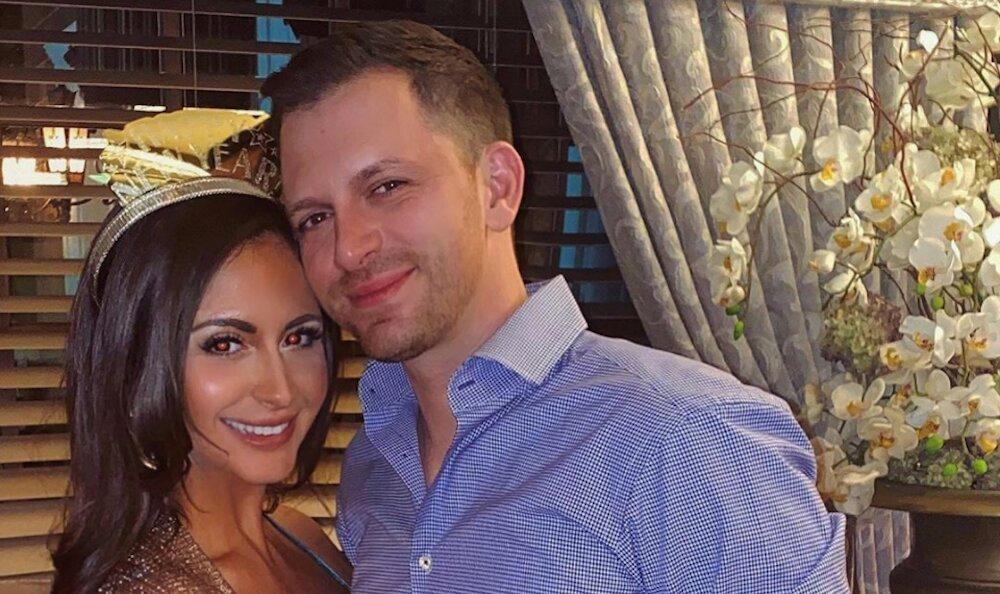 Article continues below advertisement
As for his plans to start a family, Albie told Page Six that, right now, he's perfectly content being a kickass uncle to niece Marchesa "Markie" Scalia. "[Markie]'s the best and that's exactly why I've waited so long to have kids, because I know I got karma coming at me pretty hard for all things that I've done," he teased.
"Markie has dominated everyone's lives," he added. "Like, it is just game over." Before the 3-year-old's birth in 2017, Albie noted that she would be "like a test run" for his and younger brother Chris' future children. "It's going to be fun," he told The Daily Dish. "I can't wait."
In that same interview, Albie explained he's taking relationship cues from sister Lauren and her husband, Vito. "The thing is, I just want to do it right," he stressed. "Lauren, I think her and Vito meeting and then being as perfect for each other as they are is great. I couldn't be happier for them. I'm just taking my time with it."