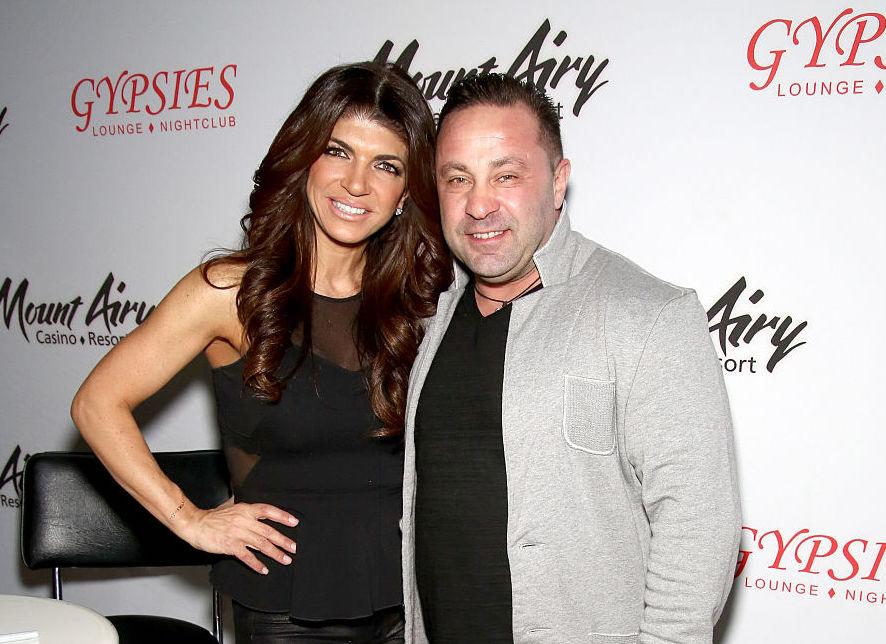 Teresa and Joe Giudice Officially Separated, but Are They Divorced?
While the current season of The Real Housewives of New Jersey has done nothing but deliver high-quality drama between the women (thank you, Danielle Staub), we cannot count out the equally interesting issues and problems that the husbands bring to the table. Though we have yet to see his face this season, Teresa Giudice's husband, Joe, has had quite the journey.
Article continues below advertisement
From his release from prison to being transported to an ICE facility to his inevitable deportation, his storyline has been riveting. Not only because of the current political climate but also to see how his four daughters and wife navigate his decision to leave ICE and accept his deportation to Italy. With years of separation and turmoil to cheating rumors and deportation, Teresa and Joe's marriage has been through the wringer. Is Teresa still married to Joe even though he lives across the world? Do they have plans to work it out, or are they done forever?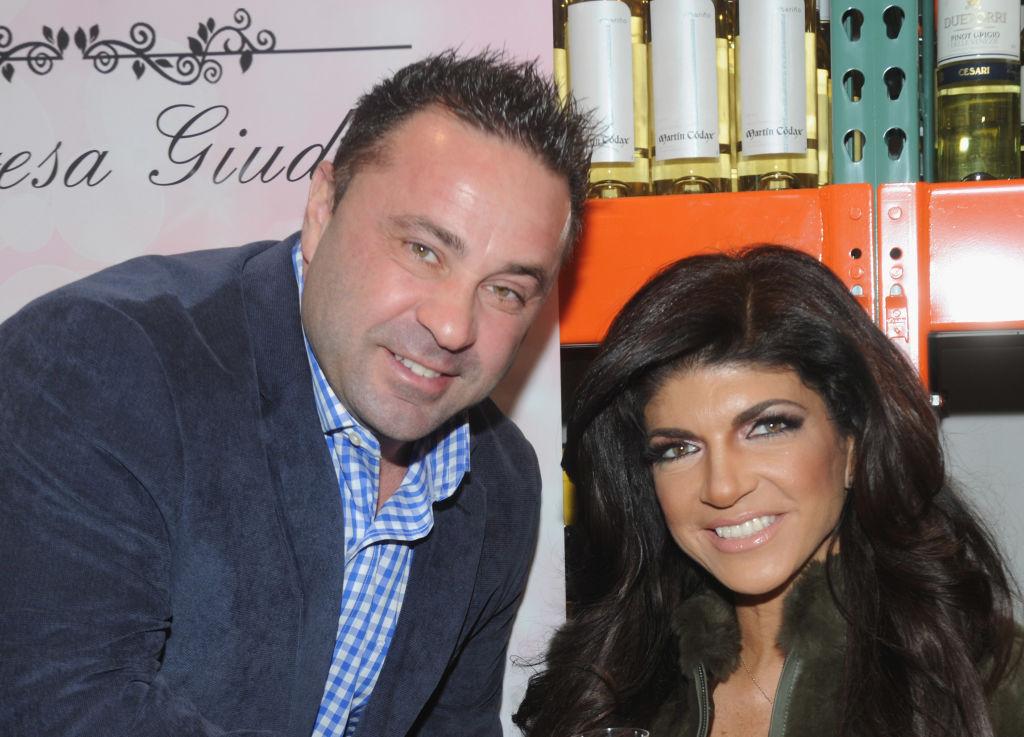 Article continues below advertisement
Teresa and Joe announced their separation in December 2019.
After almost 20 years of marriage, Teresa and Joe Giudice separated. The breakup came on the heels of the family's trip to see Joe in Italy for the first time since his release from prison. Teresa told Good Morning America the trip was "pretty amazing." But it doesn't sound like it was amazing enough to revive their marriage.
People reported that the long-distance and lack of free-time appears to be a major cause of their split. A source told People said, "Teresa made the decision to leave Joe if he were to be deported nearly a year ago. Teresa doesn't see the point in a long-distance relationship, and as the breadwinner for her daughters, she needs to stay in the U.S. where all her financial opportunities are. She feels she has sacrificed more than enough for her marriage and she needs to do what's best for her family as a whole."
Article continues below advertisement
Teresa has not filed for divorce yet.
While the two are not together, neither has filed for divorce. Teresa did reveal some interesting details in regard to their prenup. "A week before we were getting married, Joe asked me to sign a prenup and I just felt when you love someone, you don't do that," she said on the show. "I wasn't going to go through with it, but being Italian, I have old school parents, and it's an embarrassing thing to call off a wedding."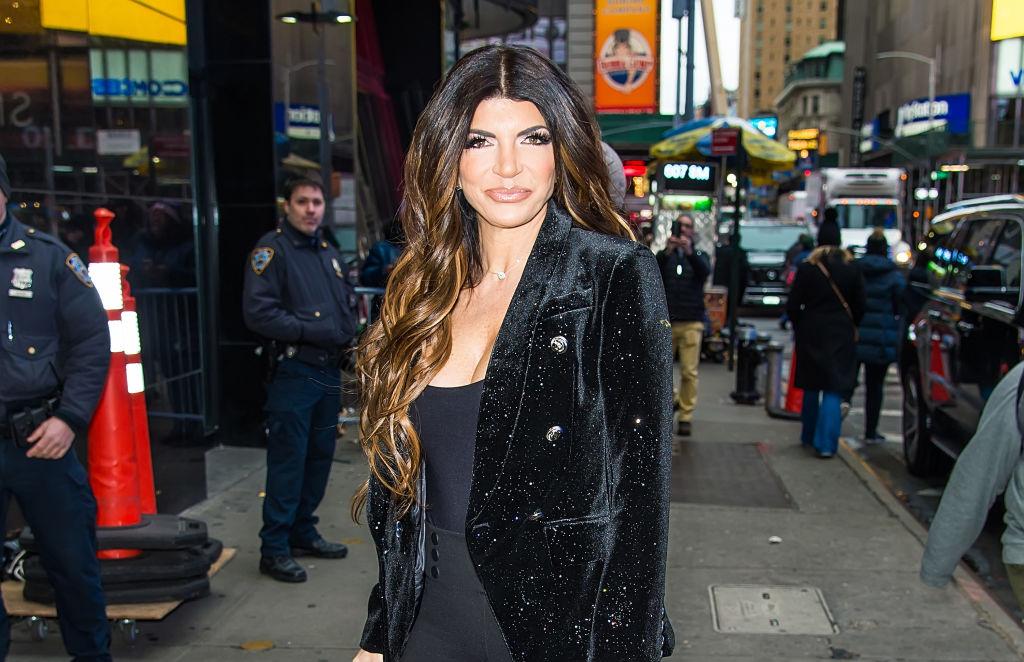 Article continues below advertisement
The Housewives star eventually did sign the contract but she added something first. "I didn't even read it, I just said, 'I want you to put one thing in there. If you ever cheat, the prenup goes void,'" she said.
Teresa and Joe are still married... for now.
If we want to get technical, yes, Teresa and Joe Giudice are still married legally, but the two are no longer together. An inside source told E!, "Teresa and Joe's marriage is completely over. Teresa is in no rush to file for divorce, but their relationship is done."
Article continues below advertisement
Right now, it seems the reality TV star's main priority is her daughters, Gia, Gabriella, Milania and Audriana. The four girls have already been through so much with both parents going to prison and dealing with their dad being deported. "Teresa is really focused on being an amazing mom to their daughters. She wants to keep things as stable as possible during this hard time surrounding the deportation. She doesn't want to crush them even more with news of a divorce," the source added.
While the status of their marriage remains up in the air, both Joe and Teresa are devoted to their family and seem to be generally supportive of one another's careers and futures.