Ali Stroker's Character on 'Blue Bloods' Has a Lot in Common With Her
Actress and Tony winner Ali Stroker has recently been cast in the CBS show 'Blue Bloods,' where she plays a character who uses a wheelchair.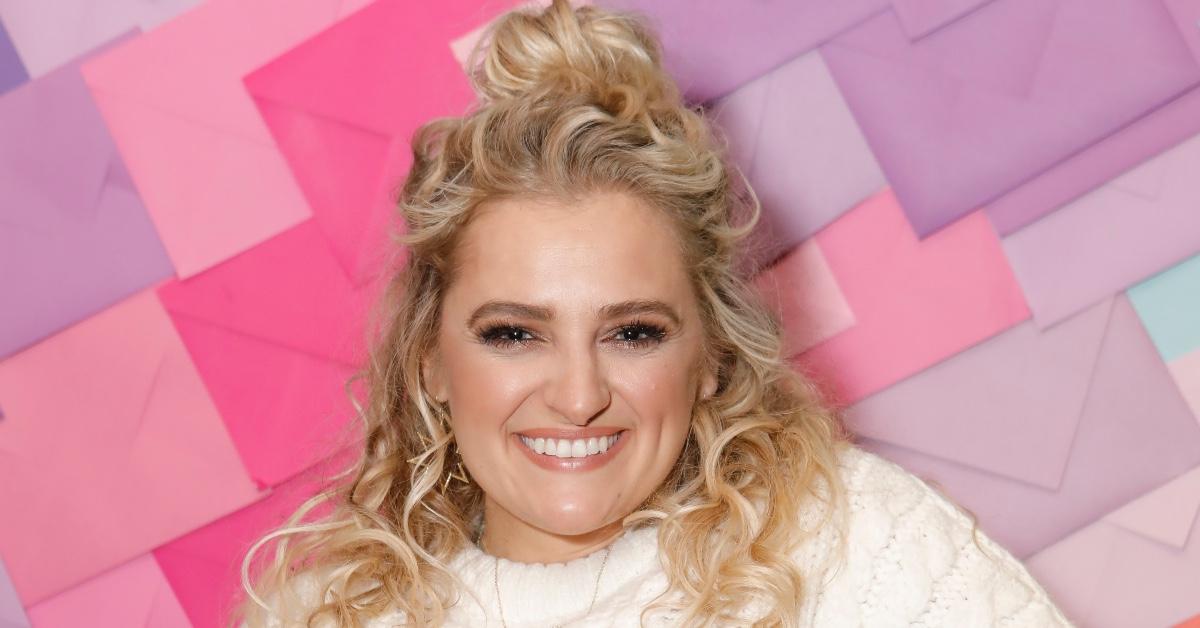 If you haven't heard of Ali Stroker yet, get ready to hear her name a lot. The powerhouse actress and Tony Award winner has been taking the world by storm, starring in her first Lifetime holiday movie, Christmas Ever After, and guest-starring on a number of popular TV shows. After a sneak preview of her upcoming guest episode on Blue Bloods, fans unfamiliar with her work want to know: Is Ali Stroker really in a wheelchair?
Article continues below advertisement
Ali Stroker's guest spot on 'Blue Bloods' is the latest of her guest-starring roles.
Previously, fans could recognize Ali from her role on The Glee Project back in 2012, then on Glee itself. She also guest-starred on TV shows such as Faking It, Ten Days in the Valley, Drunk History, Instinct, and in 2019, the Charmed reboot. Ali's most recent appearance on television is in Blue Bloods as Detective Allison Mulaney, who uses a wheelchair after being wounded in the line of duty.
Article continues below advertisement
This isn't Ali's first storyline revolving around characters who use wheelchairs for mobility. In fact, Ali's character on Glee was meant to present a juxtaposition to main character Artie, who also used a wheelchair. Her character's self-confidence inspired Artie's own self-perception not as someone who has a disability, but rather, as a regular person worthy of love.
Article continues below advertisement
For those who might have assumed that Ali's wheelchair was only for acting purposes, Ali has actually been using a wheelchair since she was in an accident at a young age. In an interview with the LA Times, she explains the unique way she utilizes her wheelchair as an actress. "Not a lot of people have seen someone use a wheelchair the way I do. I have been in my chair since I was in an auto accident when I was 2 years old, so the way I move is very organic."
Ali's passion for performing has brought her to new heights.
The Broadway revival of Oklahoma! definitely took some new twists on a classic musical. Most impressive, however, was that Oklahoma! was only Ali's second Broadway show, for which she won a Tony Award for Best Featured Actress in A Musical in 2019. Videos of her performances are on YouTube for public enjoyment.
Article continues below advertisement
Ali credits music as being healing in an interview regarding her Broadway role, "After I was injured, my mom would play music all the time. It was really soothing and healing, but I didn't make the connection that I could sing until I was introduced to musical theater." Her early vocal prowess is also on display in The Glee Project.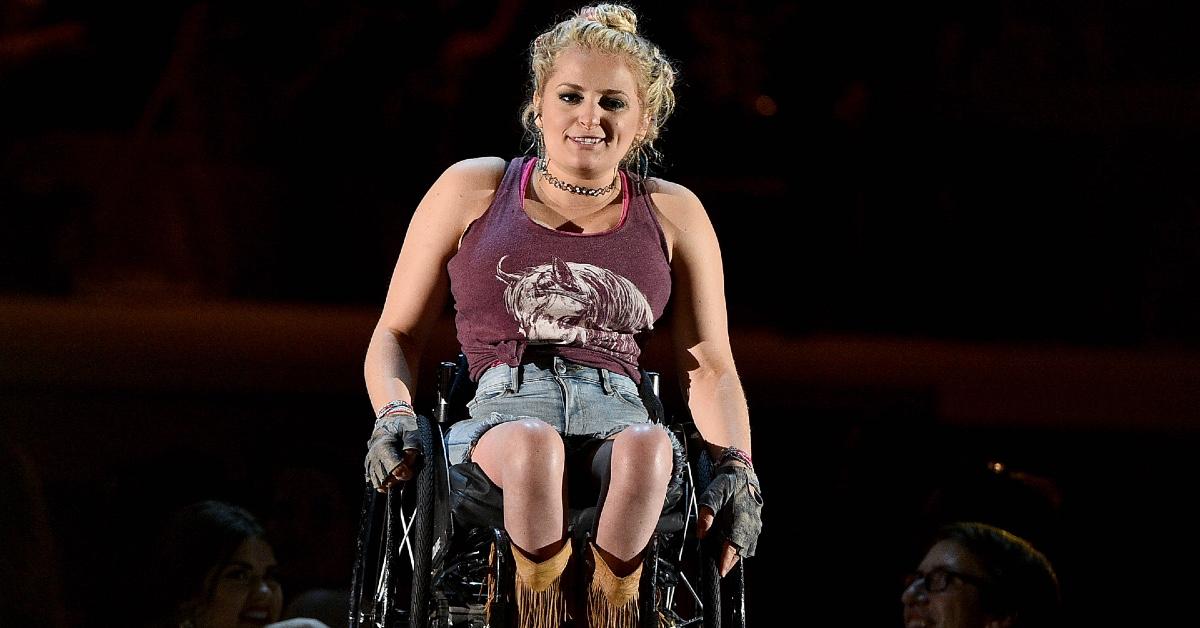 Article continues below advertisement
This powerhouse also credits theatre as changing her self-perception after her accident, "Until that time, I was used to people looking at me because they felt sorry for me. It was like the whole thing was flipped on its head; they were looking at me because I was a star, and that changed how I saw myself."
With Ali's superstar talent and passion for the arts, fans cannot wait to see what she will do next. Catch Ali on Blue Bloods Friday, Jan. 8, 2021, on CBS at 10 p.m.