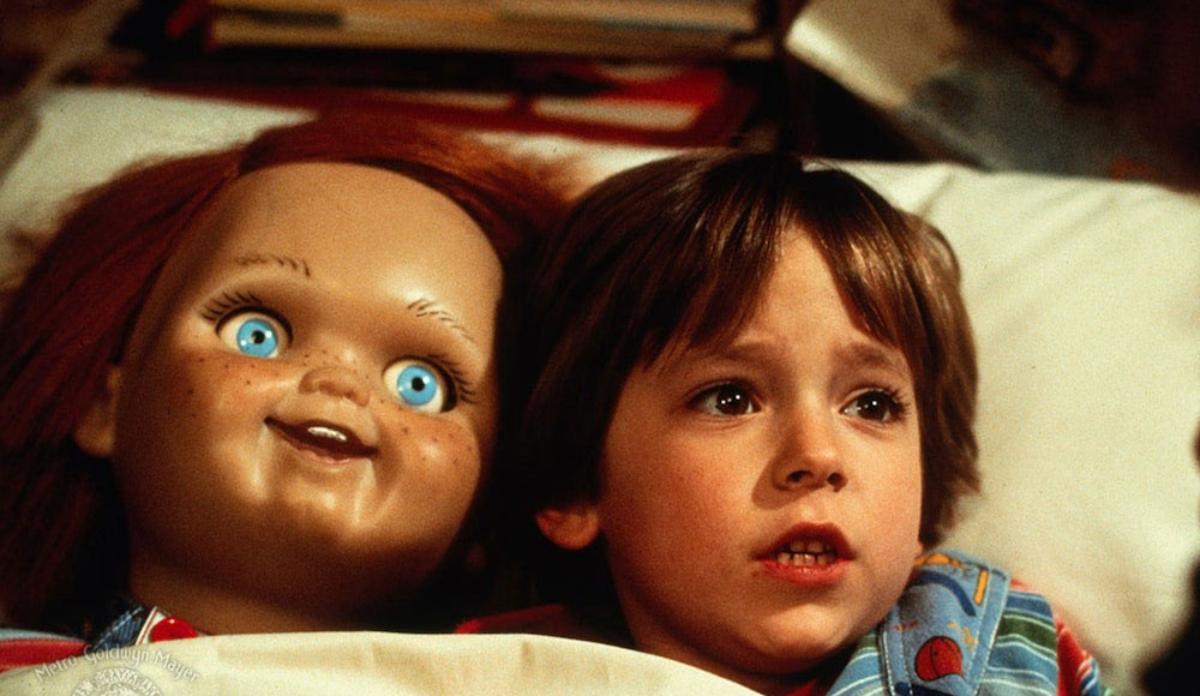 You Just Can't Keep a Good Guy Doll Down Unless You're Andy Barclay in 'Child's Play'
Spoiler Alert: This article contains spoilers through Season 1, Episode 6 of Chucky.
You always remember your first childhood friend, but how often do you recall your first childhood enemy? Andy Barclay (Alex Vincent), from the original Child's Play, was Chucky's first real enemy, and we're pretty sure the feeling is mutual for Andy. No one in the Child's Play series has gone against Chucky more than Andy, which means he has to show up in the Chucky SyFy series. Is Andy Barclay in Chucky? We sure hope so.
Article continues below advertisement
Is Andy Barclay in 'Chucky'?
Andy is back, and hopefully, he's better than ever, and we do mean emotionally. He's kind of had a rough go, and while we genuinely believe Andy will end up being a sort of mentor to Jake Wheeler (Zackary Arthur), we can't be sure he's entirely on the up and up, mentally. Unfortunately, Andy is the best chance Jake and his friends have to survive the wrath of Chucky.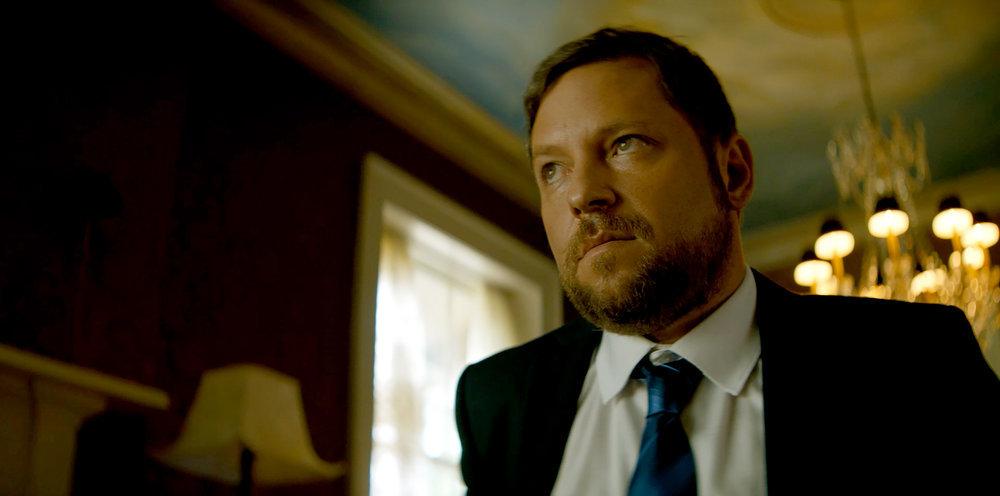 Article continues below advertisement
In the "Cape Queer" episode of Chucky, we see Jake and Devon (Björgvin Arnarson) reaching out to Andy for his help. When Andy answers his phone, it's like he's a grizzled detective who has been gnawing on the bone of this one case for years, and in a sense, he is. Andy learned the hard way, when his mother was committed, that few people will believe him. He's been mostly alone in his search for Chucky, except for one other blast from the past who is with Andy.
Kyle (Christine Elise) is by Andy's side when he gets the call from Jake. We were first introduced to Kyle in Child's Play 2 and then again in Cult of Chucky (more on this film in a moment). She was Andy's foster sister and one of the few people in his past who was still alive to tell the tale of the killer doll. They are almost like vigilantes, searching the world for Chucky in order to end him once and for all, except now they have Jake and his friends. Who will make it out alive this time?
Article continues below advertisement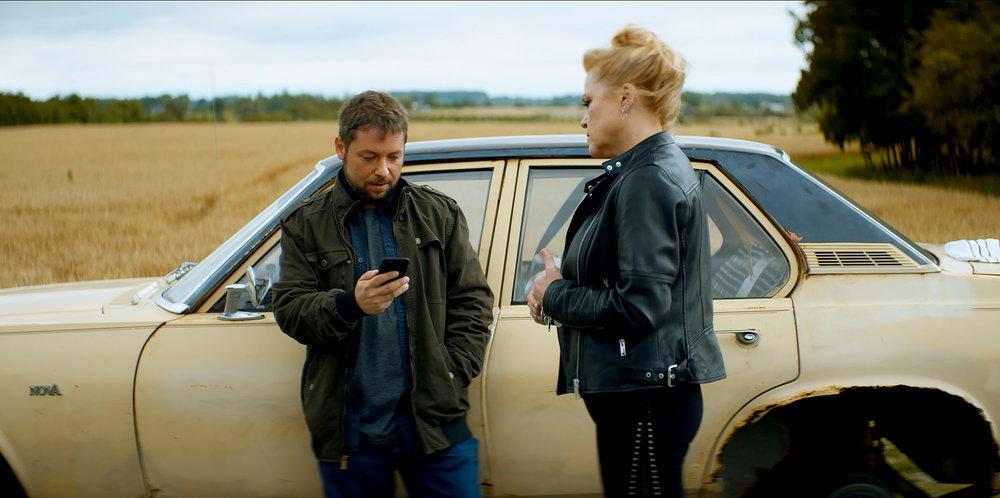 What happened to Andy in 'Cult of Chucky'?
As a reminder, technically, Chucky the series is a direct sequel to 2017's Cult of Chucky, which is why understanding some of what happened in that movie is crucial for understanding Chucky the show. By the time we reach Cult of Chucky, Andy is an adult, and Chucky has split up his soul, Voldemort style.
Article continues below advertisement
Andy is in possession (pun intended) of Chucky's severed head after shooting him at the end of Curse of Chucky. Believe it or not, Chucky's severed head is very much "alive," which is part of the reason Andy kept it in order to torture it. Nica Pierce (Fiona Dourif) from Curse of Chucky is in a mental institution when we see her again in Cult of Chucky. She has convinced herself that the murders in Curse of Chucky were her fault.
Article continues below advertisement
Chucky's girlfriend, Tiffany Valentine (Jennifer Tilly), is the legal guardian of Nica's niece Alice. Tiffany visits Nica in the hospital to tell her Alice mysteriously died and left her a Good Guy Doll. We probably don't have to tell you this, but that's Chucky, and he immediately starts killing people in the hospital. When Andy reads about the murders in the news, he has himself committed.
At this point, there are three Chucky dolls in the hospital, each inhabited by a piece of Charles Lee Ray's soul. Andy manages to kill one of the Chucky dolls, and Nica (who is also partially possessed) manages to escape the hospital with Tiffany. The other dolls return to their original state, but Andy is stuck in the hospital, which is why he sends Kyle to his house to continue torturing the Chucky head.
We now see why Andy and Kyle had to return to the series, and they had to stick together.
Chucky airs Tuesdays at 10 p.m. EST on SyFy.