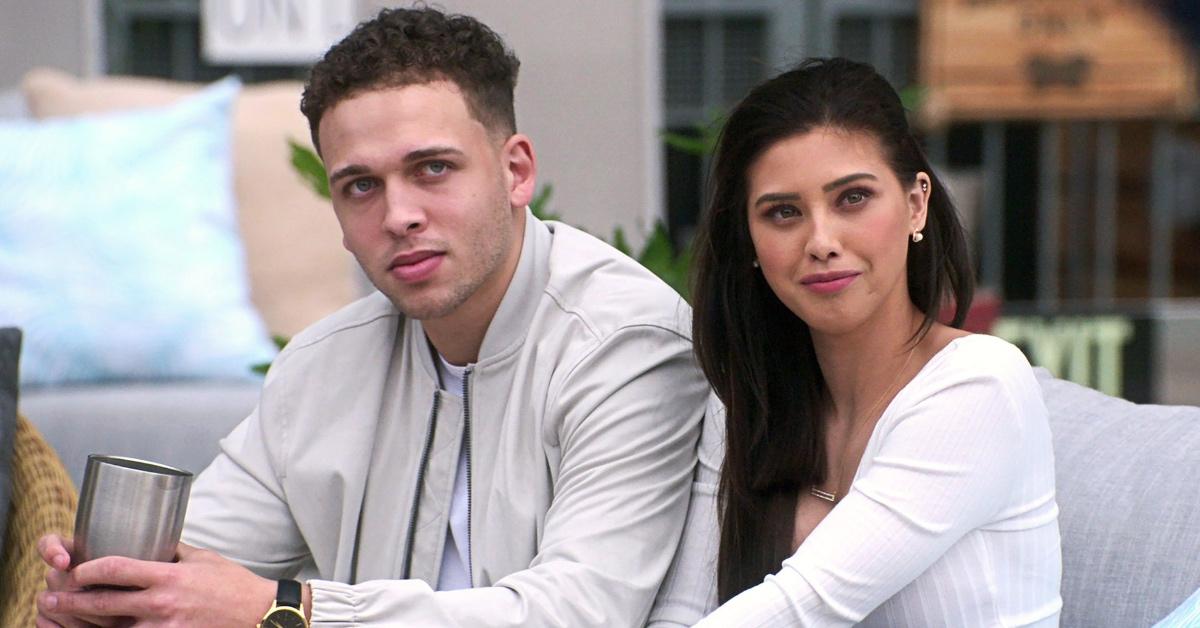 Is 'The Ultimatum' Star April Marie Pregnant? She's Been Open About Her Desire for Kids (SPOILERS)
Spoiler alert: This article contains spoilers for Episodes 1-8 of The Ultimatum.
If you enjoyed Netflix dating shows Love is Blind and Too Hot to Handle, prepare for your next obsession. The Ultimatum: Marry or Move On follows six couples at a crossroads in their relationships, trying to decide who they connect with enough to spend three weeks together. Established couples are challenged, and new couples may arise — which is what happened with April Marie Melohn.
Article continues below advertisement
April started on The Ultimatum in a relationship with Jake, but they were divided over important issues like having children. However, her desire for children left fans curious after Episode 8, when she announced she could be pregnant. Is April pregnant? Here's what we know.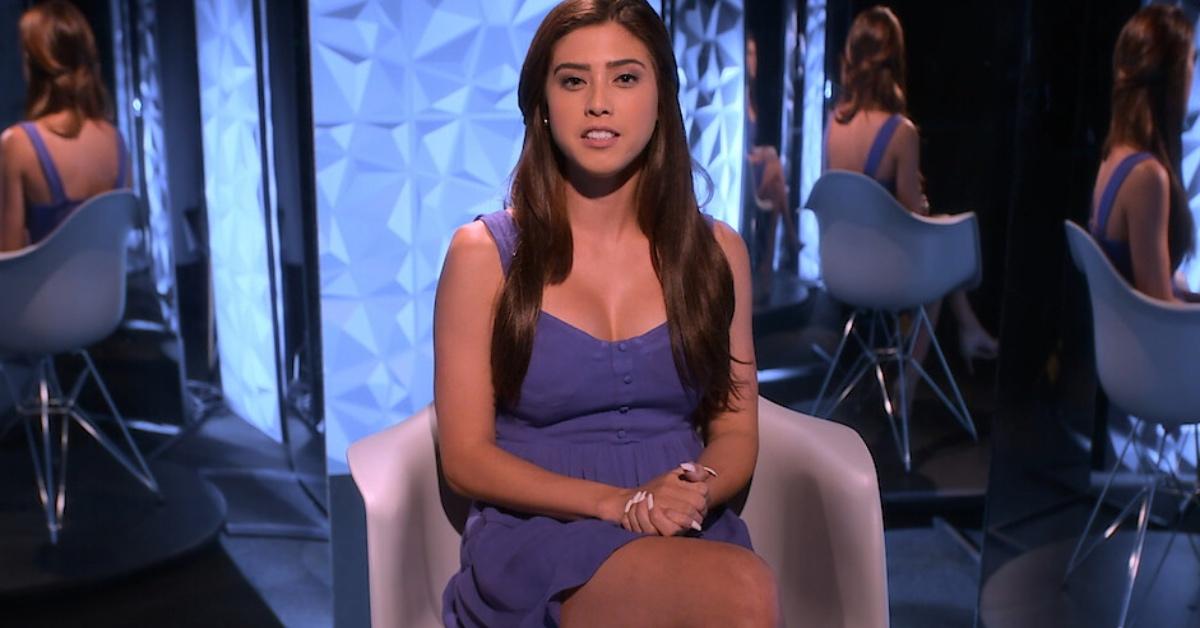 Article continues below advertisement
So, is April pregnant?
Throughout the show, April discussed her infertility issues and spoke exclusively to Life & Style about her struggles leading up to the show. "I mean, I feel like I have had unstable cycles for the past five years — since I was 19 — and told that I had cysts on both ovaries and that I don't produce estrogen, the hormone required for you to get pregnant," she explained.
April's main struggle with her partner, Jake Cunningham, was that she was beyond ready to get married and begin having children. The pair had been together for two years, but Jake wanted to become more financially stable before settling down. April, on the other hand, insisted she didn't want to settle into a relationship that wouldn't end in having children. As a result, she issued an ultimatum.
Article continues below advertisement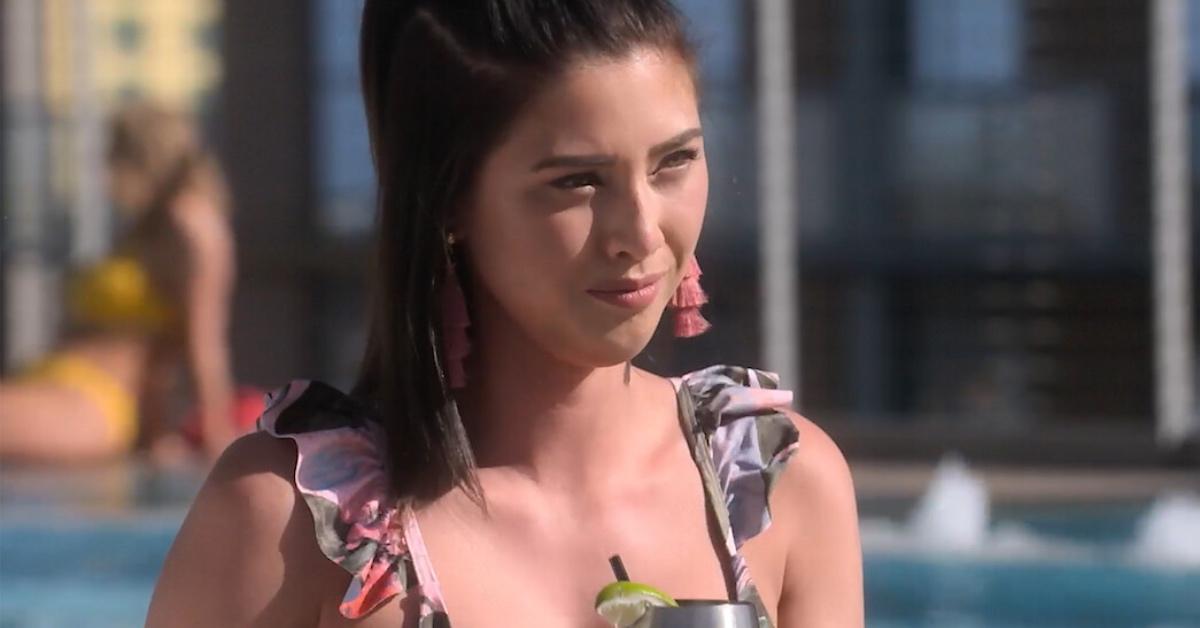 During her three-week trial marriage, she coupled up with two other partners, Hunter and Colby, before returning to Jake. Jake had also spent time with others, notably Rae. The couple fought over Jake having videos of other women on his phone and April playing "jealous little tricks." April even reached out to Jake's mother to discuss their relationship, which she viewed as moving forward in a positive light.
Article continues below advertisement
However, while attending Alexis's bachelorette party in Episode 8, April announced to the group she was getting an ultrasound because she could be pregnant with Jake's baby. Rae, who had spent three weeks getting to know Jake and was considering admitting her feelings for him, was pressured to choose April's feelings over her happiness.
Article continues below advertisement
Fans are eagerly awaiting who Jake will choose, but in the meantime, April revealed to Life & Style that her supposed pregnancy was more of a pregnancy scare. "It was just another, like, 'Alright, take a pregnancy test. It's gonna be negative.' So, I think I told Jake, like, 'Hey, I haven't had my cycle.' And I realized it was just because of all the stress that my body was just outta whack. I took a test and it said negative."
The show's season finale and reunion episode will air on April 13, 2022, exclusively on Netflix.