Fans Want 'Sister Wives' Star Aspyn Brown to Have a Baby ASAP
Nine months after celebrating her wedding to husband Mitch Thompson, fans want to know if 'Sister Wives' star Aspyn Brown is pregnant.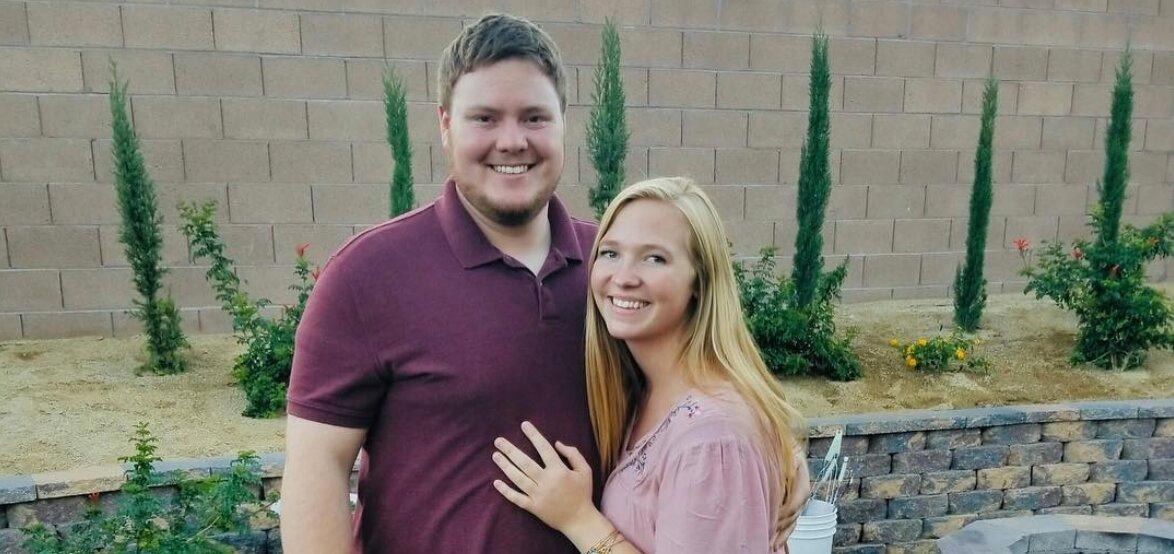 It's been an exciting year for Sister Wives star Aspyn Brown. The 23-year-old married longtime love Mitch Thompson in June and the duo appear to be enjoying their adopted hometown of Las Vegas.
Though it's been less than a year since her wedding, fans are eager to hear if Aspyn is ready to start a family. Here's what we know about the reality star's baby plans, her picture-perfect wedding, and her adorable husband.
Is Aspyn Brown pregnant?
Article continues below advertisement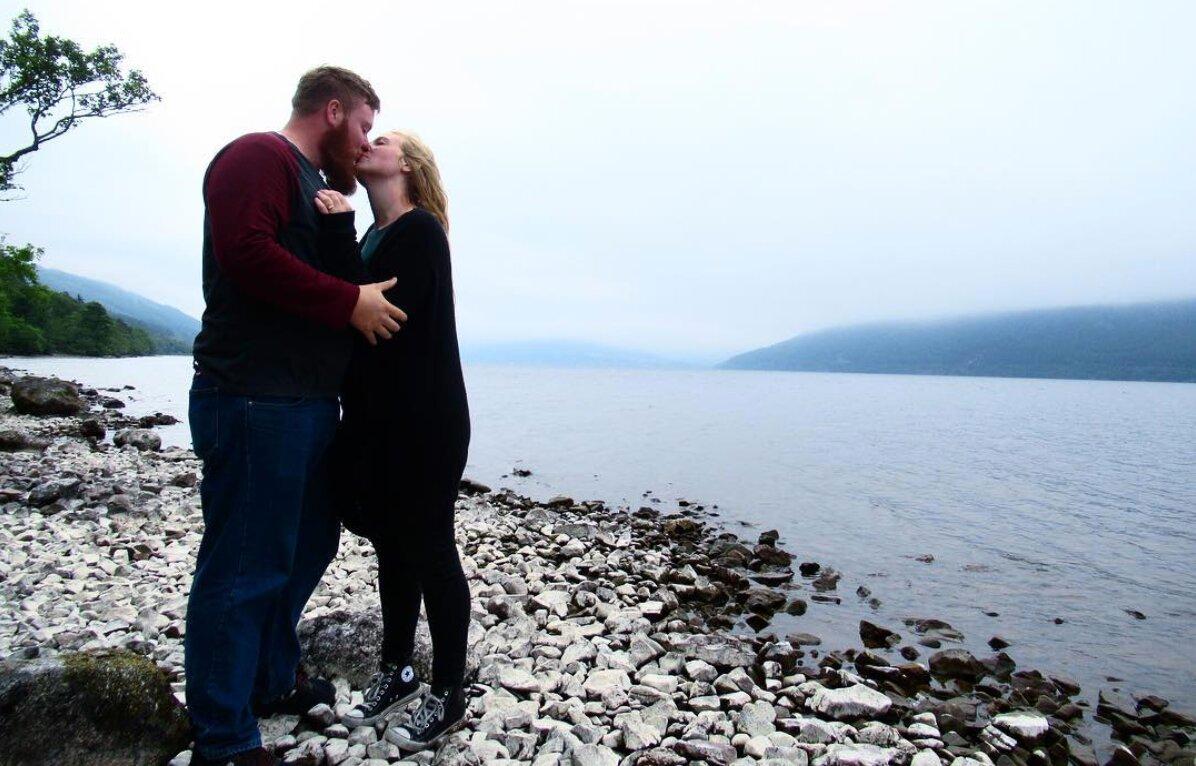 As far as we can tell, the blonde beauty is not expecting. Neither Aspyn nor Mitch have hinted at a pregnancy on social media, though the newlywed hasn't posted on her Instagram since February 17, so she might have a big surprise in store for followers.
However, it sounds like Aspyn is thoroughly content living the "Aunt life." The Utah native has an Insta story dedicated to her nephew, Axel, who is the son of Aspyn's half-sister Maddie.
Article continues below advertisement
Next to a photo with the 2-year-old in December, Aspyn wrote, "One relationship I didn't realize would be so special in my life is being an aunt. I feel so lucky to have this little guy in my life and absolutely love playing with him and listening to him sing."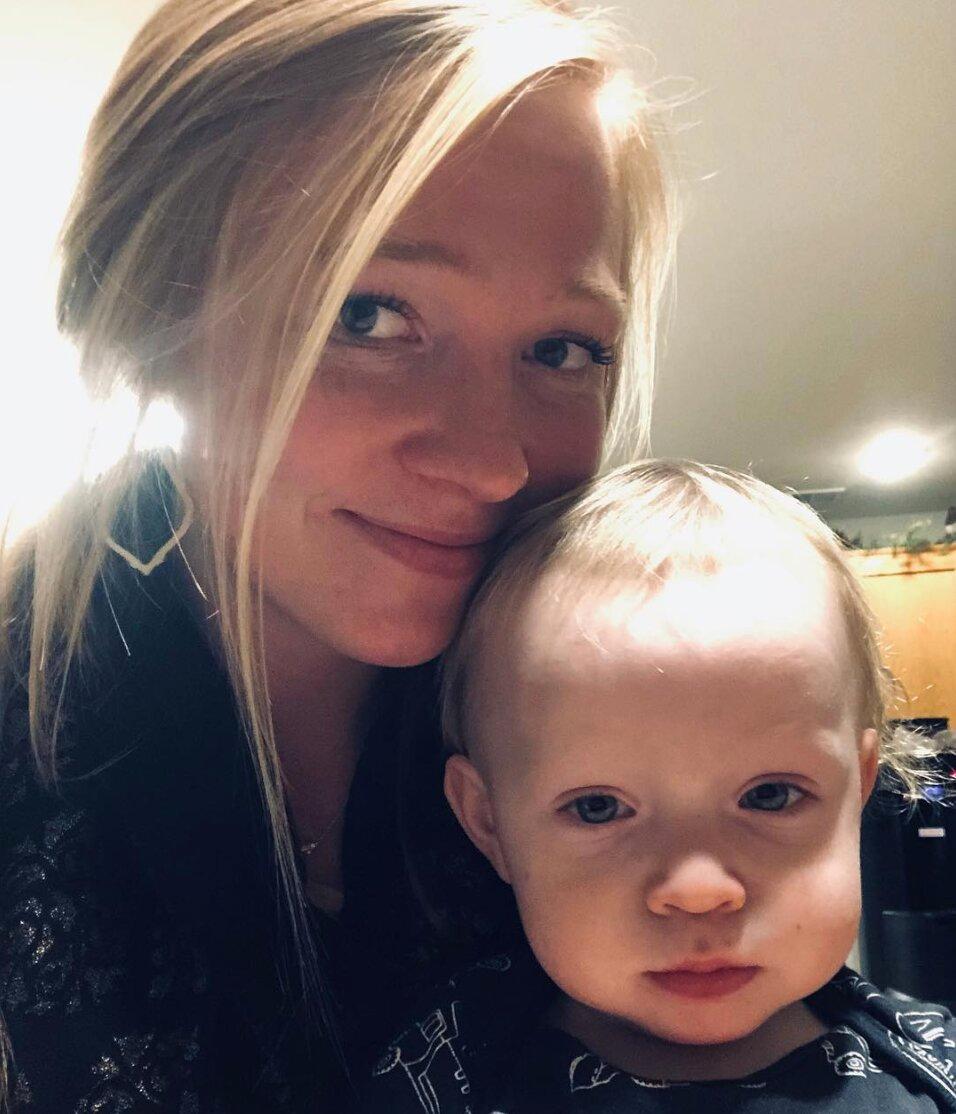 Article continues below advertisement
The proud aunt will soon have another little nephew or niece to dote on. Maddie and her husband, Caleb Brush, announced in January that they're expecting baby No. 2.
Aspyn and Mitch's wedding had a Scottish flare.
The couple got married at La Caille restaurant in Sandy, Utah, on June 17, 2018. Aspyn wore a beautiful satin and beaded dress by Alfred Angelo and her hubby rocked a kilt in honor of his Scottish heritage.
The bride's bouquet was adorned with a plaid ribbon and the pair took part in a handfasting ceremony, a Celtic tradition in which the couple binds their hands together to symbolize their connection and devotion.
Article continues below advertisement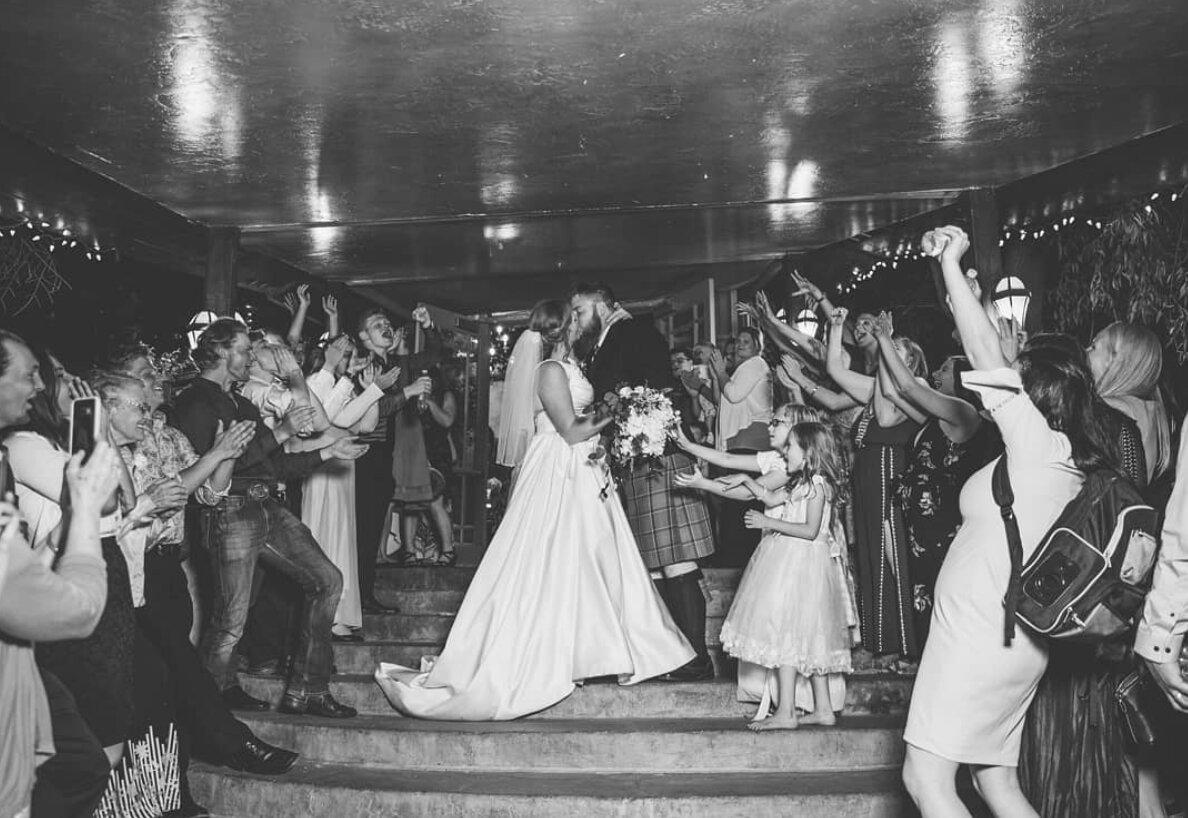 Following the wedding, Aspyn described the day as "super exciting," adding, "I feel like I've been waiting to say 'I do' since I met Mitch, so I was just ready and it just felt so good and I'm so happy!"
Who is Aspyn's husband, Mitch Thompson? 
Article continues below advertisement
The redhead grew up going to church with Aspyn, but even though his future wife had a crush on him as a teen, the two didn't start dating until after college.
"We went different directions until a rally some of my family attended in Utah, where we both happened to be," Aspyn told People magazine in an interview. "My dad's brother asked what ever happened between us, which was nothing, because neither of us did anything about it. So I decided to call him."
Mitch popped the question in December 2017 during a trip to Seattle. "I was so happy, I said yes immediately and pulled him up to kiss me before he could even put on the ring," Aspyn recalled.
Article continues below advertisement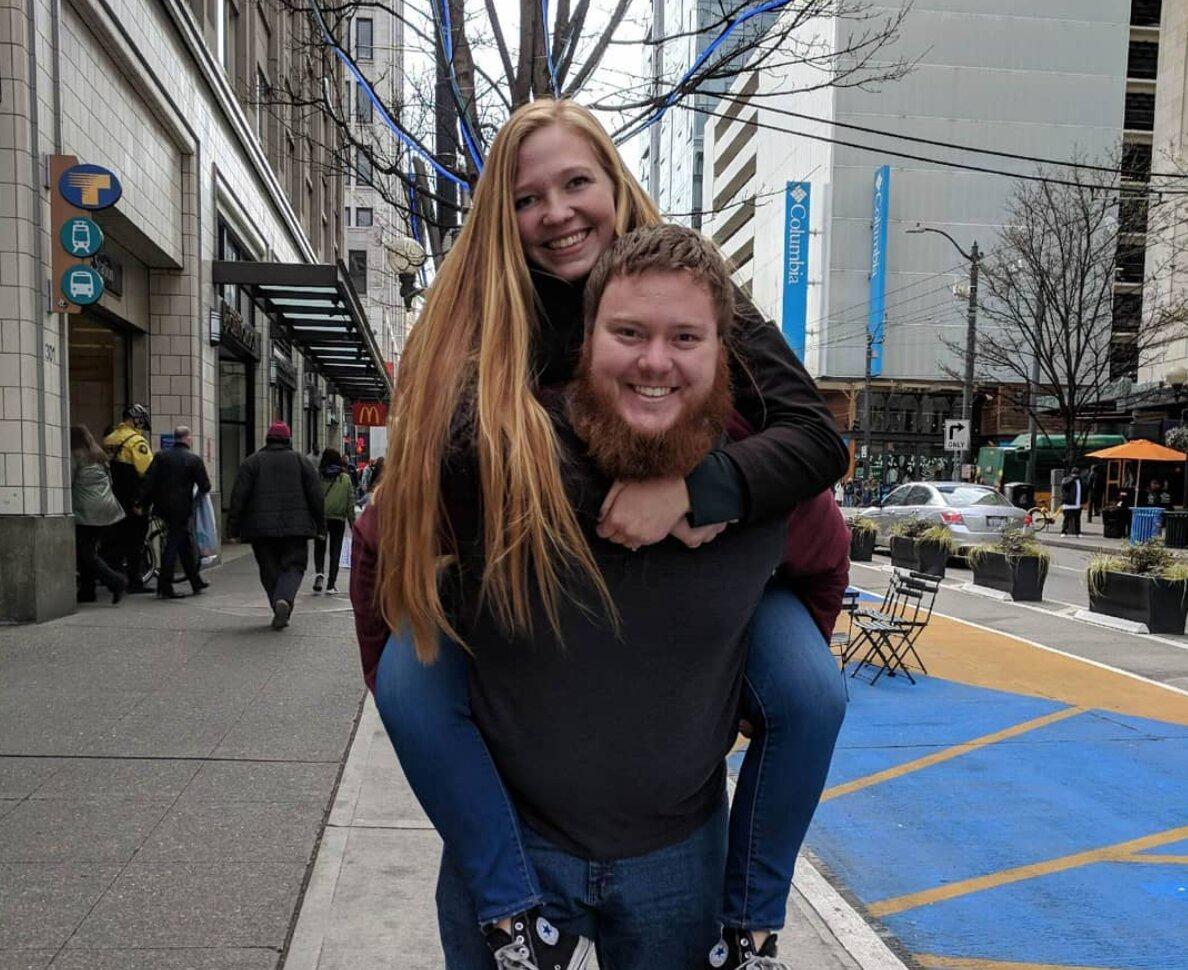 Interestingly enough, Mitch's older sister, Vanessa Alldredge, is also a TLC star. She appears on the show Seeking Sister Wife with her husband Jeff and his second wife, Sharis. The series follows the Alldredges as they look to add a third wife to their family.
Watch new episodes of Sister Wives every Sunday at 8 p.m. ET on TLC.