It Looks Like August Kilcher From 'Alaska: The Last Frontier' Is Single!
Is August Kilcher gay? We found evidence of the 'Alaska: The Last Frontier' star's past two relationships on his mom's Instagram page.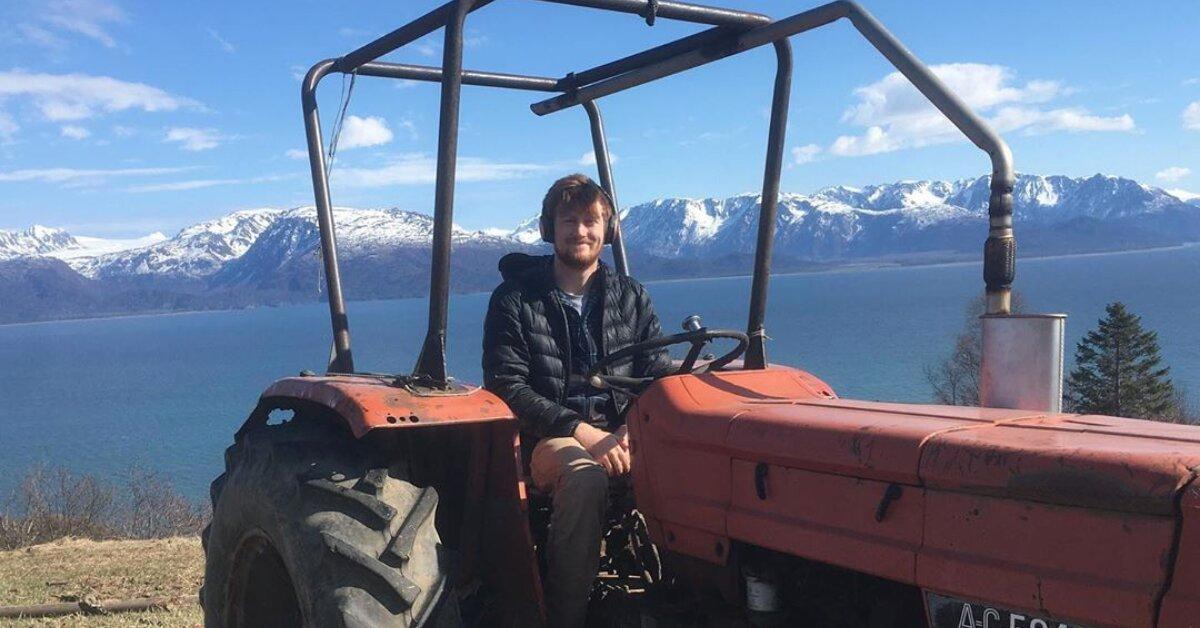 The 10th season of Discovery Channel's Alaska: The Last Frontier premieres on Oct. 25, and August Kilcher — Otto and Charlotte's youngest son — confirmed that he will once again be appearing on the series.
The delightful ginger has logged more camera time ever since he left college to return to his family's homestead, but unlike his brothers, the 22-year-old has yet to settle down and start a family. Some viewers have speculated that August is gay, and after a little digging, we were able to find evidence of his past relationships.
Article continues below advertisement
August Kilcher isn't gay — but he does appear to be single at the moment.
The reality star's mom previously shared photos of his last two girlfriends on Instagram, which made fans very happy. Shortly after August's high school graduation in 2016, Charlotte posted a picture of the then teen with a girl named Megan, leading followers to leave comments like, "What a nice looking couple" and "So glad you have found someone to love."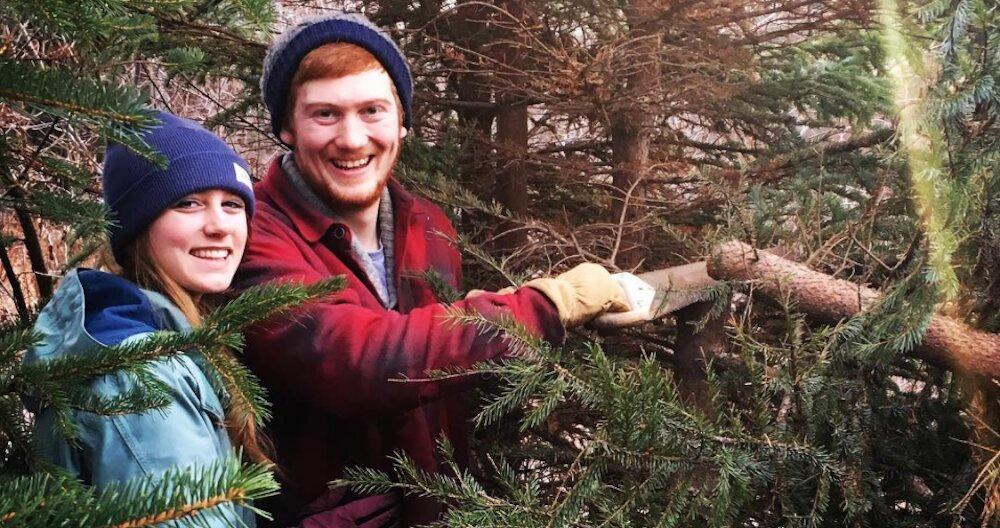 Article continues below advertisement
By 2017, August was dating a woman named Geneva, and — according to Charlotte's social media activity — they stayed together for at least a year. The pair allegedly split before February 2019, which is when one fan remarked, "I hope August finds a great girl."
In a 2020 special celebrating The Last Frontier's upcoming 10th season, the TV personality didn't address his current relationship status, but did reveal that a stranger had recently come to his house to ask if they could quarantine together. Talk about creepy.
Article continues below advertisement
Although Alaska is very much a red state, August seems to have adopted a more liberal mindset when it comes to the coronavirus pandemic. On May 4, he urged his Instagram followers to take COVID-19 seriously.
"It's been a minute since I've posted anything, but wanted to let people know that a: I'm still alive and 2: that we can get through these unprecedented, trying, uncertain, desperate (insert buzzwords here) times," he wrote, adding, "Regardless of what media tells you, be smart and safe."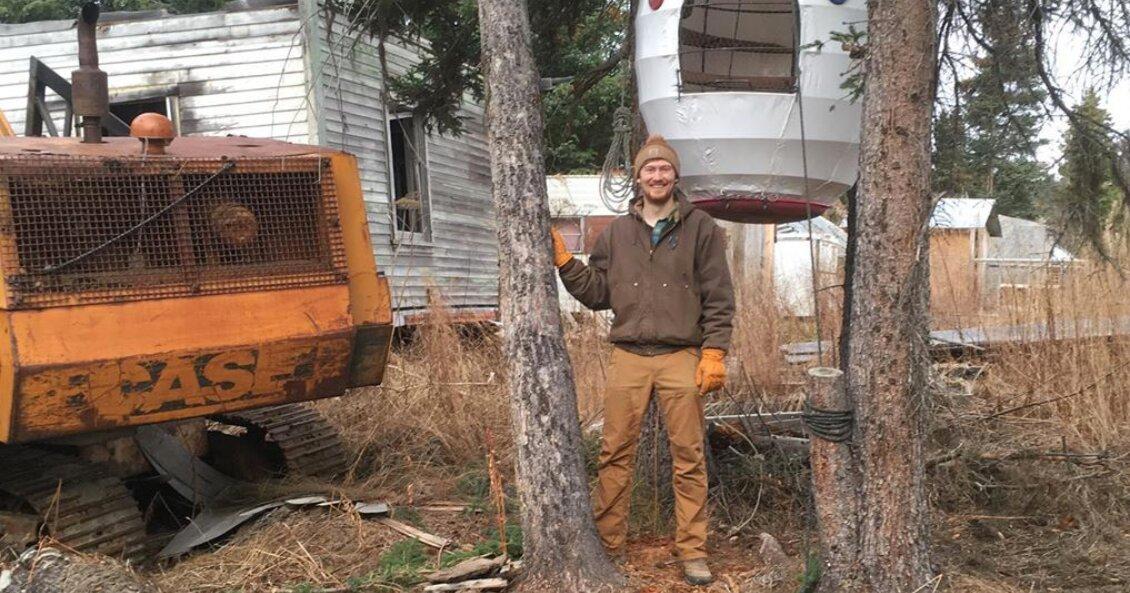 Article continues below advertisement
He concluded his message by stating, "This is our lives, our families' lives, and our neighbors' lives that we have in our (washed) hands alone. Also masks aren't hurting anyone."
Otto got emotional when talking about the kind of man August is today.
During the family's Discovery Channel special, which aired a week before The Last Frontier's Season 10 premiere, Otto reflected on the growth he's seen in his son. "I've been watching August come into his own for a long time. He's just — he's the best," the proud father gushed.
"When I'm around people like [him], I just want to live to be 200 years old," the 68-year-old continued. "I'll never be able to teach him everything he needs but I feel like I've done a really good job on teaching him how to figure it out… Were I to tip over today, he'd very easily carry on and that's a real big sense of pride for me."
New episodes of Alaska: The Last Frontier air Sundays at 8 p.m. ET on Discovery Channel.