Here's How 'Bad Trip's Filmmakers Pulled off the Movie's Crazy Pranks
Is Netflix's 'Bad Trip' movie real? From escaping prison to falling nearly 15 feet, here's how filmmakers pulled off the movie's crazy pranks.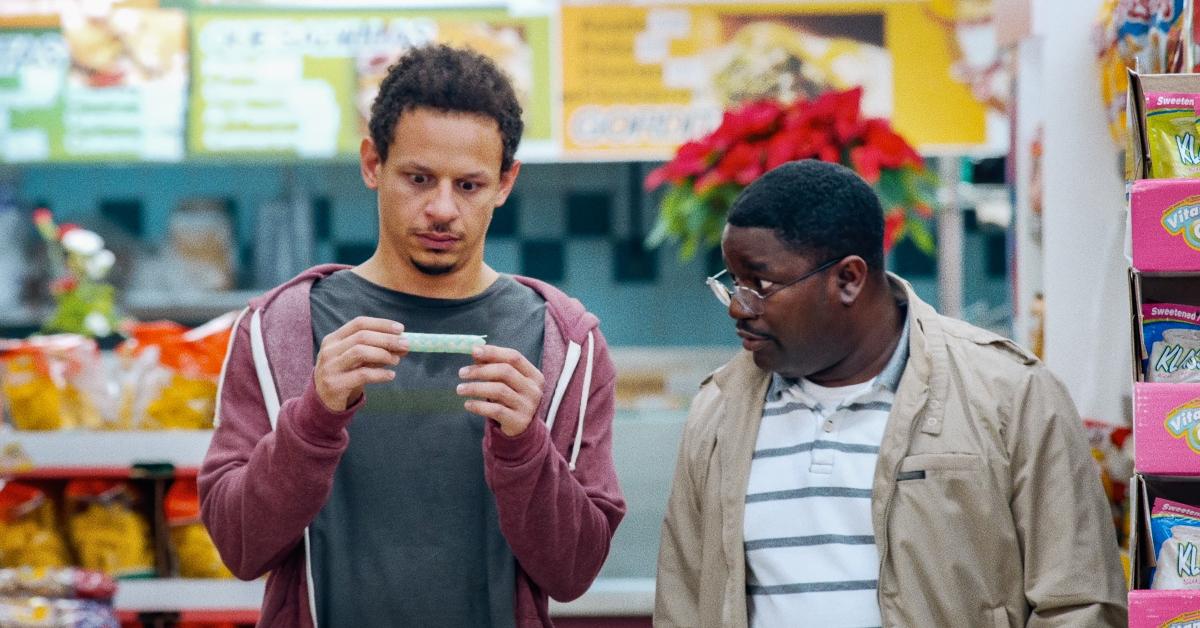 Looking for a new laugh-out-loud comedy?
Netflix's latest film, Bad Trip, follows Eric André and Lil Rel Howery, who play best friends Chris and Bud, as they embark on a cross-country road trip. However, this comedy is not scripted and is instead filled with hilarious pranks and very real reactions from innocent bystanders.
Article continues below advertisement
So, how did the filmmakers and actors of Bad Trip pull off these outlandish pranks? Keep reading to find out more about how the film captured real reactions from people standing nearby.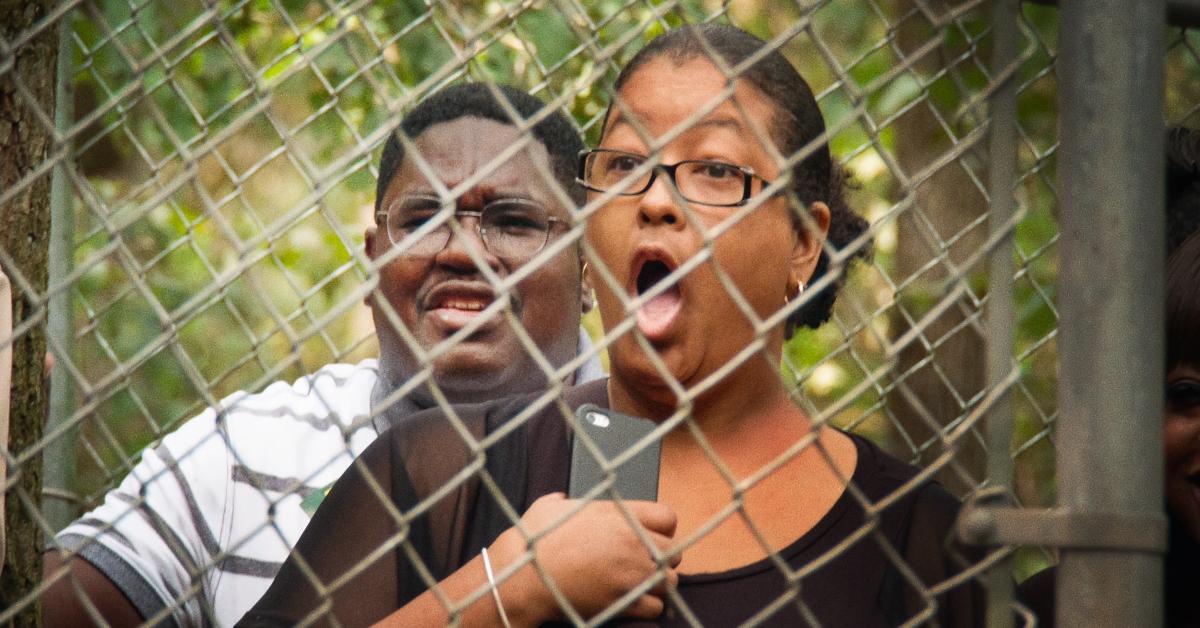 Article continues below advertisement
Yes, 'Bad Trip' is real! Here's how the Netflix movie pulled off its crazy stunts.
From the creators of Jackass, this hidden-camera film is filled with hilarious (yet raunchy) pranks and hijinks that only the actors are clued in on. So, how did they pull this wild movie off?
"It's a fascinating process, figuring out how to do something that seems crazy impossible," director Kitao Sakurai told USA Today. "But using tricks and sleight-of-hand, you realize that it's actually crazy, but possible."
In one scene, Chris (played by Eric) gets extremely drunk and falls about 15 feet while at the Electric Cowboy bar in Kennesaw, Ga. To prepare for this stunt, the actor practiced the fall the day prior, and fell into folded boxes with padding hidden underneath so he wouldn't get hurt.
Article continues below advertisement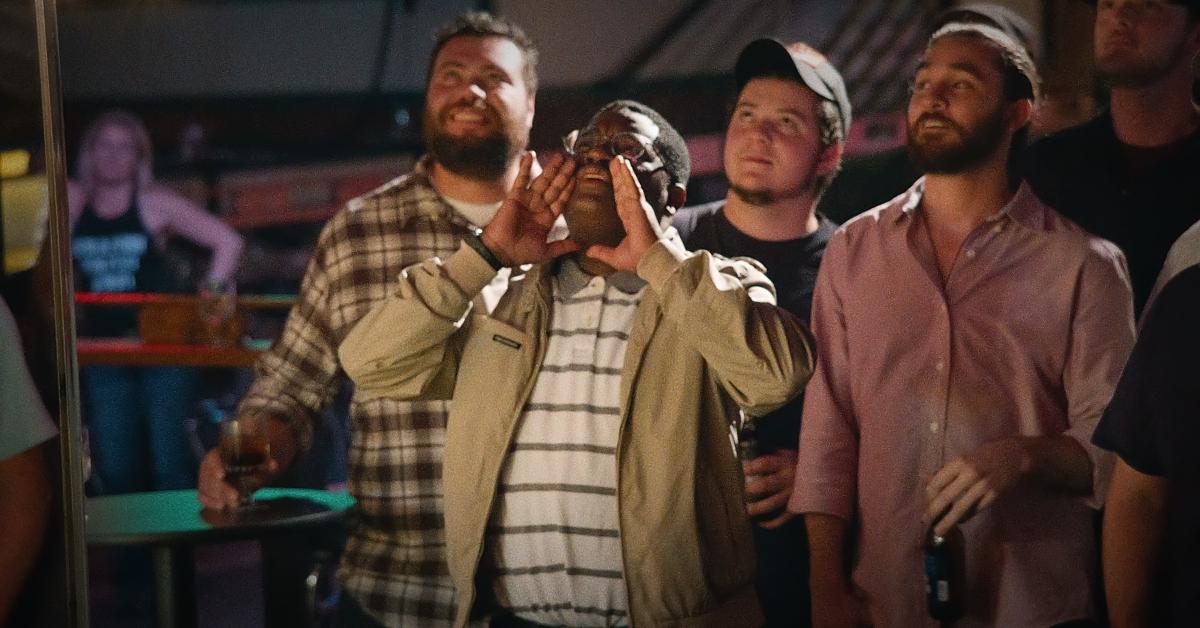 "I did it over and over, so that it looked fluid when it was real," he told USA Today. Additionally, a crew member posed as a bar patron and very covertly fixed a tube that was attached to Eric's body, which allowed him to (fake) projectile-vomit on cue. A lovely combo of pea soup and vegetables was used.
Article continues below advertisement
'Bad Trip' star Tiffany Haddish tricked a city worker into thinking she had really escaped from prison.
There's no denying that Tiffany Haddish is one very funny individual. The actress stars in Bad Trip as Bud's sister Trina, who escapes from prison.
The scene in which Tiffany is spotted escaping from the prison bus garnered one of the best reactions from a clueless bystander.
"A guy is cleaning graffiti off a wall as this prison bus pulls up. The guard gets out, walks past him, and all of a sudden Tiffany drops out of the bottom of the bus and starts talking to the guy," producer Jeff Tremaine explained to Decider. "And the guy, looking out for her, tells her, 'You gotta go. You gotta get out of here.' I had no idea that she would be so good at the hidden camera game. She's just a natural at taking people for a ride."
Article continues below advertisement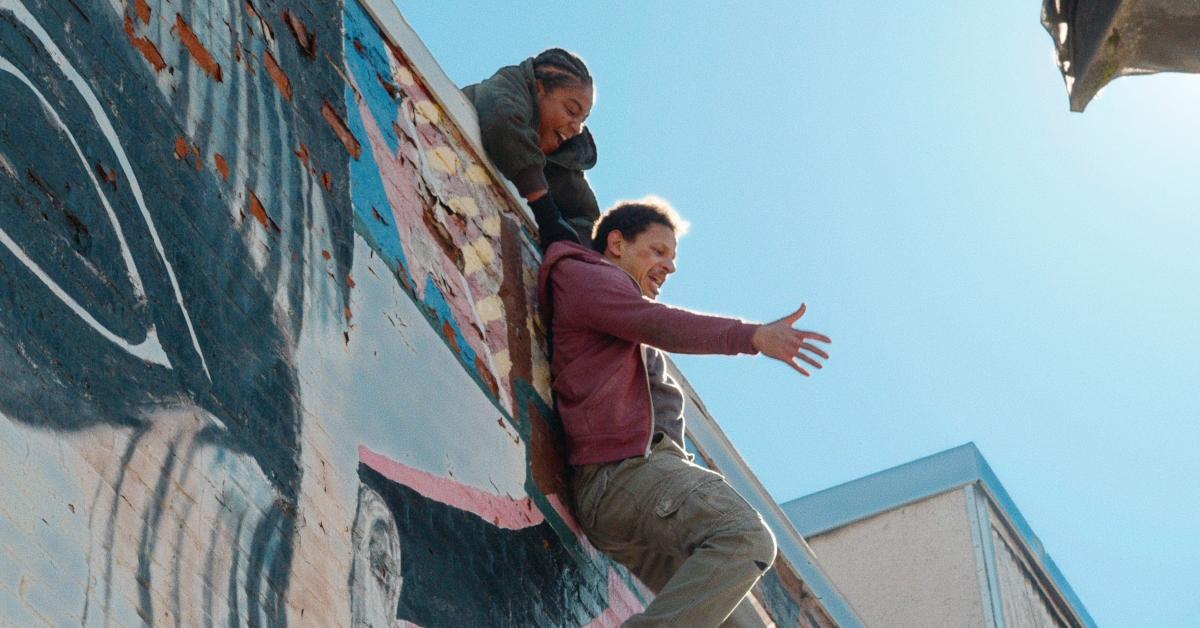 The bouncer in Netflix's 'Bad Trip' was not happy with filmmakers.
Though the innocent bystanders were not aware that they were being captured on hidden cameras at the time of their scenes, they eventually had to sign a release form after the gag, so filmmakers could use them in footage.
However, Eric revealed that some people had to be persuaded.
Article continues below advertisement
During the scene when Chris (aka Eric) attempts to enter a Los Angeles art gallery party hosted by Maria (Michaela Conlin), he's denied entry by the bouncer several times.
The bouncer had been given very strict instructions not to let anyone enter the event unless they were on the list. But he eventually allows Chris inside after being told that he's trying to get ahold of his true love.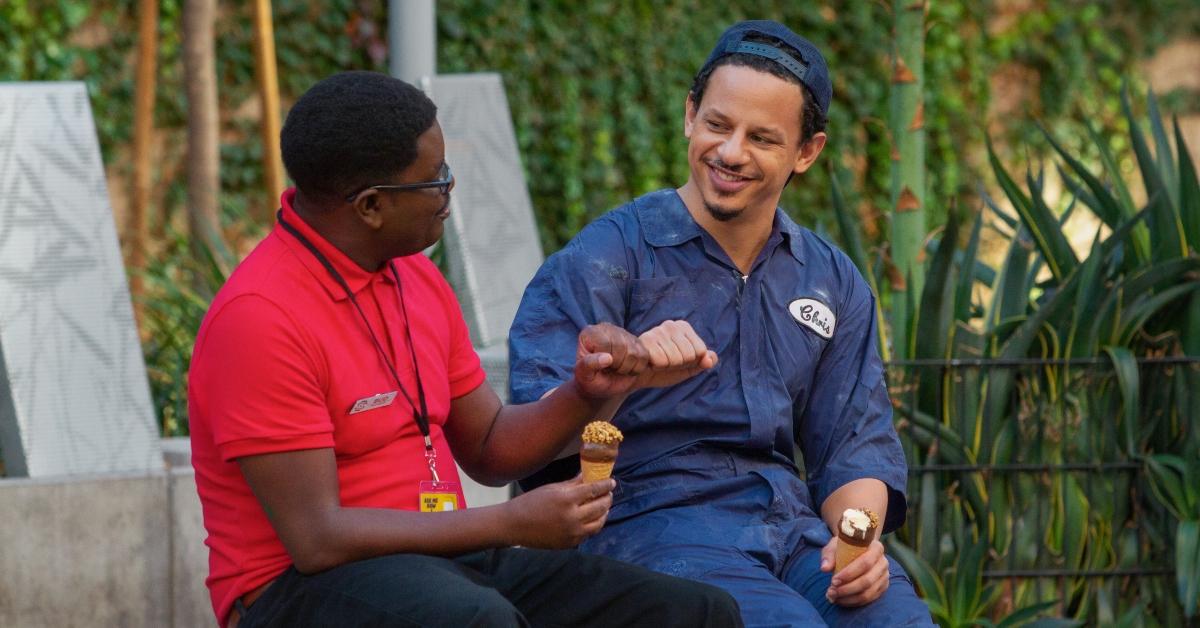 After finding out that he was part of a prank, the bouncer was not happy. "He had a long, seething moment," Eric revealed, adding that he needed to convince the man to sign a release form to use the scene in the movie. "We really had to massage his emotions after the prank to get him to sign. But he did."
Bad Trip is now streaming on Netflix.