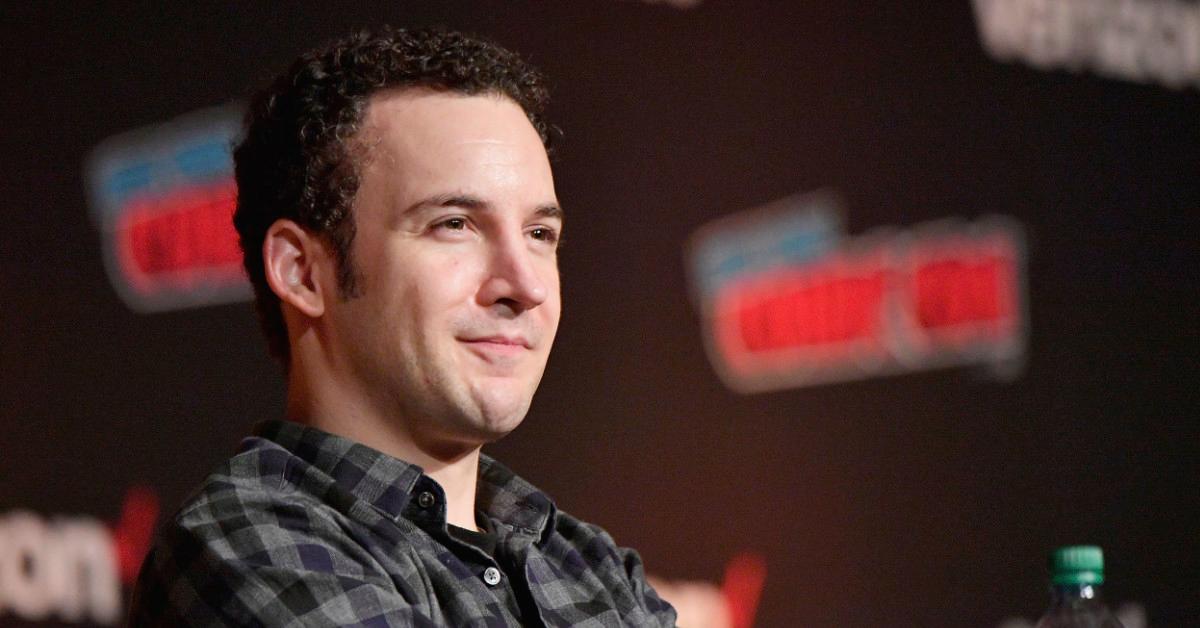 'Boy Meets World' Star Ben Savage's Love Life Is a Mystery
No, Boy Meets World and Girl Meets World alum Ben Savage isn't married to onscreen wife Danielle Fishel (or anyone else, for that matter). But that hasn't stopped fans from wanting Ben and Danielle — who played Cory and Topanga on the two TV shows — to be an item in real life. "Is anyone sad that Danielle Fishel and Ben Savage didn't end up dating or married IRL?" a Twitter user recently asked. "Like, they were so cute together."
Article continues below advertisement
That said, it's not like Ben and Danielle don't have a romantic history! The two co-stars went out once, as the actress told the Los Angeles Times in 2013.
Ben and Danielle went on one date in the '90s.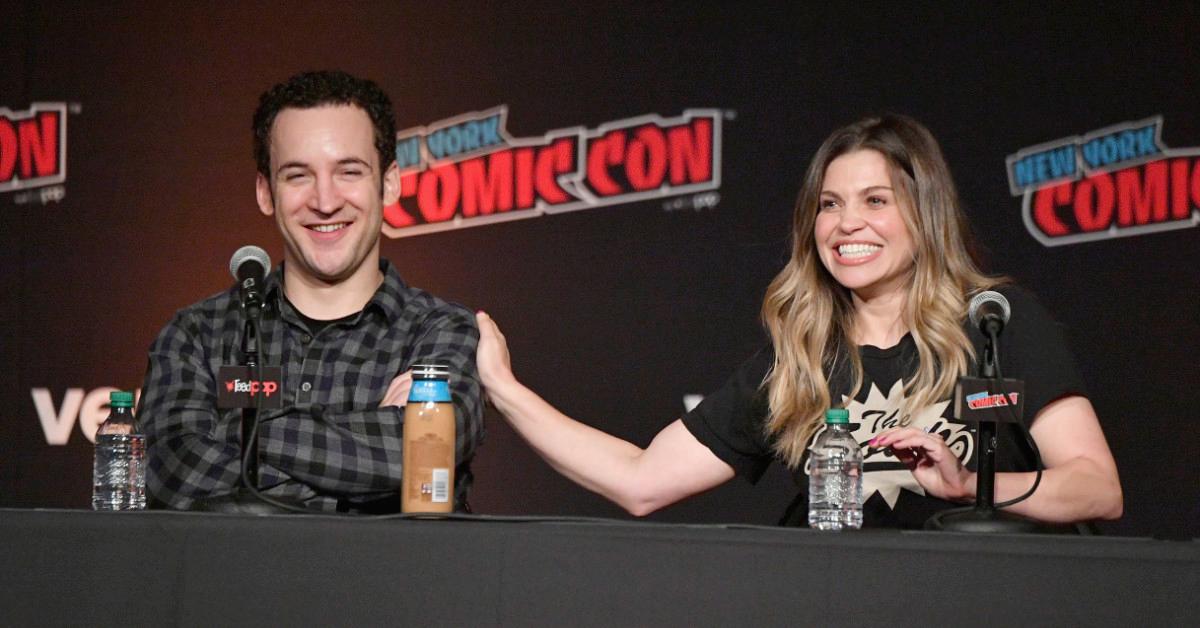 In the interview, Danielle claimed responsibility for the dating rumor around her and Ben. "That rumor was entirely my fault because I once said … that Ben and I went on a date, and that turned into 'Danielle and Ben dated,'" she said. "We went on one date, when I was about 15, and by the time the dinner was over, we realized mutually that we were more like family than lovers."
Article continues below advertisement
(Ben later explained to The Hollywood Reporter's "Off the Cuff" podcast that he blew the date because he didn't realize it was a date.)
The two actors were also each other's first kisses, thanks to a romantic Boy Meets World scene. "I looked over at Ben, and he had gone completely white," Danielle recalled in a 2014 THR interview.
As for her actual love life, Danielle was married to craft beer salesman Tim Belusko from 2013 to 2016, and she's been married to comedian Jensen Karp since 2018. She and Jensen welcomed their first child, a son named Adler Lawrence, in 2019.
Article continues below advertisement
Twitter users report on Ben's dating life.
Ben keeps his private life very private, it seems. His Instagram page doesn't appear to show any significant others — and even WhosDatedWho.com, a website dedicated to celebrities' dating histories, comes up empty.
But Twitter users have shared gossip about Ben's love life. "My brother's girlfriend's friend is dating Ben Savage from Boy Meets World and went to Topanga's wedding," one person tweeted in December 2013.
Or take this tweet from July 2020: "Just found out a girl I went to college with is dating Ben Savage (of Cory Matthews fame) and I am shook. I need to know how Topanga feels about this bulls--t."
Article continues below advertisement
Ben's finding love on screen, at least!
Tonight, Saturday, Dec. 12, you can catch Ben co-starring with The L Word actress Mia Kirshner in Love, Lights, Hanukkah!, a rare Hanukkah romance movie from Hallmark Channel's "Countdown to Christmas" event.
As a press release teases, the film follows Mia's character, Christina, as she gets life-changing news while preparing her restaurant for its busiest time of the year: "She gets the results from a DNA test revealing that she's Jewish! The discovery leads her to a new family, new traditions, and a new and unlikely romance over eight nights."
Love, Lights, Hanukkah! airs tonight, Saturday, Dec. 12, at 8 p.m. EST on Hallmark Channel.