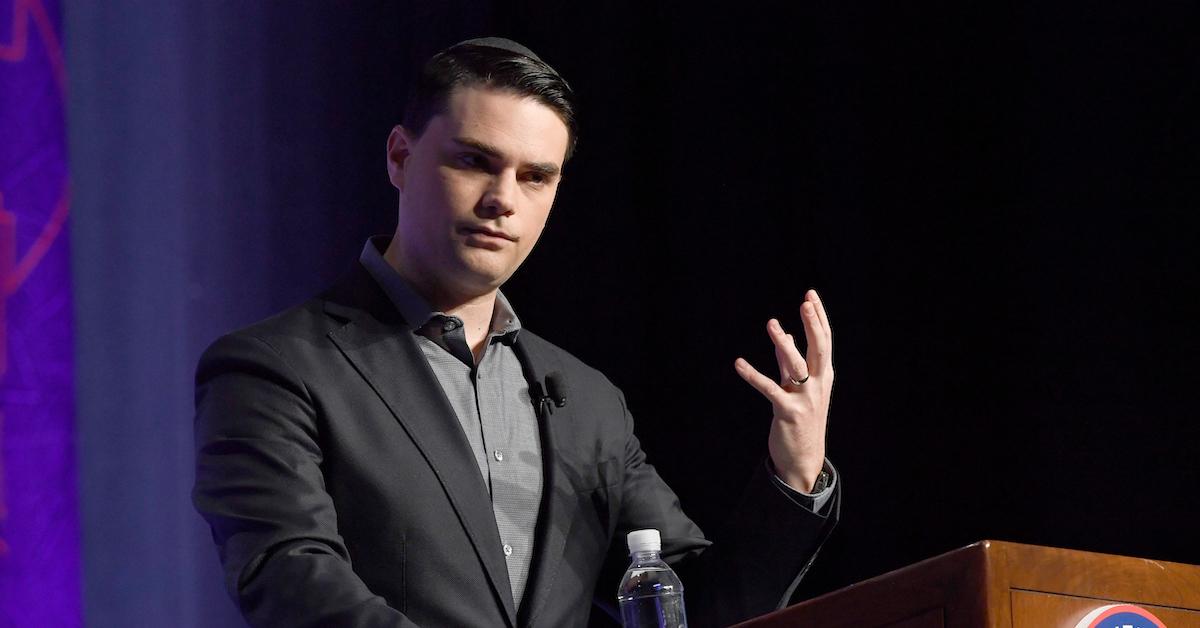 Is Ben Shapiro a Trump Supporter? He's Publicly Criticized and Praised the POTUS
Conservative political commentator Ben Shapiro has made a name for himself ever since, at age 17, he became the youngest nationally syndicated columnist in the U.S. These days, Ben is the editor-in-chief for The Daily Wire, hosts The Ben Shapiro Show, and writes columns for Newsweek and Creators Syndicate.
The former Breitbart News editor-at-large was vocal about not voting for Trump in 2016 — so plenty of people are wondering about his voting plans for 2020. Is Ben Shapiro a Trump supporter?
Article continues below advertisement