Blac Chyna Says She's Having Money Troubles — Here's the 4-1-1
Blac Chyna is facing some serious financial hurdles. She has suggested that she is "broke," and is selling her clothes to make do.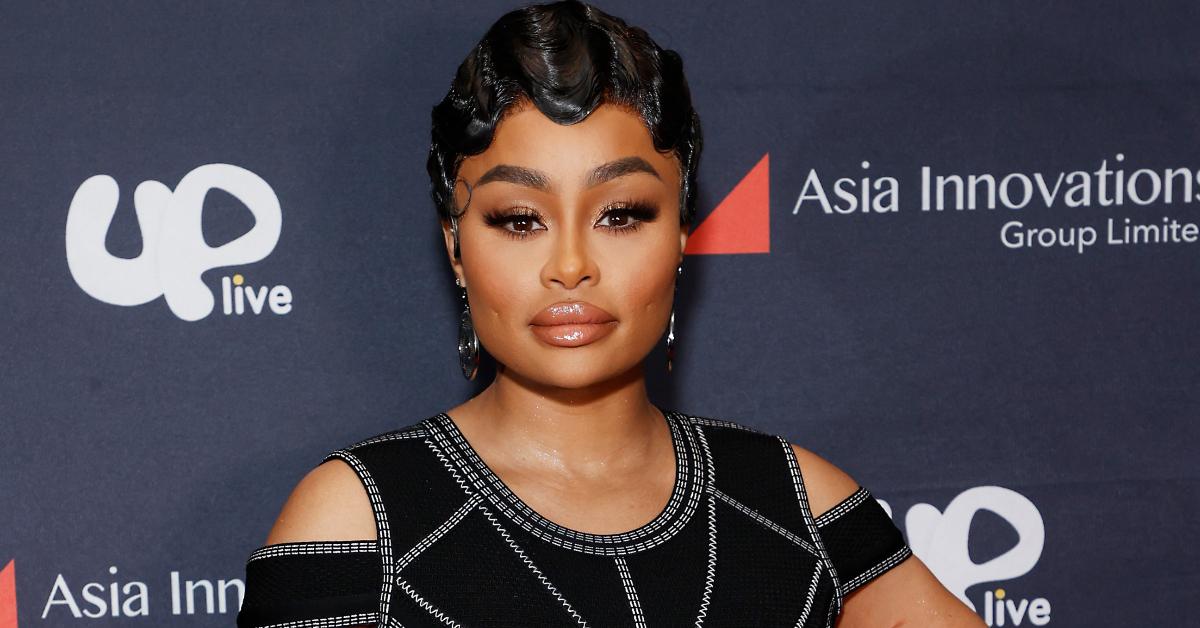 The Gist:
Blac Chyna said that she is "broke."
She previously lost a court case against the Kardashians and now has a hefty legal bill.
Chyna and her ex-boyfriend, Tyga, are also involved in a messy legal dispute.
Article continues below advertisement
Reality television star Blac Chyna, whose real name is Angela White, is facing some financial strain and is looking for ways to help fix her money troubles. Chyna was previously involved in a bitter lawsuit against the Kardashian family – namely Kim Kardashian, Khloe Kardashian, Kylie Jenner, and Kris Jenner – after she alleged that the famous family concocted a plan to have Rob & Chyna canceled. Chyna sued the Kardashians for $108 million but lost. Now, Chyna is suggesting that she's broke.
After Chyna's case against the Kardashian-Jenner clan concluded, the family filed legal documents asking her to pay more than $391,000 in legal fees which were accumulated during the trial. Per documents obtained by Entertainment Tonight, Chyna was ordered to cover any legal fees the family accrued but she has yet to cough up the money. Chyna's lawyer responded to the filing by the Kardashians and suggested that the family was attempting to "financially ruin" the former E! reality star.
Article continues below advertisement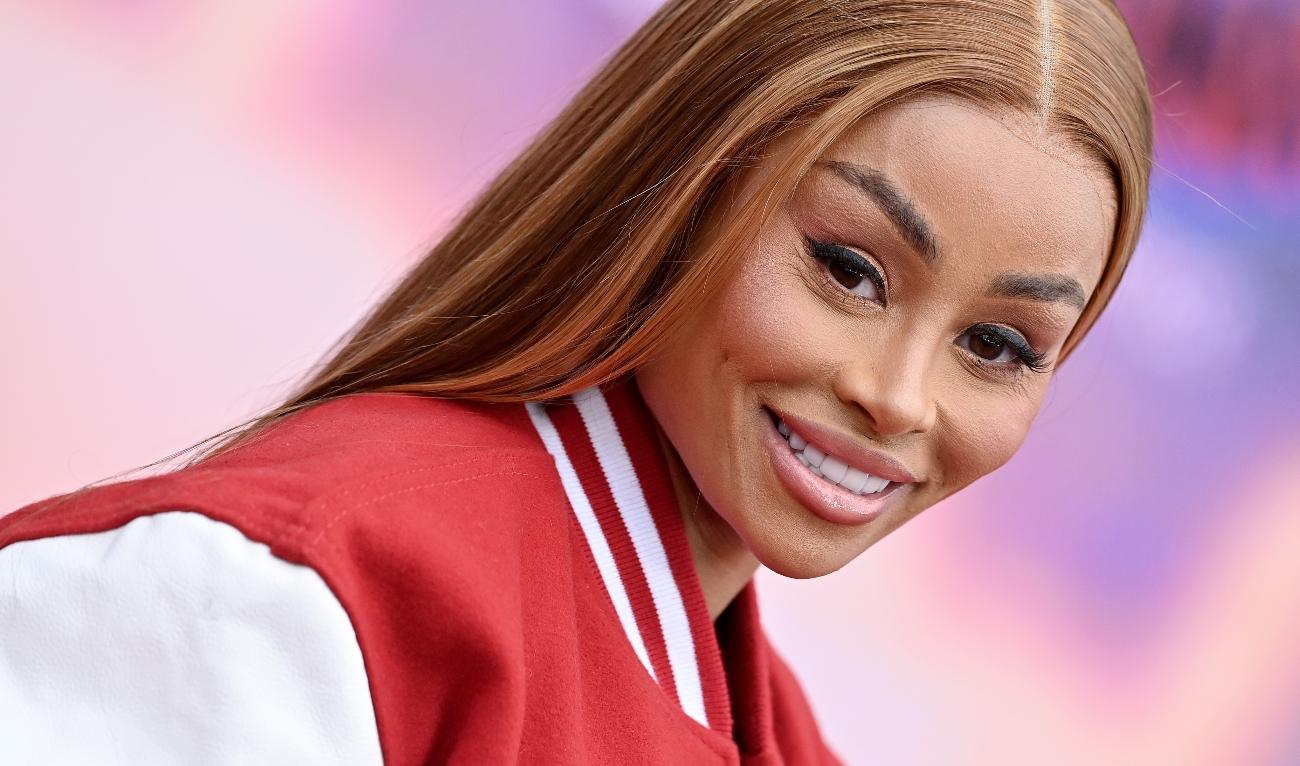 "Kris Jenner's attempt to financially ruin Angela White, the mother of her granddaughter Dream Kardashian, will not work," Chyna's attorney said.
And while Chyna initially vowed to appeal the jury's decision, she has yet to begin the process. Now, Chyna is suggesting that she is in dire need of financial assistance. Here's an update on her current financial situation.
Article continues below advertisement
Blac Chyna says she is "broke," but is she?
Chyna appeared in a TikTok video with content creator, Mister Lewis, and said that she was "broke." Mister asked Chyna how much money she made annually, and her answer came as a surprise to some of her fans. "Honestly, Angela White is broke," she said. Chyna's comments in the clip, which was first posted in February, vastly differ from remarks she previously made about her income.
Article continues below advertisement
According to Statista, Chyna was one of the highest-earning OnlyFans models in 2021, earning more than $240 million on the NSFW website (per New York Post). But in 2023, Chyna revealed that she quit OnlyFans as she was hoping to elevate her public image. "I'm just changing everything about me," she said during an appearance on The Jason Lee Show. "It's a dead end. All that stuff is a dead end, and I know that I'm worth way more than that."
Blac Chyna is now selling her personal items to get by.
Amid her ongoing financial troubles, Chyna has decided to sell her clothes, purses, and other personal items in order to make ends meet. According to documents obtained by TMZ, Chyna has resorted to selling her items because she has no other source of income. The former stripper revealed that she made over $178,000 by selling her items through an online consignment store, but fears that she will soon run out of clothes to sell.
Article continues below advertisement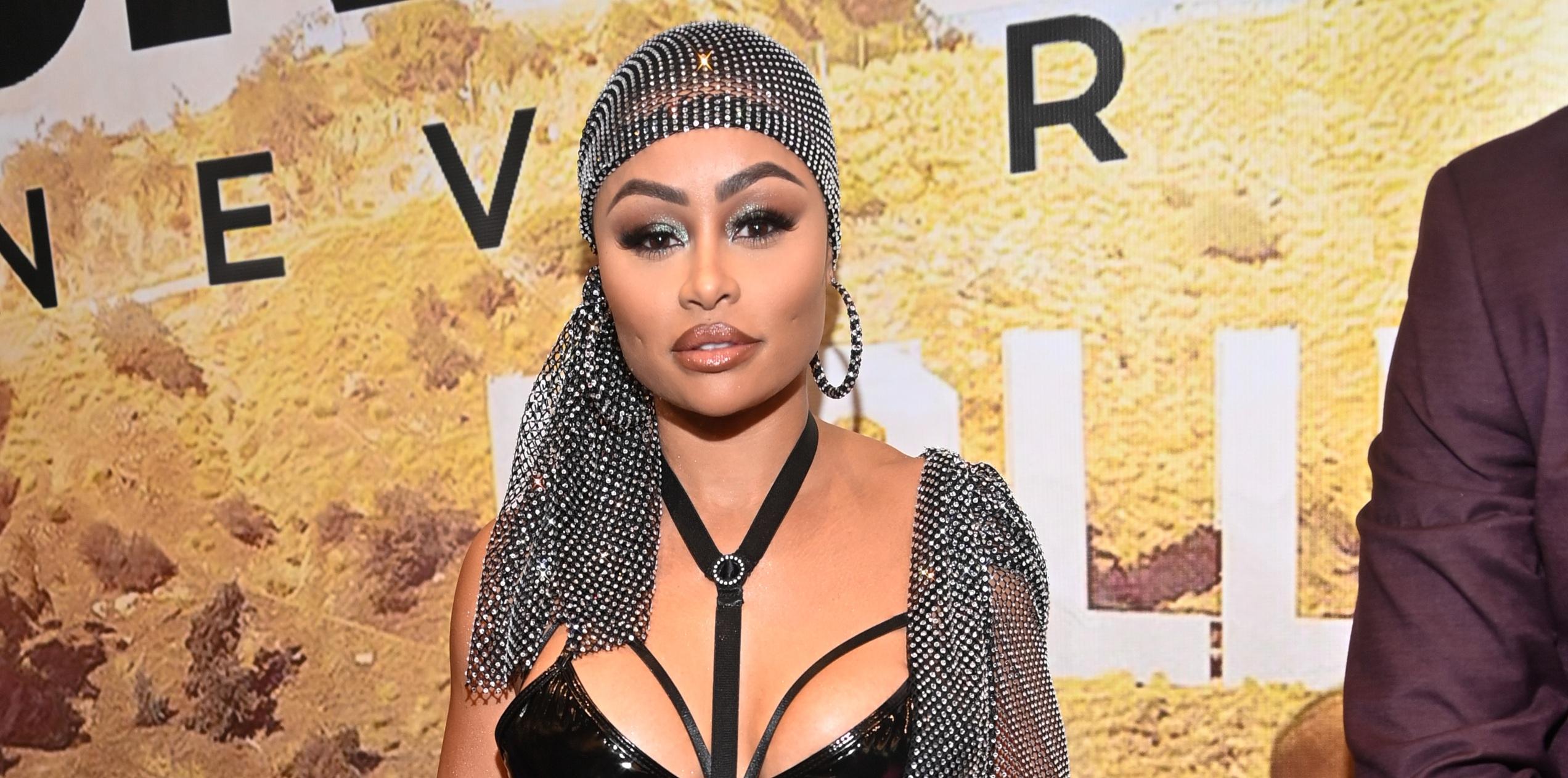 Chyna, who shares her eldest son with rapper Tyga, claimed that their custody battle has caused further strain on her pockets. She also claimed that Tyga refused to communicate with her, although sources close to the "Rack City" MC suggest that Chyna's claims are untrue.