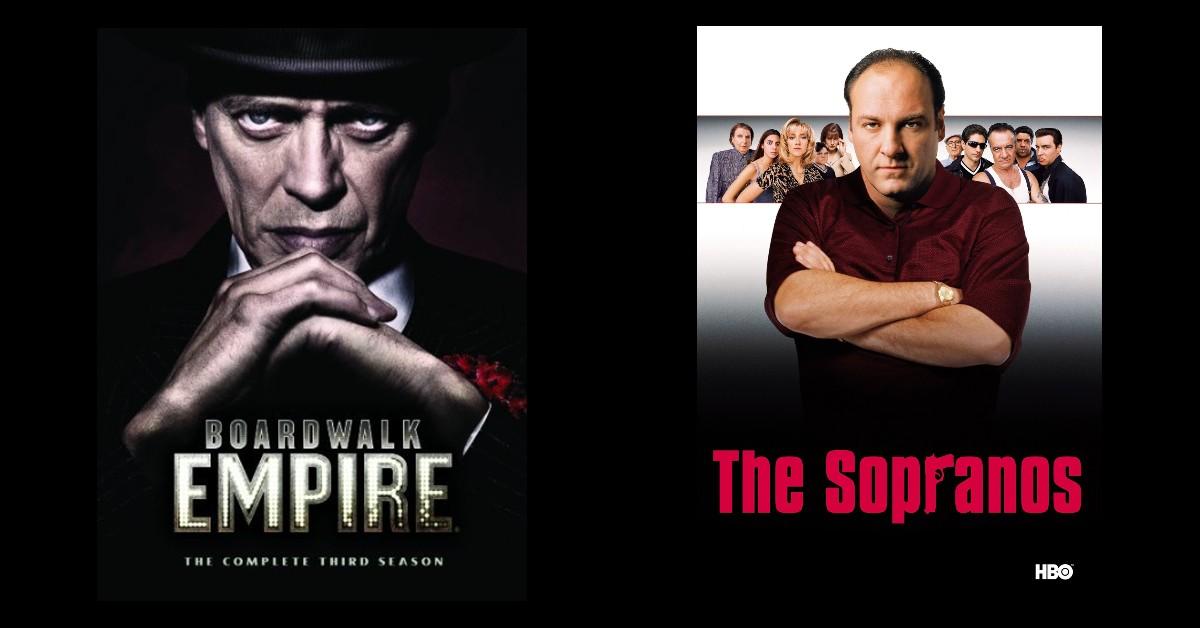 'Boardwalk Empire' and 'The Sopranos' Are Connected Through Several Important Details
Many of us are taking the summer to rewatch some television classics, and Boardwalk Empire and The Sopranos are at the top of the list. Both series happen to share a lot of similarities beyond the fact that they were both produced on HBO, which leaves fans wondering if Boardwalk Empire and The Sopranos are directly connected.
Article continues below advertisement
The Sopranos follows Tony Soprano (James Gandolfini) as he balances his home/family life with his life as the leader of a mob in modern-day New Jersey. Boardwalk Empire focuses on Enoch "Nucky" Thompson (Steve Buscemi), a corrupt and lavish political figure in the 1920s in Atlantic City, N.J.
But are the two series connected?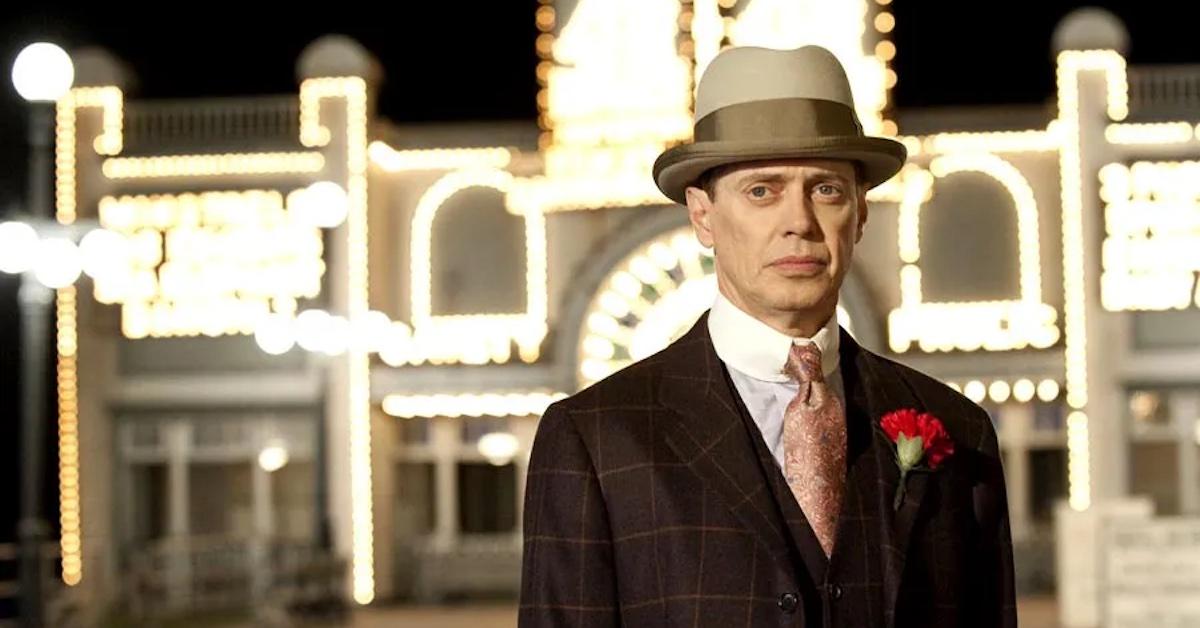 Article continues below advertisement
'Boardwalk Empire' and 'The Sopranos' share several writers, producers, and directors.
While many of the cast and creative team is connected through both series, the most significant is likely Terence Winter, the creator of Boardwalk Empire. Before creating the latter series in 2010, he was a writer and executive producer for The Sopranos, so he grabbed many elements from the former series, which aired from 1999 to 2007, as inspiration.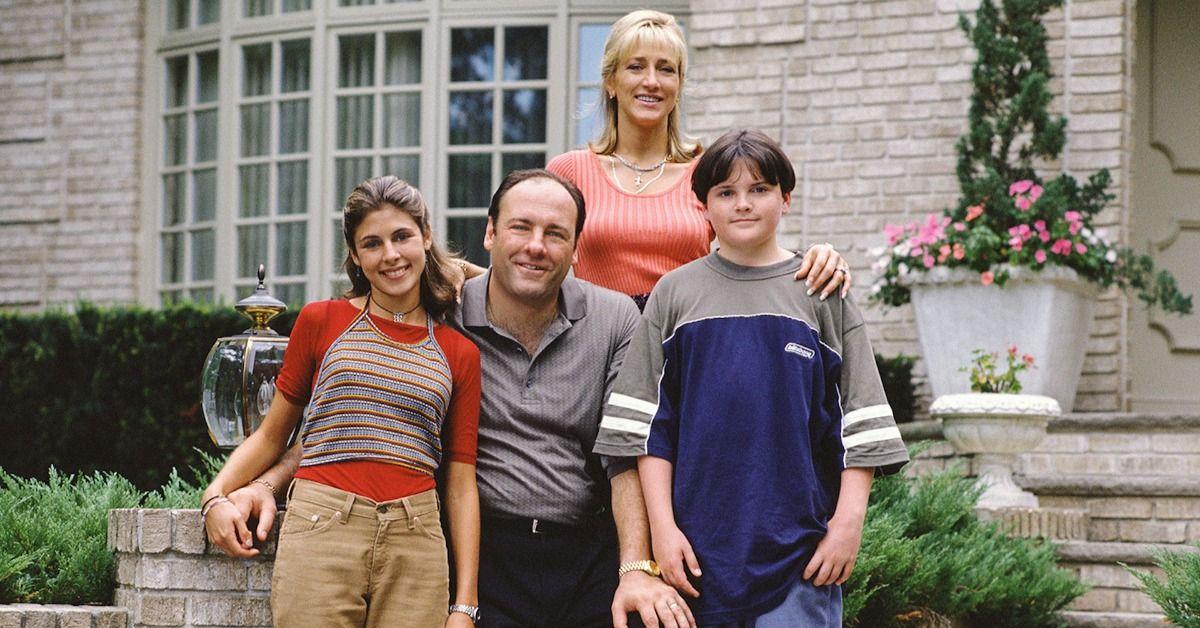 Article continues below advertisement
While The Sopranos takes place in the present day and Boardwalk Empire takes place in the 1920s, both take a look at the mob lives adjacent to New York City. And by both series' finales, fans were finding similarities, such as each of the protagonists taking stops through their murky pasts on the way to their ultimate fates.
While The Sopranos is a much more intimate look at one man's life and Boardwalk is a much broader picture of gangster life, there's definitely some crossover in plot. However, they aren't necessarily in the same world.
'Boardwalk Empire' is connected to 'The Sopranos' through its cast and creative team.
One of the main reasons we know that Boardwalk and Sopranos aren't in the same exact universe is because both shows share several cast members. This means that the characters can't exist in both worlds, because two characters would be played by one actor, which would be very confusing for traditional television.
Article continues below advertisement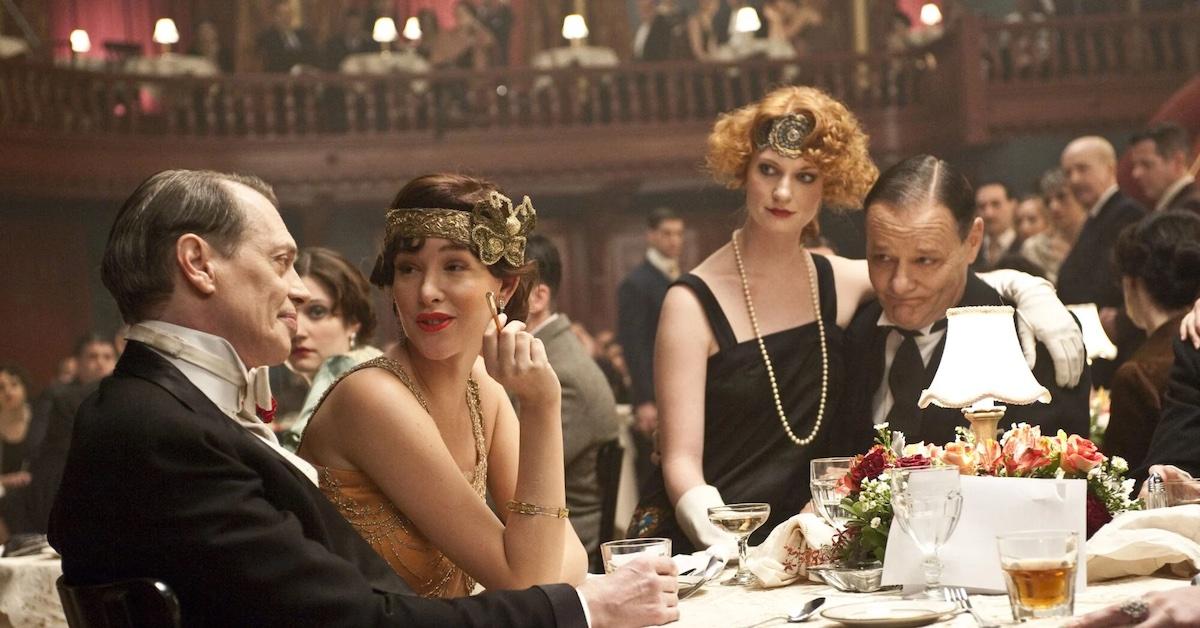 Most notably, Steve Buscemi, who plays Boardwalk series lead Nucky, also guest stars as Tony Blundetto in The Sopranos. Then there's Michael K. Williams, who stars as Chucky White in Boardwalk and co-stars as drug dealer Ray Ray in The Sopranos.
Aleksa Palladino plays major roles in both series: Angela Darmody in Boardwalk and Alessandra in The Sopranos. Finally, Vincent Piazza plays Lucky Luciano in Boardwalk and Hernan O'Brien in The Sopranos, so there's quite a lot of crossover among the main cast.
Article continues below advertisement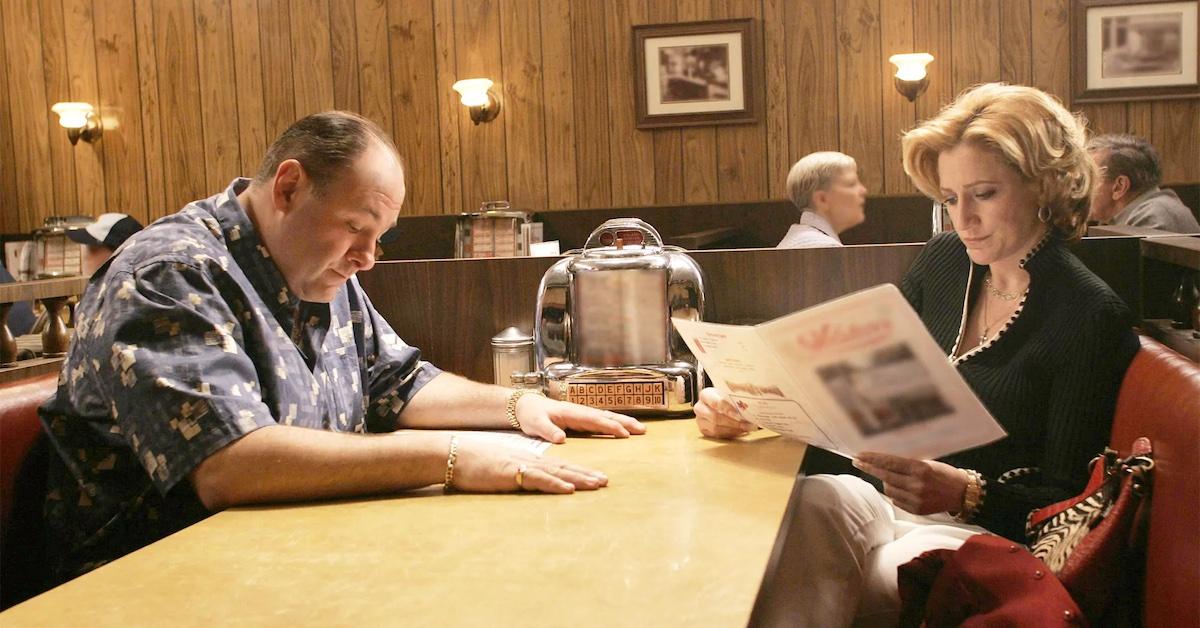 However, between guest stars, recurring roles, writers, and directors, the two series share a total of 38 cast and creative members. Another notable creative team member that worked on both is Tim Van Patten, who worked alongside Terence to produce and direct Boardwalk Empire after directing several episodes of The Sopranos. It's evident from all the internet comparisons between the two shows that Terence and Tim have a signature.
Both Boardwalk Empire and The Sopranos are available to stream on HBO Max.