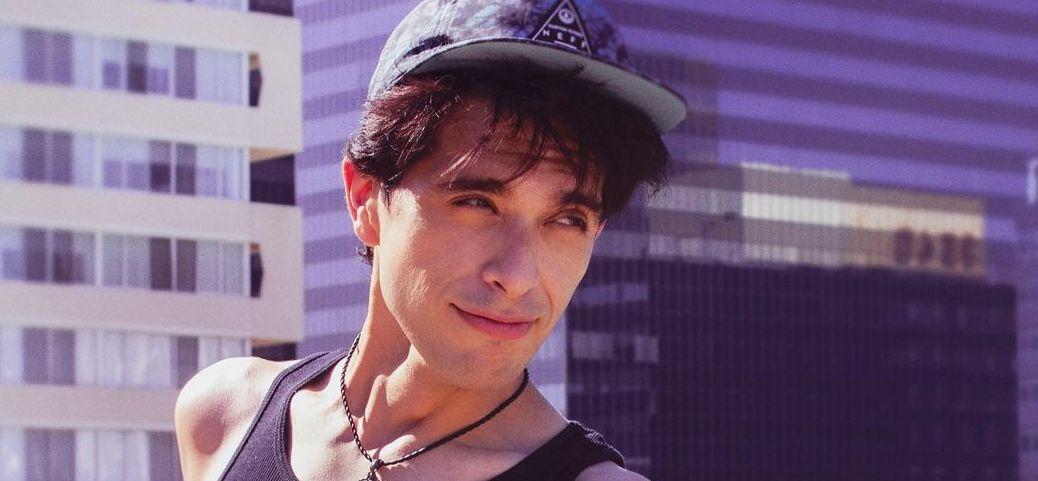 Brandon Rogers Is the YouTube Star No One Saw Coming
YouTube has provided a platform for millions of creators to open their homes and personal lives to the entire world. Some have created YouTube channels for an opportunity to showcase their talents whether it be singing, dancing, or comedy.
Others have used it as a personal video diary where they allow subscribers to really get a sneak peek into their day-to-day living.
Article continues below advertisement
YouTube star Brandon Rogers is no different. After he started his YouTube channel in 2006, he didn't see any real traction for 10 years. Then suddenly, it blew up.
As of April 5th 2019, he has amassed 5 million subscribers and over 760,000,000 total views. With so much popularity, it's no question that fans also want the inside scoop on his personal life, like is he married?
Brandon Rogers is single and openly gay.
Brandon came out publicly at the beginning of his career and since then, has been a huge advocate for the LGBTQ+ community on YouTube. He came out publicly when he was a guest on the Drinkin' Bros podcast.
As far as being a gay role model, he wants to make sure that he's being a YouTuber for everyone and not just the LGBT community.
Article continues below advertisement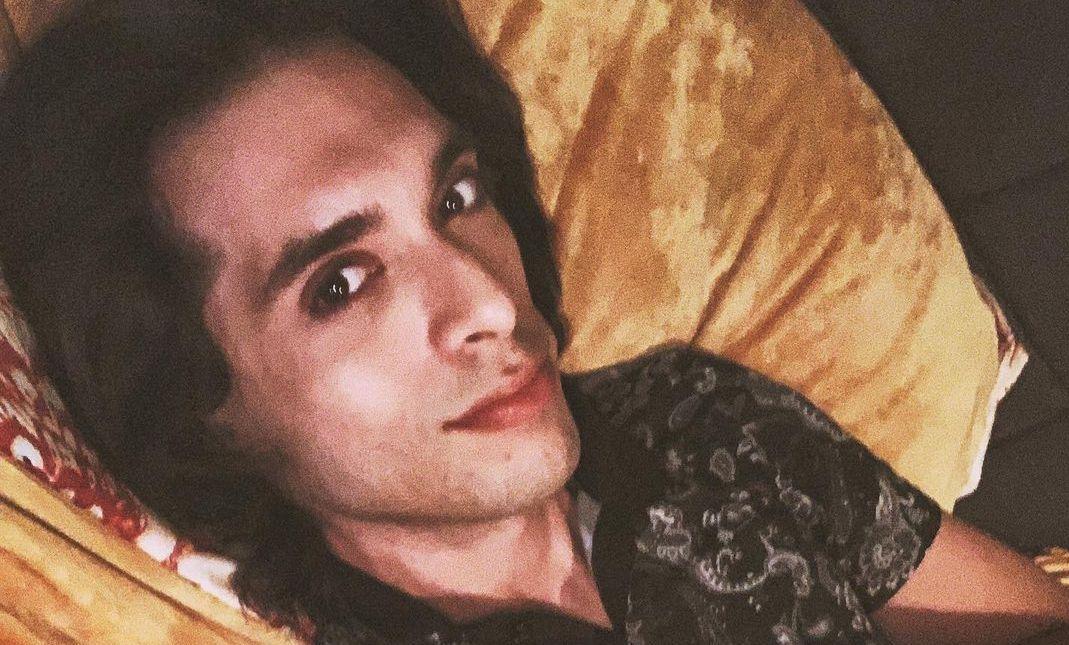 "I don't feel like there are enough queer comedians who reach mainstream audiences. I don't want to be another one who panders within the inside jokes of the LGBT community," he told Out Front. "It's easy to forget that the rest of the world shares an almost entirely different vocabulary than us queers. "YASS" is still the "LMFAO" to the baby-boomers six years ago."
Article continues below advertisement
When it comes to his audience, he feels that being gay is just another characteristic he has rather than the embodiment of his channel.
"I just don't think it matters that much, given the kind of work I do," he added. "I'm not a politician or a teacher. I play s--theads for a living, ones far more twisted than a simple gay."
Brandon is focused on his career right now, not marriage.
Brandon is not married and seems to be very focused on his comedy career. His current project, a very NSFW animated series called Hellavua Boss. "Episode 1 of #helluvaboss is live on YouTube!
"So proud to be a part of this, every department did an outstanding job!" he wrote on his Instagram. One of his most famous videos, "Angry Office" went viral after a short clip from the skit went viral on the late video social media app, Vine.
Article continues below advertisement
Brandon's work on YouTube has earned him acclaim like when he won the awards for Scripted Series and Acting at the 9th Annual Streamy Awards for his web series Blame the Hero. His talents have also landed him other opportunities, including a collaboration with Comedy Central in 2019 for their "Under the Influencer" program, which had him take over the company's social media platforms for a week.
Article continues below advertisement
Fans often take to Twitter to voice how much they love Brandon's work.
When it comes to sharing the love for the popular YouTuber, fans often take to Twitter to share his work. One fan turned to Brandon's channel for a quick pick me up. They wrote, "Binge watching all of Brandon Rogers videos, I needed a good laugh."
Another fan wrote about the genius behind Brandon's ideas and said, "Brandon Rogers and his short films man they're so bizarre yet he amazingly tells these stories like he had already planned out everywhere from the beginning."
We definitely agree!