Unproven Theories Online Suggest that Britney Spears Isn't Actually Pregnant
In spite of what she has said, some people don't think Britney Spears is really pregnant; let's look at how this online theory got started.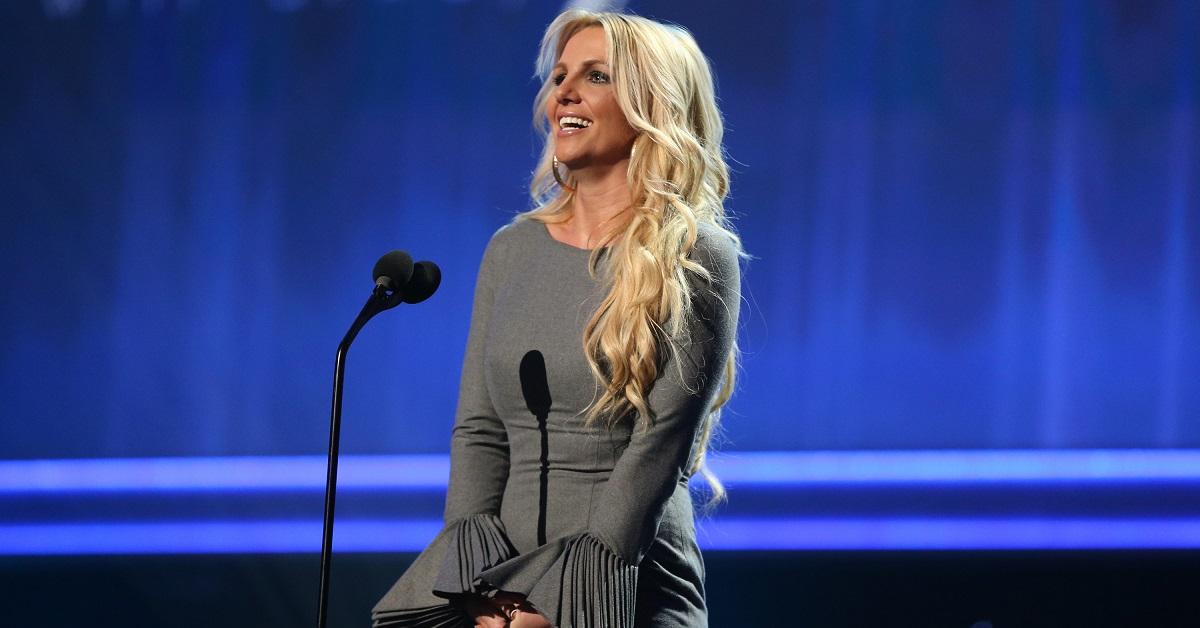 She may have been freed from her conservatorship, but that doesn't mean people don't still speculate wildly about the the personal life of Britney Spears. In April, Britney announced that she was expecting her third child, but more recently, some have begun to speculate that Britney isn't actually pregnant. Naturally, this has only led to more curiosity about whether that speculation is accurate.
Article continues below advertisement
Is Britney Spears really pregnant?
Fans initially began to wonder if Britney was really pregnant after she posted a series of nude photos to her Instagram page. She posted three different sets of photos, all of which were apparently taken in Mexico before she announced her pregnancy. Fans speculated that the photos, which show a remarkably skinny Britney, meant that she was not in fact pregnant.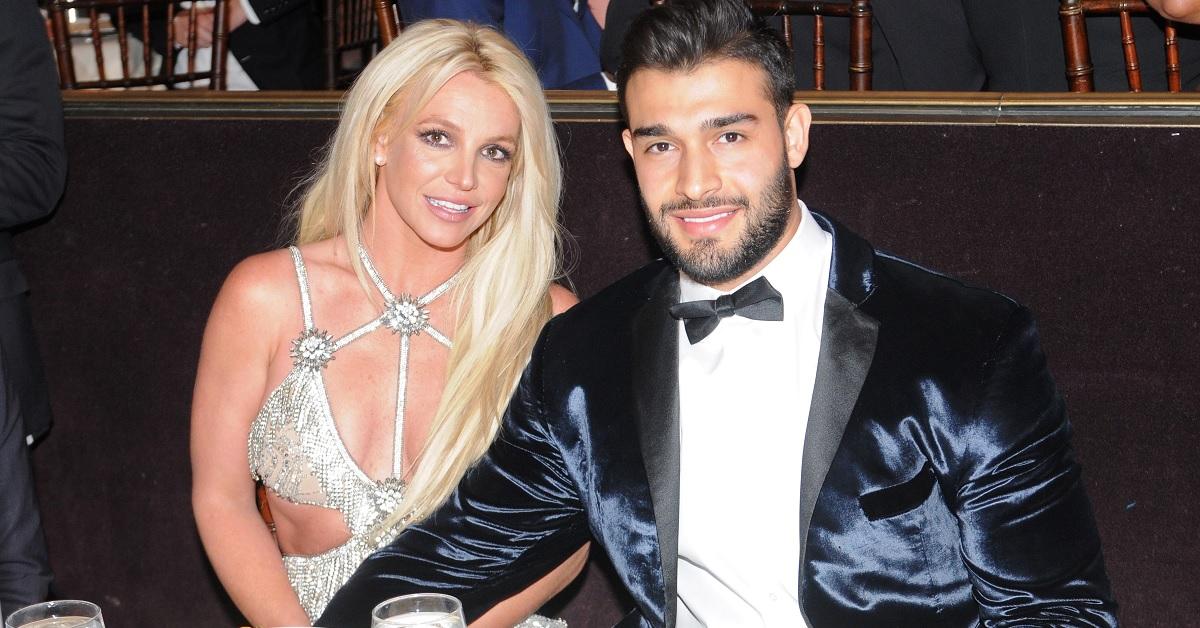 Article continues below advertisement
Instead, the explanation seems to be that the photos were taken before the pregnancy, although even if they weren't, she could still be very early on.
Some also speculated that these pictures were a sign that Britney's mental health is still unstable, and suggested that she may have announced a pregnancy that wasn't actually real as a result of her mental health issues.
While that seems unlikely, it is true that we are taking Britney at her word on her pregnancy. Of course, there aren't many credible reasons to doubt her at this point, and a few nude photos posted to Instagram don't necessarily justify concern that she's lying about being pregnant. She has long stated that she wanted another baby, and in April she said that she had gotten what she wanted following years of forced contraception through her conservatorship.
Article continues below advertisement
Fans express concerns about Britney's mental health.
Even aside from concerns about whether or not she's really pregnant, plenty of Britney's followers commented on the nude photos suggesting that she may be losing control.
"Starting to think those who were in control perhaps should have stayed in control," one person wrote in the comments.
"Honey, this is not how you come out of a conservatorship where you are accused of being crazy," another user added.
Article continues below advertisement
"There are so many other ways to exhibit your freedom," they continued. "So many other ways to display your feminine power. This isn't it. Re-evaluate what the point is that you are trying to put out there and don't post every single urge you have on Instagram. Use your judgment and if you can't do that, then maybe seek more therapy etc. This is your chance to switch up your platform. But right now, as the public looking in, it seems no different than before."
There was also plenty of support for Britney in the comment. After all, what she chooses to post about on Instagram is entirely her choice, and it seems clear that some people think she should be allowed to act as she pleases. Of course, others disagree, but whether she's struggling with her mental health or not, we won't be able to tell just by checking her Instagram page.