People Often Believe Bruce Willis Is a Trump Supporter — but Is He Really?
Bruce Willis has often been accused of supporting President Donald Trump — but is he really a Trump supporter, or are those just rumors?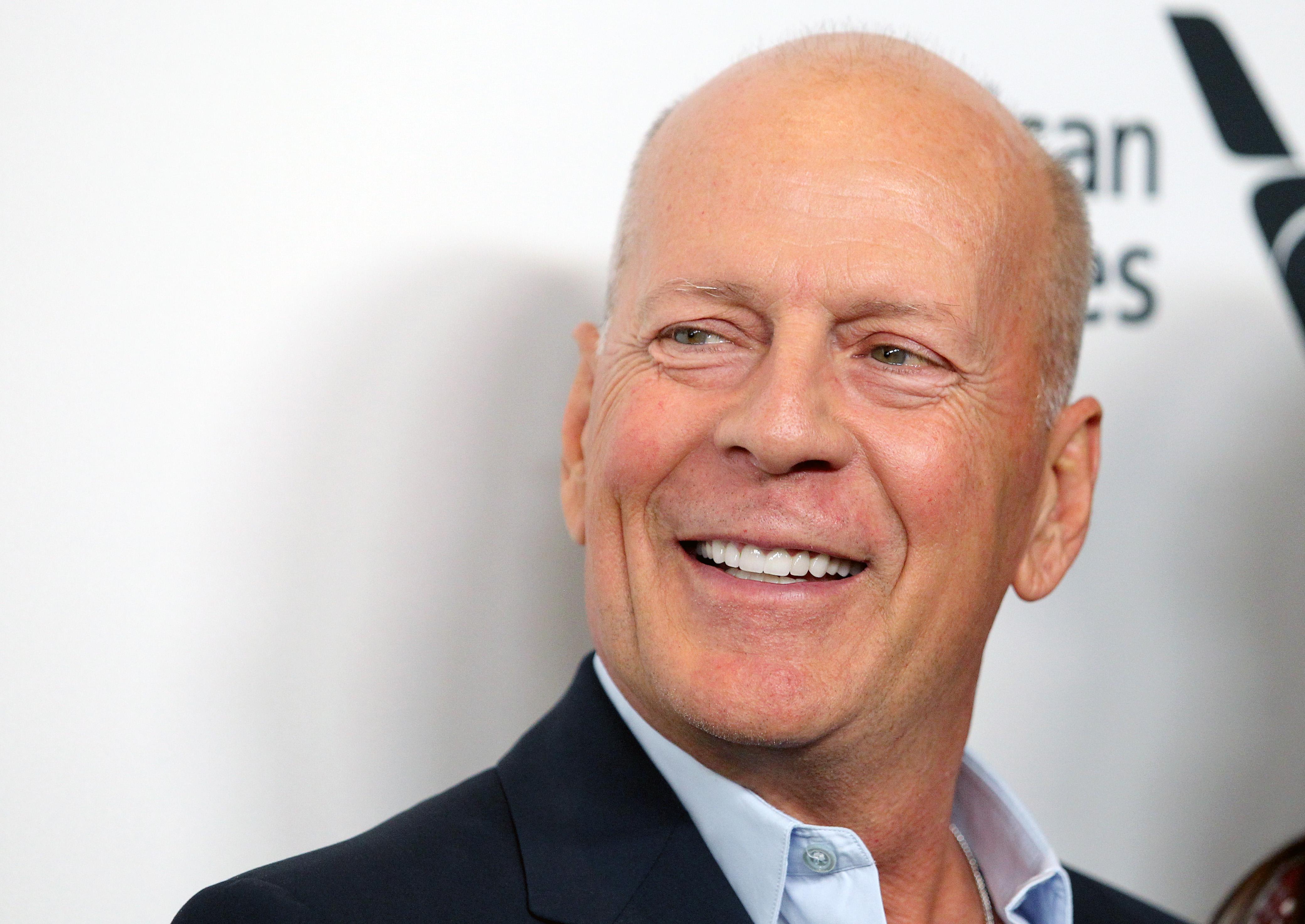 Many look up to the A-list actors of Hollywood, and given their influence in ideas and politics, knowing your favorite celebrities' political affiliations has become increasingly important. While many initially remained quiet about who they voted for after the 2016 election, more are admitting their political leanings publicly.
After actor Bruce Willis was spotted getting kicked out of a store for not wearing a mask, some are wondering if he is a Trump supporter.
Article continues below advertisement
Bruce Willis has often been accused of being a Trump supporter.
Rumors that Bruce is a fan of President Trump began after the actor made an appearance on The Tonight Show Starring Jimmy Fallon. During his segment, which aired in 2015 before Trump was elected, Bruce put on a Trump-style wig and a MAGA hat, doing a bit mocking the now sitting president.
After this clip was posted (and then removed from YouTube), screenshots and short clips from it have been co-opted by multiple conservative sites, claiming the actor endorses Trump.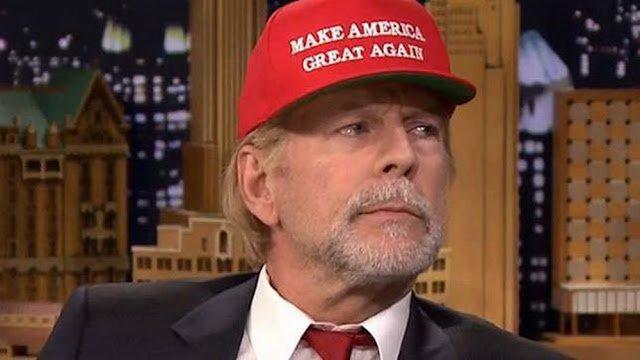 Article continues below advertisement
According to Snopes, many of these outlets created fake pro-Trump quotes to attribute to the actor in an effort to promote Trump's campaign. These articles were shared widely, and according to Buzzfeed, one piece of fake news in particular was the second-most shared article on Facebook in 2016. Snopes wrote that many of these sites used the same made-up quote:
"Before every election so far there were debates and fighting between candidates. But, once we had a winner everybody just stood behind the elected president. Now we see that the fighting and conflict continue long after the 2016 election. I don't like that. It doesn't look good. If you don't like him go to Canada or something."
Article continues below advertisement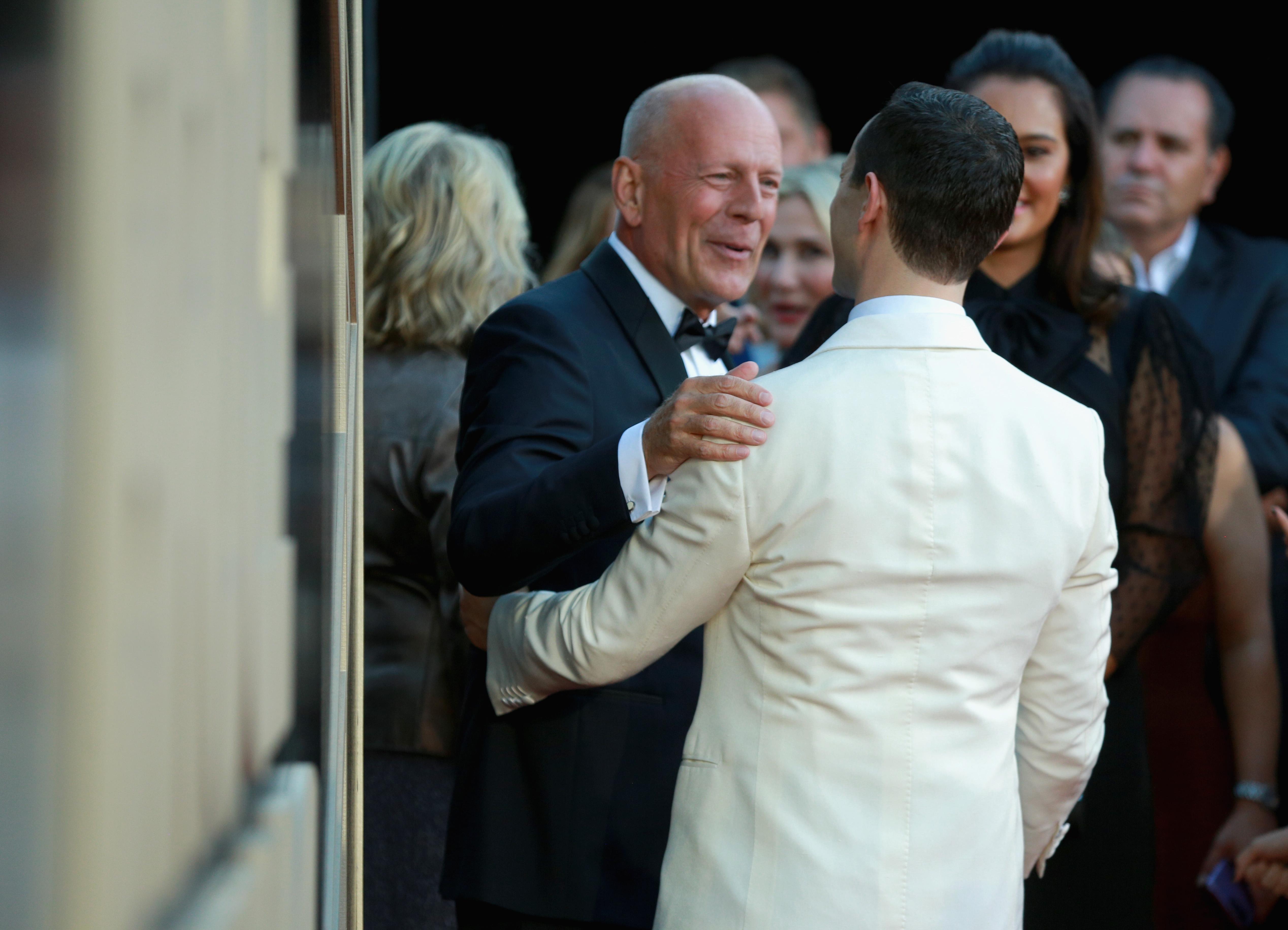 But despite the numerous claims online, the actor never actually vocalized support for Trump during the segment. Politifact even rated the claims with a whopping "Pants on Fire" rating, confirming them to be entirely false.
Article continues below advertisement
Is Bruce Willis a Trump supporter?
Where the actor stands on his support for Trump has never been completely clear. Bruce has never been a vocal supporter of one party or another, and sometimes his political views are a bit confusing.
The only time Bruce has spoken publicly on his political beliefs was in a 2007 interview with Fox's former contributor Bill O'Reilly. The journalist was asking specifically about who he voted for and why.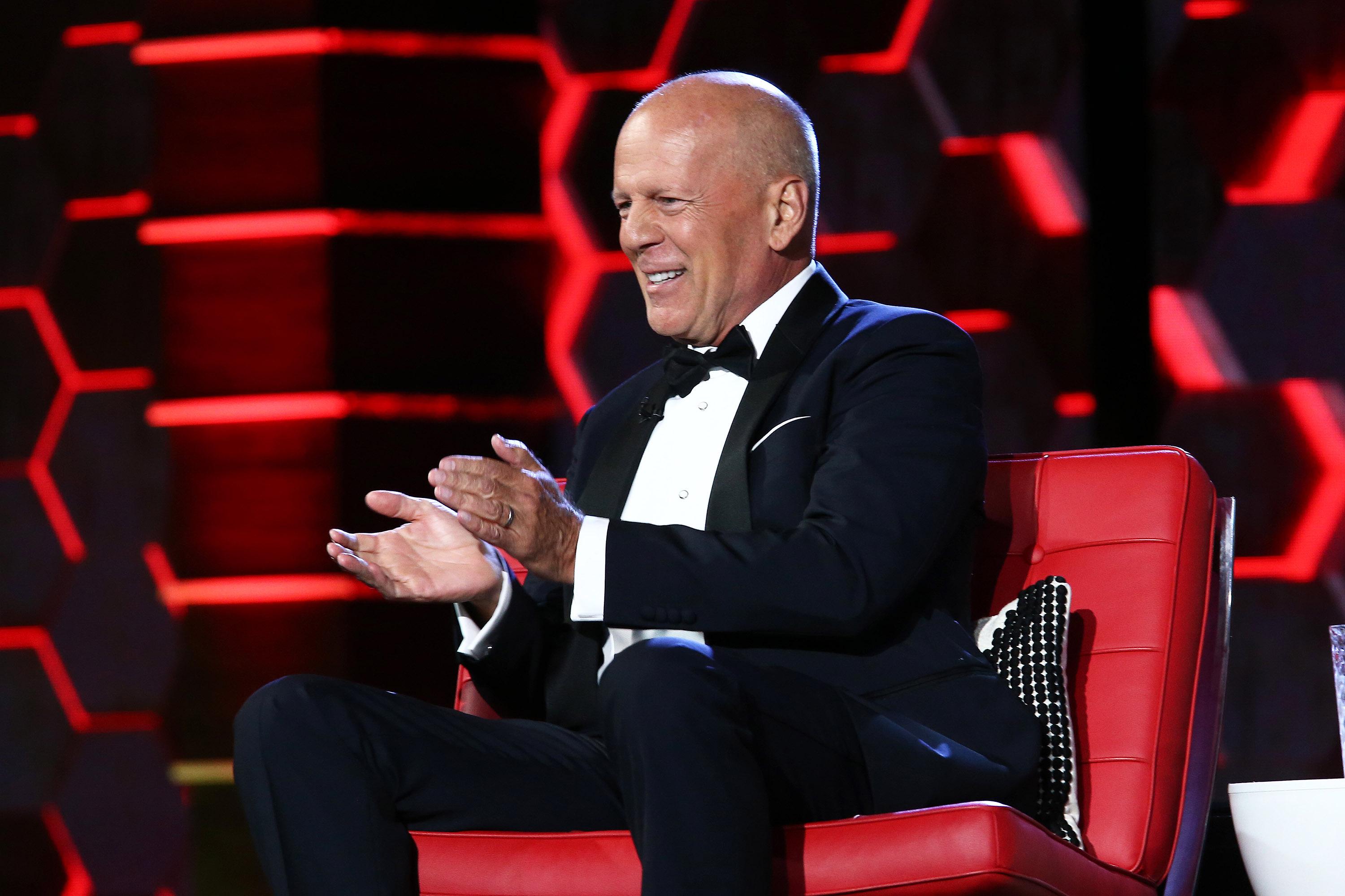 Article continues below advertisement
"I know that I have just as many contrary opinions about everything," he said of his beliefs. "And I have just as many liberal ideas as I have conservative ideas. And I argue with myself."
Bruce reportedly had voted for George Bush in the previous election, which Bill joked made him "the devil."
The actor then outlined his views in a little more detail, revealing that at the time, he was more conservative-leaning.
"I do have contrary opinions about it," he said. "You know, small government, yes. Less taxes, yes. Less government intrusion, yes."
But since 2007, Bruce has not clarified his views further. If he is or ever was a supporter of President Trump, he has chosen to remain silent about it.