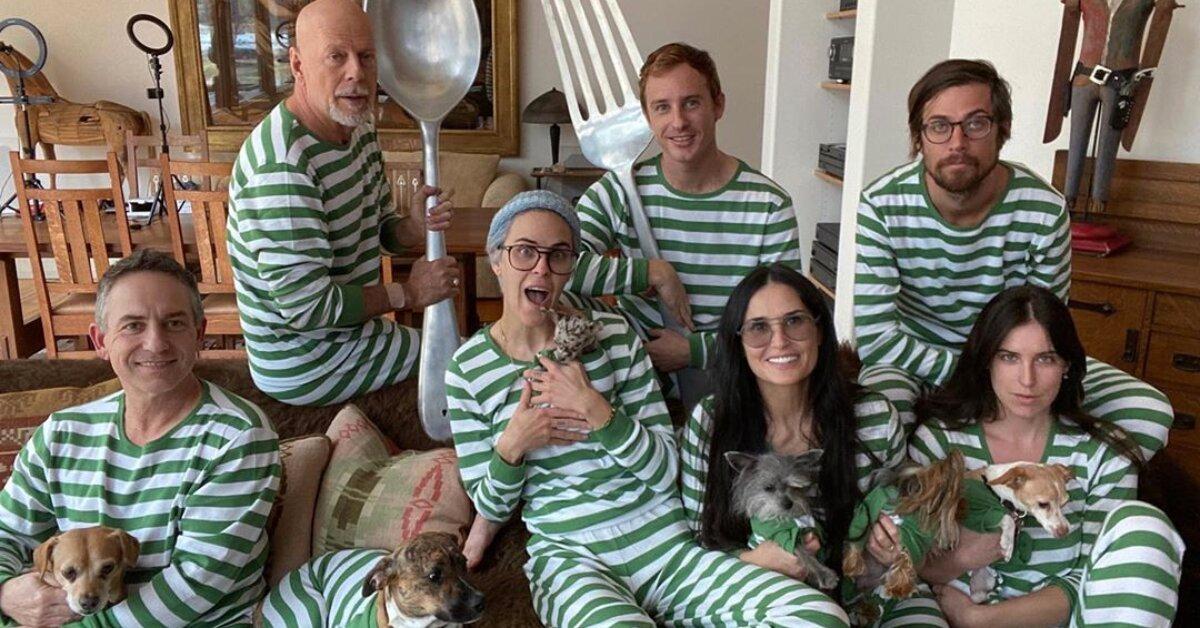 Fans Can't Get Over Bruce Willis' Decision to Social Distance With Ex Demi Moore
Celebrities in quarantine are fascinating to observe, and no two A-listers have drawn more attention during the COVID-19 pandemic than Bruce Willis and his ex-wife Demi Moore.
The former couple, who was married from 1987 to 2000, has been self-isolating together for at least a week alongside their three daughters, Rumer, Scout, and Tallulah. But the unique living situation is causing controversy among some fans who believe Bruce should be social distancing with his second wife, Emma Heming Willis, and their two young girls.
Article continues below advertisement
Why is Bruce Willis not with his wife?
Neither Emma nor Demi (Bruce is not on social media) have addressed comments surrounding the family's quarantine, but it's possible that the father of five is switching between homes in an effort to spend time with all of his daughters during the outbreak.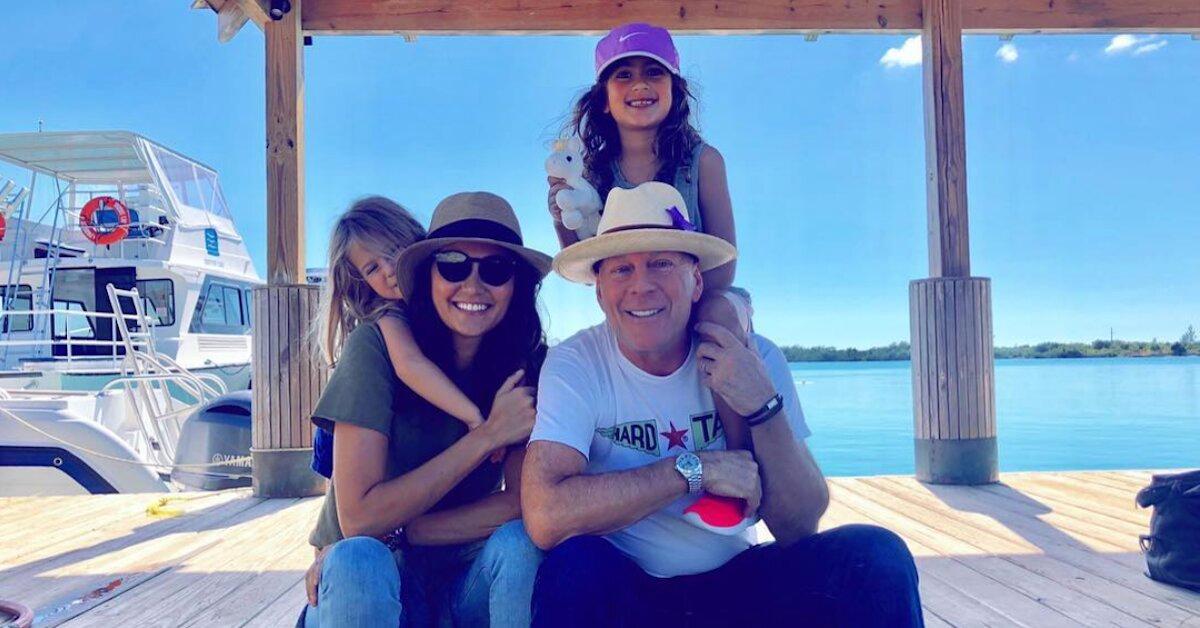 Article continues below advertisement
Though unconfirmed, it's believed that Bruce spent his 65th birthday on March 19 with Emma and their kids, Mabel, 8, and Evelyn, 5. He was first pictured hanging out with Demi and their brood on April 7, which the actress referred to as "Family bonding."
Below the photo, which showed the Willis-Moore clan (plus a few significant others) wearing matching pajamas, Emma wrote, "At its finest. love and miss you guys," letting followers know that she's totally OK with the current arrangement.
Still, some commenters remain convinced that there's more to the story. One user remarked, "I think [the choice of quarantine is] deliberate to stir up interest," while another added, "When it's the end of the world sometimes ya gotta pick a family."
Article continues below advertisement
Bruce Willis and Demi Moore have long been Hollywood's friendliest exes.
Ever since their separation in 1998, the pair has been committed co-parents and supportive of each other's subsequent relationships. When Demi released her candid memoir, "Inside Out," in September, her former spouse was nothing but encouraging.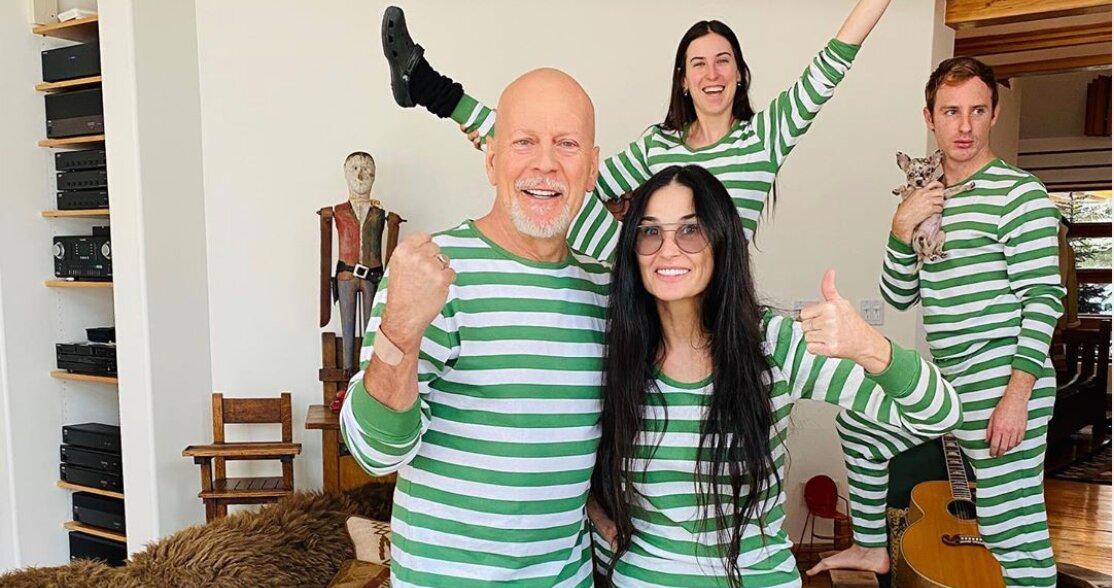 Article continues below advertisement
"I was getting ready to do Jimmy Fallon live the other night, and I was in the dressing room and my phone rang, and it was Bruce," the 57-year-old recalled on an October episode of the podcast "Present Company with Krista Smith."
"I was prepared for there, maybe, to be some sensitivities, and he called and he got very emotional. He said, 'I'm so proud of you,'" Demi revealed. "I, too, then became very emotional, and I'm not a crier... the purity of his love and acceptance... it just really meant so much, so much to me."
Shortly after the duo's divorce was finalized, Bruce expressed his admiration for Demi in an interview with Rolling Stone, which foreshadowed their impressive post-breakup friendship. "I still love Demi. We're very close," the Die Hard alum said at the time.
"We have three children whom we will continue to raise together, and we're probably as close now as we ever were. We realize we have a lifelong commitment to our kids."
The actors' eldest daughter, Rumer, praised her parents' teamwork in a 2015 interview. "I never had to split up vacations or split up birthdays," she shared. "They always made an effort to do all of the family events still together and made such an effort to still have our family be as one unit, as opposed to two separate things."