Caeleb Dressel Is the Latest American Swimming Phenom Set to Stun the Olympics
In 2016, Caeleb Dressel and Michael Phelps won a gold medal together. Now, five years later, as fans prepare for the 2021 Olympic Games, many are wondering whether Caeleb may prove to be a better swimmer than Michael, who garnered an astonishing 23 gold medals over the course of his swimming career. Caeleb is just 24, but some are already making comparisons between the two star swimmers.
Article continues below advertisement
Is Caeleb Dressel better than Michael Phelps?
Given how dominant both Caeleb and Michael were in the pool, the comparison between the two athletes is only natural. What's more, Caeleb has already obliterated some of the records that Michael set during his prime. Those records include the 100m butterfly world record, which Caeleb now holds, as well as the fastest swim of the race on American soil, which Caeleb also holds.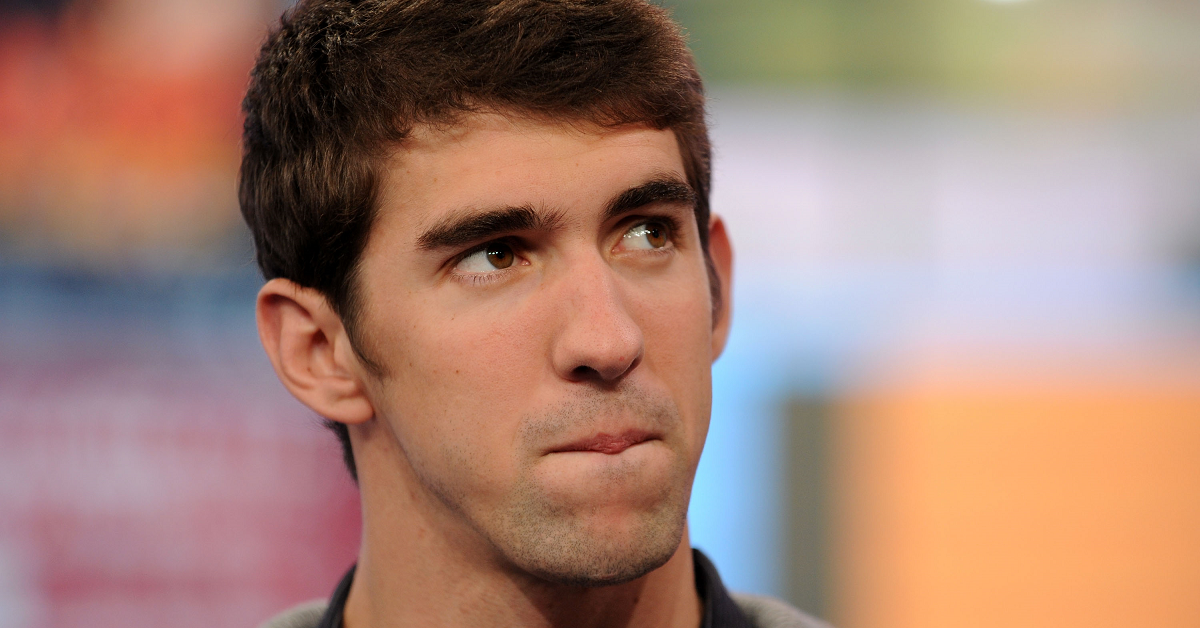 Article continues below advertisement
"For me, Caeleb Dressel is the most dominant male swimmer I've seen since Michael Phelps in the way he's dominated events and I have the utmost respect for him," five-time gold medalist Ian Thorpe said during an interview with Olympic.org. Ian was also asked whether he thought it might be possible that Caeleb could win nine gold medals in Tokyo, beating the record of eight golds in a single Games that Michael set in 2008.
"I think he is such an exceptional athlete and when I look at him accomplishing nine compared to eight, I don't ever want eight to be a disappointment," Ian said. "I don't think it's worthwhile actually comparing different generations to others. I would have never had thought he'd be actually able to equal Michael's record and if he does, my hat off to him. He literally is the best male athlete since Michael Phelps, and that's no lie, that's just how it is."
Article continues below advertisement
Comparing Caeleb and Michael is difficult.
As Ian alluded to during his interview, direct comparisons between Caeleb and Michael are difficult because the two are not dominant at the same time. Michael's supremacy in the pool was waning just as Caeleb was emerging, and although he's broken some of Michael's records, those records were always going to break eventually.
Article continues below advertisement
Records in the world of sports are meant to be broken as the techniques and ability of athletes continues to improve. Caeleb is faster than Michael empirically, but Michael may have been faster if he had done his best racing during against Caeleb. It's impossible to say for sure.
What's true regardless is that Caeleb is a rare talent in the pool, and someone who is likely to dominate at the Tokyo Games in the events where he competes.
In 2019, Caeleb was named FINA's Male Swimmer of the Year, but he didn't seem content with the World Championships that he'd acquired. "A lot of people think I had a great year. I don't think it was great. I think it was good. I was happy with world championships, but not satisfied," he said at the time. If he does well in Tokyo, he may finally find the satisfaction that he's been looking for.