Caroline Giuliani Isn't Afraid to Make Her Sexuality and Political Views Known
Aside from publicly endorsing Joe Biden and Kamala Harris, Caroline Giuliani is getting more candid than ever about her sexuality as a whole.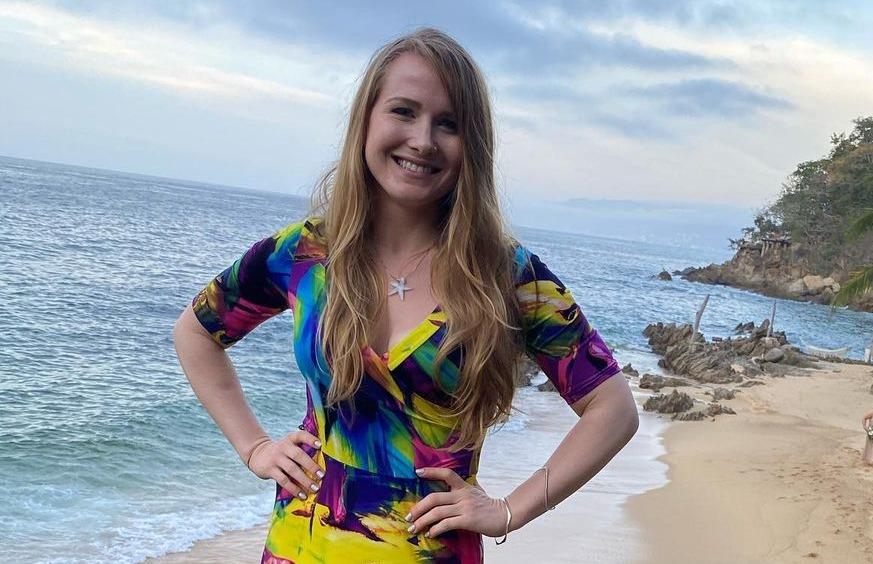 When Caroline Giuliani wrote an honest essay for Vanity Fair about her father Rudy Giuliani's political views differing from her own, her voice was heard.
When she publicly endorsed Joe Biden and Kamala Harris for the 2020 presidential election, she went from being the daughter of one of President Trump's lawyers and former New York City major to being someone other people can look up to for inspiration.
Article continues below advertisement
And now that Caroline has used her voice for informing people of not only how she sees the Trump administration, but how she has always seen her father's political views, they have questions.
Some are wondering if she has ever been married, while others have questions about Caroline being gay considering her affiliation to the LGBTQ+ community. So, what is her sexual affiliation, and has she ever spoken on the details of such? Here's a breakdown of what we know.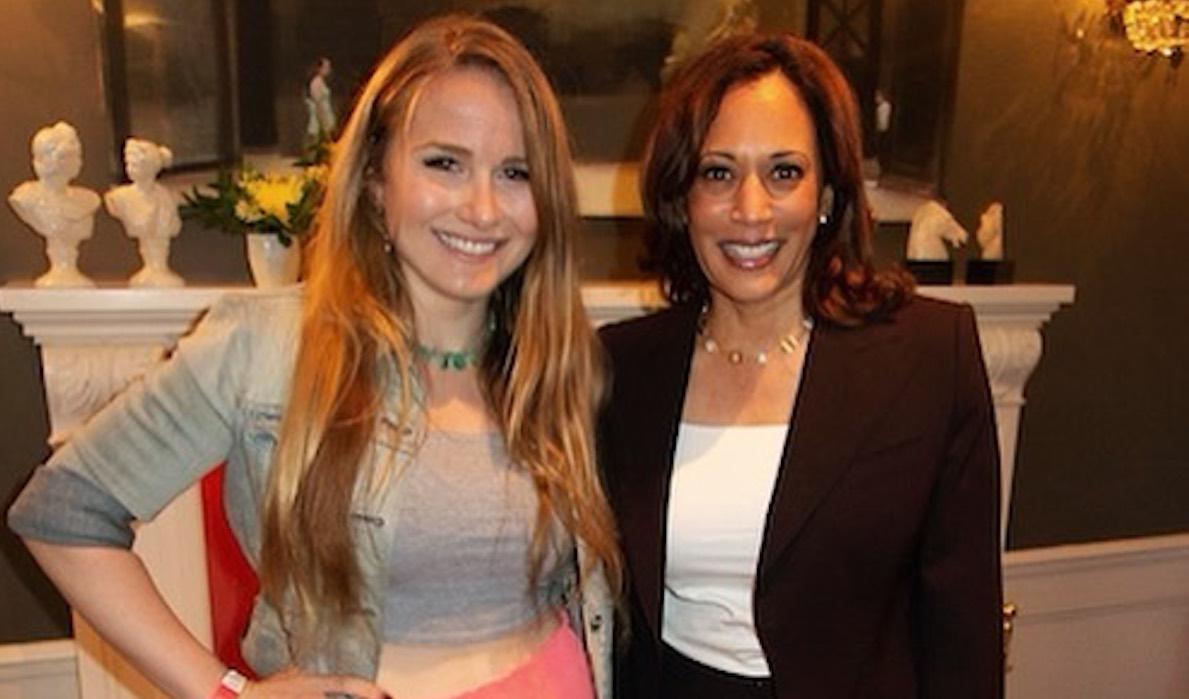 Article continues below advertisement
Caroline Giuliani is actually a polyamorous bisexual woman.
Caroline is bisexual and has been plenty open about it. Her latest Vanity Fair essay explained her affiliation to the LGBTQ+ community more than once, which makes sense, given her sexual orientation, but it also made sure to mention that she seeks out polyamorous relationships and defines herself as a "unicorn."
This recent admission shouldn't come as much of a surprise though, as she once joked on Twitter about being bisexual and being unsure if she likes both men and women or only half of one of them.
Caroline explains that she only experienced true "curiosity, open-mindedness, and sense of adventure" when she began experimenting with other couples. "Finding the strength to explore these more complicated, passionate aspects of my personality became the key to harnessing my voice and creative spark, which in turn helped me better cope with depression, anxiety, and the lingering cognitive effects of adolescent anorexia," she continued to tell the publication about her journey to polyamory.
Article continues below advertisement
She noted that previous monogamous relationships never fully satisfied her, and that "At the time, I didn't fully understand what was missing from that relationship, but I did know that my partner loved me despite my weird wildness, while I yearned to be with someone who loved me because of it."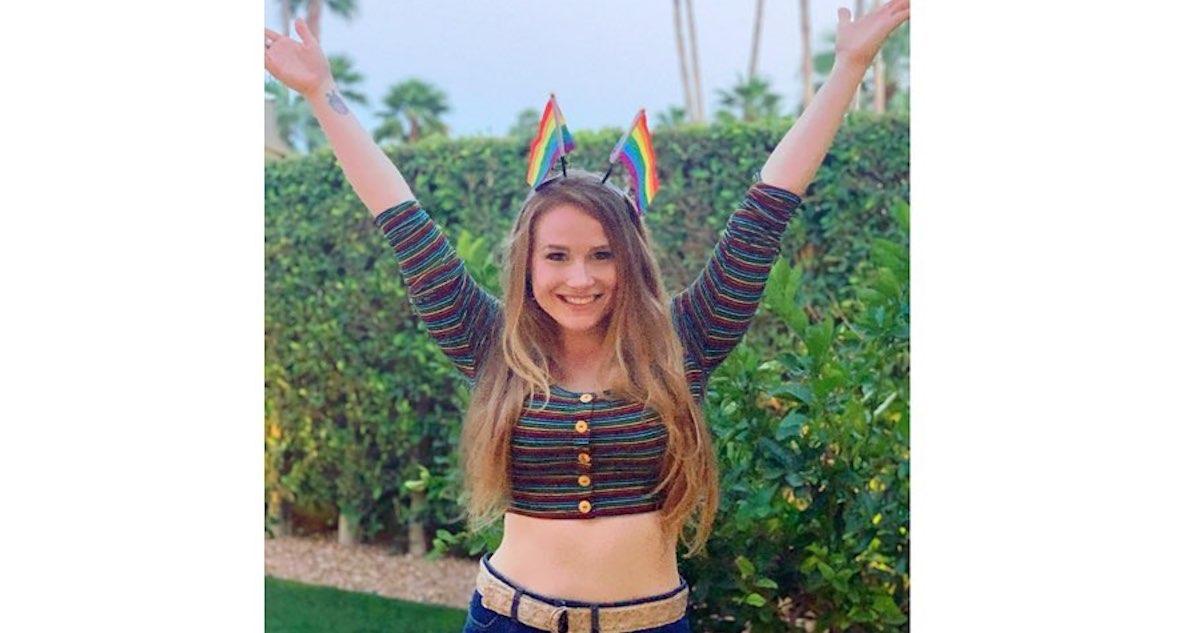 Article continues below advertisement
Caroline has never been married.
Although it looks like Caroline has never been married, her brother Andrew Giuliani was married in a lavish New York City wedding in 2017.
Like their father, Andrew worked for the Trump administration, in his case as the public liaison assistant to Trump. In September 2020, Andrew shared a New York Post article on Twitter about running for mayor in 2021 and shared his concerns with the current power structure.
Caroline, on the other hand, has not played a stringent role in politics in an actual office, but instead through her activism. Although Caroline credits her father for encouraging her to be open about her political beliefs, even as a kid, she clearly has different views than both her father and brother.
Article continues below advertisement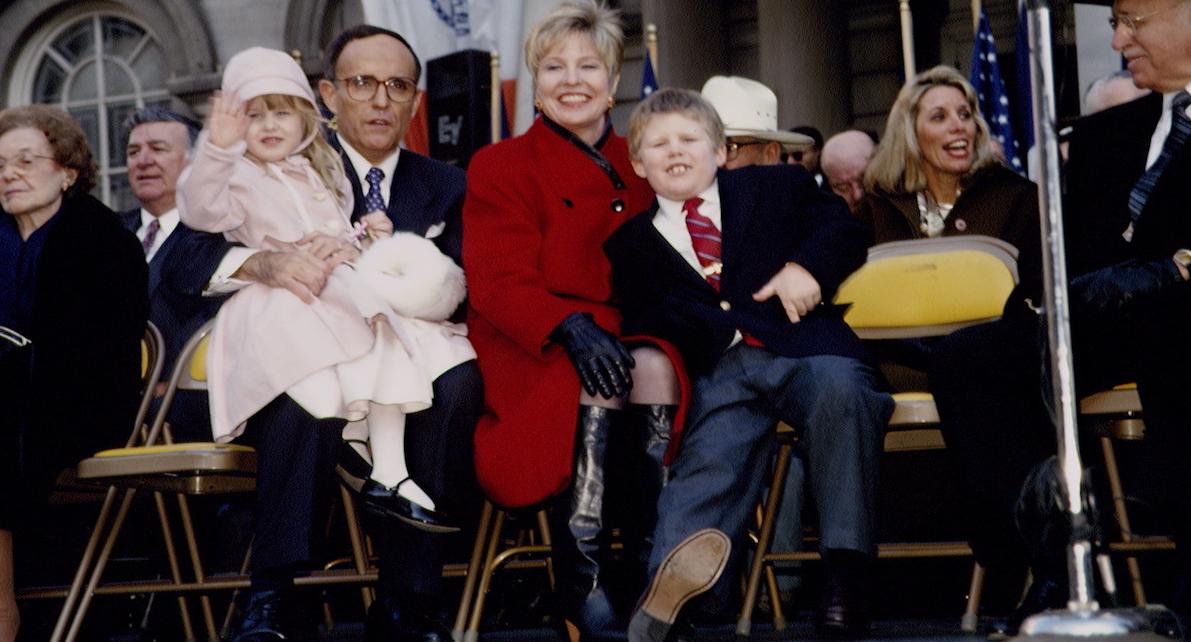 What are Caroline Giuliani's political views?
Caroline has never been shy about sharing her political views and thoughts on social injustices. In her first Vanity Fair interview, she was as transparent as ever, noting that issues like racial injustices and sexism have "risen to this boiling point" in both her mind and in the general view of many who live in the U.S.
Furthering her left-leaning political stance, she tweeted a photo of herself in August 2020 with Kamala Harris and one of Harris and Biden's campaign photos and added the hashtags #bidenharris2020 #removetrump.
Article continues below advertisement
She also wrote, "While there's some momentum here, a reminder to please donate to help start turning this sh-t around!! It's a matter of life or (many) death(s) at this point."
Caroline's political views seem to have everything to do with systemically changing the state of the country, even if it means going against the grain of her conservative family.