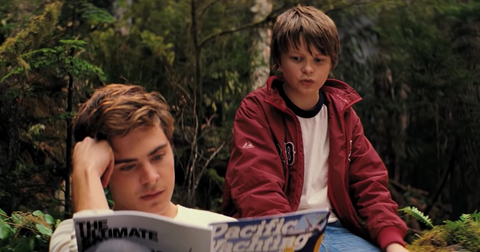 Author Ben Sherwood Pulled From His Own Grief for 'Charlie St. Cloud'
By Pippa Raga

Updated
With many of us spending more time at home than usual due to the COVID-19 lockdowns, it's no wonder that viewers are turning to some older movies for comfort and escapism.
Keep reading while we delve into this supernatural teen drama.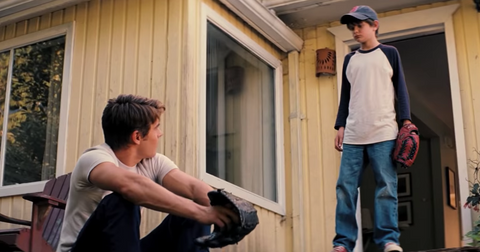 What is 'Charlie St. Cloud' about?
Charlie St. Cloud tells the story of the eponymous Charlie (Zac Efron), who is adored by his single mother and even more loved by his little brother, Sam (Charlie Tahan). The accomplished sailor has a bright future ahead of him and promises to teach Sam how to play baseball before setting off to Stanford in the fall.
But all of Charlie's plans crumble when Sam dies in a terrible car accident. So strong is the brothers' bond, however, that Charlie comes to realize he can still see and communicate with his dead brother. He winds up taking a job at the cemetery where Sam is buried, and meets his brother every night before sunset so the two can play catch.
When former classmate and accomplished sailor in her own right Tess (Amanda Crew), returns to town, Charlie is faced with a difficult choice: remain stuck in the past and keep the connection with his late brother, or fall in love and go forward with his future.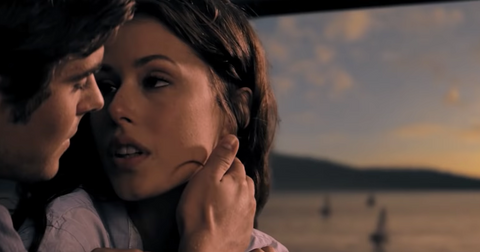 Is 'Charlie St. Cloud' based on a true story?
A must-watch for fans of What Dreams May Come and The Sixth Sense, Charlie St. Cloud is based on Ben Sherwood's novel, The Death and Life of Charlie St. Cloud.
While the supernatural film isn't based on a true story, per se, author Ben Sherwood has pulled a lot for the narrative from his own life experience.
The author recalled in an interview, according to The Cinemaholic, that he lost his father at 29 and "assumed he was doing just fine when he actually wasn't." The exploration of his grief eventually turned into the story of Charlie St. Cloud.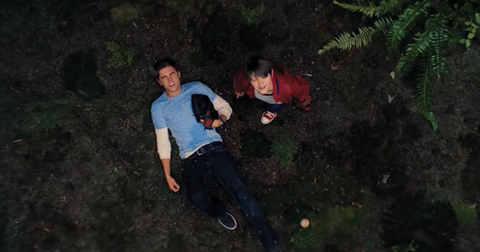 "It's just about what most people go through at some point," he said, per the outlet, "which is they lose someone very important to them and they may or may not realize how they kept holding on after someone's gone."
Ben Sherwood is a big fan of the 'Charlie St. Cloud' film adaptation.
In a video, Ben opens up about reading the script for Charlie St. Cloud for the first time and says that unlike many authors who "brace and are fearful about 'What are they going to do with my book?'," he had "the opposite feeling."
"They've done so many wonderful things to make this story feel present and alive, and to make so many of the surprises work," he continued.
"I was struck by how they had solved so many problems," he says about the movie. "They had improved so many things. They had made so much more dramatic, contemporary, urgent, and emotional. And that's what a film is," he emphasized. "That's what a film needs to be.
Charlie St. Cloud is now streaming on Netflix.