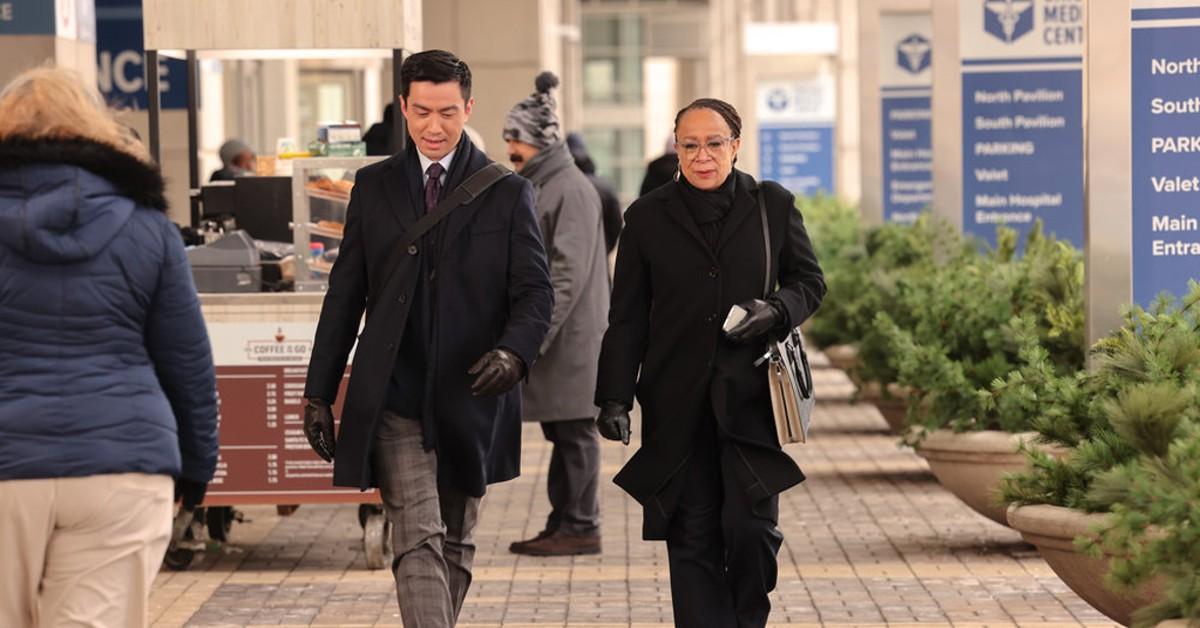 Is Gaffney Chicago Medical Center From 'Chicago Med' a Real Hospital?
Many of the shows you watch on primetime network TV aren't actually filmed on location — if the show's location is even real. However, most of the One Chicago NBC shows are actually filmed exclusively in the Windy City, including Chicago Med.
Article continues below advertisement
Gaffney Chicago Medical Center is the primary location of most Chicago Med scenes. Though the show often references other Midwest hospitals and locations around the city of Chicago, many fans of the series find themselves wondering if Chicago Med itself is real.
Is Chicago Med a real hospital?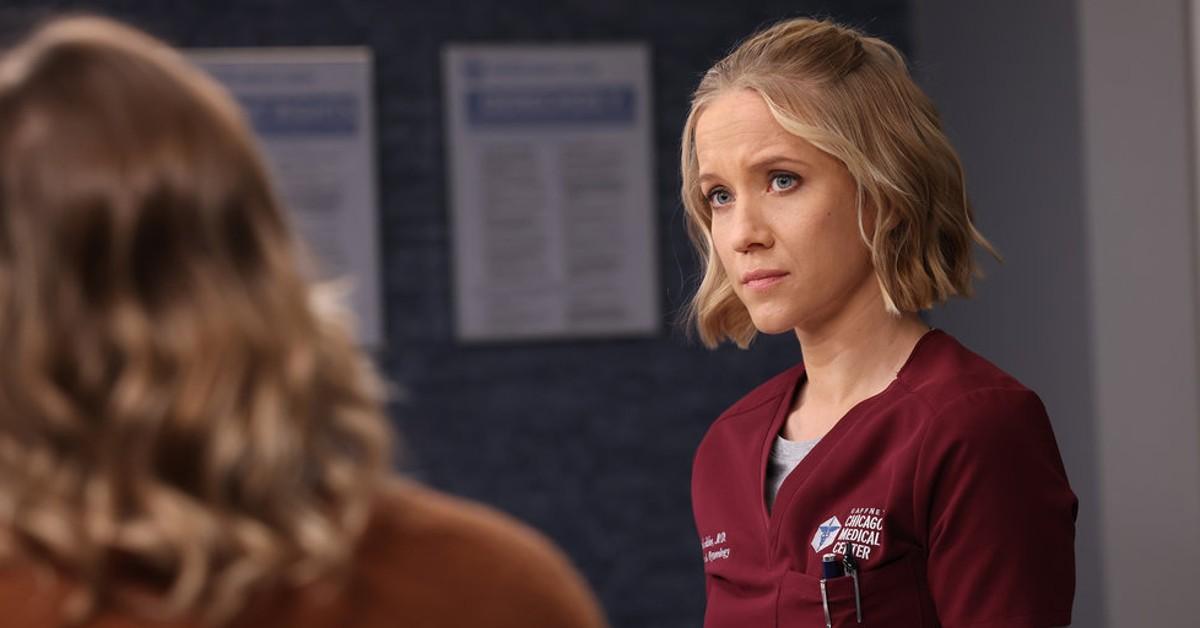 Article continues below advertisement
Although Med is structured and mostly operates like a real hospital would — it continues to be one of the most medically accurate medical dramas currently on TV — the hospital itself is fictional. A real Chicago hospital did inspire its creation, though.
Gaffney is based on Rush University Medical Center, a real hospital located in Chicago, Ill. Many of the exterior and some interior shots are actually filmed at Rush.
Rush Medical Center operates with the same values as Chicago Med.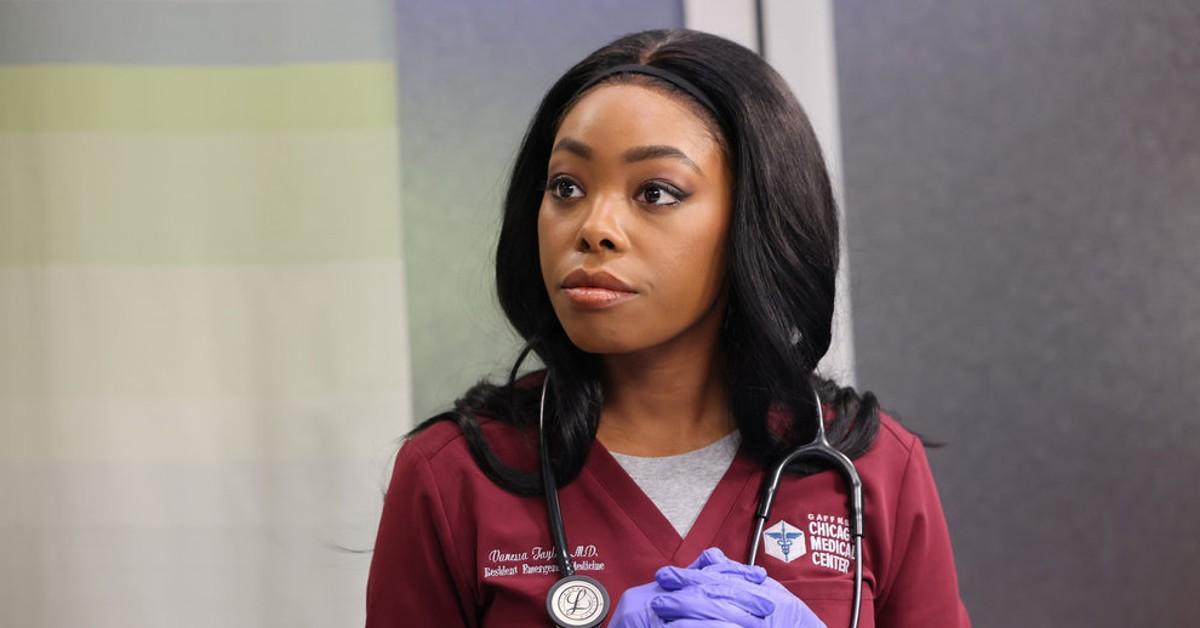 Article continues below advertisement
The fictional hospital from the show takes after the health system it was originally based on. Many of the ethical dilemmas doctors face on the show revolve around trying to provide the best possible patient care and education, something Rush's health system is continuously recognized and praised for.
Article continues below advertisement
Where is the rest of 'Chicago Med' filmed?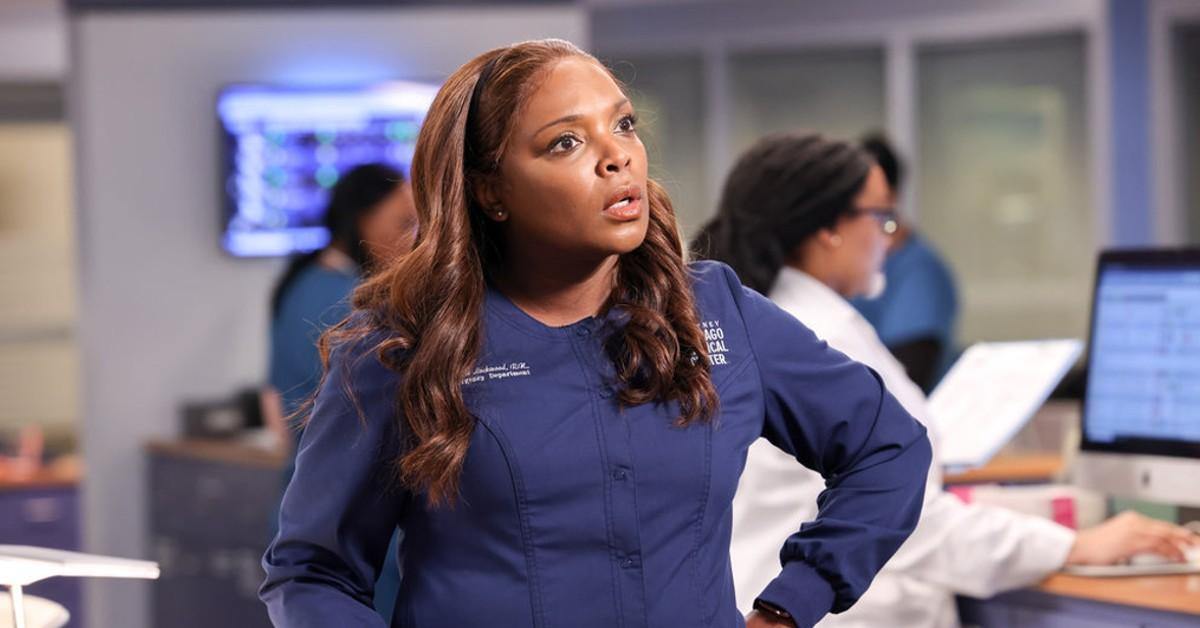 While some Chicago Med scenes are filmed at Rush — the roof scenes, for example, are actually filmed on Rush University Medical Center's roof where patients aren't being cared for — not every shot is filmed there.
Most of the interior shots, such as the inside of the E.D. where the majority of the show takes place, are filmed at Cinespace Chicago Film Studios, where realistic sets are modeled after interior locations in the real Rush Hospital.
Other locations, such as the cemetery and bar, are real places Chicagoans might recognize but aren't used nearly as frequently on the show.
Catch new episodes of Chicago Med every Wednesday at 8 p.m. on NBC.