Baby Fever Has Hit Ciara and Russell Wilson — A New Kid Is Almost Here!
R&B and pop superstar turned entrepreneur Ciara took to Instagram to announce that she is pregnant! Here's everything we know about it!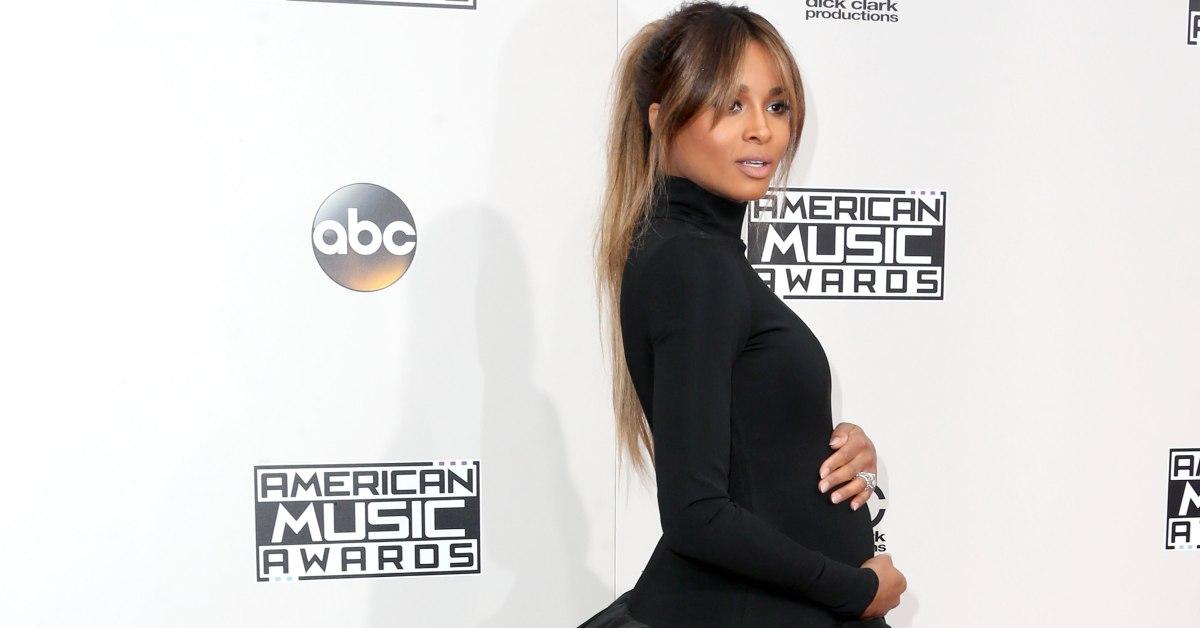 The hold that Ciara had on our collective college experience is deep. Like, we have visceral memories of doing the "1,2 Step" at ATO frat houses across the country. Ciara has basically grown up with us, but we still think we're 21 and like not old enough to have kids which we totally are but it's still weird to think that she is a mom of three... soon to be four!
Article continues below advertisement
That's right folks! Ciara took to Instagram to announce that she is pregnant with baby number four in a fabulous video might we add.
Here's everything we know!
Is Ciara pregnant?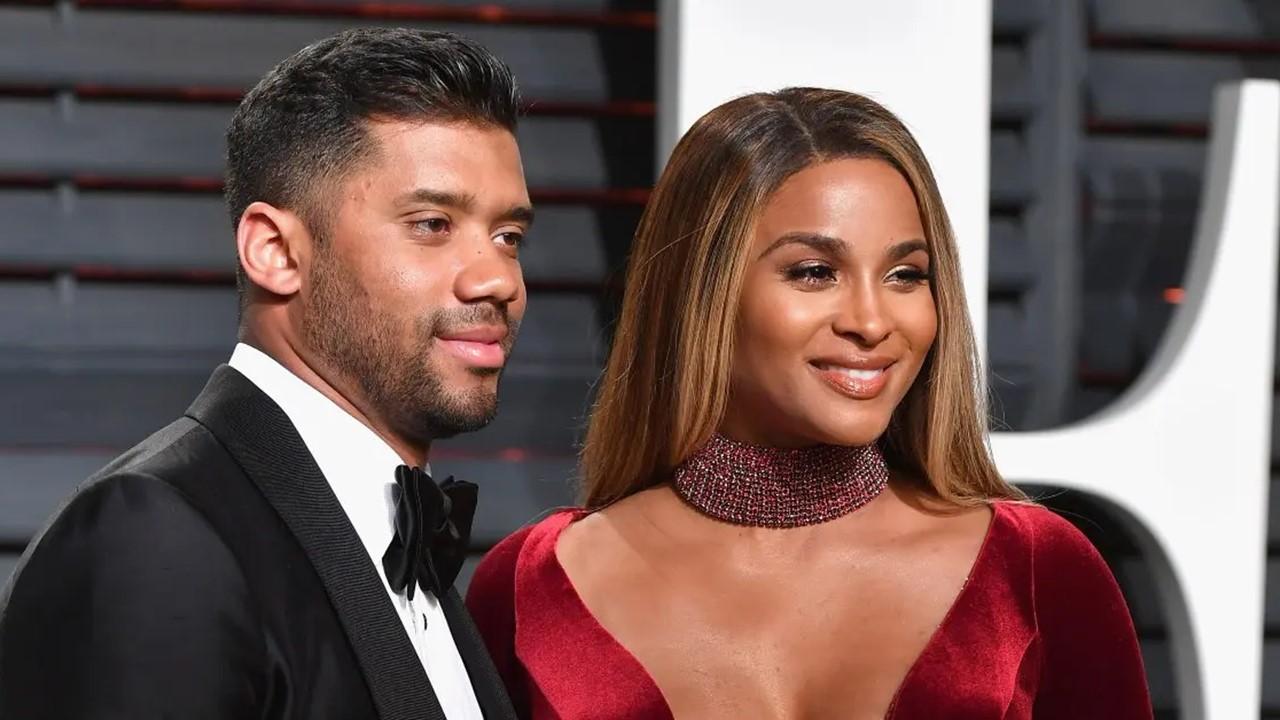 Ciara and husband Russell Wilson, NFL quarterback of the Denver Broncos (formerly the Seattle Seahawks), originally met at a Wisconsin basketball game back in March 2015 and went public with their relationship just a month later. They were married in July 2016 and had their first child together in April 2017, a beautiful girl named Sienna Princess. This was actually Ciara's second child. She had a son, Future Zahir, with the rapper Future back in 2014.
Article continues below advertisement
Ciara and Russell also have a son together named Win, who was born on July 23, 2020.
One Mother's Day, Russell took to Instagram to show his gratitude for Ciara. The caption read, "Happy Mother's Day to you my love Ciara. You're the best Momma to our kids. You are a leader, a Boss Woman, and the love of my life..."
Russell wrapped up the caption by saying, "So grateful I get to do life with you and raise these amazing kids with you! Heaven sent! We love you so much baby. Love, Daddy."
And now Ciara and Russell have their fourth child together on the way. On August 8, 2023, Ciara posted a black and white Instagram video of her standing on the edge of a pool.
Article continues below advertisement
The video playing is her song with Chris Brown, "How We Roll." Ciara starts with her back facing us. She then turns around on the line "You look at me like that again, we make another kid..." showing that she is pregnant. The same lyric is the caption with the added line, "You my heart I'm your ribs." The video ends with Ciara dancing along to the song.
Russell posted the same video captioning, "That's just "How We Roll" (video camera emoji): Daddy."
Naturally, people are very excited in the comments! Lala Anthony commented, "I love u!!!!!!!!!!!! Congrats to my fam!!!!!!! Another baby coming into the family. Can't wait." Emmanuel Acho commented, "Congrats brother!! You're the epitome of a man and father. Respect to you."
Article continues below advertisement
A source close to Ciara told PEOPLE that "Ciara has been working and traveling all through her pregnancy. She shot the 'How We Roll' video while pregnant. She was dancing on set all day long for a full day's shoot. It's astonishing how much energy she has when she's pregnant."
Congrats to Ciara and Russell! You're one child away from building your own basketball team.
Who are Ciara's childern?
In addition to the new bundle of joy on the way, Ciara has three more children. Her oldest kid, Future Zahir Wilburn, was born in 2014. He is also the child of Nayvadius DeMun Wilburn. Fans may better know that name as Future, like, the rapper. Ciara and Future ended up splitting which is when she then started dating Russell.
Ciara's other two children are with Russell. In 2017, they welcomed their first child, a daughter, together. Her name is Sienna Princess Wilson. Then the couple had a COVID-19 pandemic baby, Win Harrison Wilson, in July 2020.
Adding a new baby into the mix won't be easy, but, then again, parenthood never is.