Ciara and Russell Wilson Gave Bianka Bryant a Special Gift to Get Her Driving
Ciara and her husband Russell Wilson are close with the Bryant family, but is she related to Kobe Bryant, or just a friend of the family?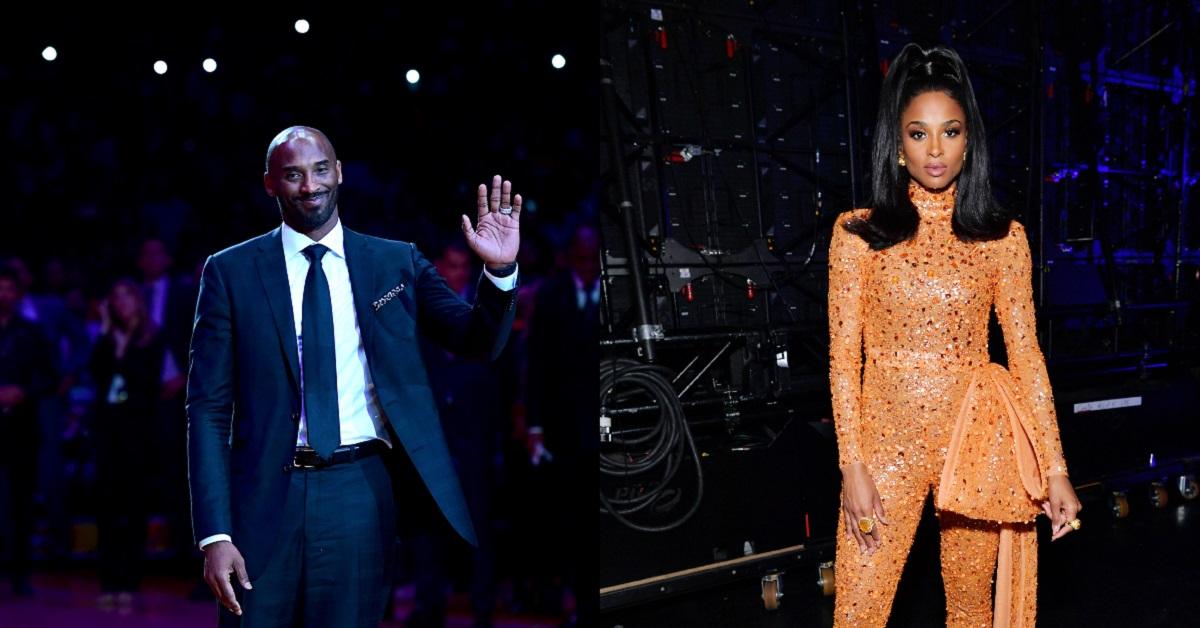 Over the course of 2020, there has been a consistent outpouring of love and affection for Vanessa Bryant and her daughters. In the aftermath of the death of Kobe and Gigi Bryant, Vanessa has been admired for her strength and her ability to carry on raising the other three daughters she shared with Kobe on her own. Thankfully, Vanessa has plenty of family and friends who are more than willing to support her.
Article continues below advertisement
Ciara and Russell Wilson gave Kobe and Vanessa Bryant's daughter a gift.
Two of the people who have been eager to lend their support are Ciara and her husband Russell Wilson. Just recently, Ciara and Russell sent Bianka, one of Vanessa and Kobe's daughters, a mini, pink Range Rover that she can drive around in. Ciara posted a video of her daughter in the toy car and thanked Ciara and Russell for the gift.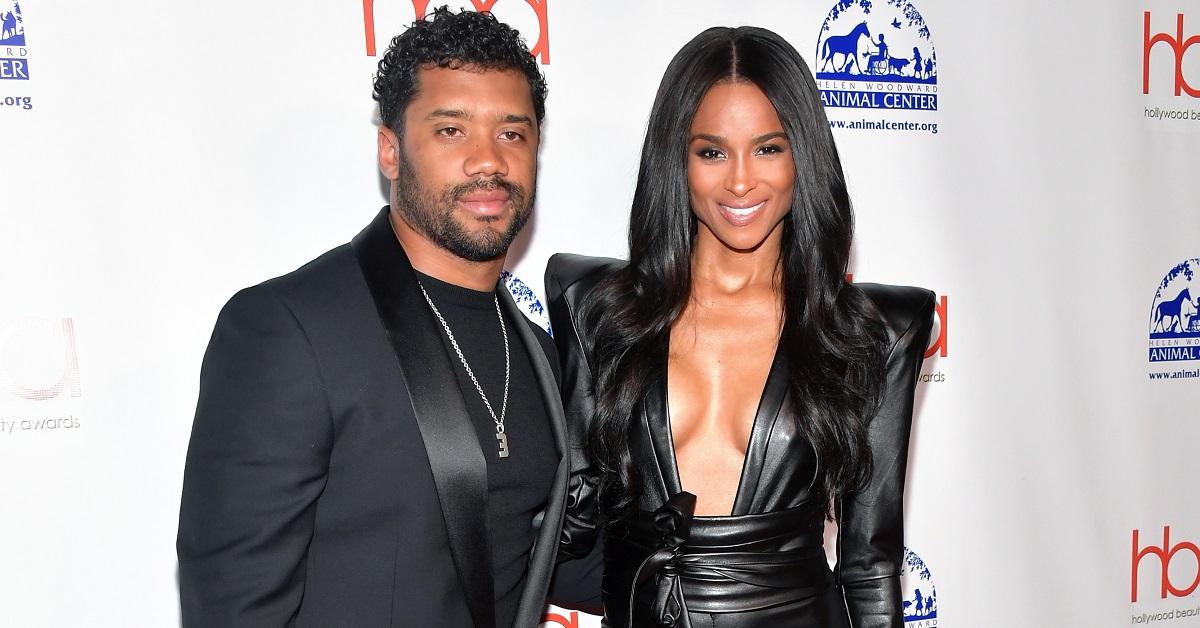 Article continues below advertisement
"It's like arguing with myself," Vanessa wrote. "My little negotiator. Auntie @ciara and Uncle @dangerusswilson thank you or the RR for BB – 'I guess' you'll be taking over driving lessons. BB mastered it though. #Thatsmirk #MamaMentality #KobeBryantDay #Age3 #DaddysTwin." The undeniably sweet caption left some wondering what Russell and Ciara's relationship with the Bryant family was.
Is Ciara related to Kobe Bryant?
Although Vanessa referred to them as Auntie and Uncle, Ciara and Russell are not related to the Bryants by blood. Still, because they're roughly the same age as the Bryants, it's easy to see why Vanessa might refer to them that way, especially to her kids. They aren't literal relatives, but they're the kind of close friends who could easily be confused for blood relations.
Article continues below advertisement
"Seeing you and the girls smile makes my heart smile," Ciara wrote on Instagram in response to Vanessa's post. "You're the toughest mama I know. Seeing you put one foot forward each day is admirable. It ain't easy, but if I know one thing, Mamba Queen's capable of it all. Love you V. @VanessaBryant. #MambaDay 💜💛."
Article continues below advertisement
Russell also saw Kobe as an inspiration.
Vanessa's power as an inspiration for Ciara and millions of others is undeniable, but Russell was also inspired by Kobe before his death. In the aftermath of his death, Russell wrote on Instagram that Kobe was one of his largest inspirations, which makes sense. Kobe was several years older than Russell, and his dedication to the game of basketball was legendary.
Russell has forged his own career in the NFL, but like many professional athletes, he saw Kobe's dedication to the sport as a kind of guiding light. Kobe's death was on the day of the Pro Bowl, and Russell led a prayer for Kobe in the aftermath of the news. Like many events held in the wake of his death, Kobe was on the minds of everyone in attendance, and it colored the entire mood of the day.
Now, as his family attempts to move on in the wake of the loss of him and his daughter, they have people like Ciara and Russell to rely on. They may not be related, but that hardly seems to matter.