Is Dr. Claire Browne Making a Comeback on 'The Good Doctor'? What We Know
Is Dr. Claire Browne coming back to 'The Good Doctor'? Here's the real reason actress Antonia Thomas left the ABC series after Season 4.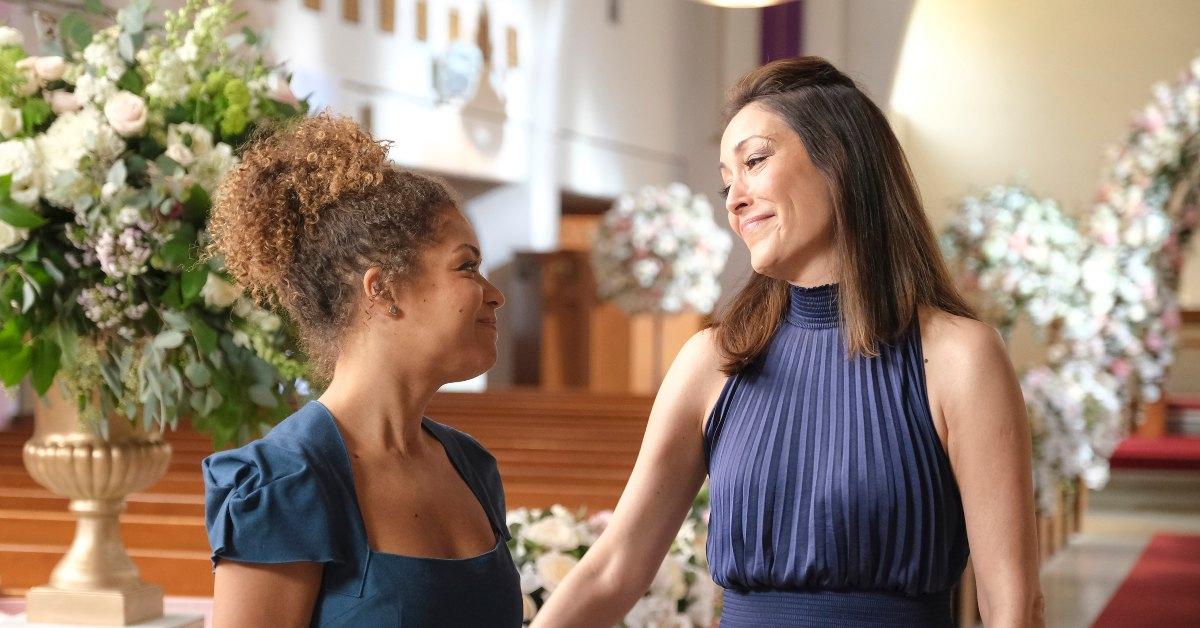 The Season 5 finale of The Good Doctor is upon us, ladies and gentlemen. And viewers should get a box of tissues ready.
As Shaun (Freddie Highmore) and Lea (Paige Spara) prepare to tie the knot, promos for upcoming episodes hint that there will be tears. In honor of their big day, they get a visit from an old friend in a surprise turn of events.
Article continues below advertisement
In Season 4, both viewers and the staff at San Jose St. Bonaventure Hospital were forced to say goodbye to Dr. Claire Browne (Antonia Thomas). But in the May 2 episode of The Good Doctor, she made her return. Now fans are wondering if Antonia is coming back to the series for good. Why did Claire leave the show in the first place? Here's what we know.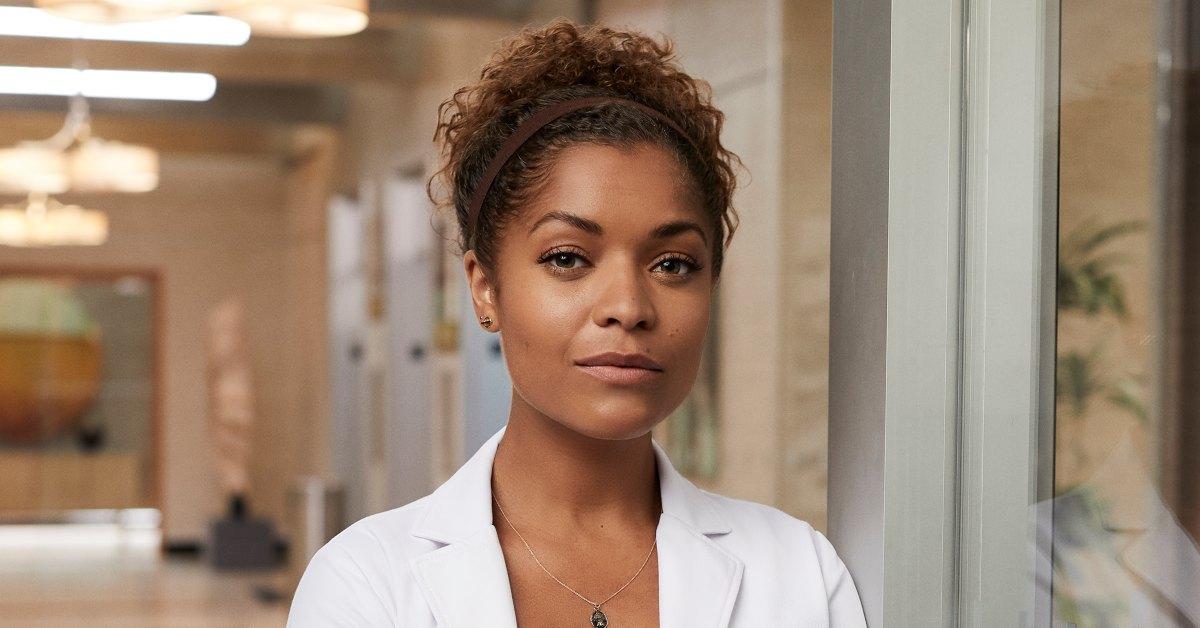 Article continues below advertisement
Why did Claire leave 'The Good Doctor'?
Viewers were first introduced to Claire in the series premiere of The Good Doctor and it wasn't long before the surgical resident became a fan favorite.
However, Season 4 sees Claire leave California to pursue her true passion: philanthropy. She finds that her help is needed most in Guatemala and she subsequently relocates to provide healthcare to the underprivileged.
In a previous interview with TVLine, showrunner David Shore talked about Claire's emotional exit from the series in detail.
According to him, it was important that the show say goodbye to Antonia's character in a meaningful way. "We have thrown a lot of crap at that character over the years, and Antonia has always been fantastic. Claire has always been a pleasure to write for and to watch," he shared.
Article continues below advertisement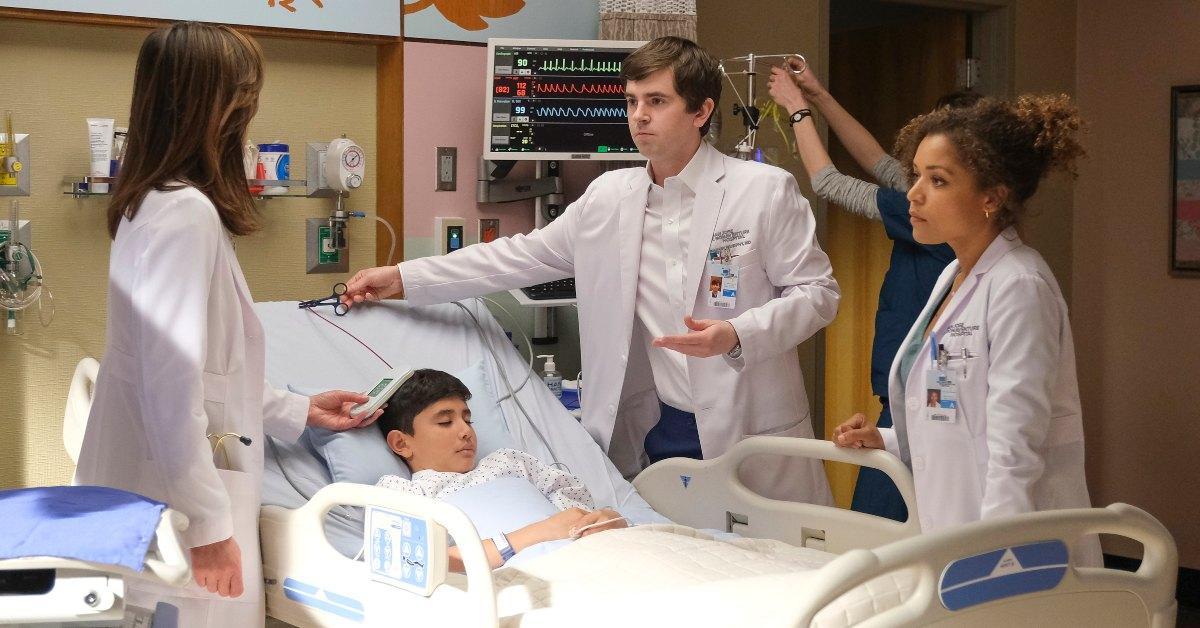 The Good Doctor showrunner added, "The important thing to me was I wanted to give Antonia and Claire the ending they deserved, which to me meant it was important that she not be running away from anything, that she'd be running to something, which interestingly enough is a sentiment that Lim express to Mateo and then he expressed it back to her in the finale."
Article continues below advertisement
Luckily, Season 4 wouldn't be the last time viewers saw Claire. She came back to San Jose, Calif., to surprise her friends for their wedding. But her return makes fans wonder — is Claire coming back to The Good Doctor? Here's what we know.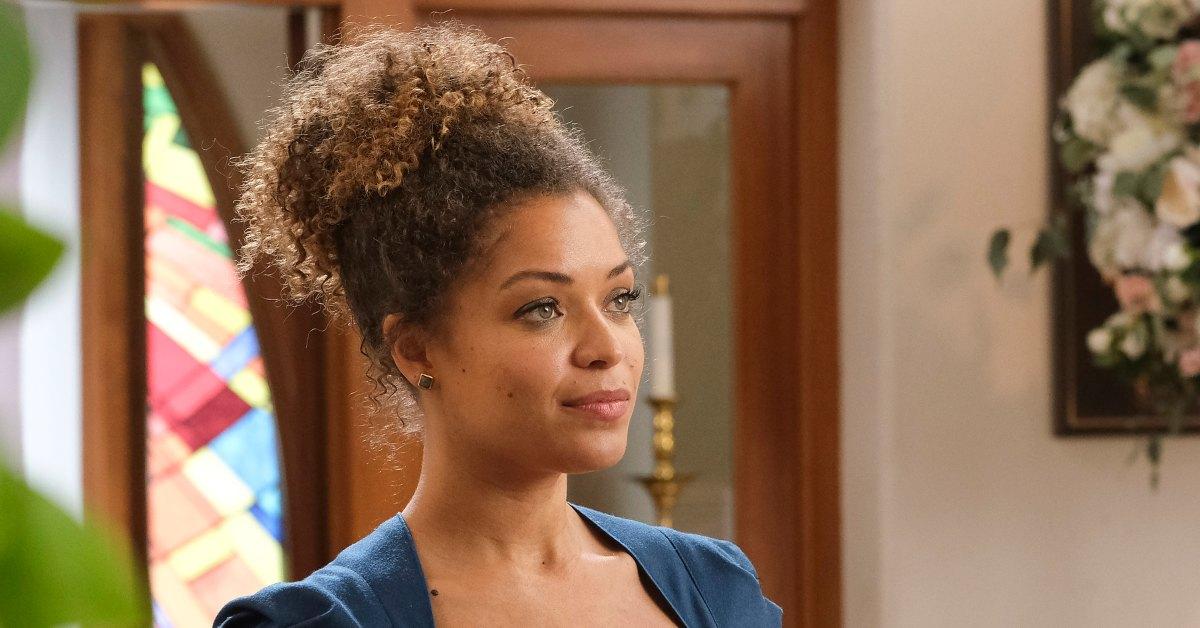 Article continues below advertisement
Is Dr. Claire Browne coming back to 'The Good Doctor'? Read on for details.
Antonia told Deadline that she left The Good Doctor to explore other "creative opportunities." And it seems that she isn't quite done exploring yet.
While viewers had hoped that Claire would end up back at Bonaventure, it appears that her guest appearance on the show is short-lived.
At this time, she is only slated to appear in Episodes 16 and 17 and there isn't an indication that Claire is returning to The Good Doctor as a mainstay character.
But, there's no telling what showrunners have up their sleeves. After all, it wouldn't be the first time they threw viewers a curveball.
Check out new episodes of The Good Doctor at 10 p.m. EST on ABC.