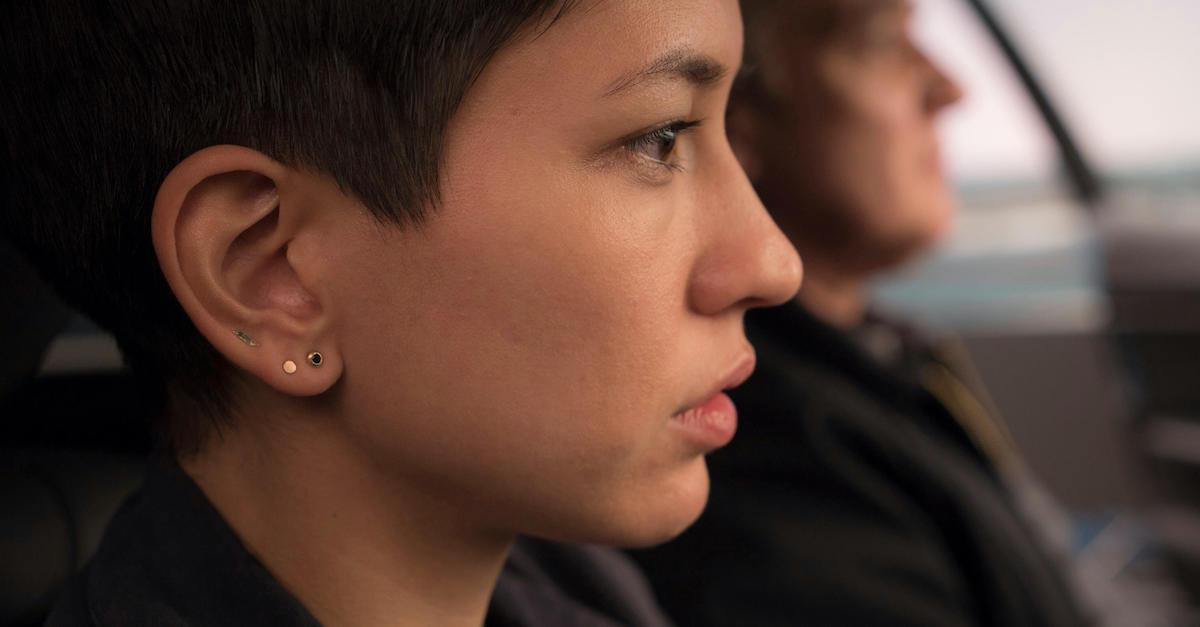 Will There Be a Season 2 of 'Devs'? Fans Want More After the Season Finale
After a few months in quarantine, many of us have spent more time than ever watching TV, and Hulu's original library contains pure gold. One popular series in particular, called Devs, just aired its Season 1 finale, and needless to say, it's a total must-watch. The story follows Lily Chan, a computer engineer (played by Sonoya Mizuno) who loses her boyfriend, Sergei (played by Karl Glusman), to suicide, however, she believes her company may have actually murdered him.
Article continues below advertisement
After a truly epic season finale, diehard fans like us are dying for more, but right now, it's unclear if Devs is a limited series, or if it's getting a second season — here's what we know about the creator's plans for the popular FX/Hulu show.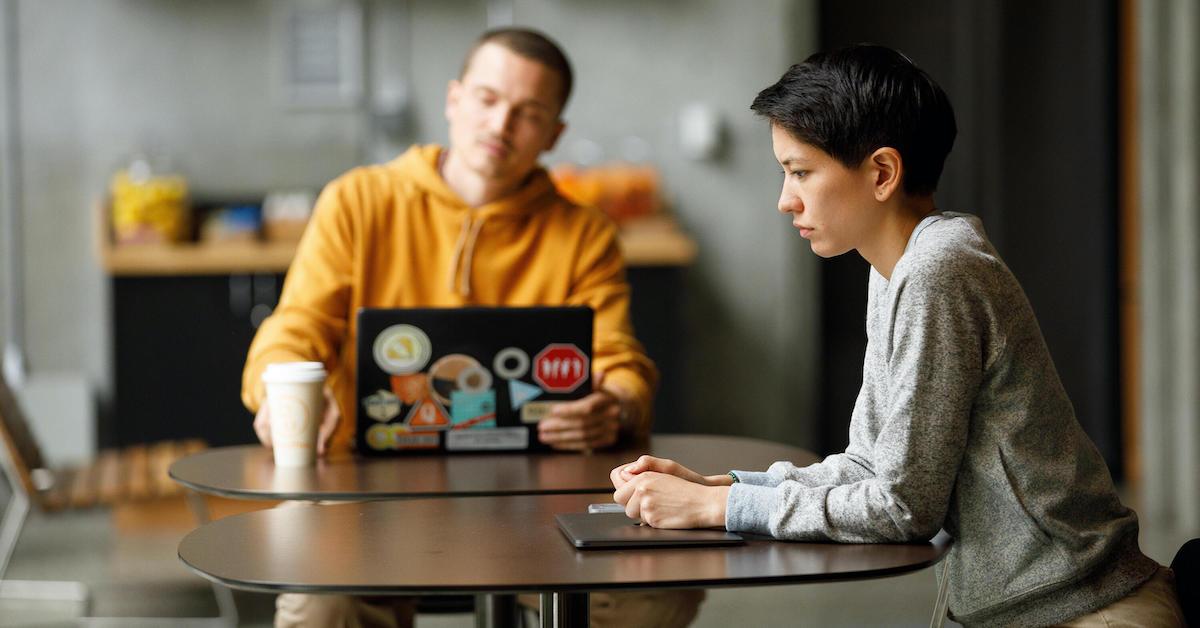 Article continues below advertisement
Is Devs getting a second season? Here's what we know right now.
The first episode of Devs' first season premiered on Hulu on March 5, 2020, and after eight action-packed episodes, the finale aired on April 15. Unsurprisingly, with talent behind and in front of the camera, it garnered tremendous praise from critics and viewers alike, but unfortunately, chances of a second season are somewhat slim.
Apparently, Devs was created as a miniseries, which means the creator, Alex Garland, did not intend for making more than one season in the first place. Additionally, Alex is apparently famously opposed to most sequels, whether it's to a series or film. So unless he sells the rights to the show and someone else steps up to the plate, another season is highly unlikely. All things considered, it doesn't seem like a second season is in store.
Article continues below advertisement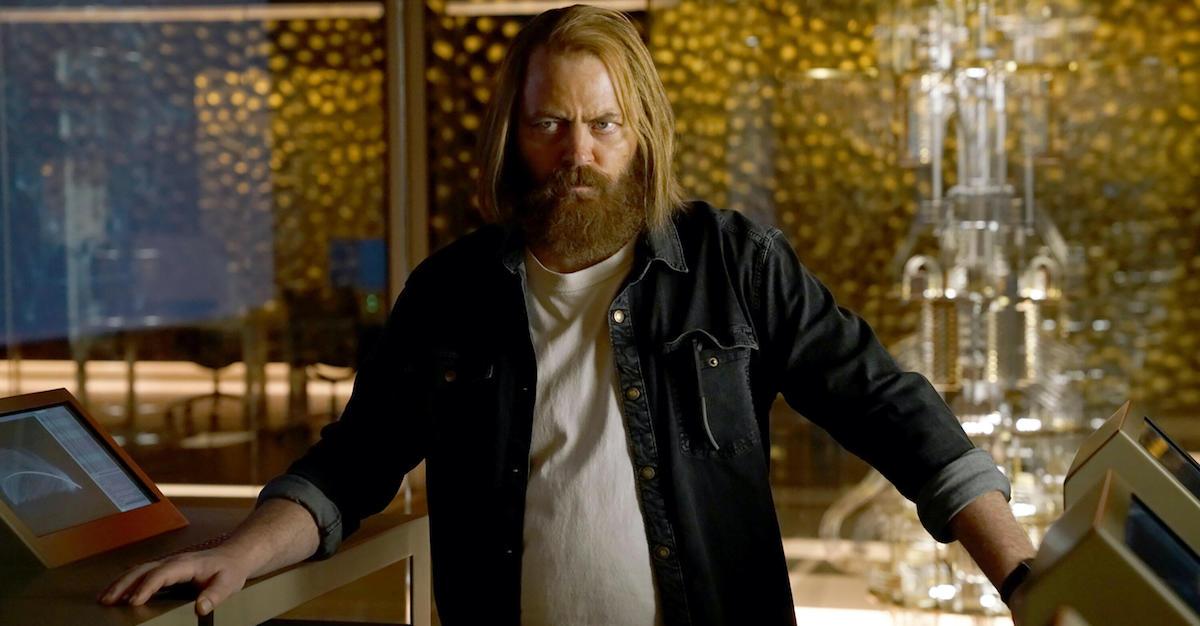 How does the series end? (SPOILERS)
Over the course of the eight episodes the series has to offer, viewers discover that Devs essentially controls human existence and that Forest (played by Nick Offerman) is trying to undo his daughter's death. We find out he was involved in Sergei and Jamie's (played by Jin Ha) murders, though they were destined to die anyway. Lily has to decide between following Devs' path and trying to derail it.
Article continues below advertisement
When Lily decides to go against Devs' destiny, however, Stewart (played by Stephen McKinley Henderson) deactivates the system to get her back on track, which kills Lily and Forest. Forest and Lily are now in a projected reality together, but this means Lily can save Sergei and reconnect with Jamie. Lily ends up leaving Sergei and rekindling things with Jamie, not truly alive but also not entirely dead. Though it was a strange and twisted ending, fans seemed to like it based on Twitter responses — see what they had to say, below.
Article continues below advertisement
Although we're truly devastated that Devs isn't coming back for yet another season, it seems like most of us are satisfied with how the series ended. Plus, apparently Alex Garland is working on an entirely new show now, according to Bustle, so either way, we have something to look forward to.
Devs is currently available on Hulu for streaming.