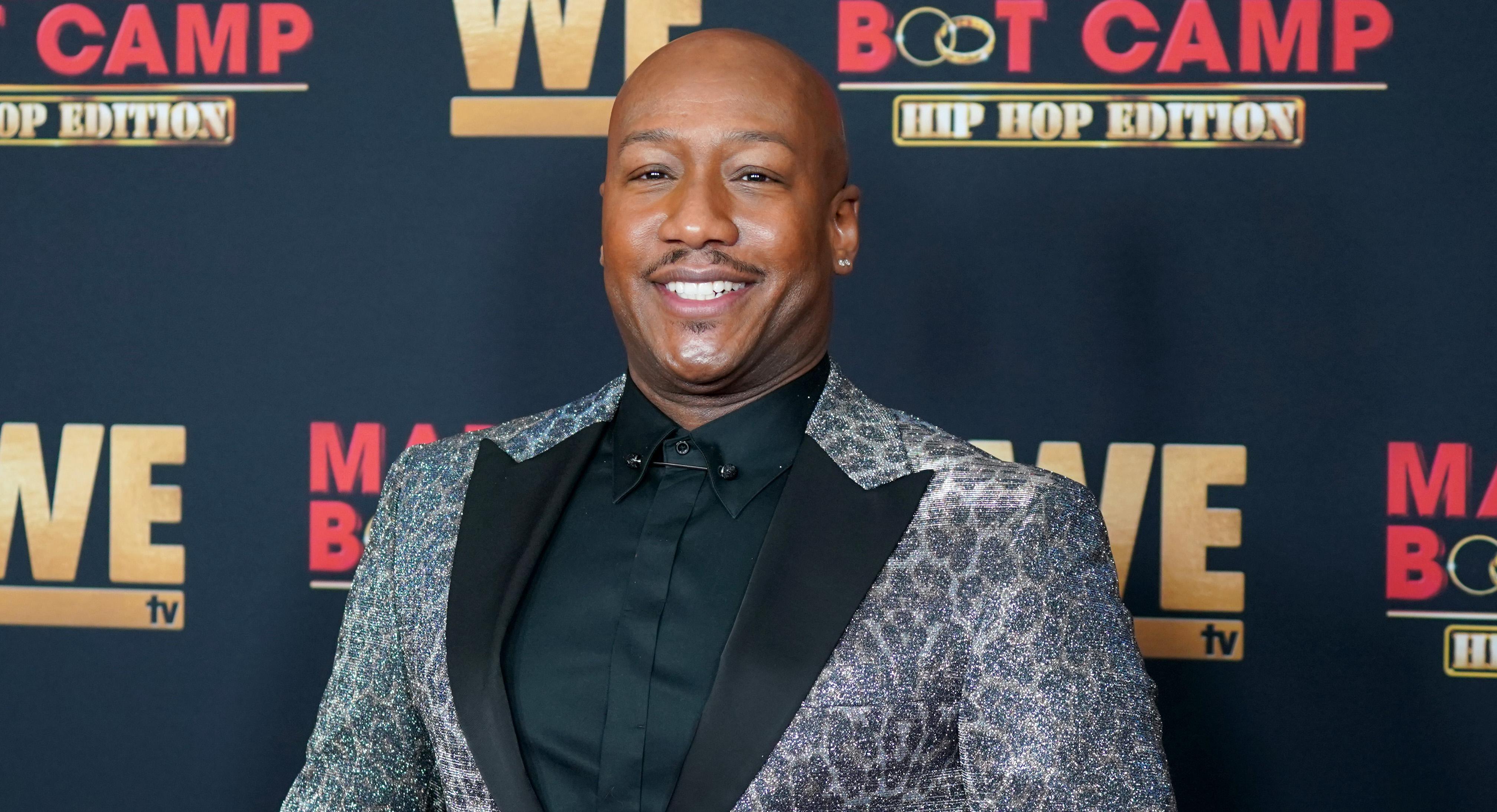 Dr. Ish Is More Than Qualified to Host 'Marriage Boot Camp'
By Kori Williams

Mar. 2 2022, Published 5:57 p.m. ET
Over the years of Marriage Boot Camp, we've seen a few changes to who hosts the show. At first, we saw husband-and-wife duo Jim and Elizabeth Carroll take center stage in front of the series' troubled couples. They hosted the show for the first seven seasons, then were replaced by Dr. Venus "Dr. V" Nicolino and Dr. Ish Major.
Article continues below advertisement
In the 2021 edition of Marriage Boot Camp: Hip Hop Edition, we saw that Dr. V took time away from the show. She will be back for the 2022 season of Marriage Boot Camp: Reality Stars.
Until her return, Dr. Ish has been holding it down with Judge Lynn Toler at his side. We know that Lynn is a real judge, but is Dr. Ish a real therapist? Fans want to know if his credentials qualify him to give such serious advice.
Is Dr. Ish Major from 'Marriage Boot Camp' a real therapist?
According to his website, Dr. Ish is a "board-certified psychiatrist who specializes in women, children, and families, and all things dating, mating, and relating." He studied at the University of South Carolina School of Medicine and has been on the list of America's Top Psychiatrists for years. He's even called one of the leading physicians in the world by the International Association of Healthcare Professionals.
Article continues below advertisement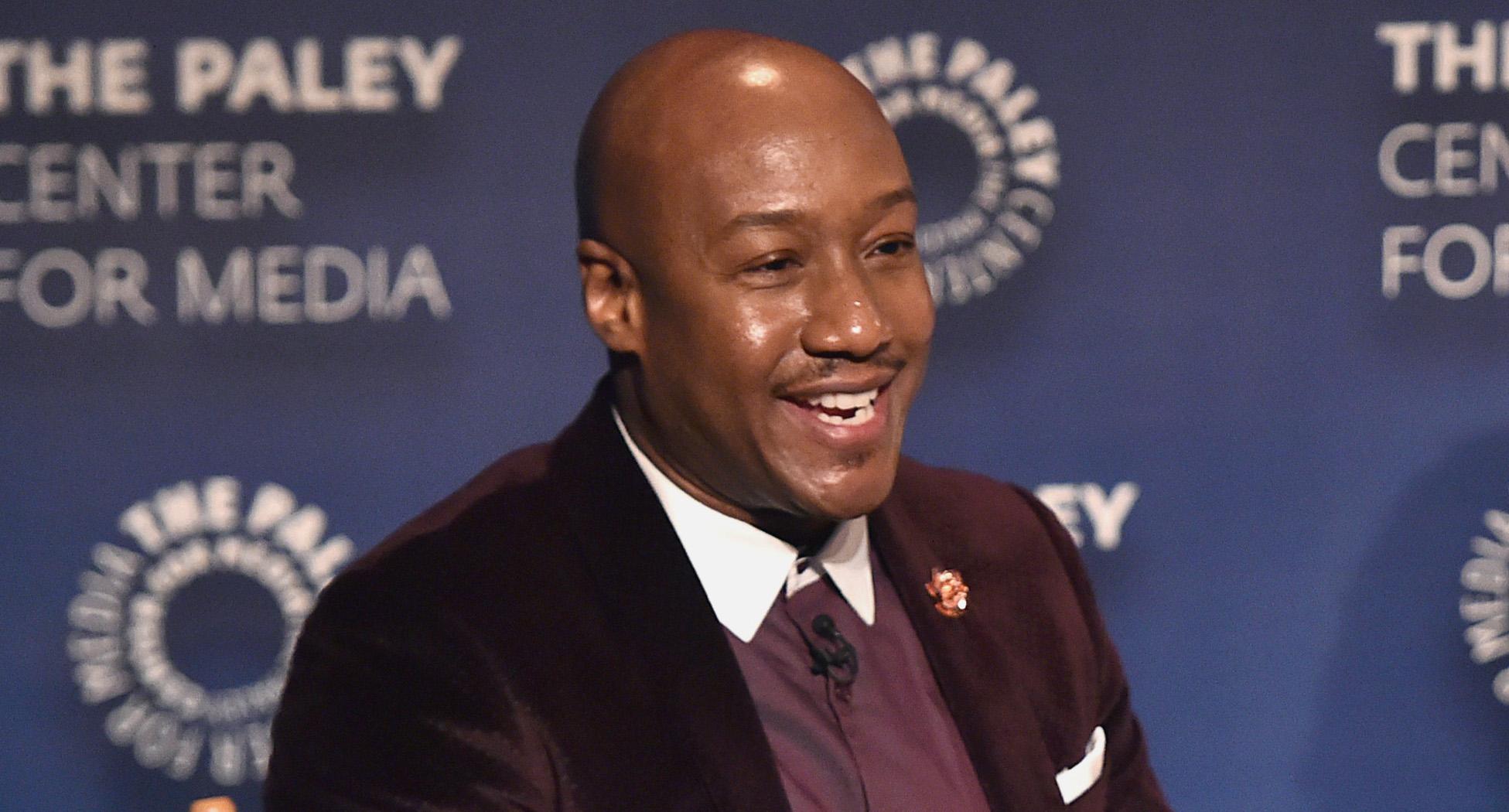 Although fans may know him from his hosting duties on Marriage Boot Camp, that is not the only show Dr. Ish has been on. He's been a guest on talk shows like The Doctors, Tamron Hall, and The Steve Harvey Show. Plus, he's been featured in a number of magazines like Women's Health and Happen Magazine on Match.com.
Article continues below advertisement
Is Dr. Ish married?
In his personal bio, Dr. Ish doesn't say anything about being married. In fact, he doesn't seem to be very public at all with his personal life. He does say however, that he grew up in South Carolina with five sisters, one brother, and both his parents.
From a young age, not only did Dr. Ish have his parents' relationship as an example of how adults should love each other, he also grew up with his aunts. There seems to be no shortage of female role models in Dr. Ish's life. He calls these women his "first teachers" and says that growing up around them is what inspired him to understand people in general.
Article continues below advertisement
If anything, it looks like Dr. Ish is focused on his career. On top of being on Marriage Boot Camp, he's also an author, runs his own practice, offers free advice on his YouTube channel, and has hosted another show on WeTV called Ex Isle.
You can watch Marriage Boot Camp: Hip Hop Edition on Pluto for free. The 2022 season of Reality Stars begins on March 31, 2022 at 9 p.m. EST on WeTV.