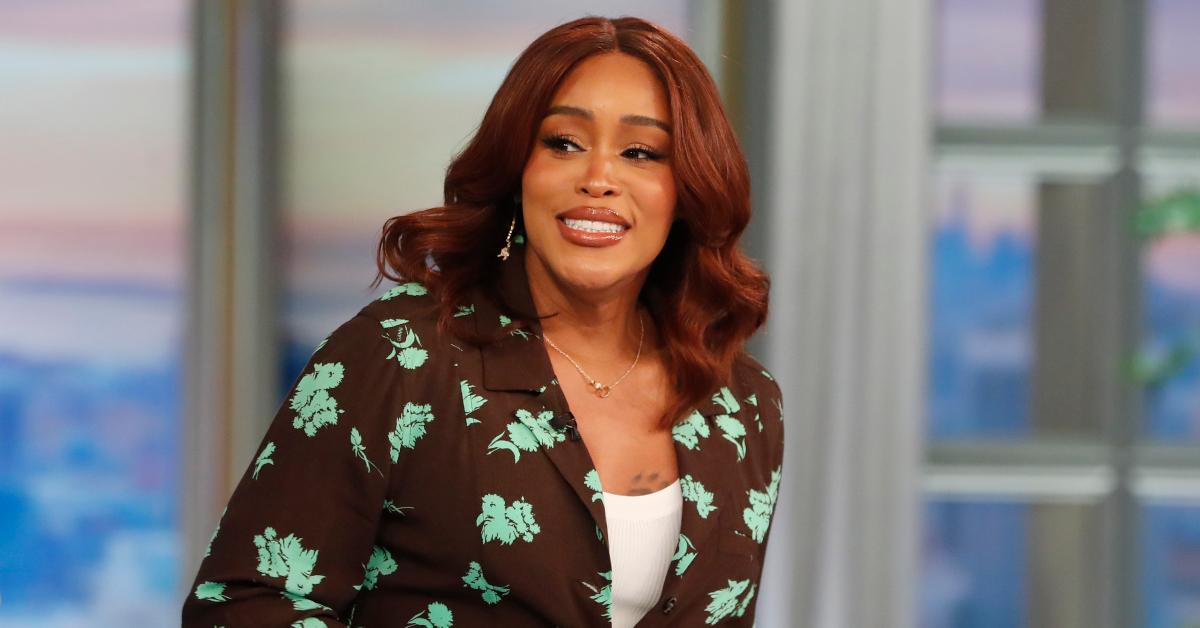 Eve Has Announced the Birth of Her Baby Boy, Wilde Wolf Fife Alexander Somers Cooper
Before Eve joined The Talk, she was a Platinum-selling recording artist. Although she was initially signed to Dr. Dre's record label, Aftermath Entertainment, she later joined DMX at Ruff Ryders Entertainment and quickly rose to fame.
Article continues below advertisement
Eve released her final studio album, "Lip Lock," in 2013, but she's back to business in ABC's star-studded musical comedy series Queens. Also starring Brandy Norwood, Naturi Naughton, and Nadine Velazquez, Queens follows a '90s hip-hop group that is desperate to make a comeback.
In the show, Eve stars as Brianna — or Professor Sex if you're nasty — but IRL, she recently gave birth to her baby son, Wilde Wolf Fife Alexander Somers Cooper. So, is Eve ever coming back to Queens?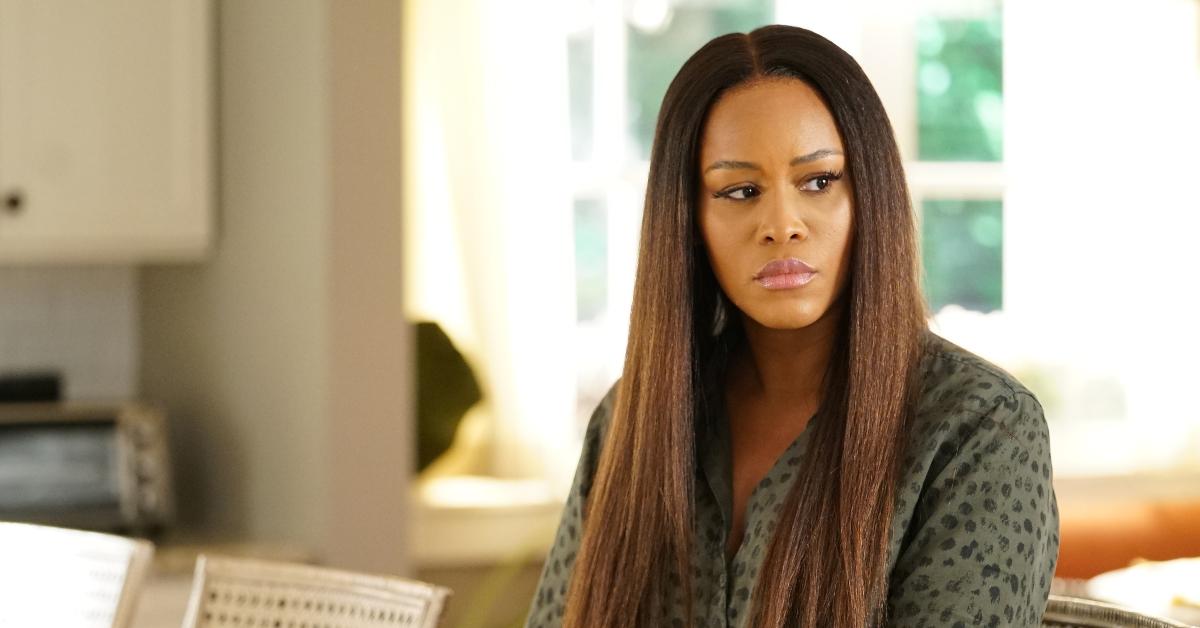 Article continues below advertisement
Eve and her husband, Maximillion Cooper, have welcomed their baby boy to the world.
Oh baby! The Queens star officially has a new "prince" in her life! On Feb. 10, 2022, Eve shared the wonderful news about her birth with fans via Instagram.
"Our beautiful boy was born Feb.1, 2022. Wilde Wolf Fife Alexander Somers Cooper. Words can't describe this feeling," the new mom wrote with blue heart and star emojis.
Article continues below advertisement
Although Eve's co-stars and Queens producers were all well aware of her pregnancy ahead of the show's season premiere, she didn't announce her pregnancy publicly until October 2021.
Eve's news comes after sharing her battle with infertility. In the past, she and her husband struggled to conceive, which made her feel "shameful."
Article continues below advertisement
"As a woman, you just think things happen naturally, and I felt like I was damaged. I felt like I was broken. I felt like, oh maybe I wasn't good enough … it's a very sad, hurtful thing, but the more I held onto it, the worse I actually felt about it about myself," Eve shared in a previous episode of The Talk.
Eve's pregnancy announcement was met with fans and friends alike who wished her nothing but the best. And now that Baby Wilde is here, the love and support has been endless.
Is Eve coming back to 'Queens'? Showrunners have made the option to return seamless.
In January 2021, reports announced that ABC ordered a pilot for Queens from Zahir McGhee, who has a long-standing relationship with the network as he was previously a writer and executive producer for Scandal.
Months later, the series was greenlit and ABC announced the release date for Season 1. However, it wasn't long before Eve discovered that she had a bun in the oven.
Article continues below advertisement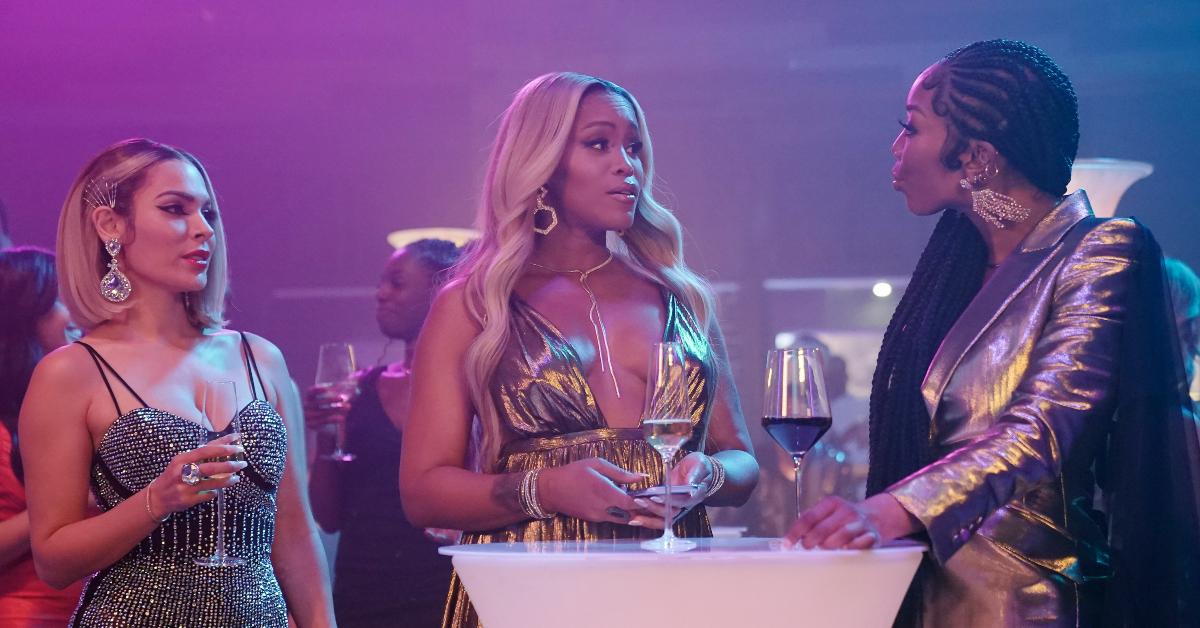 According to the Queens actress, she was preparing to travel to Atlanta, Ga. from her home — which she shares with her husband, Maximilian Cooper — in the U.K. when she learned that she was expecting. She told Essence in an October 2021 interview, "I hadn't told anybody. I couldn't."
Article continues below advertisement
The rapper explained that, at the time, she "just was not ready." She continued, "I was also like, 'Oh, my God.' You know how in life sometimes things all happen at the same time? So I was like, 'Oh, my God, I've gotta leave home and I'm pregnant.'"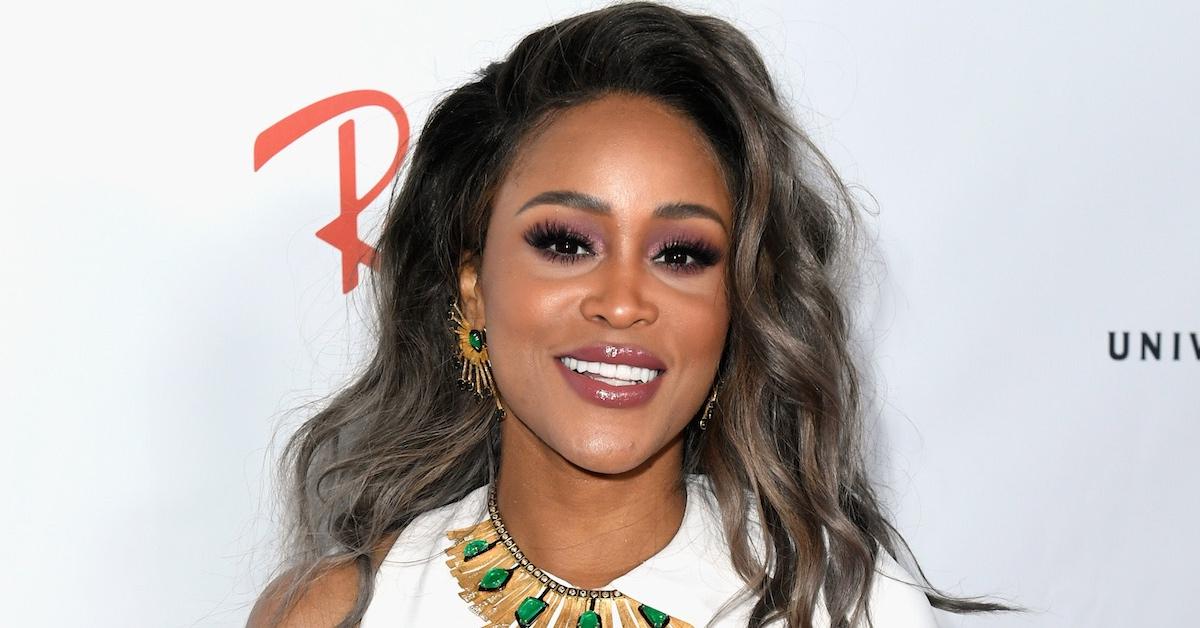 Article continues below advertisement
Despite her initial fears, Eve said that she's received nothing but support since sharing the news with producers. Because they were aware of her pregnancy early on, writers were able to craft Briana's storyline to accommodate her impending absence.
While it's unclear whether or not Eve will return after her maternity leave, she is expected to be in most of the first season's 13-episode run, getting an open-ended exit that could allow her to come back, should the show get a second season. The rapper previously left The Talk to focus on growing her family in December 2020, and now, she's doing exactly that.
Article continues below advertisement
We would like to congratulate Eve and Maximillion on their new bundle of joy!
Catch new episodes of ABC's Queens on Mondays at 10 p.m. EST.