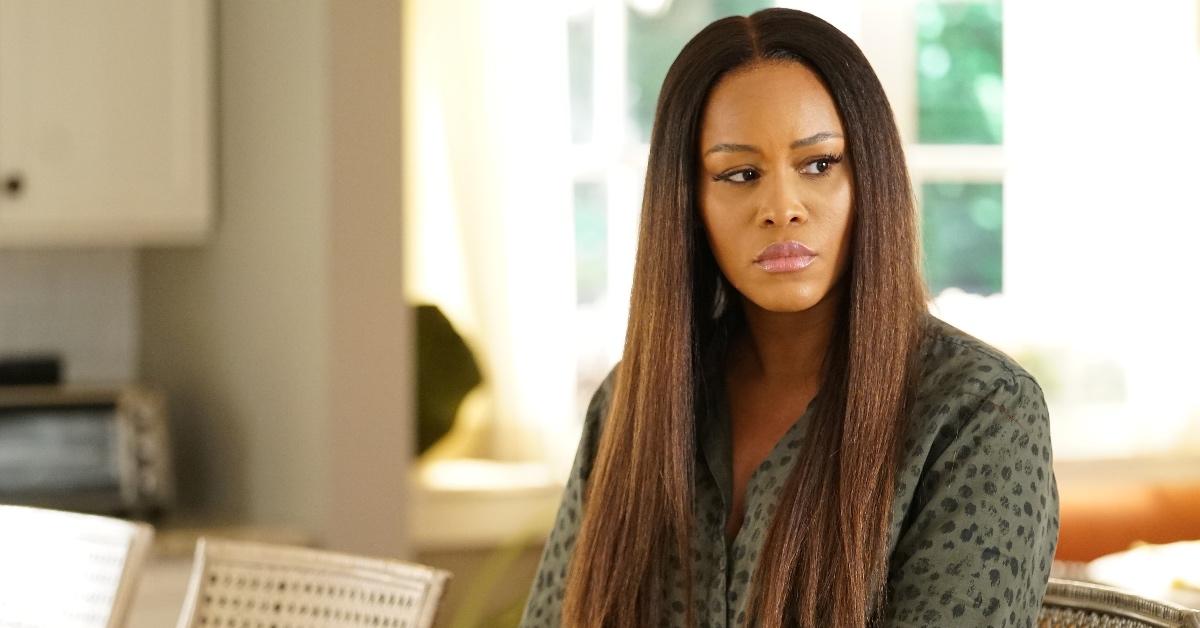 Is Eve Leaving 'Queens?' Episode 9 Has Left Fans With a Shred of Hope
By Tatayana Yomary

Jan. 5 2022, Updated 11:31 a.m. ET
Spoiler alert: This post contains spoilers for those who aren't caught up with Queens.
Ever since ABC's Queens made its network debut, fans have been impressed with the show. With Jill "Da Thrill" (Naturi Naughton), Valeria "Butter Pecan" (Nadine Velazquez), Naomi "Xplicit Lyrics" (Brandy), and Brianna "Professor Sex" (Eve) trying their best to recapture their fame from the early days as the '90s hip-hop group Nasty B----es, social media users have fallen in love with the intriguing storyline and overall performance.
Article continues below advertisement
As the show's first season is in full swing, drama is at an all-time high. From Eric (Taylor Selé) being shot and thankfully recovering to Jill going through a downward spiral after the shooting, the show has hit a fever pitch. On the flip side, viewers are unsure about what Briana's future will entail after being shot by Jill's husband. Naturally, fans are worried that she may not make it, and it leaves one question looming: Is Eve leaving Queens? Here's what we know.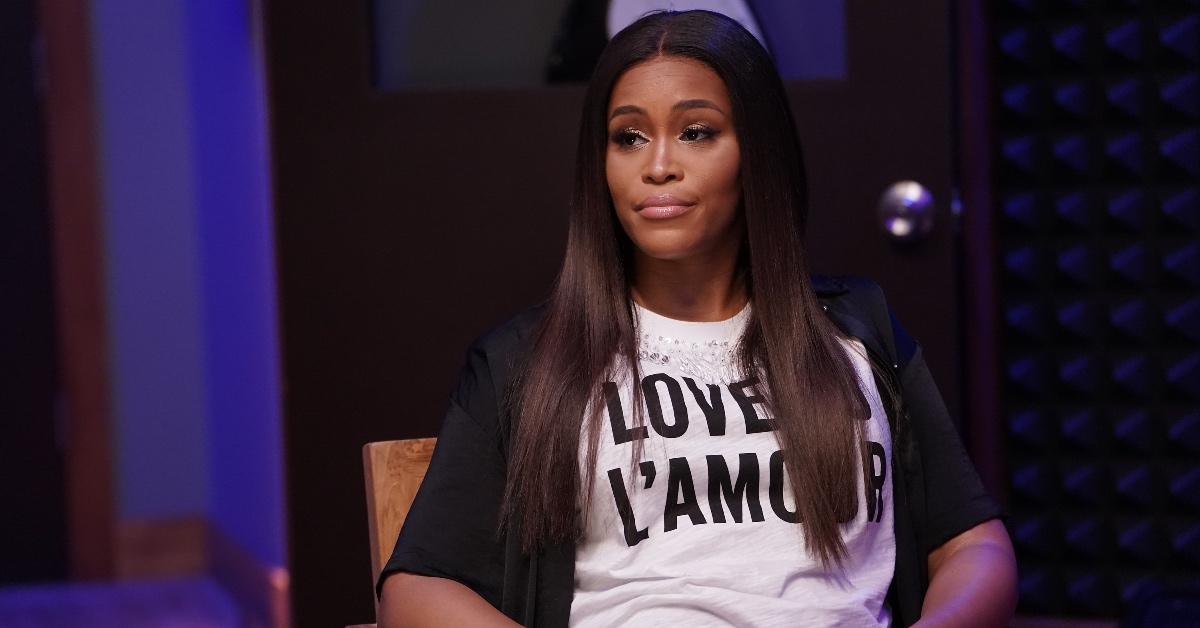 Article continues below advertisement
Why did Eve leave 'Queens' in Episode 9?
At the start of Episode 9, fans were shocked and saddened to learn that Briana had succumbed to her injuries. As fans grappled with the loss along with Jill, Naomi, Valeria, Eric, and Muffin (Pepi Sonuga), the ladies realized that life is too short not to dream big.
And while the episode showcased the crew making life-changing decisions — from Valeria eloping to the ladies creating their own record label — fans were in for a shocking revelation at the tail end of the episode. Not only is it true that Eve left Queens, but the starlet actually faked her death. Yes, you read that correctly!
Article continues below advertisement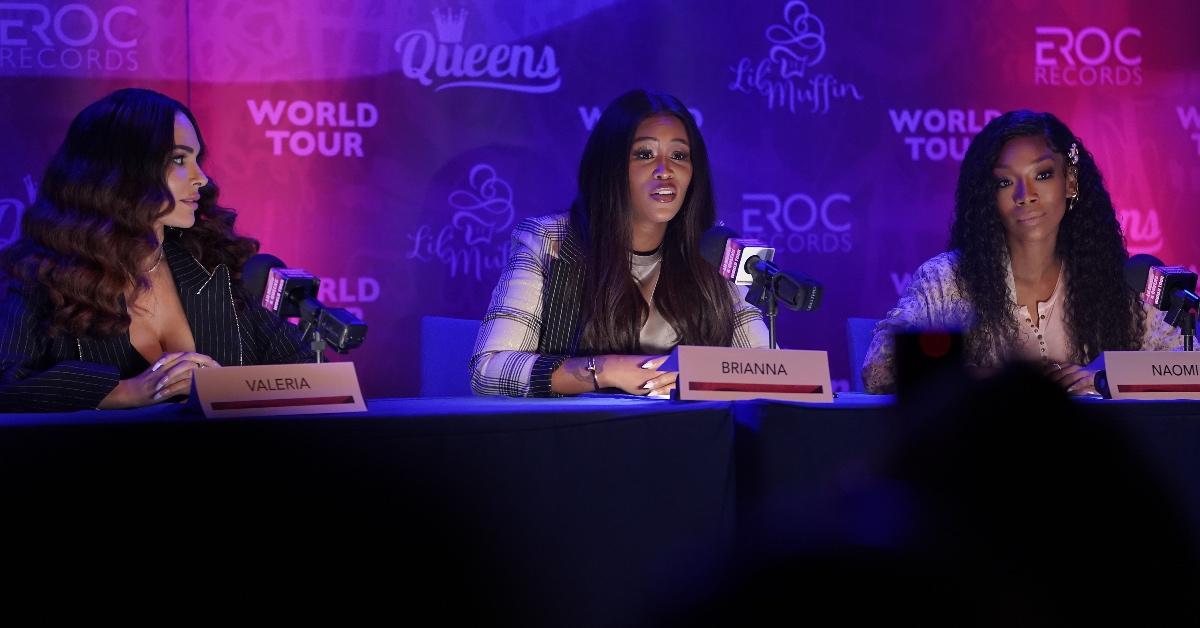 See, Briana's near-death experience completely changed her outlook on life. And since she was able to get a second chance, she decided to pack her bags, children, and put down roots in Piedras Blancas. In the last scene, fans watched as Briana lounged at the beach, while receving a call from Naomi about the group's new venture.
That said, it's safe to say that the door will always be open for Briana's return, she just simply needs to live life on her own terms for a bit.
Article continues below advertisement
Eve has no plans of leaving 'Queens' — she's simply taking a break.
The outlet shares that through the course of filming, Eve has been commuting to Atlanta from her home in the U.K. With Eve's delivery date getting pretty close, showrunners have worked with the star and enabled her to film additional scenes before taking a brief departure to welcome her bundle of joy.
Article continues below advertisement
Best of all, producers have really gone above and beyond in regards to the storyline. It's reported that Brianna's storyline has been structured for an easy return, and as fans can see, Briana accepting Naomi's call at the end of the episode is a clear indicator that once she's ready to come back, it'll be a seamless process.
Article continues below advertisement
Has 'Queens' been renewed for Season 2?
Let's be honest: Queens is one of the most successful shows on primetime television as of late. Even though the world has fallen in love with the series, fans are still waiting with bated breath for Season 2 to be greenlit.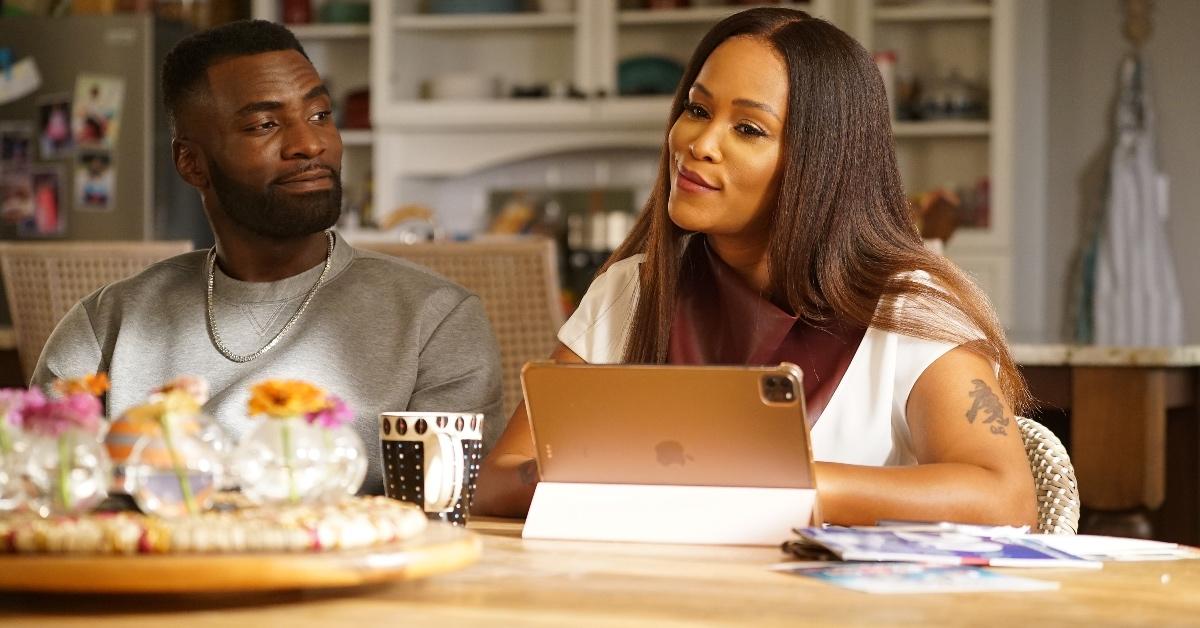 Article continues below advertisement
At the time of writing, TVSeriesFinale shares that the show has yet to be renewed. It's a shock for fans considering how well the show has performed and has continued to trend online.
Not only has Rotten Tomatoes given the show a 100 percent rating, but Deadline reports that the series has been ranked No.1 for the "most social new broadcast program in the Talkwater Social Content Ratings."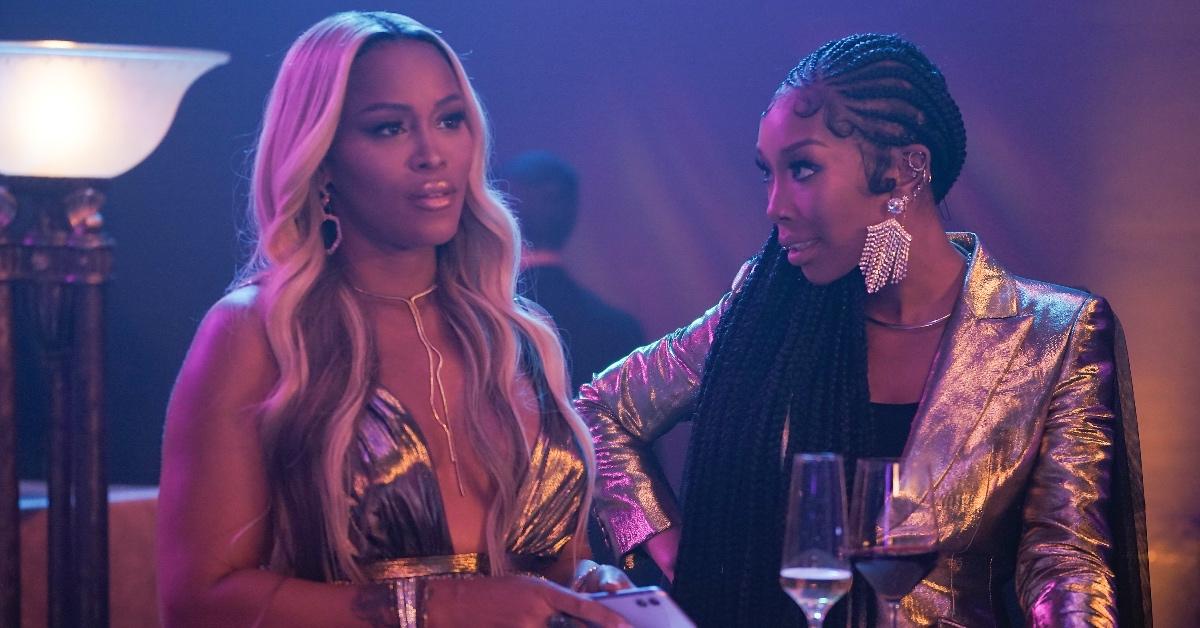 With that in mind, fans are convinced that Queens will be renewed for a second season. It's all about playing the waiting game.
As for Eve, there's no need to fret about her future. Our only hope is that she has a beautiful and healthy delivery experience.
Catch new episodes of Queens Tuesdays at 10 p.m. EST on ABC.