Is 'Fakes' on Netflix Actually Based on a True Story? Here's What We Know
The newest Netflix series 'Fakes' centers around two best friends and the rise and fall of the fake ID empire. Is 'Fakes' based on a true story?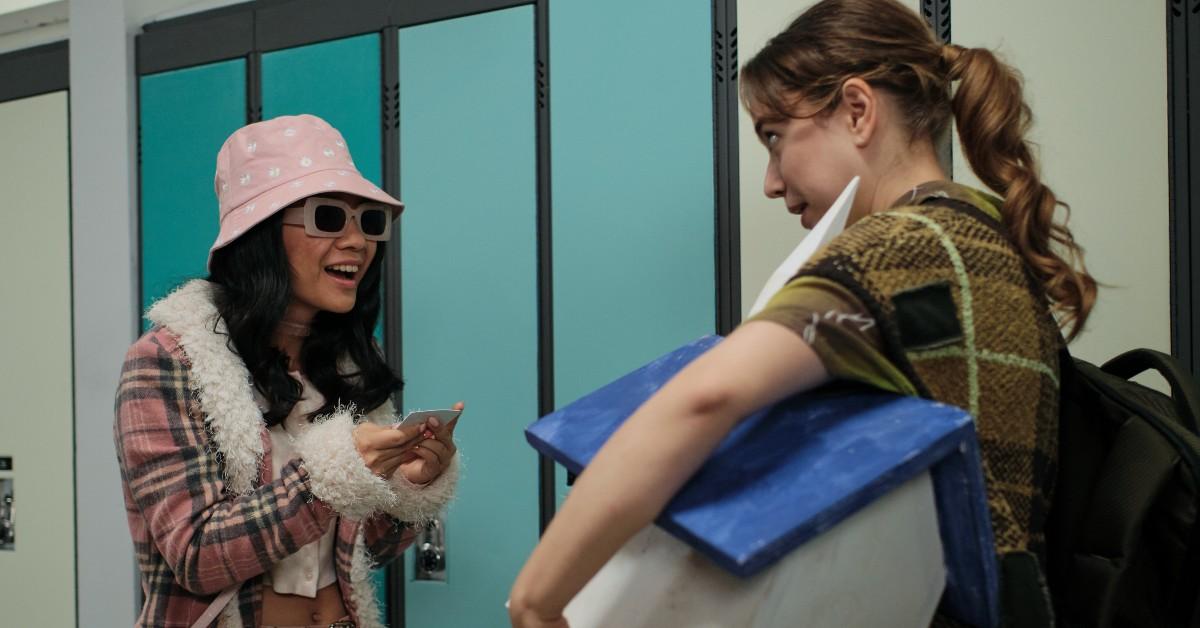 Warning: The following article contains spoilers for the series Fakes on Netflix.
Eighteen-year-old best friends Zoe (Emilija Baranac) and Rebecca (Jennifer Tong) build a fake ID empire with incredible ease in the new Netflix series Fakes. However, crime really doesn't pay, and our two heroines quickly learn that the hard way.
However, we couldn't help but be impressed by this unorthodox spin on female entrepreneurship. So, is Fakes based on a true story?
Article continues below advertisement
Before we delve into that question, we also must note that the series itself is told from Zoe and Rebecca's individual perspectives. Who is telling the truth, and who is the unreliable narrator? Can we trust anyone in this series? Let's dive into it.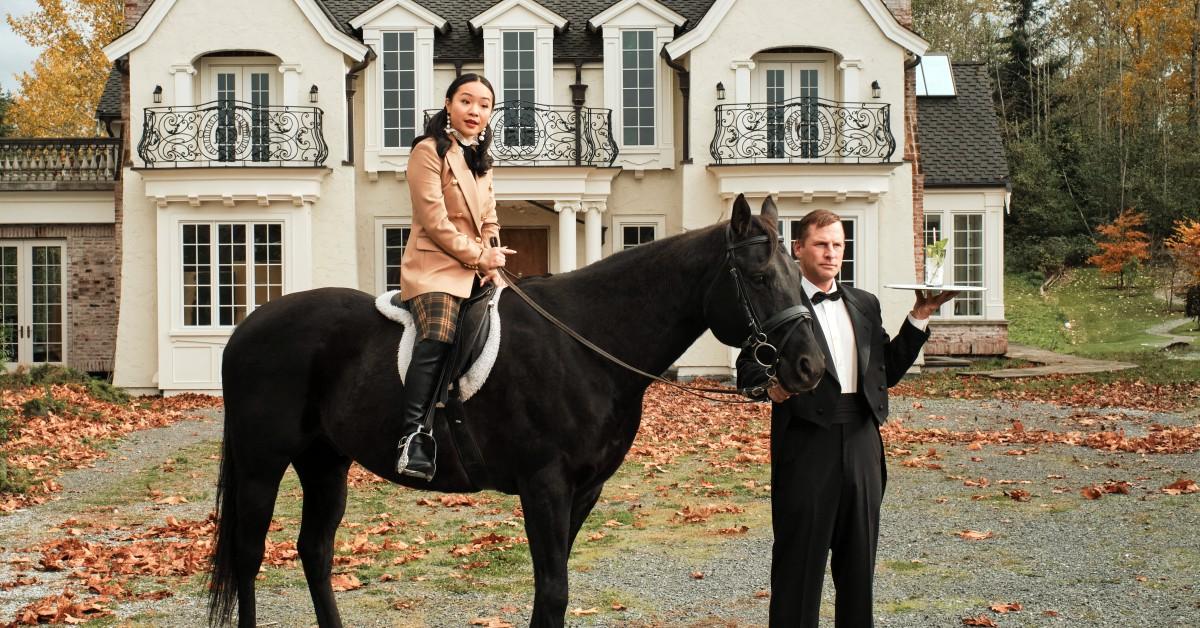 Article continues below advertisement
Is 'Fakes' based on a true story?
Fakes is not based off of one true story in particular, and we have to admit that we're low-key disappointed there weren't two enterprising ladies that actually accomplished this fake ID empire feat.
The show was created by David Turko, who also served as a writer and executive producer for the series. (David also appears in one scene of Fakes as an UberEats delivery driver.)
Although it's not clear where David found his initial inspiration for Fakes, he did mention during an interview with Brief Take that he started writing scripts for the show several years ago.
Article continues below advertisement
David did tell Yahoo Canada (via Yahoo Sports) that, "Thematically, I wanted to kind of explore a story of two lifelong best friends and what friendship looks like at that age of early adulthood, and how much that best friend means to you."
"[I wanted to take that exploration of friendship] a step further, I wanted to see how much you can really throw at that friendship and how much it could take," he added. "That is how we married it with this kind of the crime world of fake IDs."
Article continues below advertisement
Will there be a second season of 'Fakes'?
As of Sept. 2, 2022, Fakes has not been renewed for a second season. However, Season 1 did just drop on the streamer on Sept. 1, so it's definitely too early to panic over the prospect of no second season!
Without venturing too far into spoiler territory, the Season 1 Fakes finale definitely ended on a huge cliffhanger, a prime setup for a Season 2. We'll be sure to keep you posted if the series gets renewed! In the interim, you can stream all 10 action-packed episodes of Fakes Season 1 now on Netfix.
Another thing we love about this unorthodox tribute to female friendship is how close the cast of Fakes are, even when the cameras aren't rolling.
In the previous Brief Take interview, Emilija said that she felt like the entire Fakes cast clicked "instantly," and that connections they made "seeped through into the [Fakes] scenes."
To check out this on- and offscreen chemistry, head to Netflix to stream all of Season 1 of Fakes.