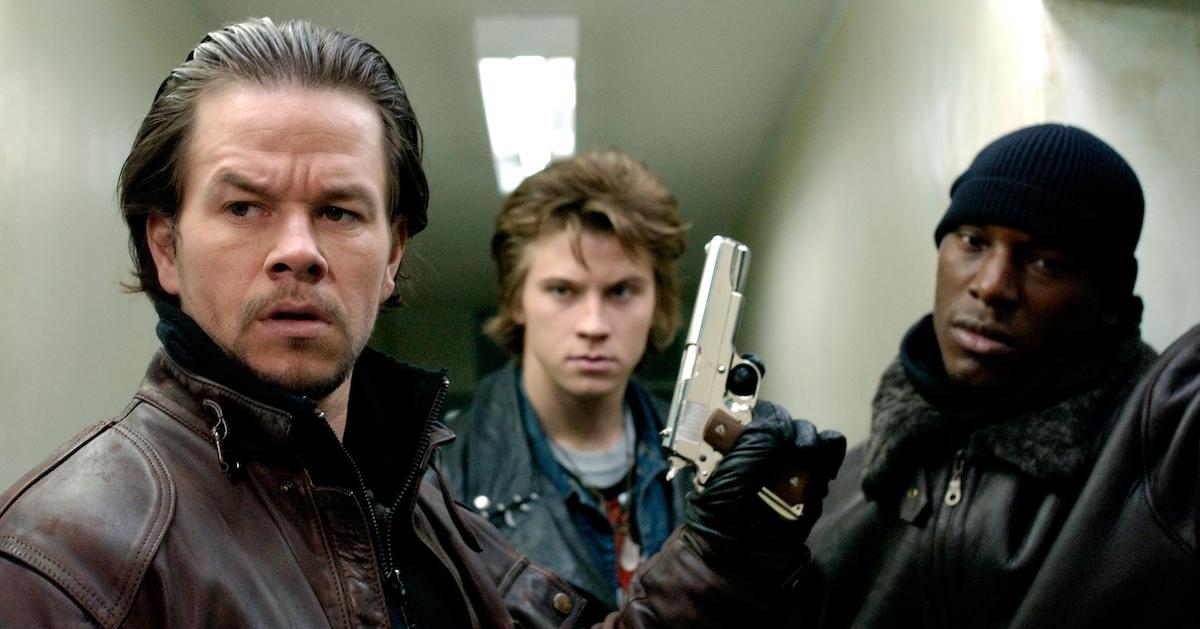 Is the Movie 'Four Brothers' Based on a True Story? Here's What to Know
Back in 2005, Four Brothers premiered in theaters. The action thriller did extraordinarily well with its all-star cast lineup. The movie is about four adult children who come together to avenge the murder of their mother.
Article continues below advertisement
After she gets killed during a botched robbery, they can't rest until they have sought out the proper revenge against her killer.
The movie was recently added to Netflix for viewers to enjoy. Is it based on a true story, though?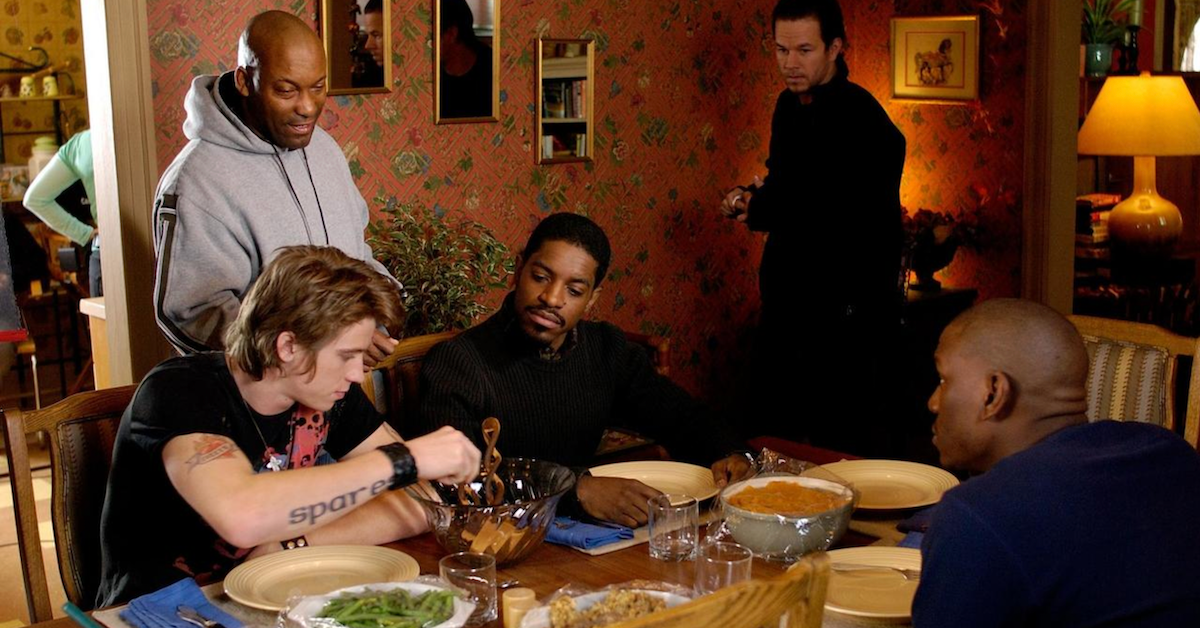 Article continues below advertisement
Is 'Four Brothers' based on a true story?
Four Brothers tells an extremely gritty and heart-wrenching tale. Since the plot is as sad as it is, it's good news to learn that it's not based on a true story. According to The Cinemaholic, Four Brothers is loosely based on a 1965 western movie called the Sons of Katie Elder by Henry Hathaway.
The '60s film tells a story of four brothers reuniting in Clearwater, Texas, where they realize their father has been murdered. They team up to retrieve the family ranch back from a rising entrepreneur their father once recklessly gambled with. One thing both of these movies have in common is how tempting revenge can become after suffering from grief over the death of a loved one.
Article continues below advertisement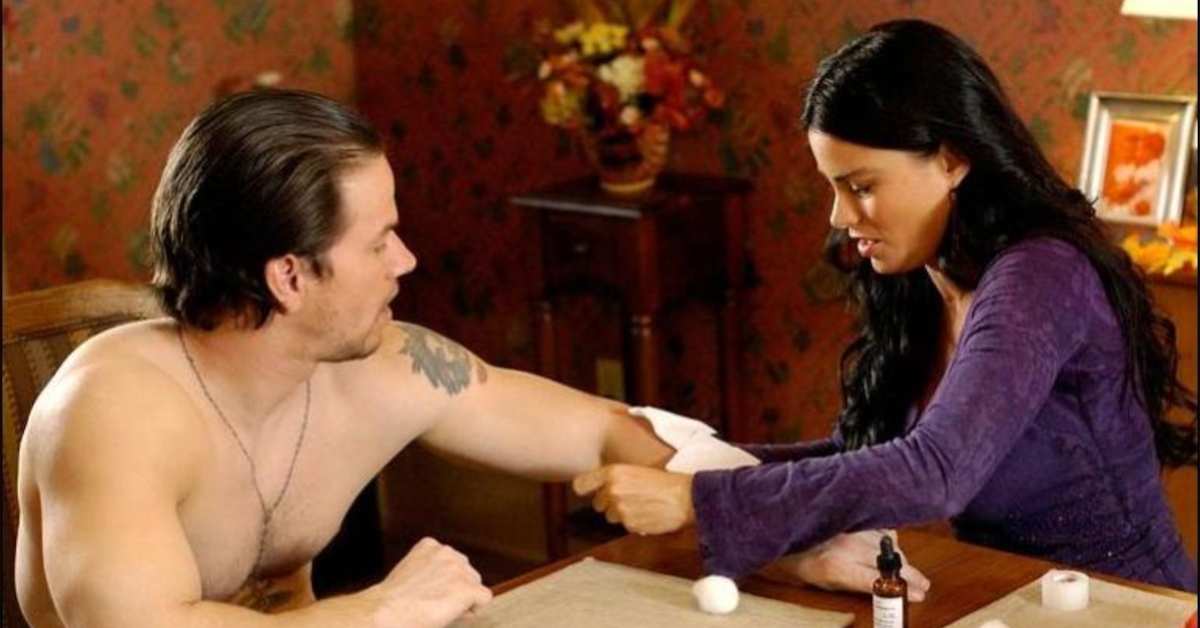 Who are the stars of 'Four Brothers'?
Four Brothers from 2005 includes an incredible cast. The four adopted brothers are played by some of the biggest names in Hollywood. Mark Wahlberg is Bobby Mercer, Garrett Hedlund is Jack Mercer, Tyrese Gibson is Angel Mercer, and André 3000 is Jeremiah Mercer.
Article continues below advertisement
Terrence Howard stars in the movie as Lieutenant Green and Sofía Vergara landed a part playing Sofi. Chiwetel Ejiofor plays Victor Sweet and Taraji P. Henson plays Camille Mercer in the unforgettable film. Since there are so many easy-to-recognize faces in Four Brothers, this movie was bound to be a huge success.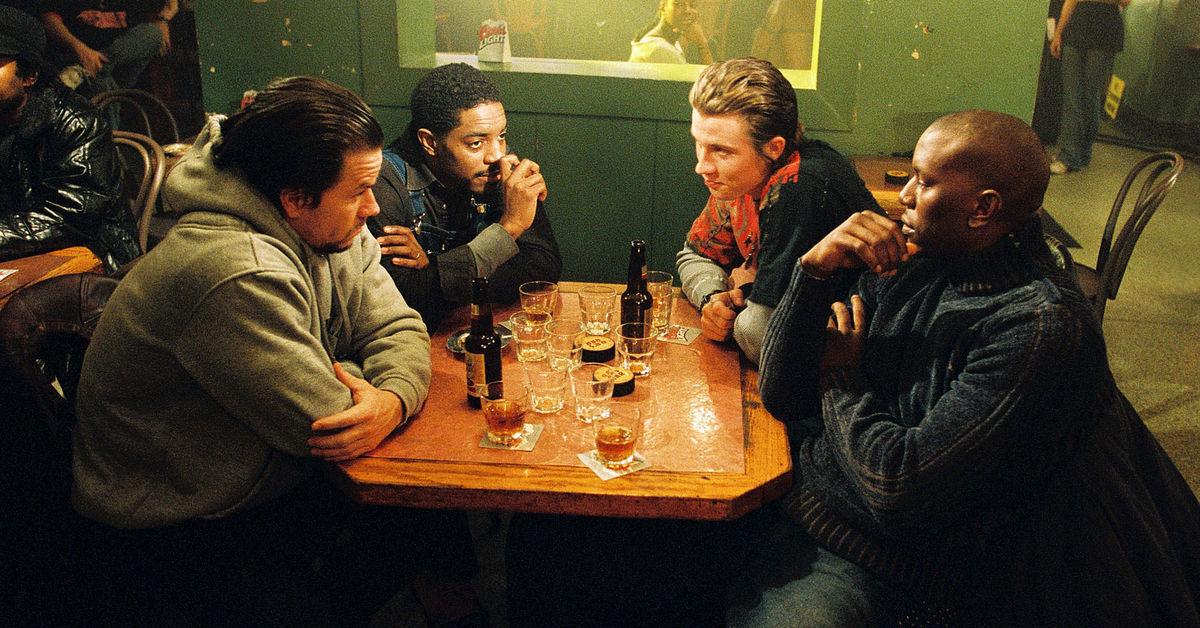 Article continues below advertisement
Here's what else audiences should know about 'Four Brothers.'
According to the film's IMDb trivia, Mark did a ton of improvisation while filming Four Brothers. Garrett struggled when it came to improvising his lines, so Mark stepped up to guide him through the process. Anytime the character Jack was getting teased, it was often improvised by Mark and Garrett together.
Interestingly enough, Mark knew the movie was going to be a success based on the script alone. He signed on to be part of the project way before a director was even officially hired.
Article continues below advertisement
The hockey scenes in this movie required a bunch of pre-production ice-skating lessons for most members of the cast. Mark and Garrett were the only leads who signed on to the film with previous knowledge of how to skate already.
Another interesting fact is that while Mark obviously did an amazing job in the leading role of Bobby, some other major actors who were considered for the part include Matt Damon and Ben Affleck.
Four Brothers is available for streaming on Netflix now.