Gavin Houston's Love Life Has Mostly Been Kept out of the Public Eye
Gavin Alexander Houston is well-known for his iconic role on 'The Haves and the Have Nots,' but what are the details regarding his marital status?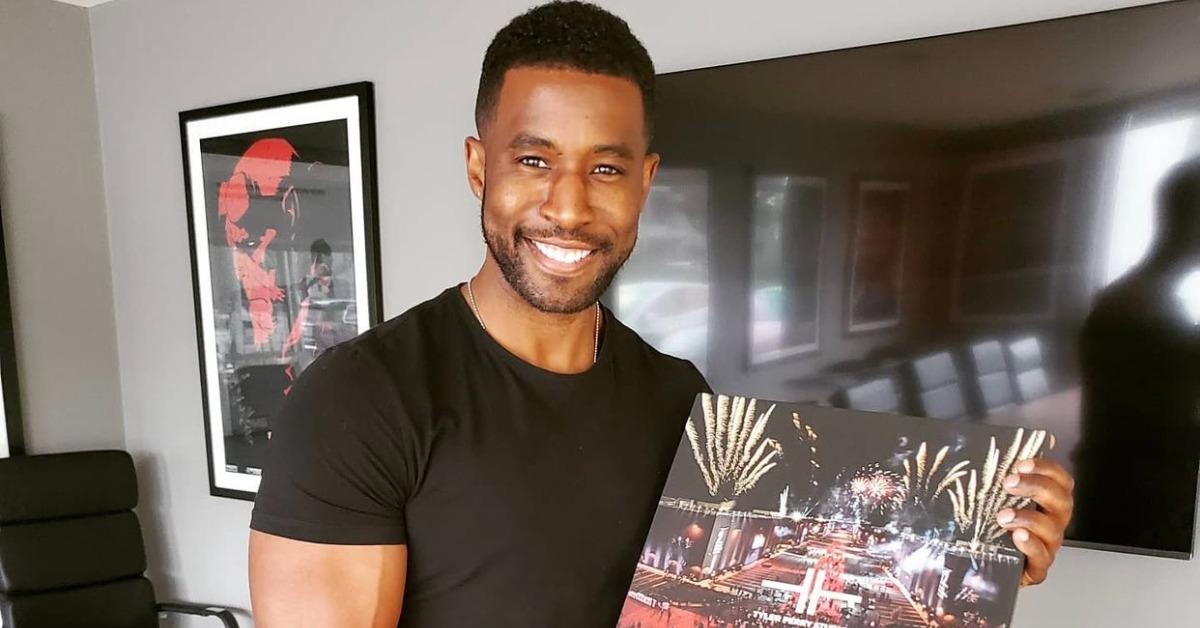 Through his role on the OWN hit series The Haves and the Have Nots, Gavin Alexander Houston, who plays Jeffrey Harrington, has become a household name among soap opera fanatics. Since taking up the job back in 2013, Gavin has been around for all of the Tyler Perry–produced show's highs and lows, and, as such, he is one of the people most associated with the show and its success.
Article continues below advertisement
Fans of the show are likely as familiar as could be with Gavin's remarkable journey as Jeffrey and the way he used his character to touch on facets of being a gay man. This has included the importance of standing up for what you believe in and who you are, as well as other teachable points. Nonetheless, many viewers aren't familiar with who he is outside of the show.
So, what do we know about Gavin's personal life? Here are details on if he's married, his children, his net worth, and more.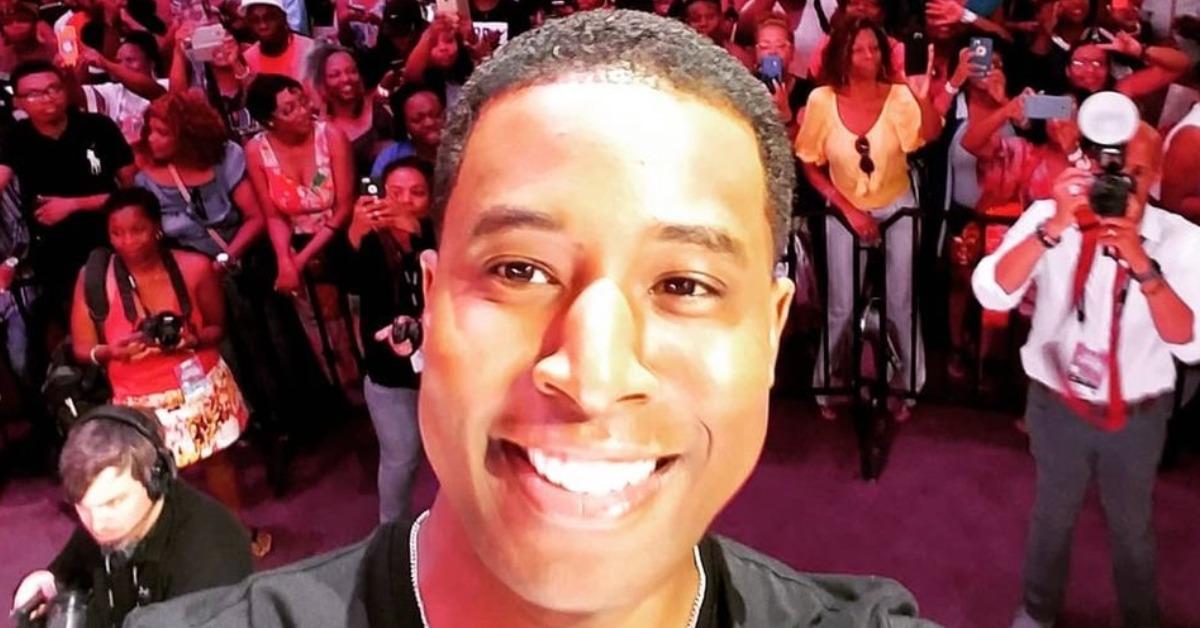 Article continues below advertisement
Is Gavin Houston married? He has kept details of his romantic life fairly under wraps
Although Gavin has portrayed a gay man on The Haves and the Have Nots for some years, he hasn't made the details of his own romantic life very well known to fans throughout that time. There is no confirmation that Gavin is currently married or that he ever has been, and even beyond that, he hasn't shared many concrete details about being in a relationship either.
This lack of information has led fans to speculate plenty about what's really going on in Gavin's romantic life, including rumors that he may be a gay man in real life and not just on the show, but the actor has remained tight-lipped regarding those kinds of details. Given the near-decade he has spent in the spotlight on The Haves and the Have Nots without letting any information in that regard leak to the public, it's clear he is skilled at separating work and personal life.
Article continues below advertisement
Gavin has hinted on social media in years prior about being romantically involved with a woman, but the individual's name was never shared.
He tweeted in 2016 that he and his unnamed girlfriend were very invested in fitness and healthy eating, which he described within the Twitter thread as "low calorie [meals]. Watching portion size. Watching sodium and sugar content. Mainly protein and green veggies."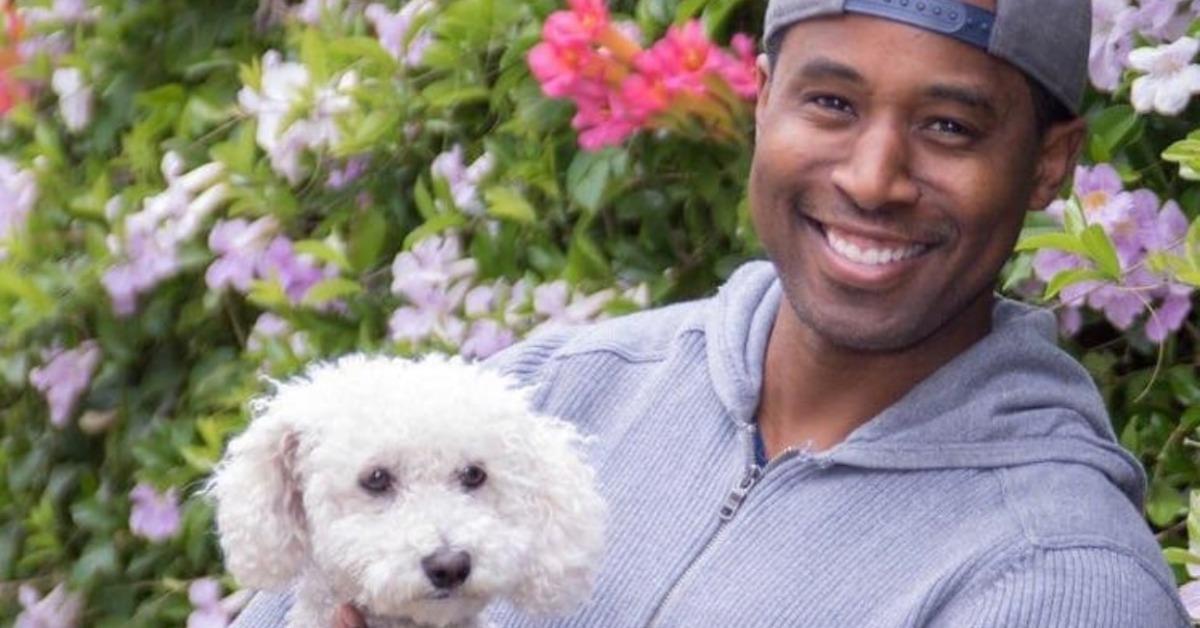 Article continues below advertisement
Outside of his romantic life, the actor is the proud father of a daughter named Zoey. Little is known about her, including who her mother might be, but he has spoken about her on occasion and made it known that fatherhood is very important to him. In a 2013 tweet he posted, he claimed his daughter was 12, which would put her at either 19 or 20 years old in 2021. From what is shown via the information that does exist, it's safe to say that Gavin has a solid relationship with his only child.
What's Gavin's net worth? He has made a good bit of money working on television.
Throughout a career that has spanned from the early 2000s to the present day, Gavin has taken on some pretty famous acting jobs and accrued an impressive net worth. According to Celebrity Net Worth, Gavin is worth around $1 million in 2021, and besides his role on The Haves and the Have Nots, he is famous for working on other shows such as Guiding Light, General Hospital, The Bay, and more recently, Shameless.
Catch Gavin and the rest of the Haves and the Have Nots cast during their highly anticipated reunion special, the second half of which airs on Aug. 3, 2021, on OWN.