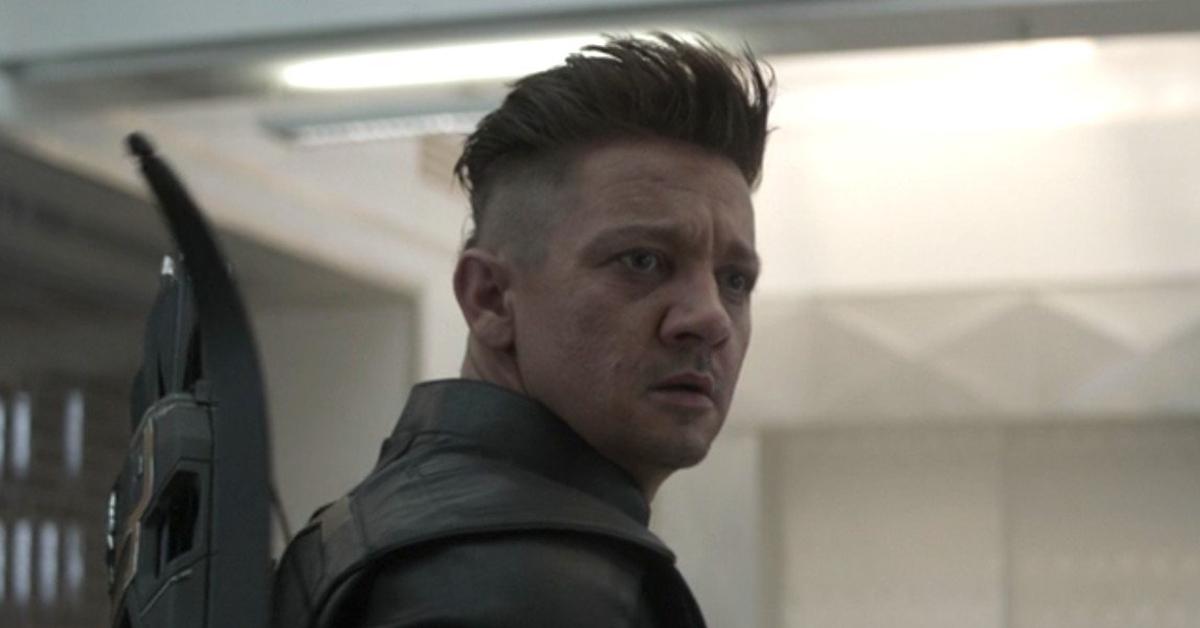 Are Any of the Avengers Jewish?
Folks take their superhero lore very, very seriously. They want to know anything and everything about the fictional characters that they most identify with, love, or just enjoy seeing in order to learn a little more about themselves.
Identity issues have become a huge topic of conversation when it comes to superheroes, which has led fans to ask about the cultural, ethnic, and religious backgrounds of their favorite characters, and many would like to know if Hawkeye is Jewish.
Article continues below advertisement
Is Hawkeye Jewish?
If you're secretly pulling for a hero to have something in common with you, then you're probably hoping that it's a cool hero. Like when I was a kid and found out Mike Tyson was Muslim, I was ecstatic. Sure, I had to kind of turn a blind eye to this speech, but who cares, this is IRON MIKE we're talking about!
So naturally, a lot of Marvel fans want to know more about their favorite heroes. There are a lot of people who seem to think Hawkeye isn't Jewish, as Comic Book Religion states that Clint Barton is Christian, but of an unknown denomination.
Article continues below advertisement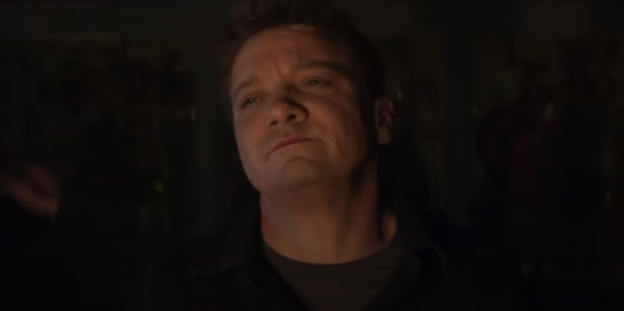 What about the actor who portrays him, Jeremy Renner? According to Who Jew, Renner "is NOT Jewish or partially Jewish." The actor has actually gone on to state that he doesn't follow an organized religion or any one particular belief system.
Article continues below advertisement
In an interview with The National News to promote the film Wind River, Jeremy said, "Believe whatever God you want to believe in, think whatever you want to think … . I'll accept you, I'll ­tolerate you … and it's all good. It's a principle, right? Maybe you agree with it, maybe you don't."
According to Hollow Verse, Jeremy has also stated that he wants his "personal life to be personal."
Article continues below advertisement
He studied religion academically, but its unknown what religious affiliations he has. He's not outspoken about his political or cultural beliefs either.
Article continues below advertisement
There are some superheroes who are Jewish, however, including one of the most powerful Avengers.
Scarlet Witch and Quicksilver, aka Wanda and Pietro Maximoff, were originally Romani/Eastern European Jews. Several other popular Marvel characters are also Jewish: Magneto's disdain for humanity was born after he witnessed the horror of concentration camps first hand. Kitty Pryde, a powerful mutant who can phase herself through all solid matter is also Jewish, and so is Ben Grimm, aka The Thing from the Fantastic Four.
Article continues below advertisement
Moon Knight (Marc Spector) is Jewish and his powers are given to him by an ancient Egyptian deity. Oscar Isaac will be playing him in the upcoming Disney Plus Marvel series, and a number of notable DC characters are Jewish as well. Harley Quinn was raised in a dual-faith household, as were Hal Jordan (Green Lantern), Doctor Manhattan, and Kate Kane, aka Batwoman.
Are you surprised to learn a little bit more about some of your favorite Marvel and DC heroes and villains? Or do fictional backstories not really do it for you?