Is Ice Spice About to Slay Under Nicki Minaj's Label? We've Got the Scoop!
Nicki Minaj has announced her record label Heavy On It, and has also introduced us to some of her artists, but is Ice Spice one of the crew?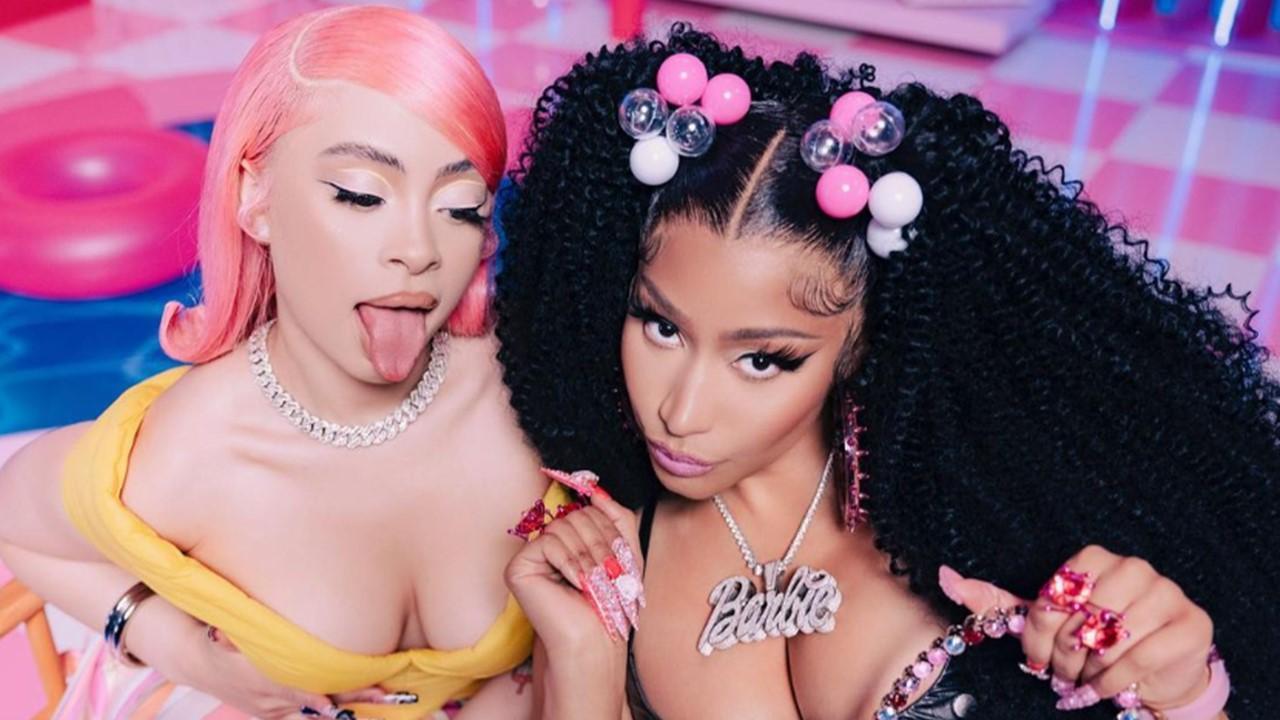 Onika Tanya Maraj, famously known as Nicki Minaj, or more appropriately, Nick the Ninja, Nicki the Boss, Nicki the Harajuku Barbie, hasn't let her foot off the pedal as far as entertainment is concerned. From spit-fire punchlines to Instagram-worthy rap lyrics, the New York rapper has kept her fans — the esteemed Barbs — fed all season long, and it's a "yaaas" for us!
Article continues below advertisement
Beyond Nicki's ability to effortlessly hop on a record and bring her unique sound and vibe to it, she has a reputation for strategy, which is arguably a major ingredient in her success. Recently, the feisty New Yorker announced her record label, Heavy On It, which she appropriately shouted out on the "Princess Diana" remix featuring fellow New Yorker and newcomer Ice Spice.
Is Ice Spice signed to Nicki Minaj's record label? Keep reading to find out!
Is Ice Spice signed to Nicki Minaj's record label?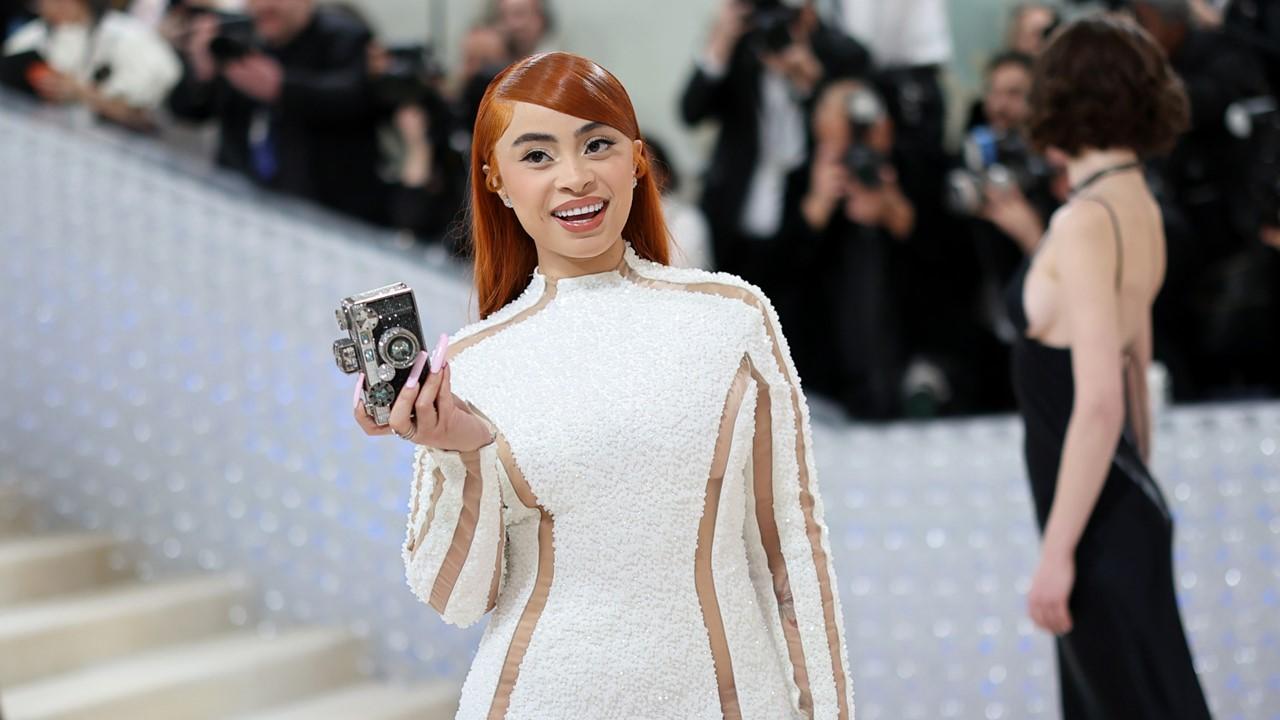 The announcement and the feature got a lot of tongues wagging, and fans want to know if Ice Spice is signed to Nicki's record label. When the "Red Ruby Da Sleeze" announced her lineup of artists, she didn't mention Ice Spice as her signee. However, we're nosy, and we noticed that the two have been working closely recently. From preppy and eye-popping Instagram features to sweet comments on each other's post, we have a hunch that something is up.
Article continues below advertisement
Nicki Minaj and Ice Spice are Barbie girls in a Barbie World.
From the beginning of her decades-long career, Nicki has branded herself as a Barbie, and she has been able to uniquely weave that into her multiple rap personas in a compelling way, so it's only right that she would be on the upcoming Barbie movie soundtrack. It makes perfect sense to us because even her fanbase, the almighty Barbz, draws inspiration from the famous doll character's name.
Article continues below advertisement
In a short Instagram clip, the matriarch of the Barbz posted a clip with the brand-new banger, "Barbie World," serving as the ultimate background jam. Can we get a "yasss" from the congregation, please? It didn't stop there; fans also noticed that Ice Spice was featured in the song! "Barbie World" will be part of the epic soundtrack for the upcoming Barbie movie. We can't wait to groove along to Nicki's fierce beats while watching our favorite doll come to life, but back to the issue at hand.
What has Nicki Minaj said about her new record label?
On her "Queen Radio" show, Nicki shared the name of her label and said:
"Heavy On It is the label, and I'm proud to announce my partnership with the one and only Ice Spice," she stated. This came shortly before their number-one hit "Princess Diana" remix.
It looks like although the "Munch" singer isn't signed to Nicki, she does have an ongoing joint venture with the rap icon. We are wholeheartedly here for all of this New York Magic. Fans can't wait to hear more from Nicki and Ice Spice.