Fans of 'Is It Cake?' Are Convinced That Johnny Cheated His Way Through the First Challenge
Did Johnny cheat on 'Is It Cake?' During Episode 1, he admitted to something a little shady — but was it against the rules? Fans think it should be.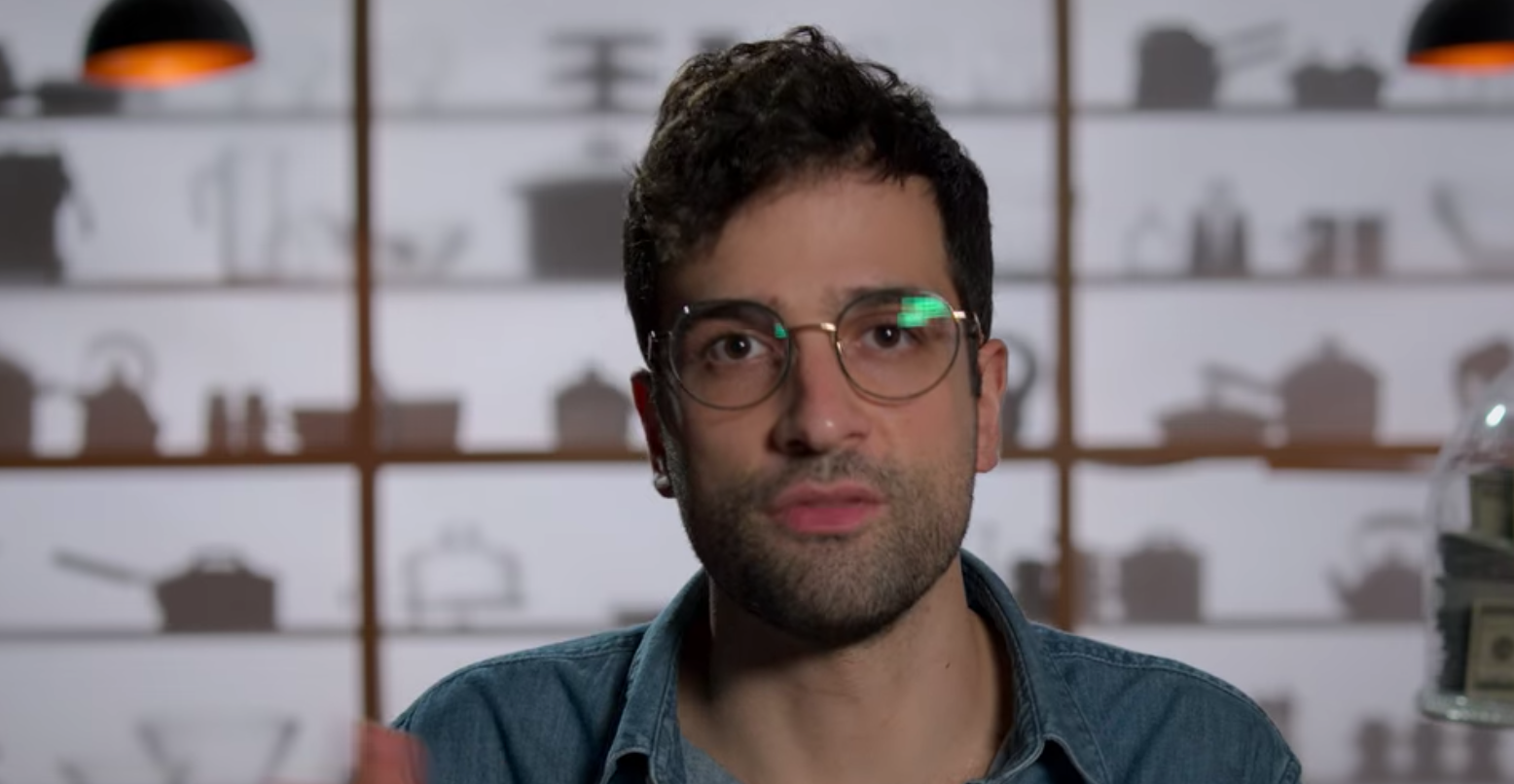 Spoiler alert: This article contains spoilers for Episode 1 of Is It Cake? on Netflix.
The new baking competition show on Netflix titled Is It Cake? is everything we never knew we needed. In this series, nine contestants battle it out in front of their ovens to make their desserts look like anything but cake. In the end, the last baker left standing will win a $50,000 cash prize.
Article continues below advertisement
On the show, which premiered on March 18, 2022, fans were quick to decide who their faves were — but one person stands out for all the wrong reasons. A contestant named Johnny Manganello has some feeling like he cheated his way through one of the challenges. What actually happened? Was it bad enough to get him eliminated from Is It Cake? Well, it's complicated.
Why do fans think Johnny cheated on 'Is It Cake?'
Unfortunately for Johnny, fans couldn't even make it through the first episode of Is It Cake? before they thought something was up with his dessert creation. Here, the contestants were tasked with making fast food replicas, and he chose to make tacos. However, he also made one comment that had people thinking he wasn't playing fair.
Article continues below advertisement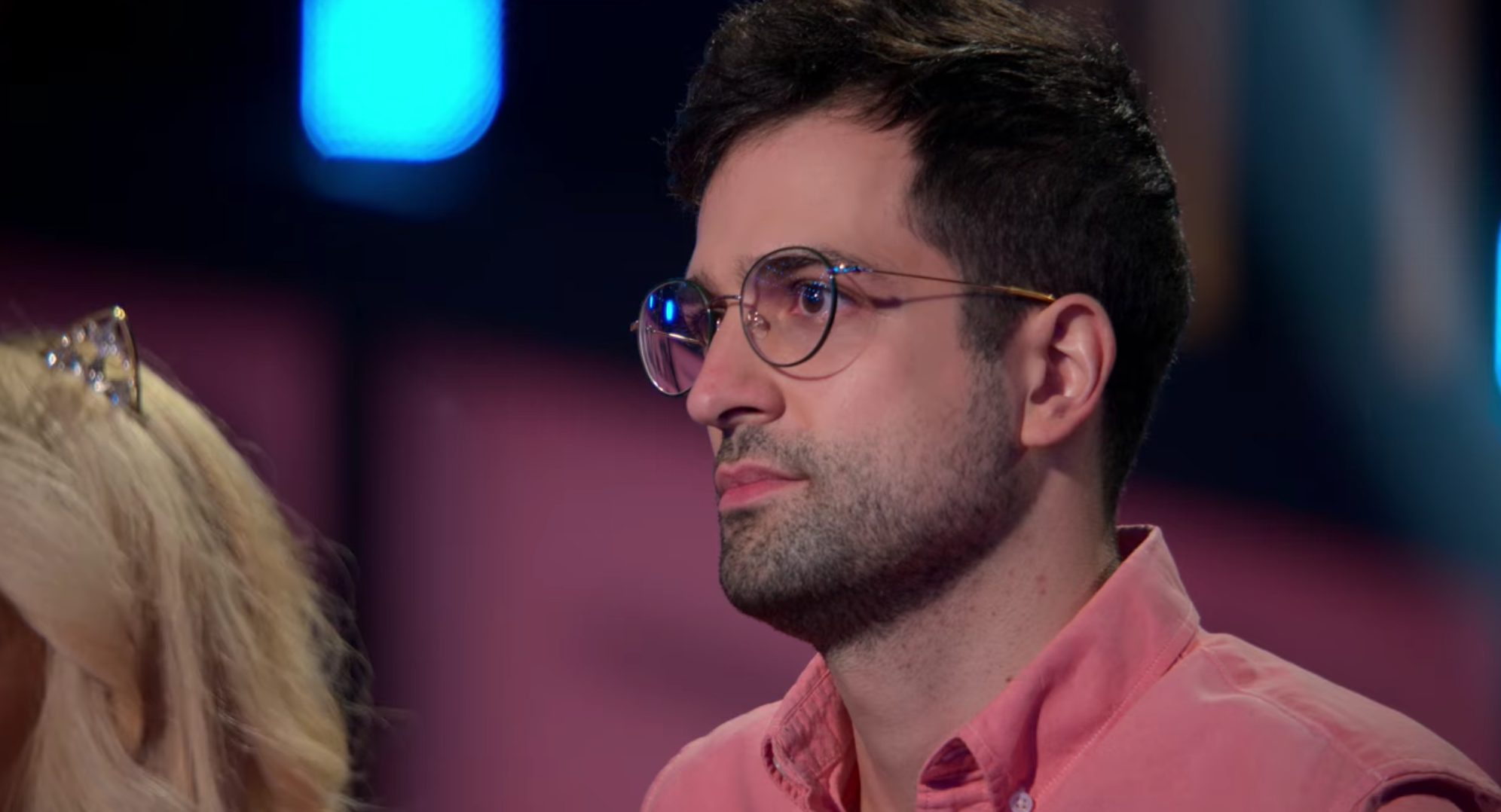 Johnny basically said that he went out of his way to fool the judges. "I don't want the decoys to look perfect, so I'm going to put some of my deep red tomatoes on one of them in hopes that they look fake," he shared. This got people talking on Twitter. One person said his being able to do this "defeats the purpose of the competition."
Article continues below advertisement
Many viewers felt like Johnny's trick wasn't fair, but there are some people who defended him, saying that what he did wasn't a big deal. "If he wasn't allowed to alter the decoys, they would stop him," said one Twitter user. They also pointed out that another contestant did something similar in a later episode.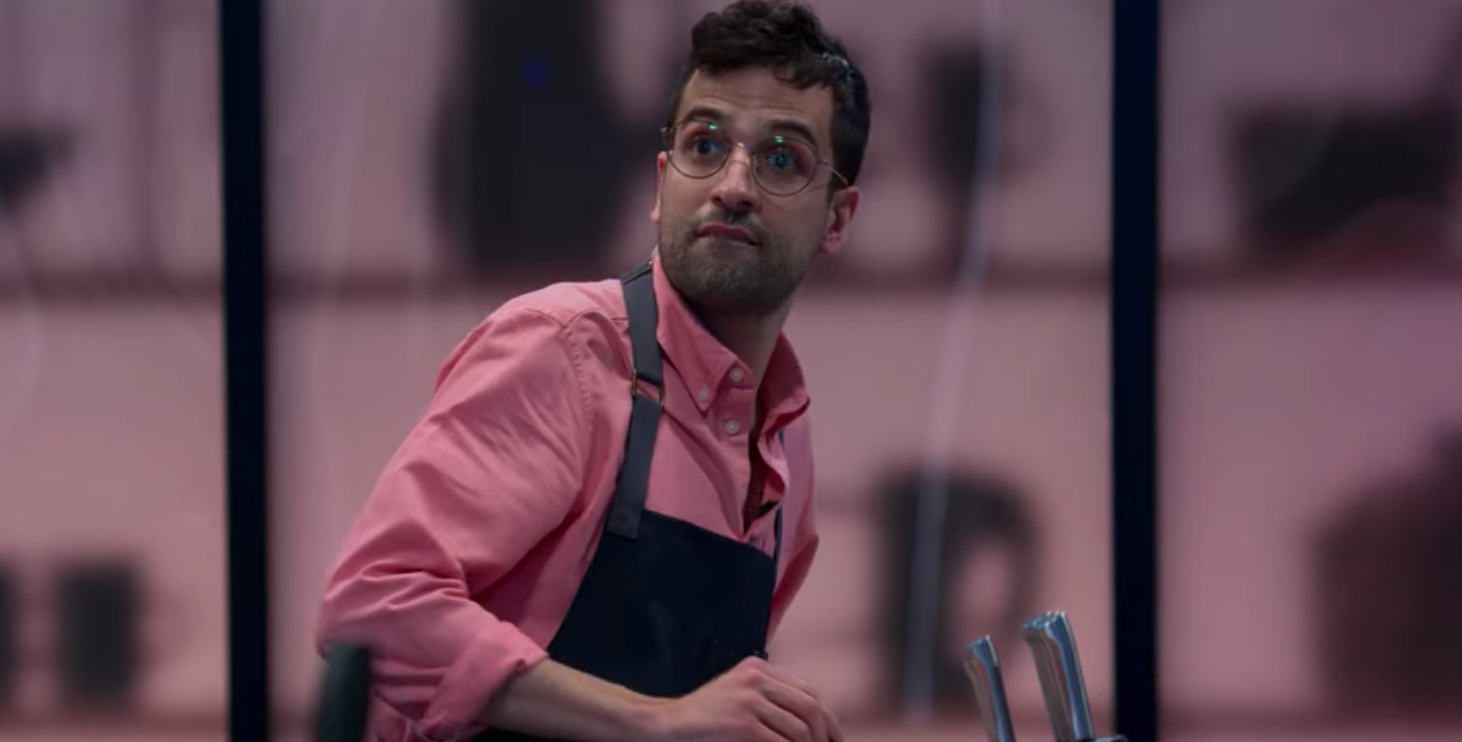 Article continues below advertisement
On top of that, the Is It Cake? judges even suggested that the decoys could be changed to help make it harder to guess which one was actually a sweet treat. During the same challenge, Sam Cade made cheeseburger cakes and was told she should have put fake sesame seeds on all of the buns to make them harder to tell apart.
Did Johnny get eliminated from 'Is It Cake?'
Because of his trick, Johnny was the only one from this challenge to fool the judges into thinking his taco was real. This meant that he won $5,000 and wasn't eliminated from the competition. However, that doesn't mean he was the winner. Unfortunately for Johnny, he was eventually eliminated and didn't win the $50k cash prize.
Article continues below advertisement
Johnny is pretty active on Twitter and has been interacting with the Is It Cake? fans since the show first aired. While he's making jokes about his time on the show, he hasn't said anything about the cheating accusations just yet.
You can watch season 1 of Is It Cake? on Netflix now.